Sponsored Article
Top 10 Random Gifts to Send Your Loved Ones Today
Because unexpected gifts are the best!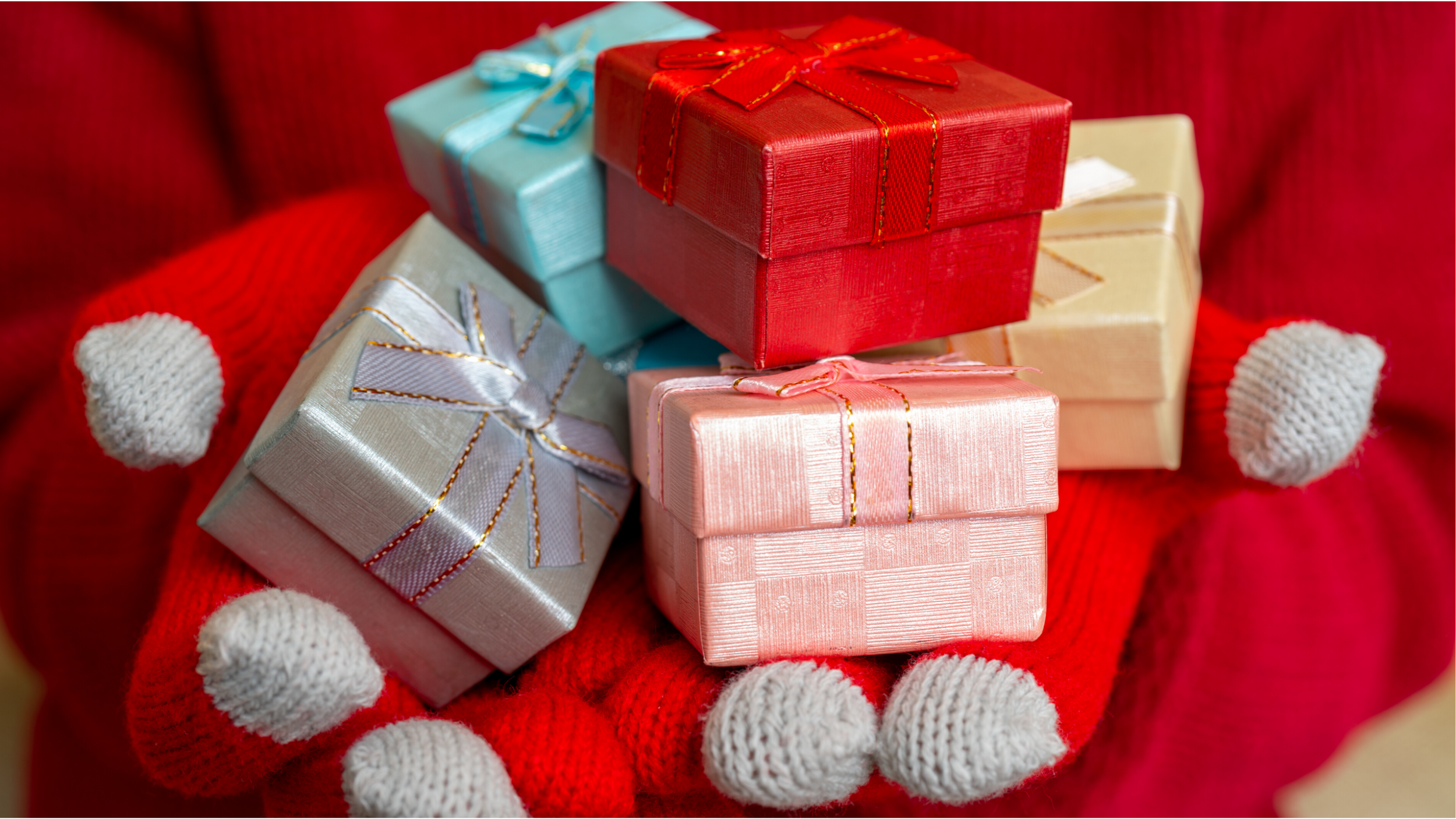 The best gifts that are the ones that we didn't really expect (but wanted) to have.
So, in this season, where we welcome the "new normal," let's send our love to our families and friends with this little gesture that says, "I'm thinking about you."
Here's our Top 10 list of the most random gift ideas you can send your favorite people today.
Let's paint the town red with Cratejoy's learning subscription boxes. From art projects to scrapbooks, and science experiments, spend this time together with your family in the most artistic way.
Because our tushies need TLC, too! Hello Tushy's premium toilet stools are made of sustainable bamboo that doesn't only help when you're doing your business, but also adds bravada and style to your bathroom design.
For more tushy care, check out Hello Tushy today!
There's nothing more refreshing than having nature inside your homes. Send your love with these monthly curated boxes of flowers that'll bloom right in front of their eyes.
More and more people are trying out urban gardening. And why not? Not only do these plants spruce up the home, but they also bring nutrition! For a starter plant, gift them a Ponkan Mandarin Tree. Low maintenance and scrumptious!
For more zesty freshness indoors and outdoors, check out Citrus for more plant suggestions.
Everbody's dealing with this pandemic, and one way we could show our care and support for our loved ones is by sending them health supplements that support their well-being. Natural Vitality's CALM has helped thousands of people manage their health and stress levels.
Check out iHerb for kids vitamins and various drink flavors of CALM.
Now that everything we do is online, having a reliable VPN like Cyberghost will help your loved ones secure their transactions online. Cyberghost also has a very exciting feature that'll allow you to watch Netflix from various regions. If you love "Doctor Who," this is the perfect chance to get started with this VPN business... for you and your family.
Yes, we're not going out as much as we used to, but it's not an excuse to feel more confident in our clothing. Give a gift of these comfy essentials to the wonderful women in your life.
If you'd like to introduce cannabidiol oil to your family and friends, now is the perfect time to do it. Sunsoil's cannabis and hemp-based product are sustainably sourced in Vermont. For more CBD options, check out Sunsoil today!
For those feeling a little bit generous this season, what better gift than an ultimate workstation upgrade. For your loved ones working at home, gift them with these astonishing power CPUs and laptops that can take anything you throw at it all year round!
If there's anything that'll make this indoor experience more enriching, it's wine. Give a premium box of wine to your family and friends and get together on a digital dinner party!
Connect to your wine concierge today!
This pandemic feels like a reboot for most. Give that gift of self-discovery with Mind Valley's life-enriching platform. The company offers the world's best personal growth programs. Heck! Get one for yourself, too!
Because at the end of the day, we can beat this distance gap by finding new ways to express our care and love.