Sponsored Article
Top 10 Windows Software You Need in 2020
A Software for Everything From Presentations to Video Making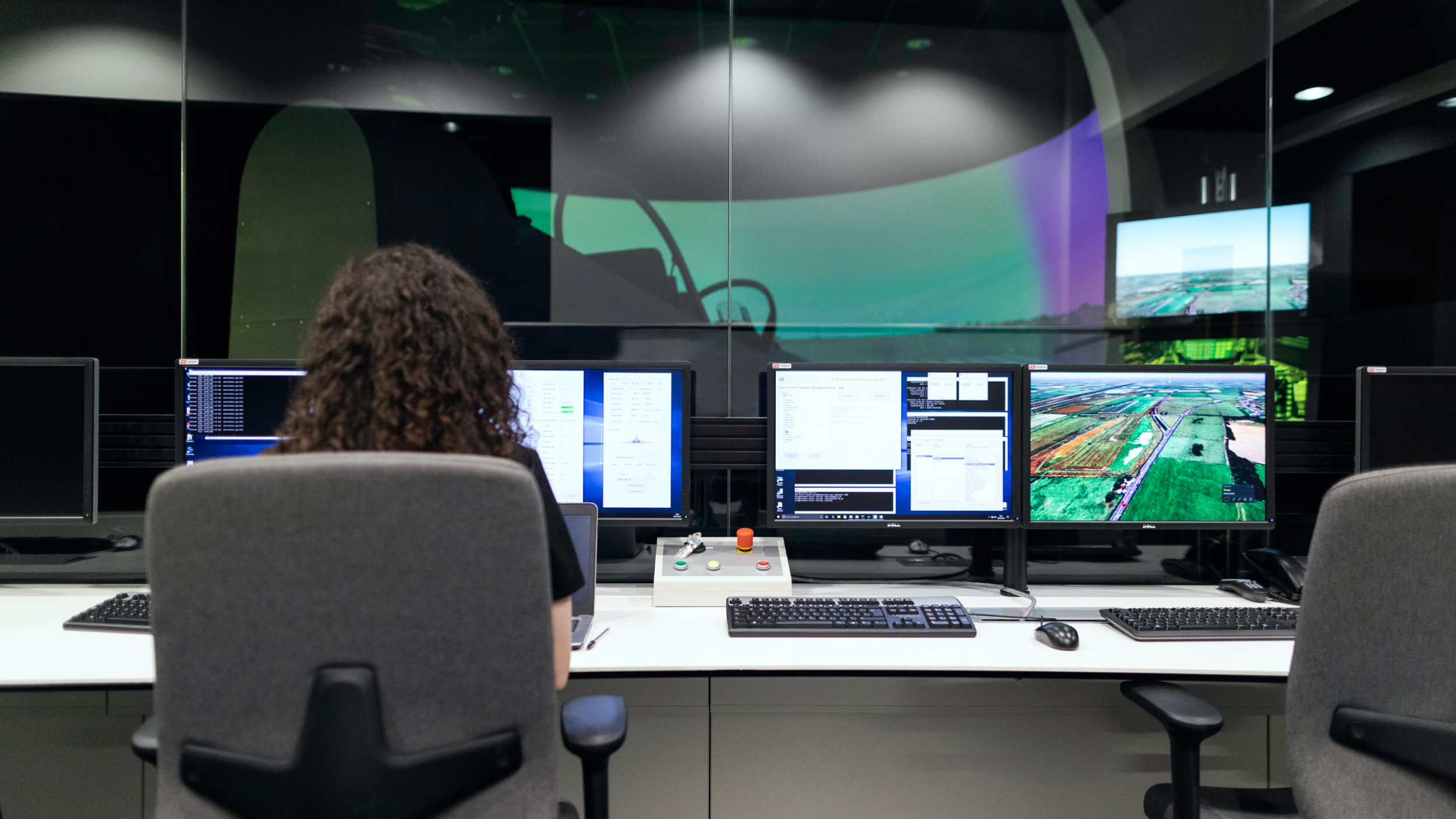 We've all suffered through those annoying ads that keep asking us to buy premium versions of apps before we can enjoy the full range of features. Whether it's Antivirus software, Photoshop, or Adobe, every company charges such exorbitant amounts for their premium software that it's usually out of our budgets.
But what if there was an alternative for all your software requirements, that offered the same features but for a lot less? That is exactly what Ashampoo does, and that's why you should definitely check out their range of software if you're facing computer trouble.
Here are 10 Windows software that every computer user should have in order to make their experience as seamless as possible:
Anti-Spy Software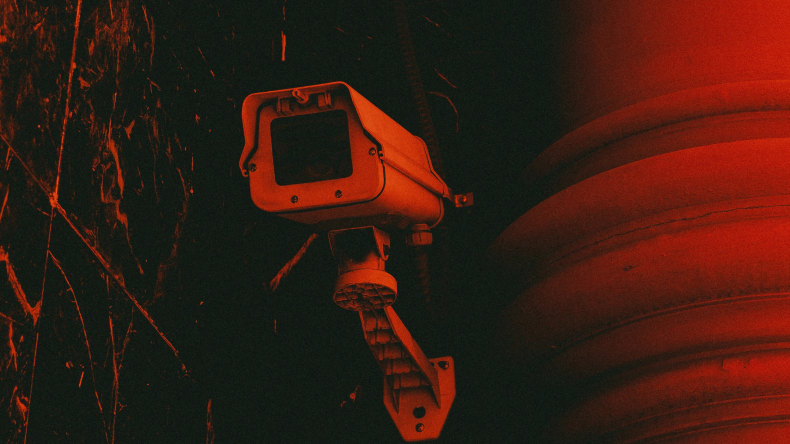 Windows, like several other online services, needs to collect a huge amount of data in order to function properly and provide the user with an experience that is tailored to their personality and online behavior. Microsoft also analyses your user profiles to display ads that are more suitable and relevant to you.
There is a key difference, however, between Windows and other similar online services. While other services ask for permission first and then begin collecting data, Windows assumes that permission has been given unless you say otherwise. Unless you have a very high level of computer expertise, you will probably face some troubles when attempting to disable these settings.
For those who are not so tech-savvy, installing an Anti-Spy software would be a good idea, like the one offered by Ashampoo for Windows 10. With several awards and accreditations under its belt, this is the perfect software for those who do not want Microsoft to collect their usage data. And to add to all of that, the software is completely free for installation!
Transfer Software Between Your Phone and PC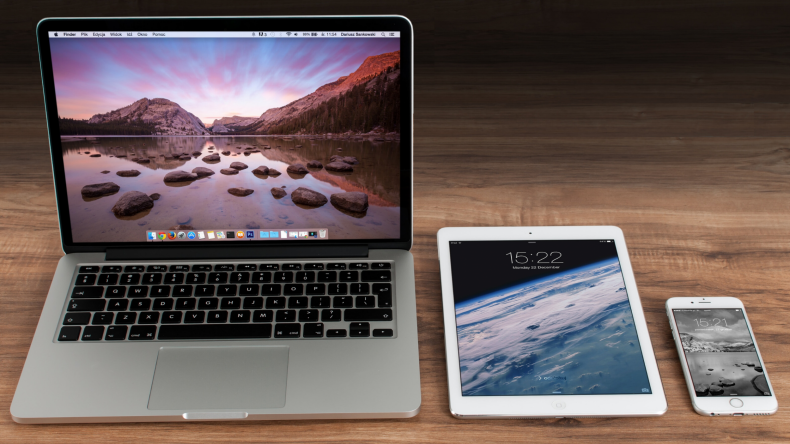 Sometimes, you might wish to move and transfer files like photos, videos, or important documents between your laptop and your mobile devices. Since the conventional methods to do this such as using Google Drive or USB cables can be very tedious and time-consuming, the AnyTrans software offered by Ashampoo might be a viable alternative for you. With unrestricted file transfers to both Android and iOS devices, this software is a godsend for those who have to frequently change phones or backup their contacts.
AnyTrans also offers incredibly fast speeds, enabling you to transfer over 200 photos between devices in less than a minute. Priced at only $30 for the complete version, this software is an absolute necessity for every professional in this modern day and age.
Anti Virus Software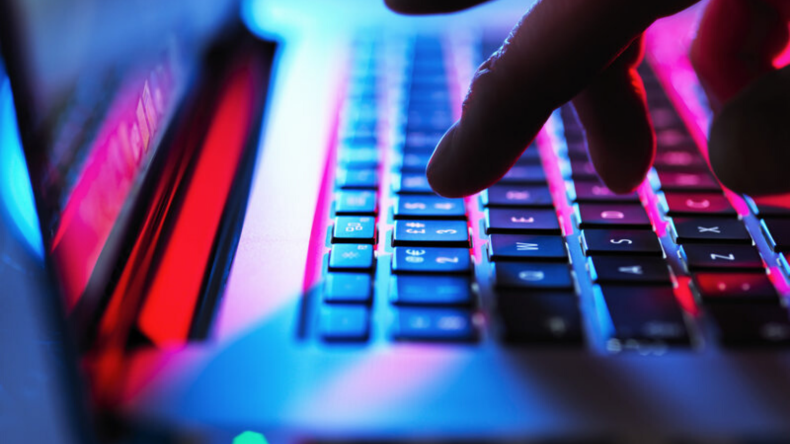 Did you know that every day, 300,000 new internet threats emerge and that they could potentially be in your computer right now, corrupting your data and collecting information? The hype about cybercrimes and cybersecurity is real, and the cybercrime industry generates over 1.5 trillion dollars every year.
With the Ashampoo Anti-Virus software, your computer can effectively detect and neutralize various viruses such as malware, spyware, and ransomware. The software offers four different layers of protection to ensure that it can protect your computer no matter how serious and advanced the threat.
The anti-virus software offers browsing protection, file guards, behavior analysis modules, as well as an Anti-Ransomware module that are designed to weed out every possible kind of malicious attack. Once you have the Ashampoo Anti-Virus up and running on your computer, you can freely browse the web without having to worry about viruses anymore.
Audio Recording Software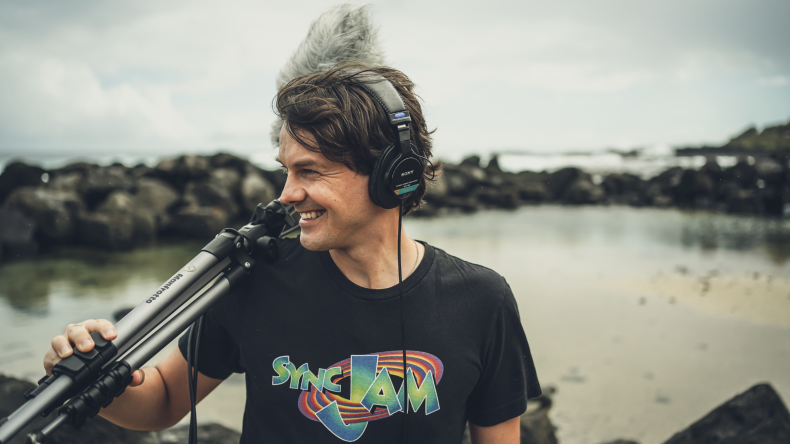 Whether you're a company executive who has to regularly attend online meetings or a musician who loves to make music covers, audio recording software is a very useful tool to have. Ashampoo Audio Recorder is a free software that offers a fuss-free voice and music recording service through your laptop's microphone. With this, you can create voice memos to make a list of tasks you need to do, or just use the loopback features to record and capture everything you hear.
The Ashampoo Audio Recorder supports several different media output formats, including MP3, WMA, OGG, and WAV formats. The software also supports high-quality audio sampling, so it's a perfect choice if you wish to create podcasts or record music. Instead of opting for expensive software, try Ashampoo's Audio Recorder. It offers a free substitute for all those overpriced apps and has all the same features.
Backup Software in Case You Lose Your Data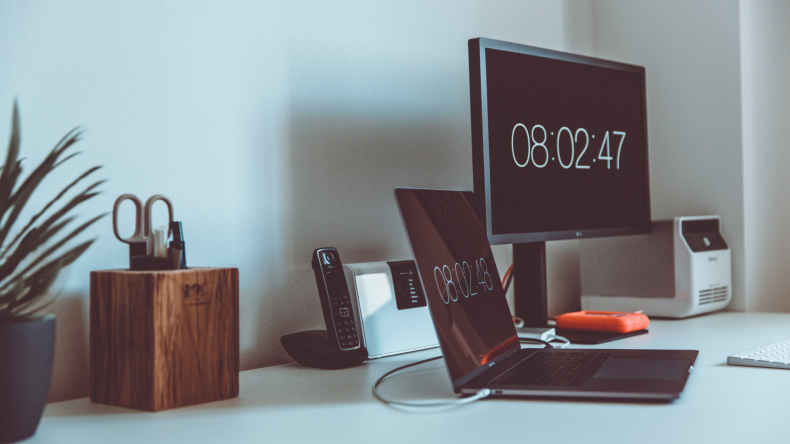 While the importance of backing up your data cannot possibly be overstated, the lack of effective and efficient backup software in the market makes backing up a very tedious task.
With the Ashampoo Backup Pro software, backup errors are virtually eliminated through their constant rechecking and verification mechanism. Their cloud is constantly being monitored and repaired in case of any problems, thereby ensuring that your data remain as safe as possible.
Another advantage that Ashampoo has over other similar products is that it does not bring your computer to a standstill every time it needs to back up your data. Instead, their software monitors your RAM usage and works in the background, ensuring that your data is being constantly updated and backed up, while still enabling you to use your computer normally.
Video Editing Software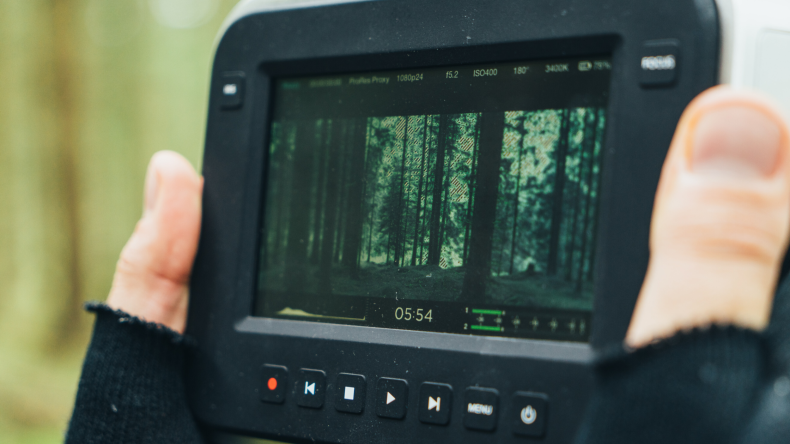 A moving photo, called a cinemagraph, is the best attention grabber on both website homepages as well as social media profiles. And with the Ashampoo Cinemagraph App, you can make them easily with no special video editing skills required. Their software converts videos into photos with subtle motions, so much so that it almost feels like magic. While such editing can also be done through Photoshop, why bother with expensive software and extensive technical knowledge when you can get it all done easily in just minutes?
The Ashampoo Cinemagraph costs just $20, and it offers a wide range of important tools such as stabilizing shaky videos, rounded corners, time-lapse effects, as well as outputs in several different formats such as GIFs, MP4, WMV, etc.
Internet Speed Accelerator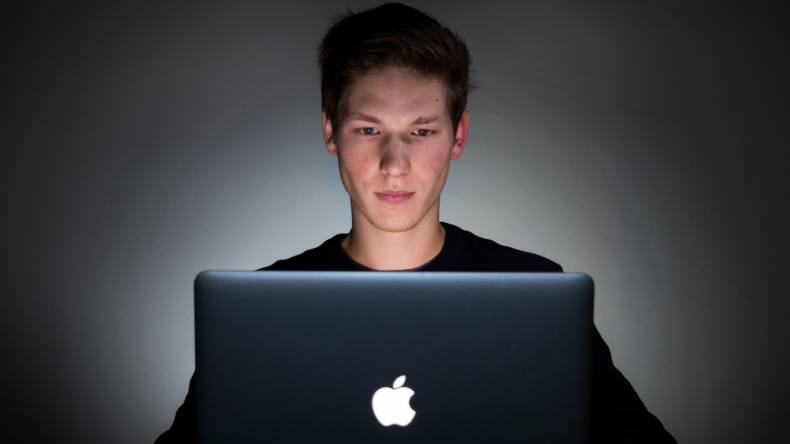 The Internet is something we all take for granted these days. However, slow Internet speeds can sometimes be very frustrating, especially when you are doing something important. Internet browsing speeds can be increased by tweaking a few settings, however, they are neither easy to find nor alter. Thus, to avoid making things worse, it is a better idea to let a professional software handle this.
Ashampoo Internet Accelerator can analyze your computer and enable you to optimize all the relevant settings in one go. No technical knowledge is required for this. All you need to do is click on optimize, and you'll see your browsing speed go up significantly. However, if you still want to make some changes, you can access the settings easily through the software itself and make changes as per your liking.
Video Creation Software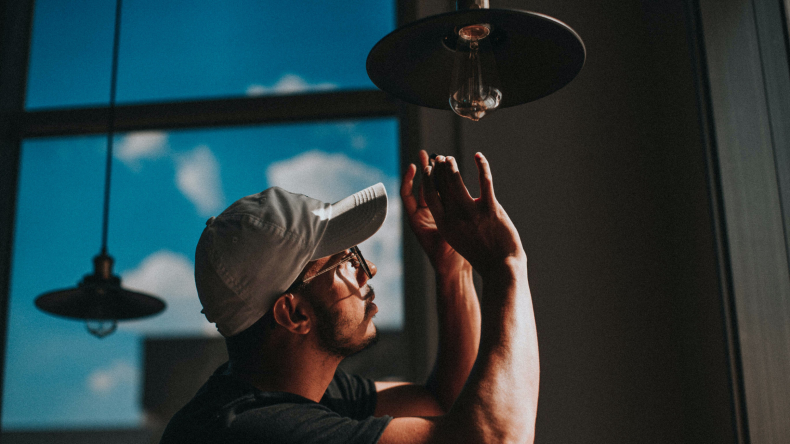 They say that a picture is worth a thousand words, but a video is worth a thousand pictures. With Ashampoo Movie Studio, you can create and edit videos very easily. It has options to convert, merge, and share movies as well as photos to create a beautiful video with smooth and elegant transitions.
The software features two different modes: the simple mode with a very direct and simple layout, and the expert mode which has several features and options for a greater degree of creative freedom. Whether you're looking for video cutting, conversion, brightness, contrast adjustments, or audio tweaking, Ashampoo Movie Studio has got you covered. Its tools are easily accessible and offer instant results with up to millisecond precision. This guarantees that you're making stunning animations with a WOW effect in no time.
Free Office Software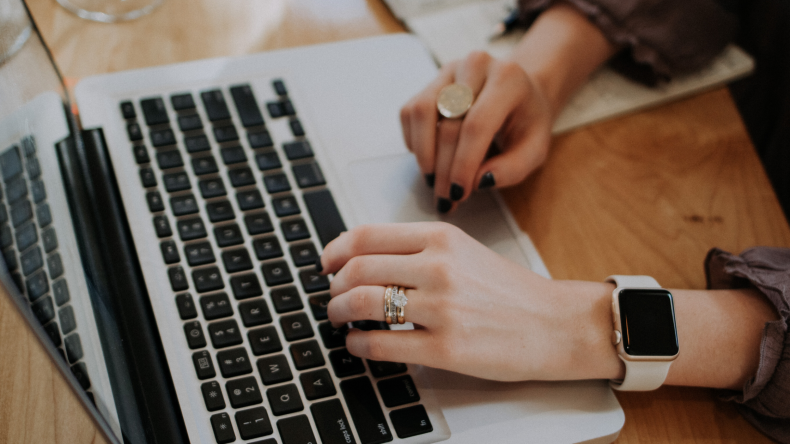 A text editor, spreadsheet editor, and a presentation maker are three of the most basic and common things you'll use in your personal and professional life. The most commonly used software, Microsoft Office, is usually very expensive and is difficult to backup. The alternative to this -- Google Docs, Sheets, and Slides -- just don't have the same functionality, and they also require internet connection. So why not use software that is not only free but also combines the best of both software products? Ashampoo Office does just that.
With a word document software called Ashampoo TextMaker, a spreadsheet creation program called the Ashampoo PlanMaker, and the best substitute for PowerPoint, Ashampoo Presentations, this MS Office alternative software is so easy to use and operate that you will never want to go back to Microsoft again. It can also be downloaded on USB drives and installed on multiple computers on the go, thus not requiring an Internet connection once you have completed the initial download.
SlideShow Maker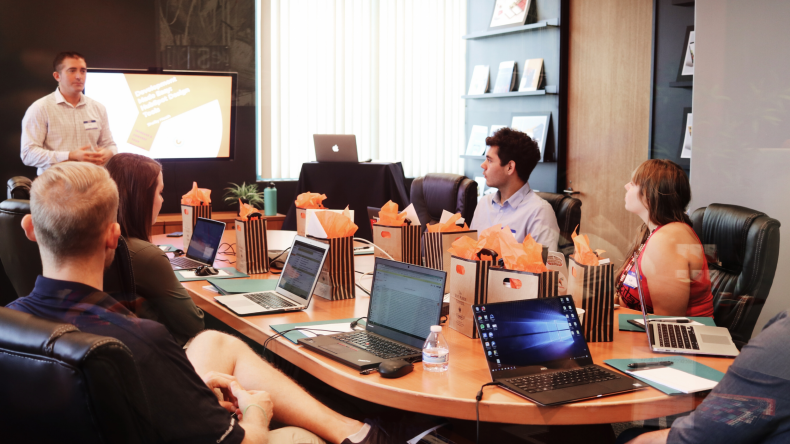 Any pitch or business meeting is incomplete without a presentation. However, your presentation can be more than a mere collection of graphs and figures that puts half the attendees to sleep.
With Ashampoo Slideshow Studio 2019, you can easily convert images and sounds into slideshows. The wide range of music, transitions, and edits make this software the perfect way to add that touch of aesthetics and interest in your presentation. The software also offers the option for you to be able to add your own voice and narrations to the presentation to give it that personal feel.
So, if you're among those people who have been struggling with using your computer due to any of these problems or expensive software, Ashampoo might be just what you need. Most of their software products are free or offer a free trial version that you can use before you have to pay for the complete version. With over 20 million users from 160 countries, you can rest assured that their software will fulfill all your needs, and make you fall in love with your computer all over again.