Sponsored Article
Top 3 Supplements to Help Maximize Your Meditation
Here are the top 3 supplements from Higher Dose, Kyoto Botanicals, and Peak and Valley to amp up your meditation sessions.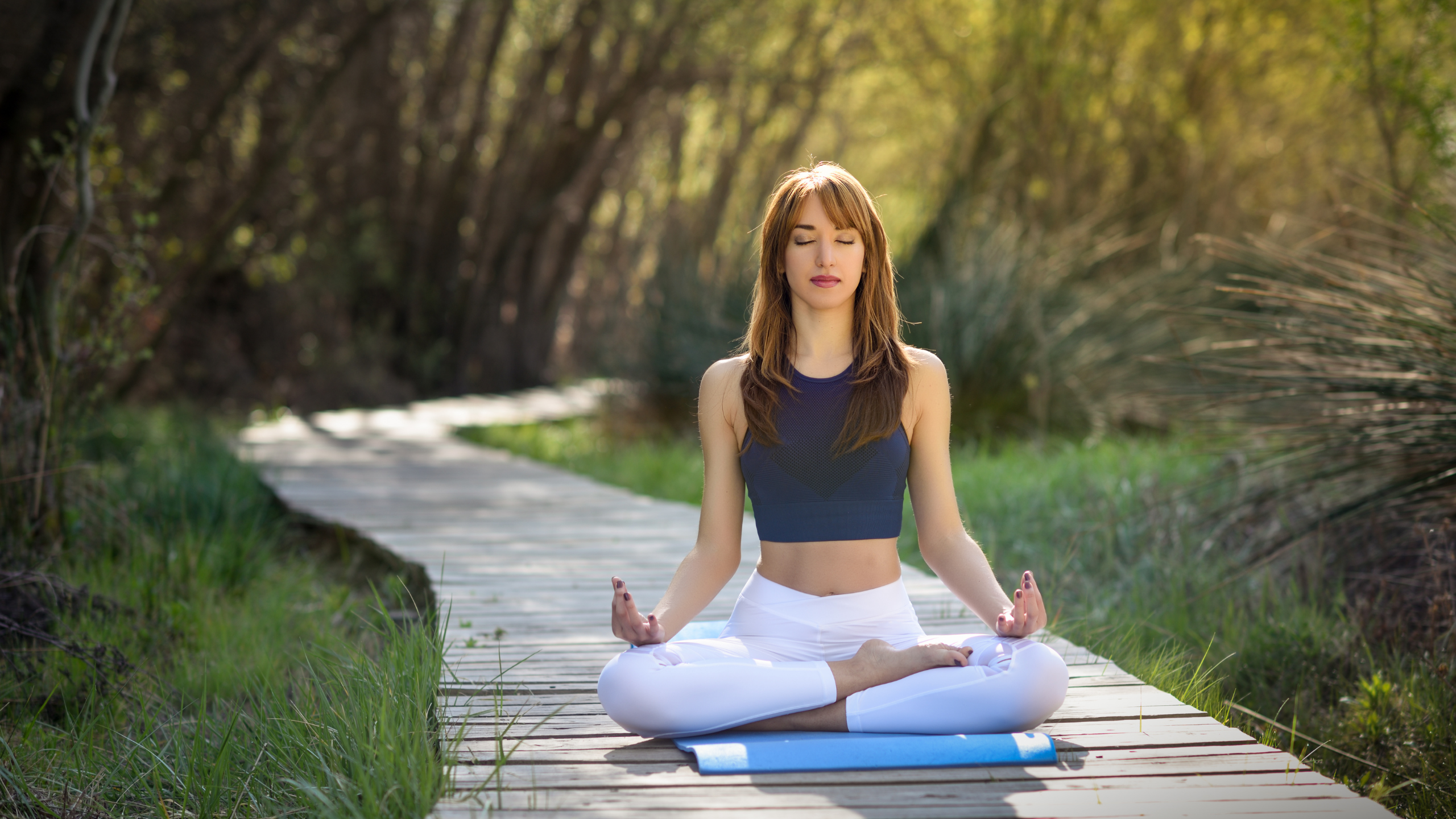 There are different types of meditation that one can try—from mindfulness, progressive, to transcendental—but there is one similarity among all types: You need to be able to commune with yourself and stay at peace for the duration of your meditation.
It can be challenging to keep the mind and body at peace sometimes, especially with all your thoughts running amok. Not to mention the noise and temperature that disturb the meditation, which then makes the session stressful rather than relaxing.
That said, here are the top 3 tools from Higher Dose, Kyoto Botanicals, and Peak and Valley to amp up your meditation sessions.
Top 3 Tools to Maximize Your Meditation
Higher Dose Infrared Mat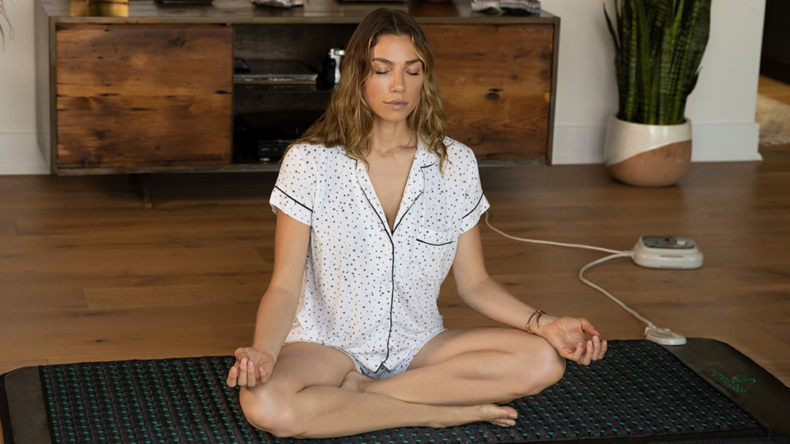 This is not your ordinary yoga mat.
While most yoga mats are simply...mats that make the floor more comfortable to sit on, Higher Dose Infrared Mat exceeds expectations and turns quality mats a few notches higher.
Put simply, it provides more than just comfort.
Higher Dose Infrared Mat is made of purple amethyst crystals and black tourmaline crystals to take advantage of the healing benefits of crystal therapy. Both amethyst and black tourmaline crystals help draw out negative energy as you lie down on the mat.
And if that doesn't make THE BEST yoga mat, Higher Dose Infrared Mat is also made of PEMF coils and infrared technology that produces a calming heat for deeper meditation.
Peak and Valley Adaptogens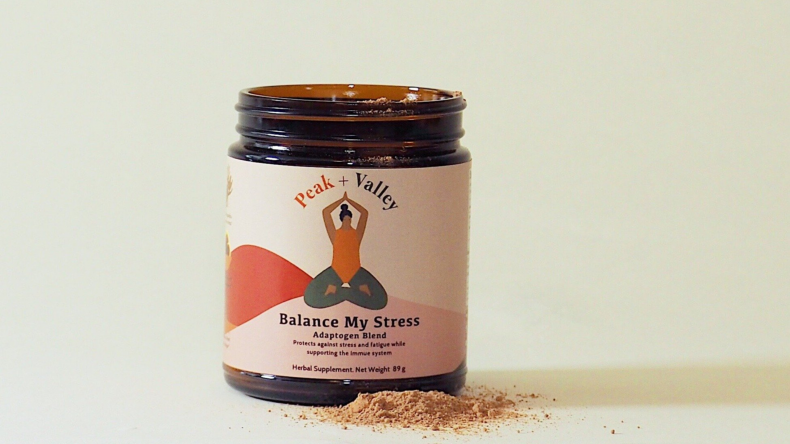 If you're into holistic wellness, then you are probably aware of how magical adaptogens can be in promoting overall health.
Peak and Valley Balance My Stress Blend uses adaptogens to help the mind modulate stress hormones while decreasing fatigue and improving blood flow.
Before meditating, use one teaspoon of Peak and Valley Balance My Stress Blend on your hot cocoa or chocolate banana smoothie. This pre-meditation ritual will surely help the body handle stress faster, enabling you to get into the perfect mindset for meditation.
Kyoto Botanicals Hemp Oil Tincture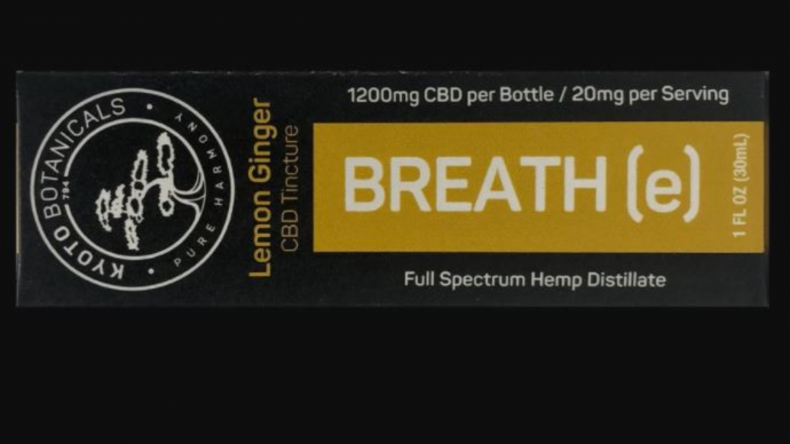 What's the first thing you do after your meditation ends? You revel in relaxed awareness. You take it all in, and you celebrate life as it is.
It feels wonderful to experience the effects of meditation and watch as the focus and clarity gained positively touch all other aspects of your life.
Kyoto Botanicals Lemon Ginger ensures a longer peaceful state of mind. Only the highest quality full-spectrum hemp extracts are used to formulate this oil tincture, which helps maximize the lasting effects of meditation throughout the day.
Stay Calmer for Longer
CBD extracts are used by many as a soothing remedy for racing thoughts and emotions. But after meditation, you already feel calm and free from anxiety.
In this instance, Kyoto Botanicals helps the mind stay calmer for longer, doubling the positive effects of meditation hours after your session.
Think of it this way: Meditation allows the body to release negative energies and thrive on the lightness of being. Kyoto Botanicals' high-quality hemp extracts amps up these effects further for a longer period of time.