Sponsored Article
Top 5 Finance and Budgeting Apps You'll Definitely Need in 2021
Time to get serious with your finances. Who's got the time for an audit, anyway?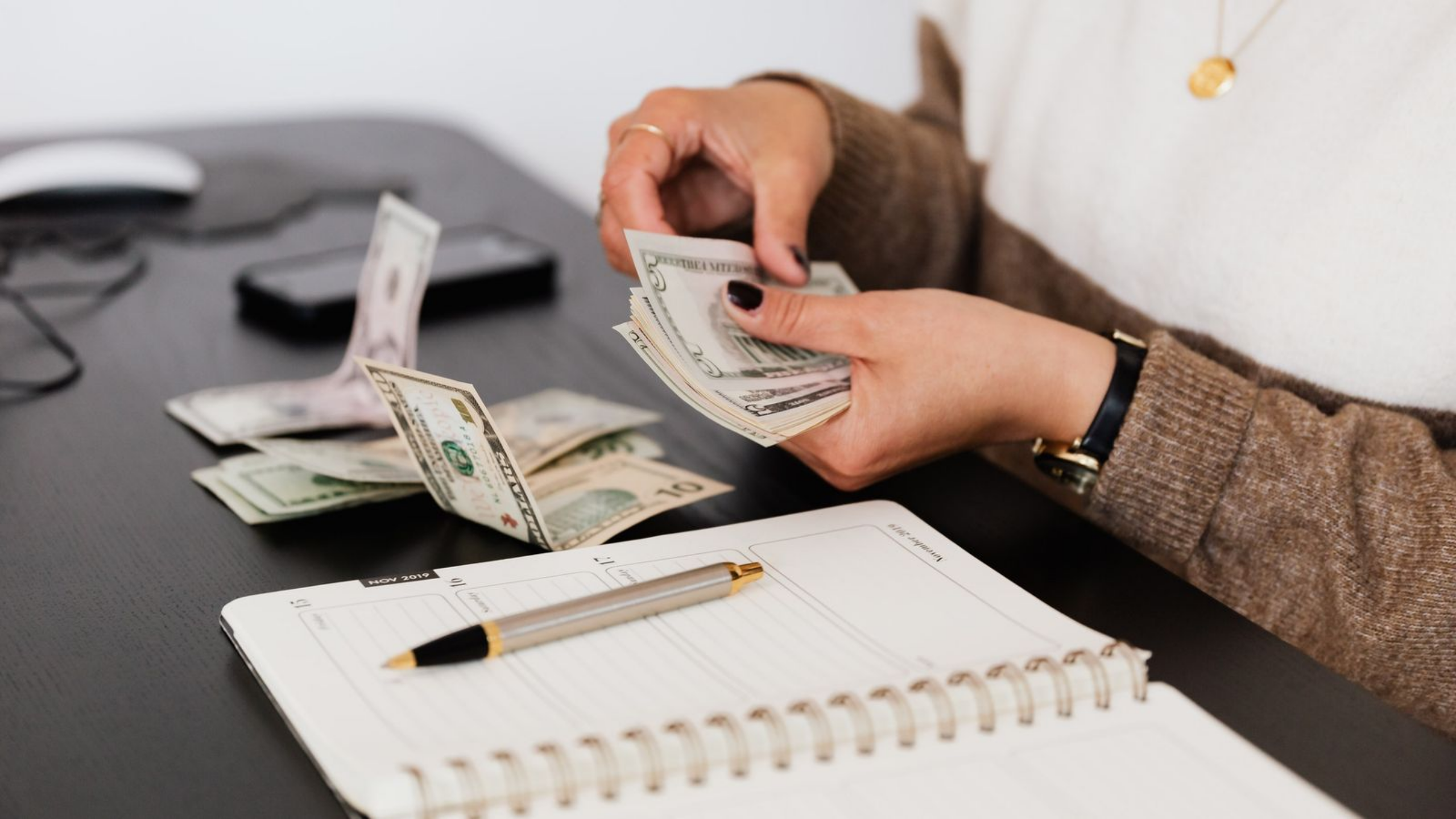 It takes a certain degree of tenacity to want to become an entrepreneur and set up your own business. In its early stages, it might just be you calling all the shots, or you're running the show with a select few. Growing pains are expected when starting a small to medium enterprise (SME), and you're bound to wear different hats. You're responsible for knowing all the company's ins and outs, and you'll sometimes learn business lessons the hard way.
One of the biggest challenges you'll have to deal with as a business owner is managing finances. If you're the type who's not naturally good with numbers, this can be a daunting task. You need more than just basic math to organize your finances - you need to invest in finance apps to make sure decimals are all in the right places, and there aren't any extra zeros in your reports. Below, we've rounded up the best finance apps your small business should have, starting next year:
1. QuickBooks: Best All-In-One Solution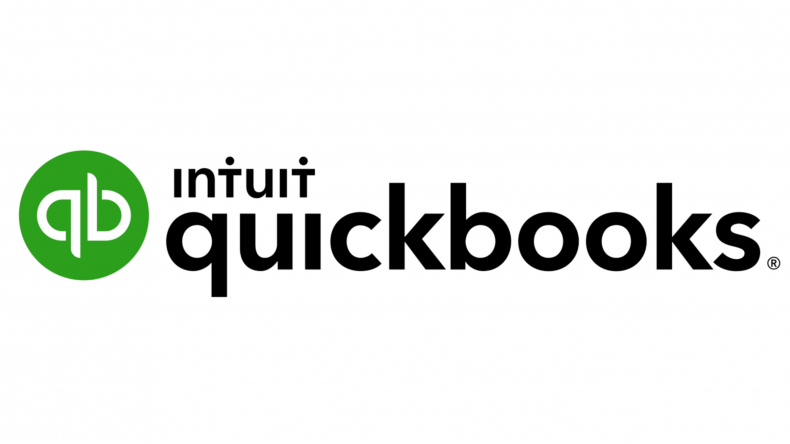 An all-around favorite among SMEs, QuickBooks is top-tier in terms of bookkeeping, accounting, and reporting to offer a clear understanding of your business's financial health. It's not a one-size-fits-all kind of business app. It has four plans you can choose from depending on the size of your business. Depending on your plan, features may include financial statements, profit and loss reports, payroll, invoices, inventory, project management, and taxes.
If you're not well-versed in accounting or bookkeeping, then there's no need to worry - QuickBooks has bookkeeping pros on-call to manage and maintain your books or guide you through the basics for a more hands-on approach. Because of its popularity, QuickBooks is integrated with several business applications like Square, Paypal, Shopify, Amazon Business, and many more. It has a versatile interface that can be viewed on your smartphone, tablet, or computer so that you can access your business's finances anywhere.
2. Wave Financial: Best Free Accounting App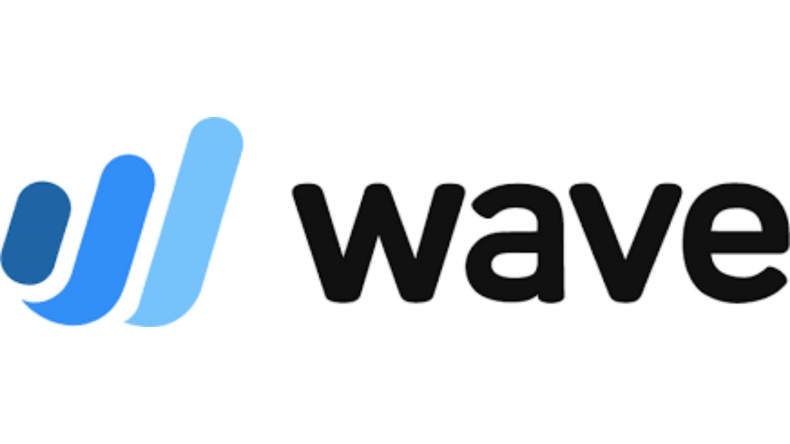 If you're just starting your business, it's understandable to work with a tight budget to control your operating expenses - and that's why Wave works perfectly for your startup. The most basic plan for this accounting program is free, and it doesn't hold back on its features either.
Wave uses double-entry accounting, a common practice used by most businesses, to track your income and expenses and help you manage your assets and liabilities easily. The app also allows you to make and send unlimited custom invoices, and it even notifies vendors and collaborators for unpaid balances to get paid in due time. In addition, Wave lets you scan your receipts for paperless tracking whether or not you're online to incorporate them into your accounting reports. Just imagine what more you can do with Wave Financial's paid plans.
3. CoverWallet: Best Insurance For SMEs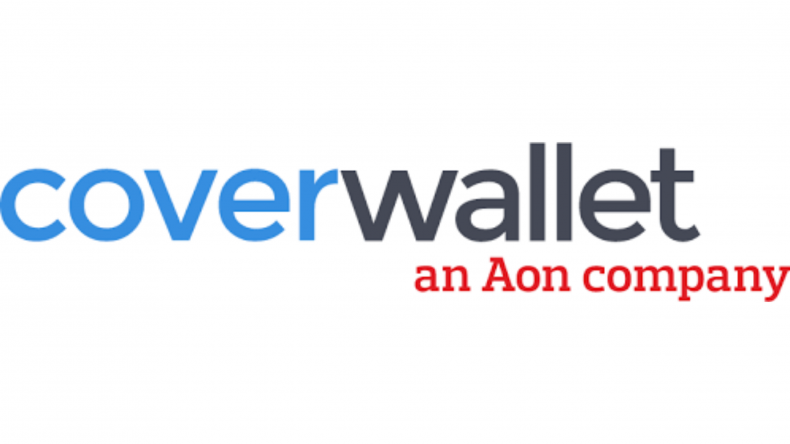 Regardless of the size, businesses need to protect themselves if any unforeseen circumstances could potentially put them into a financial chokehold. A recent acquisition of insurance brokerage company Aon, CoverWallet makes it simple, fast, and convenient for SMEs to get insurance coverage tailored and affordable for their businesses.
CoverWallet offers several insurance quotes spanning across several industries - and if you get lost in the financial jargon, you can speak to a consultant to narrow down your options. Request a free quote or schedule a consultation, then choose the best coverage for your business, and pay the premium to cover the risks included in the policy. CoverWallet has plenty of literature and support for more thorough research to help guide you through your insurance coverage.
Find out more about CoverWallet here.
4. Square: Best Mobile POS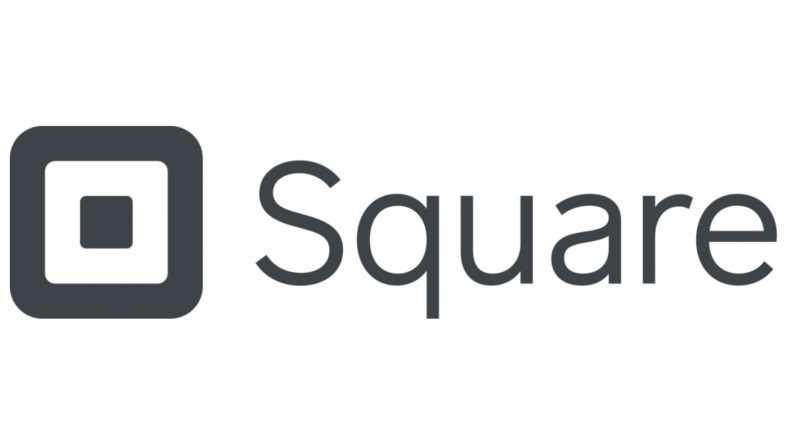 Square is a small business's best friend. It started as a simple point-of-sale platform to make it easier for entrepreneurs to accept credit cards for payment. Since then, they've transformed into a well-rounded business tool to empower enterprises of any size. Square primarily caters to three business types - retail, food and beverage, and professional services - but you also have the option to create custom solutions via their scalable platform.
Aside from its wide-range of POS hardware, it also offers virtual POS solutions for online businesses as well as a site builder to get your shop up and running and expand customer reach. Your free website includes online transaction capability, inventory management, appointment booking, and sales tracking, and these can all be accessed through Square's user-friendly dashboard.
5. Expensify: Best Expenses Tracker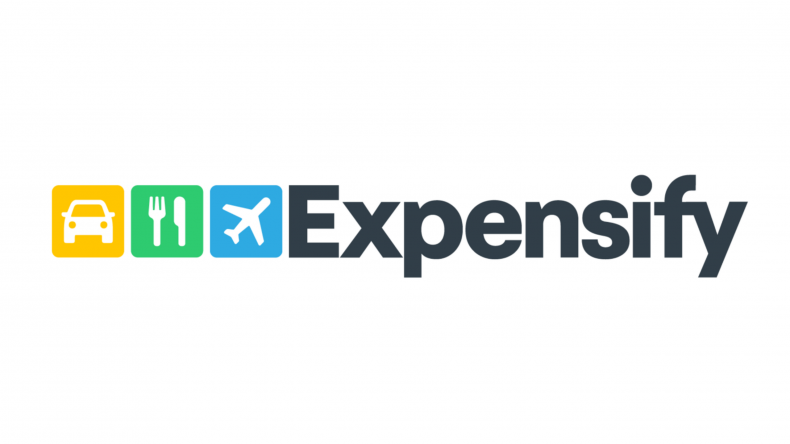 Let's be honest: It's never an easy thing to look at your expenses dead in the eye, but someone has to do it, especially a business owner like yourself. As the premier application for expense tracking, Expensify automates receipt and expense management, so you don't have to be buried in tons of paperwork.
Expensify takes a scan of a receipt and sends an expense report that's ready to be reviewed, approved, or reimbursed by management (that's you). You can customize your business's expense policies to identify which expenses are automatically approved and which ones require a manager's review. For employees' receipts of business expenses, rapid reimbursement sends money to an employee's bank account within 24 hours via direct deposit.
If you're not good with numbers, then these finance apps can help you keep track of your finances and reports.