Sponsored Article
Top 5 Vitamins to Take During Menopause
Women Could Experience up to a Decade of Perimenopause Symptoms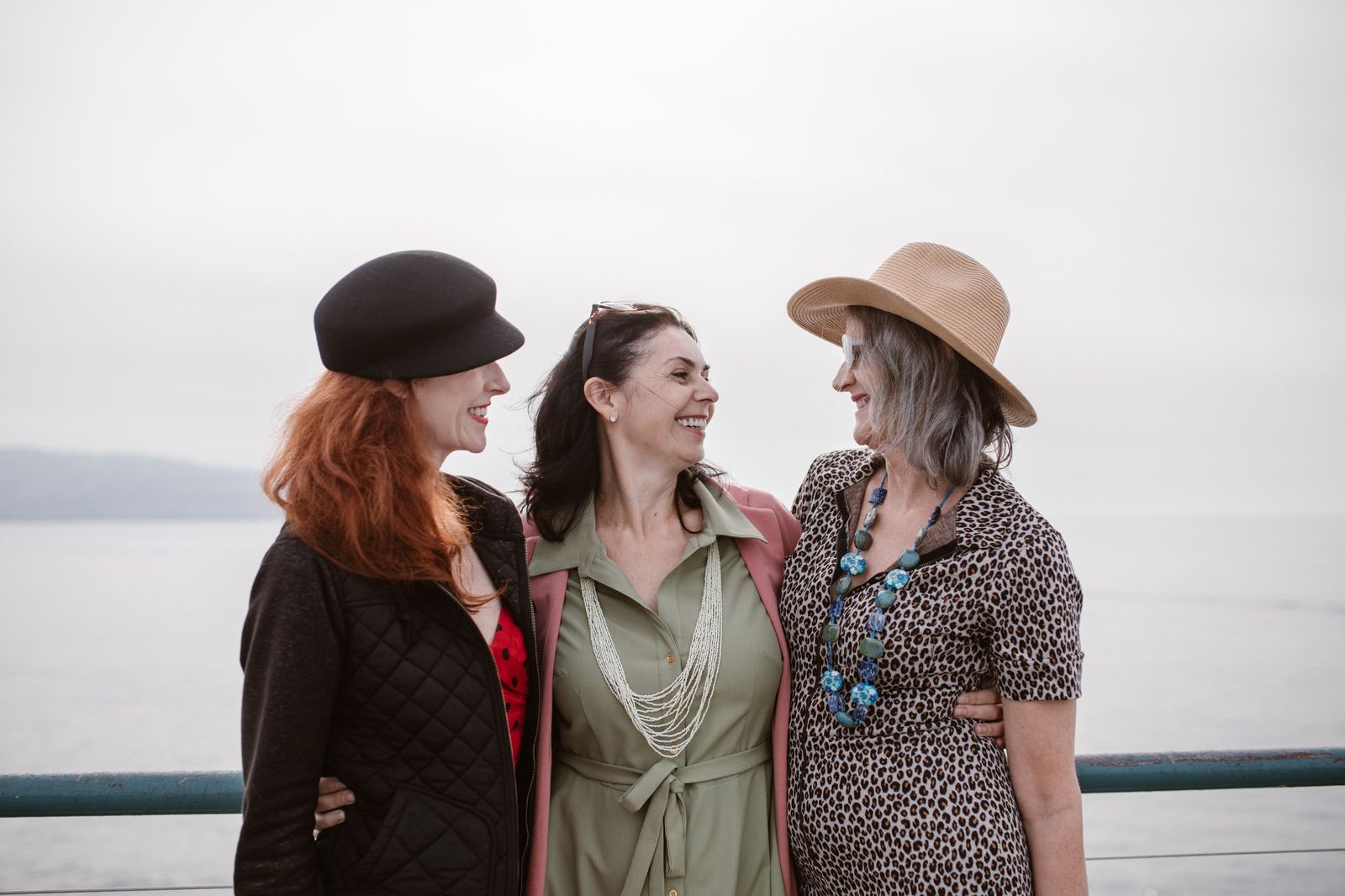 It's important to consult your doctors with any medical concerns, and before making any changes or adding supplements to your health plan.
The journey into menopause is a three-stage transition into a new phase of life, which may affect some women both physically and emotionally. These three stages are known as perimenopause, menopause, and postmenopause.
Perimenopause can begin years before menopause and is when your ovaries gradually begin to produce less estrogen until they completely stop releasing eggs. Some women may enter this period as early as 30 years of age. This phase may often be characterized by hot flashes, mood swings, and irregular bleeding. Some women may also experience weight gain, anxiety, and even clinical depression in this stage due to hormonal imbalances that might occur.
Women could feel up to a decade of perimenopause symptoms until their ovaries stop producing eggs completely, which is when a woman cannot get pregnant naturally. This phenomenon is called menopause, the second transition, which marks the end of the menstrual cycle in women. This is the period when a woman does not menstruate for 12 consecutive months, also concluding the perimenopause phase. While the symptoms can be similar to the perimenopause phase, lifestyle changes could help during menopause and postmenopause.
Postmenopause is the final transition, which lasts for the duration of a woman's life after menopause. Most of the menopausal symptoms could go away during this phase, but other health risks could increase over time due to lower levels of estrogen.
Some women dealing with menopausal exhaustion, mood swings, body aches, and even depression might be on the lookout for better ways to manage them. There is a growing body of research that raises the possibility vitamins could be effective for some women in managing their symptoms betters during the perimenopause and menopause transitions. Before we introduce you to some of the vitamins you might want to take during menopause, it is important to acknowledge and understand the different symptoms you may experience during this time.
Hot Flashes and Night Sweats
Hot flashes, which are also referred to as vasomotor symptoms, begin during perimenopause or as the transition into menopause occurs. On average, they last between three to five years and may peak during the year of your final menstrual period.
Hot flashes are your body's way of cooling itself down. The most obvious signs of hot flashes due to reducing estrogen levels are excessive sweating and reddened skin followed by a cooling effect.
When some women experience hot flashes, they may also experience heart palpitations, anxiety, tension, or a sense of dread. Everyone experiences hot flashes differently, though. While many notice a mild warm sensation, around 15 percent of women struggle with a severe form followed by chills.
Note that hot flashes during sleep are called "night sweats" and may disrupt your mood, body clock, and introduce additional fatigue.
Weight Gain
Some women might experience weight gain around the abdomen, hips, and thighs, during the perimenopausal and menopause periods. This is often due to the impact of reducing estrogen levels on the body. Reduced estrogen might lower your metabolic rate, which the body uses to convert stored energy into working energy. Additionally, a lack of estrogen may also cause your body to use starch and blood sugar less effectively, leading to an increase in fat storage.
However, hormonal changes alone don't cause weight gain during menopause. Weight gain may also be caused by aging, lifestyle, and genetic factors. Nevertheless, excess weight could have serious implications on your overall health. It may cause labored breathing, and be a risk factor for developing type 2 diabetes and heart diseases. A sudden increase in weight could also lead to high blood pressure, cholesterol, and even clinical depression.
Mood Swings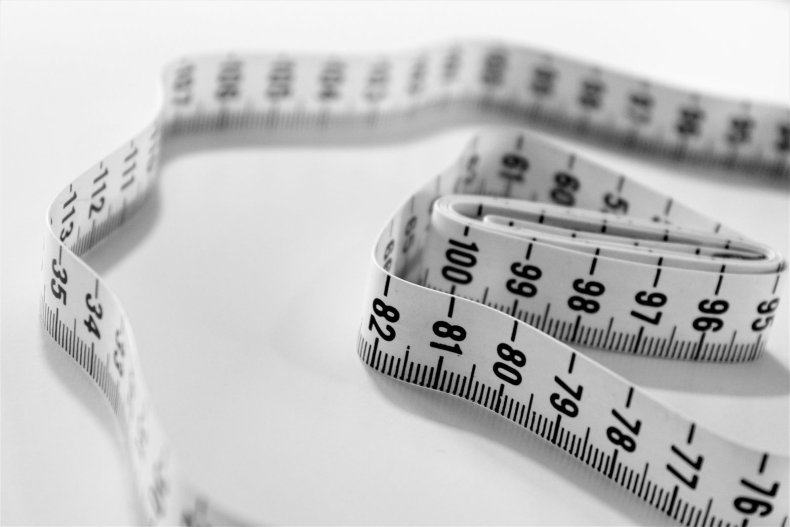 The hormonal imbalances in the body during perimenopause and menopause may also lead to bloating, fatigue, and mood swings. Unlike the hormonal changes you may have experienced during menstruation, hormonal fluctuations as one approaches menopause could be felt more strongly when coupled with other annoying side effects. Frequent mood swings might be most commonly experienced during perimenopause when hormone changes are often quite erratic.
Vitamins That Could Help Manage Perimenopause and Menopause Symptoms
It is important to remember that menopause is not a disease or an illness. It and the lead-up to this period are merely times of transition. However, the changes might still be difficult for some women to handle. Hormone therapy might help with managing menopausal changes, but it is not necessarily suitable for everyone. Ideally, you should make conscious lifestyle choices like adopting a healthier diet and turning to vitamins that could help supplement your changing body. Here are our top picks from Puritan's Pride:
Non-GMO Soy Isoflavones 750 mg: Recommended for Hot Flashes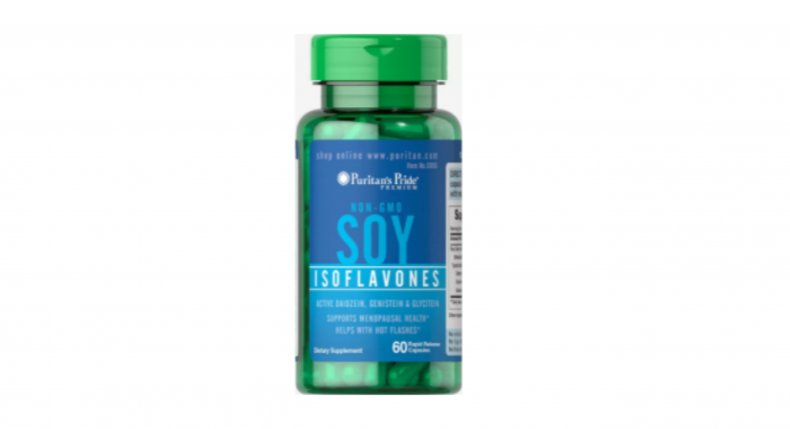 Made from non-GMO-certified soybeans, this product is a plant-based source of phytoestrogens to provide holistic supplementation for a woman's midlife years. It is best suited to help with hot flashes in menopausal women.*
Buy one 750 mg jar of Non-GMO Soy Isoflavones and get one free for $11.99.
Black Cohosh 540 mg: Traditional Support for Overall Menopausal Health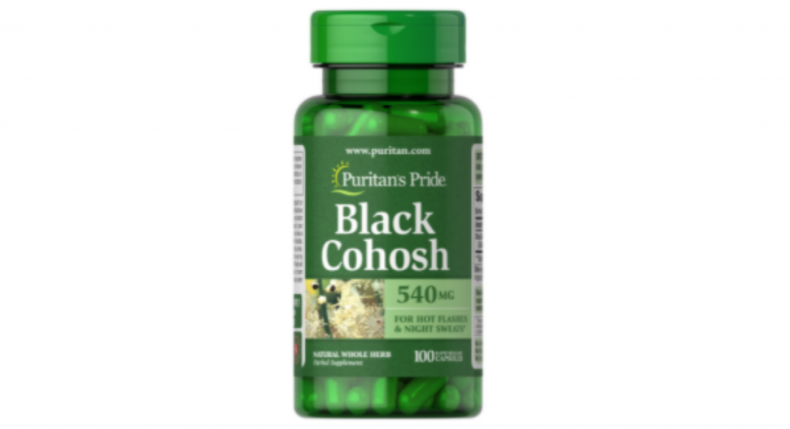 Black cohosh is a supplement traditionally used to provide nutritional support for menopause. * This ingredient is made from the root of the North American black cohosh plant that has been traditionally used to support the physical changes that occur in a woman's body over time, including the changes experienced leading up to and in menopause.*
Buy one 540 mg jar of Black Cohosh and get one free for $16.49.
DIM Complex: Great for Supporting Metabolism and Cellular Health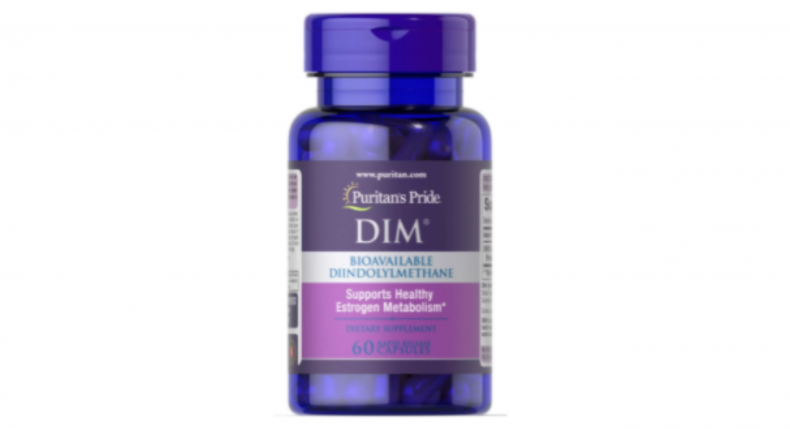 DIM Complex contains a standardized bioavailable form of diindolylmethane, a phytonutrient found in vegetables like broccoli and kale. This nutrient supports healthy estrogen metabolism and cellular health.*
Buy one jar of DIM® Complex and get one free for $34.49.
Flash Fighters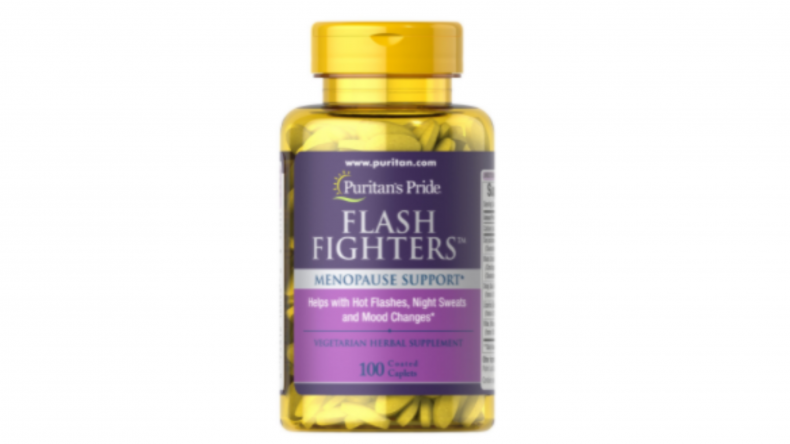 Flash Fighters, as the name suggests, is a popular herbal supplement from Puritan's Pride that might help women with hot flashes, night sweats, and mood changes during phases of menopause. One jar contains 100 caplets made from a combination of black cohosh, calcium, soy isoflavones, licorice, and other ingredients that might help manage menstrual symptoms.*
Buy one jar of Flash Fighters and get one free for $25.99.
Complete Balance: For Menopausal Relief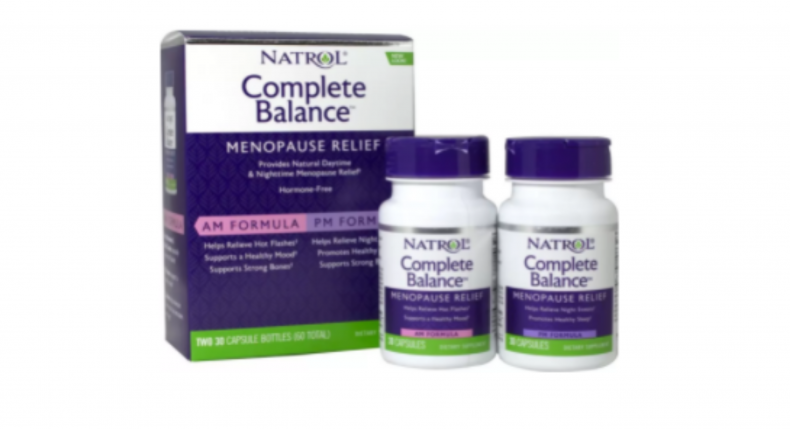 Manufactured by NATROL, a leader in vitamin and supplement manufacturing, Complete Balance is formulated to help alleviate hot flashes with its unique AM Formula. It also contains a PM Formula that might help reduce night sweats and assist in getting a good night's rest for occasional sleepiness.*
Don't miss out on the ongoing sale and buy it now while it's at 37 percent off.
Founded in 1973, Puritan's Pride is a vitamin and supplement manufacturer that provides quality products, caring service, and value pricing. The company scours the Earth for the best raw ingredients for its products and uses ones that are unique to specific regions. Puritan's Pride aims to address every aspect of a healthy lifestyle by providing high-quality products at a great value.
*These statements have not been evaluated by the Food and Drug Administration. These products are not intended to diagnose, treat, cure, or prevent any disease.