Sponsored Article
Top 8 Nutrients Women Over 50 Should Look for in a Multivitamin
Live the best chapter of your life by taking the vitamins and minerals you need to stay healthy and full of energy in the long-term.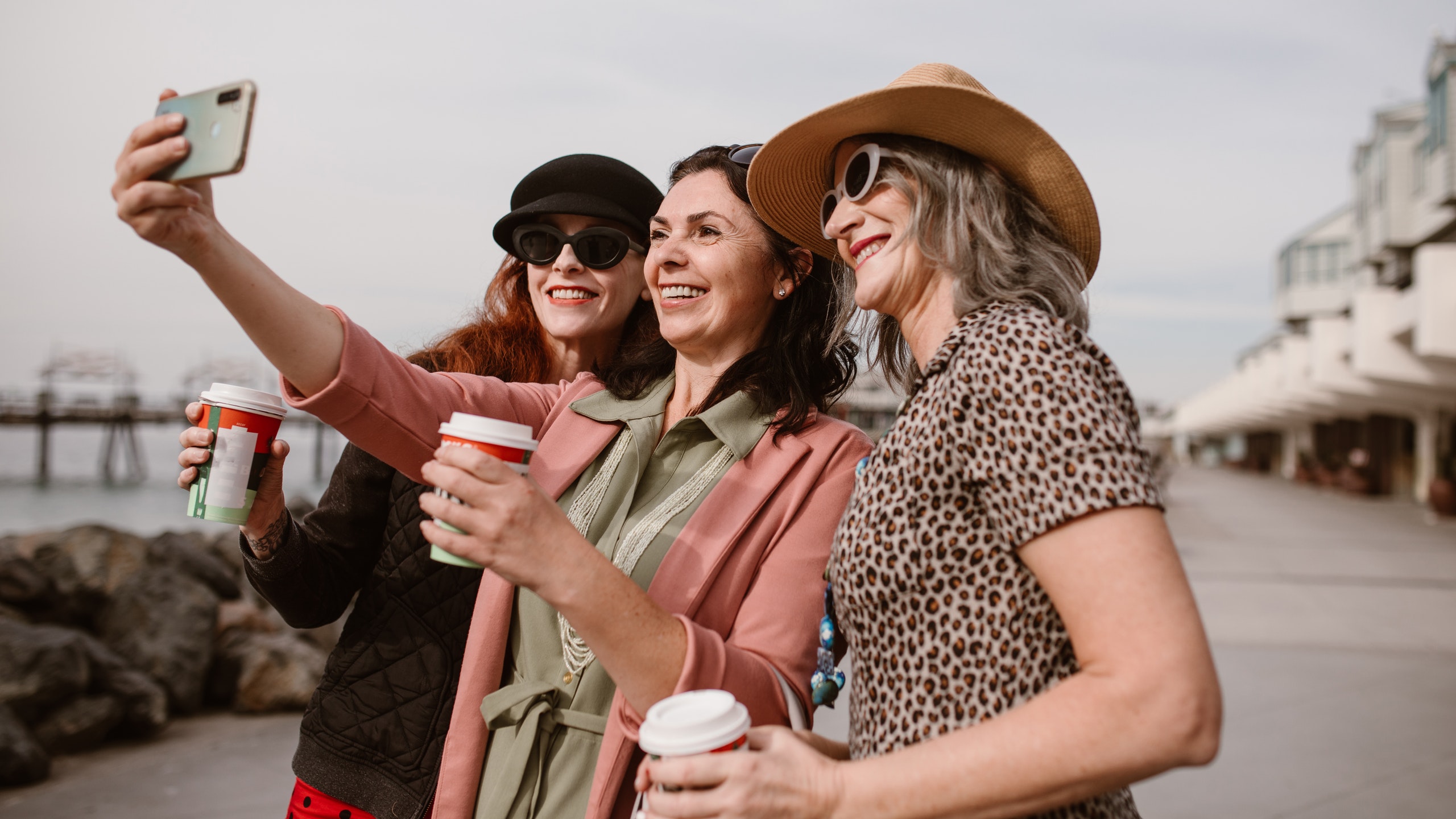 At first glance, reaching menopause doesn't sound appealing at all. Hot flashes, weight gain, mood swings, slow metabolism - these are some of the changes that await any woman who's just about to enter their menopausal stage. Yet, some women in their 50s say that it's a positively life-changing time in their lives, even with its drawbacks. Perhaps it's the experience, resilience, and wisdom that comes with aging, but going through menopause can help shift your perspective in life and what more you can do with it - yes, even in your 50s!
Before ticking off boxes in your post-50 bucket list, you should also be aware that your body will need a lot of support (and kindness) from you as it enters menopause. It's important to know what your body needs at this stage and what nutrients you need to supplement to maintain your health. Below are the vitamins and minerals you should look for in a postmenopausal multivitamin when you surpass the big 5-0.
What To Look For In Postmenopausal Multivitamins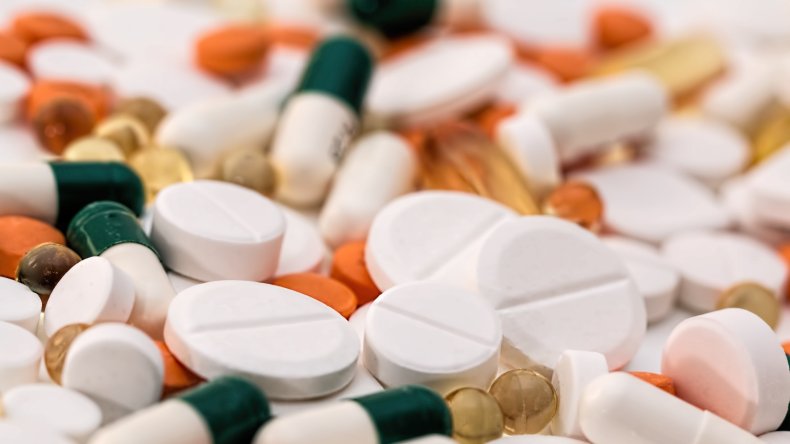 1. Omega-3
If there's a powerhouse nutrient your body needs as you get older, it's omega-3. This polyunsaturated fatty acid can help improve brain, heart, and immune functions. Its importance to your body can't be understated because studies have shown that a deficiency in omega-3 can result in cognitive decline, cardiovascular diseases, and even increase your chances of comorbidities in the long-term. The ideal type of omega-3 fatty acid you should be supplementing is DHA, as this is where you can get the age-related support you need.
2. Folate
Yes, you can take folate even when you're not pregnant or when you're post-menopausal, as it's a daily recommended vitamin in the first place. But instead of taking folate to nurture a growing baby, you're supplementing it to take care of yourself - that is, for the maintenance of your nerve function and brain health, as well as in helping facilitate the production of your red blood cells and DNA. It's important not to overlook this form of vitamin B as its deficiency could make you more susceptible to poor health in the long-term.
3. Vitamin B12
Here's a not-so-fun fact: a mild deficiency in vitamin B12 can increase your risk of developing dementia and other forms of cognitive decline. The reason being is that, aside from helping maintain neural functions, vitamin B12 can help reduce levels of homocysteine in your bloodstream, as too much of the amino acid is linked to chronic conditions, including heart disease and Alzheimer's. While this vitamin is abundant in meat sources and byproducts, your body begins to struggle in absorbing it from food as your stomach acid declines when you age. This is why B12 is recommended to be taken as a supplement in your 50s for faster absorption.
4. Vitamin D3
At the mention of "vitamin D," your first thought might be, "sunlight." While it's true that the most abundant source of the vitamin is the sun, it may not be the case for when you age. As you get older, your body's ability to synthesize sunlight into vitamin D decreases. Being deficient in the vitamin does a lot of long-term damage to your health - think depression, cardiovascular disease, hypertension, diabetes, and cancer. It's been long understood that vitamin D is essential in helping the body absorb calcium for bone health. However, it's been recently discovered that it also supports immune and muscle function and helps prevent chronic diseases.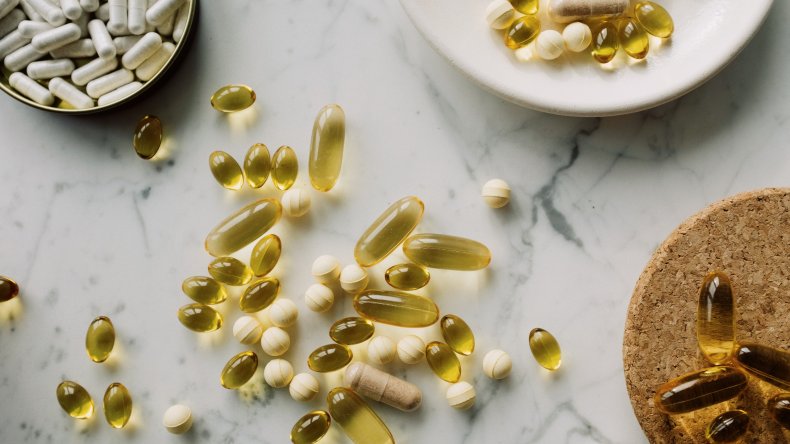 5. Vitamin K2
Vitamin K2 doesn't get enough credit it deserves: It assists your body in absorbing calcium to promote bone health, preventing age-related skeletal diseases like osteoporosis and osteoarthritis. More than that, K2 also helps combat oxidative stress to keep your cells from degenerating and chronic inflammations that cause a variety of dysfunctions in internal body processes. In short, vitamin K2 is an essential micronutrient to support aging bodies, and supplementing it in your diet can help improve your bone and heart health.
6. Boron
It's no wonder that many of the nutrients you need in your 50s have something to do with skeletal health. Bone loss accelerates after the big 5-0 - faster than bone formation - which is why women are more prone to osteoporosis or osteopenia at this life stage. Boron is one of the helper nutrients that work together with vitamin D, magnesium, and calcium to keep your internal scaffolding strong.
7. Vitamin E
As you age, your susceptibility to oxidative stress and cell damage significantly increases, thus increasing your risk of chronic and age-related diseases like cardiovascular diseases and cancer. To combat this, it's best to take free radical-fighting antioxidants like vitamin E to help prevent the formation of reactive oxygen species that cause oxidative stress in your cells. Green leafy vegetables, whole grains, and fortified cereals are good vitamin E sources, but you can also opt to take it as a supplement on its own to make sure you meet your daily recommended intake.
8. Magnesium
The final piece of the puzzle in postmenopausal bone health, magnesium plays a vital role in increasing cartilage and bone strength. Osteogenesis is a body process that restructures your bones to keep them healthy, but due to estrogen decrease during menopause, bone loss accelerates. Magnesium helps facilitate the production of osteoblasts - bone-builders of the body - to keep up with the simultaneous breakdown of bones by osteoclasts and increase bone mineral density. In addition, magnesium can help influence menopausal symptoms, mood regulation, and other biochemical reactions.
Take This New Life Chapter To The Next Level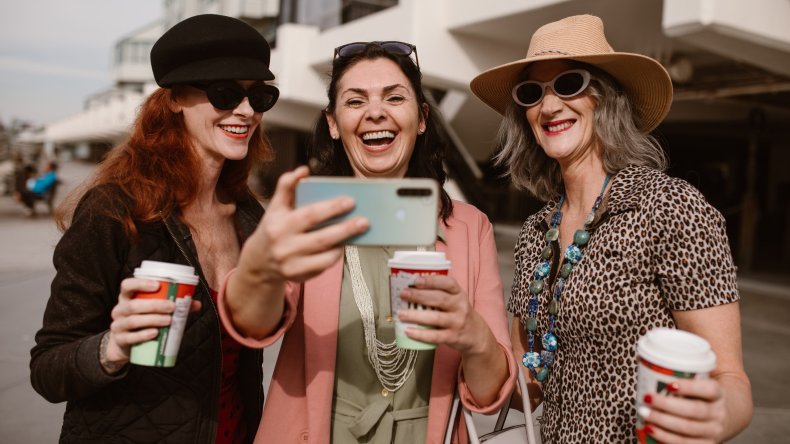 In case you're not sure where to find a multivitamin that best suits your needs, you can start with the Ritual Essential for Women 50+. It contains all eight aforementioned nutrients that you'll need to help promote healthy aging, so you can still enjoy all that life has to offer even postmenopause. Ritual's postmenopausal multivitamin is formulated with traceable ingredients and packaged in Ritual's Smart Capsule technology with a delayed-release design to make sure all nutrients are properly absorbed by the body. Maintain your body processes at the cellular level with Ritual Essential for Women 50+ to live the next chapter of your life to the fullest!
Support the next chapter of your life with a multivitamin that keeps you active and healthy in your 50s! Order Ritual's Essential Multivitamin for Women 50+ here.
*While taking prenatal vitamins can be beneficial for most women, please consult your healthcare professional to make sure that it is suitable for you to undertake.