Sponsored Article
Top Dash Cams 2021: How to Pick the Right Nexar Dash Cam for You
Nexar Is on a Mission to Make Driving Better and Safer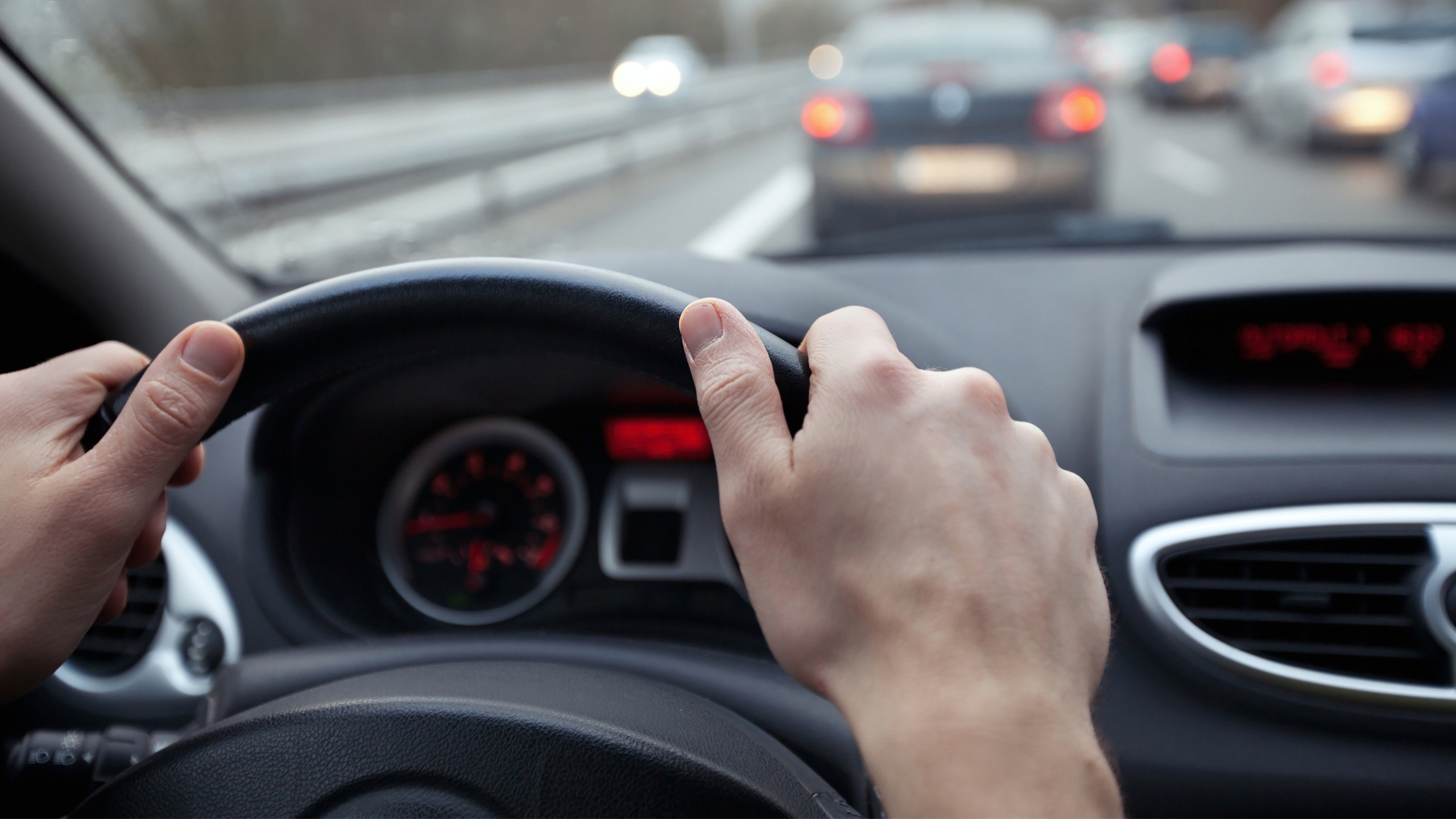 Driving a car remains America's preferred mode of transportation. According to research conducted by The Brookings Institution, 87.9 percent of commuters in the United States continue to use privately owned vehicles for a number of reasons, including convenience, comfort, and privacy.
But is driving safe? Statistics show that more than 38,000 people lose their lives on U.S. roadways every year, with around 4.4 million getting injured because of road crashes. According to the World Health Organization, there are many risk factors that contribute to the numbers, such as speeding, driving under the influence of alcohol (DUI) or driving while intoxicated (DWI), neglecting to use helmets and seat belts, distracted driving, and more.
These risks could be mitigated through awareness and carefulness. This is why Nexar is on a mission to provide technology that would make driving better and safer. Nexar primarily offers dash cams that, when paired with the Nexar app, work to capture 135 degrees of full HD footage of your rides sent directly to your phone and your unlimited Nexar cloud storage, which comes free. The Nexar app is compatible with both iOS and Android.
Nexar dash cams are also known for detecting incidents while parking. These products come with a motion sensor that could recognize impact on the car and trigger the recording of parking mode videos instantly. Nexar dash cams record short video clips when they sense motion. Furthermore, Nexar dash cams allow syncing to the Nexar Cloud, which includes unlimited storage, so you could save clips and full videos from your rides if preferred. This storage is available for free for Nexar users. Nexar's dash cams also emit a separate Wi-Fi signal to keep your phone connected to the app at all times.
Different Drivers, Different Dash Cams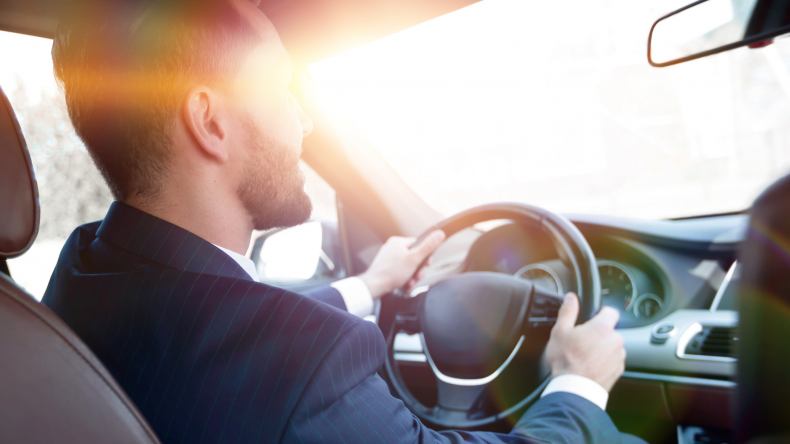 Considering getting a Nexar dash cam? Each type comes with different features. Here are the dash cams from Nexar that could help make your drives better and safer.
Nexar Beam GPS Dash Cam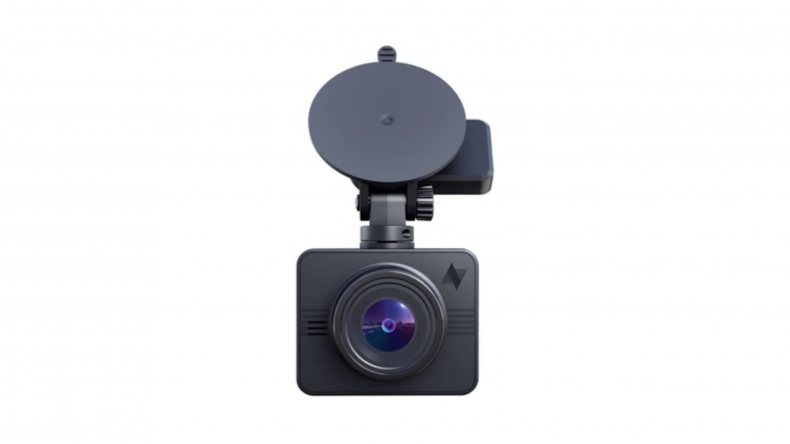 Said to be the most popular among Nexar's dash cams is this small but high-precision Nexar Beam GPS Dash Cam. It is said to be easy to conceal, to ensure it does not distract the driver. It's also designed to shoot full high-definition videos at 1080 pixels and could be mounted using the suction cup included in its package. This dash cam comes with an SD card, as well, but additional storage could be purchased if needed. The Nexar Beam GPS Dash Cam is available starting at $119.95.
Purchase the Nexar Beam GPS Dash Cam here.
Nexar Pro GPS Dash Cam System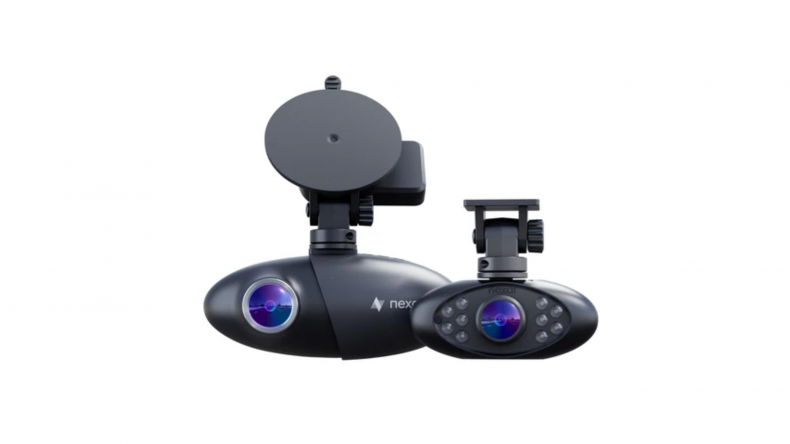 If you regularly go on long drives, consider the Nexar Pro GPS Dash Cam System, which comes with a two-camera setup that takes videos of the road as well as inside your car. This dash cam is designed to be easily mounted on most windshields and may be configured with higher internal memory to lengthen recording time. According to Nexar, it's best paired with 128 or 256 GB of internal memory. The Pro is priced starting at $139.95.
Purchase the Nexar Pro GPS Dash Cam System here.
Scosche NEXC1 Dash Cam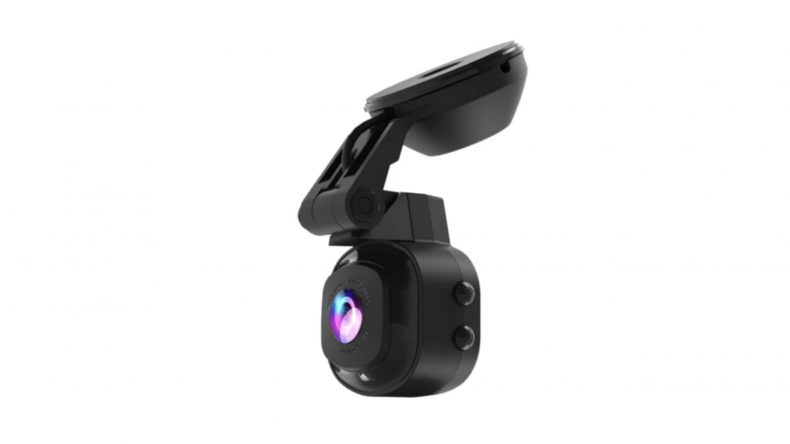 The Scosche NEXC1 Dash Cam could serve as a functional product for drivers who want to experience Nexar technology but at a fraction of the cost. This camera is known for an image sensor that produces clear night driving recordings. It's installed through an adhesive mount, so you have the option to take it off whenever you want. The product is available starting at $79.95.
Purchase the Scosche NEXC1 Dash Cam here.
When driving, it's important to pay attention and be careful on the road. It helps to remember that driving safely is not only for your sake but for the people around you, too. Getting a dash cam could help everyone achieve better and safer rides. After all, as Nexar says, driving becomes "truly pleasurable" when we all arrive at our destinations safe and sound.