Sponsored Article
Top-Rated Platforms That Pay to Pick Your Brain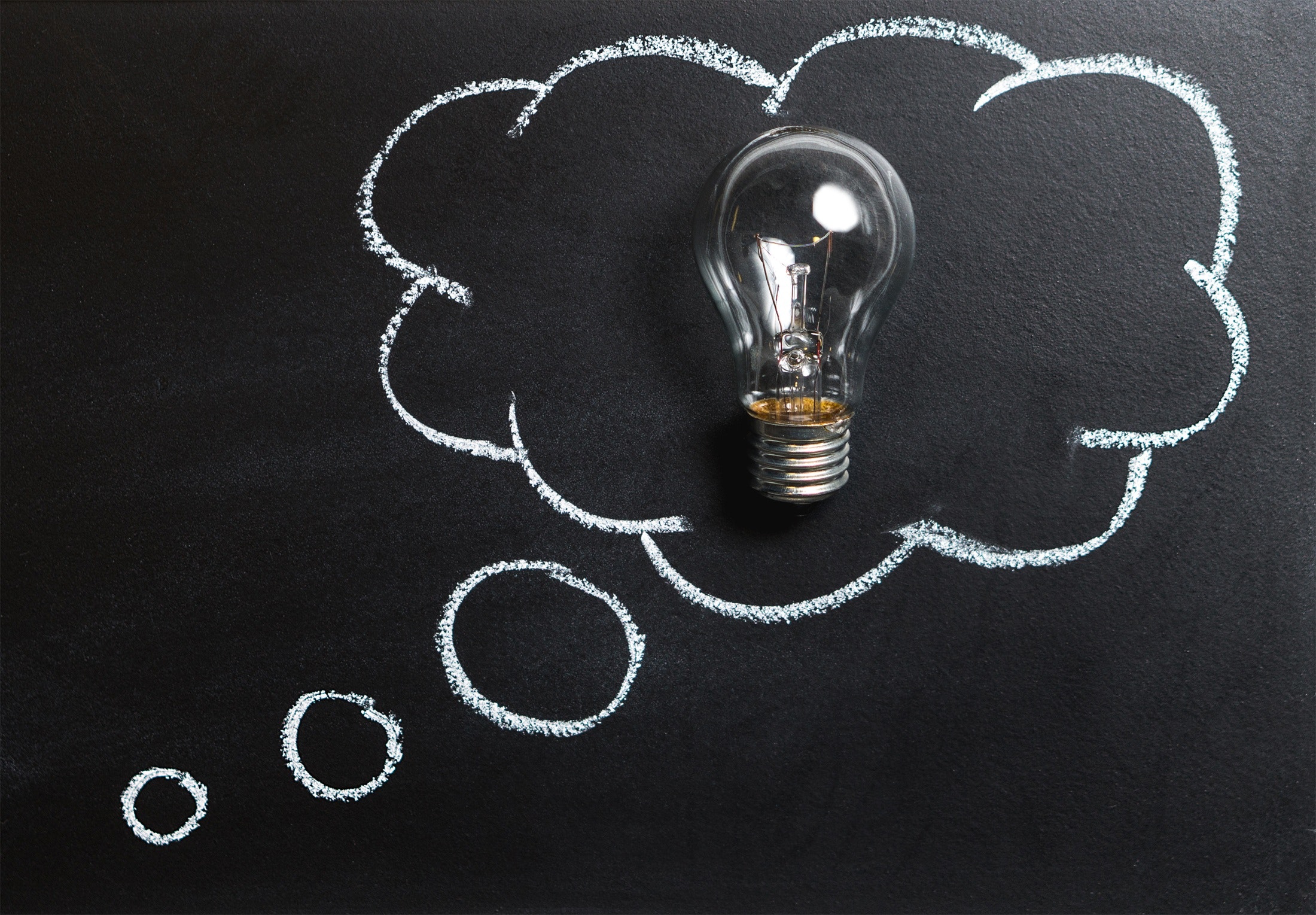 "Whoever understands the customer best, wins." This, according to Mike Gospe, an integrated marketing expert and marketing coach.
Guy Washer, a Managing Partner at sapioresearch.com, said that for companies to keep up with the requirements of their customers, they need to fully understand what are their must-haves and must-dos to keep these people happy and excited. "Once you understand what really excites people, realize how you're delivering against expectations, and then change what's underwhelming," he explained.
Because of the indubitable importance of consumer inputs on the success - or downfall - of businesses and organizations, it is not surprising that many enterprises are employing the use of surveys, whether directly or indirectly, to get to know more about their customers, especially when their tastes and preferences change faster these days.
While we normally give our opinions and inputs for free, whether for or against specific brands and companies, did you know that there are survey platforms that will weigh your ideas in cash? This only goes to show that in the world of business and consumer marketing, the customer is king.
You can check out these top-performing market research platforms if you're on the lookout for relatively easy money.
Give Swagbucks Your Suggestions
Swagbucks is known by many as a rewards platform that offers free gift cards and reward points called Swagbucks (SB) for online activities that we already do like browsing the net, watch video content, play online games, and shop.
According to their website, Swagbucks has paid over $435 million to its 20 million active users and gives out 7,000 free gift cards every day - all from doing activities on their platform. One of its most lucrative activities is to users answer polls and surveys, sponsored by major companies and organizations.
Swagbucks surveys vary in length and form since businesses have different insights they need to get. Naturally, payouts for each survey will vary, depending on their complexity and the time you need to complete them, as well as the number of surveys you complete per day.
While there are companies that offer survey payouts as much as $50, most users can get between 40 to 200 points or SBs per survey, which means that if you're in an answering mood, the income opportunities are limitless. 100 SBs corresponds to $1, and you must earn at least 2,500 SB points first before cashing in through Paypal.
It is also important to note that you cannot qualify for all surveys. When you register for an account, you will be asked to provide some demographic information, such as your age, location, and interests, which Swagbucks will use to match you with surveys. What's good, however, is that Swagbucks updates its polls and surveys daily so you can always come back and try your luck.
Swagbucks currently has over 16,000 reviews on Trustpilot, with 64% saying that they enjoyed using the platform because of the convenience and monetary perks that it offers. A user named Sherry said, "I really enjoy being a member of Swagbucks. They always issue their rewards as promised, and rewards are very easy to earn."
... And Inbox Dollars your insights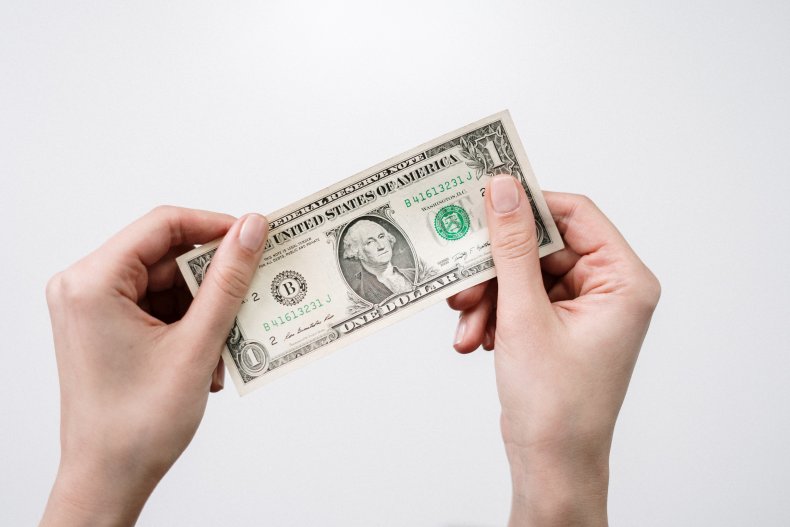 Similar to Swagbucks, Inbox Dollars is a platform that offers users rewards for the same old activities you normally do online. The primary difference between the two, however, is that Inbox Dollars pays in real cash, unlike Swagbucks, which pays out reward points at the onset.
Inbox Dollars claims that they have paid out $59 million in cash rewards, and has partnered with well-known brands such as Netflix, Walmart, and Target.
Upon registration, Inbox Dollar users qualify for a $5 sign-up bonus, which they can get once their earning reaches $30. This can be paid out via check or through Paypal.
To start earning from your inputs, all you need to do is to head over to the Surveys tab, which will list down all the online surveys you are qualified for. Just like Swagbucks, Inbox Dollars generates a list of surveys based on your basic information to help its partner companies under your preferences and feedback for improving products.
What is favorable here is that Inbox Dollars provides its users with helpful details about the surveys, such as topic, completion time, and the amount that they can earn before beginning the whole process. The downside, though, is that payouts are relatively small, ranging from $0.25 for a 9-minute survey to $4.50 for more thorough questionnaires.
Inbox Dollars has over close to 9,000 reviews on Trustpilot, with 58% saying that the website is a great and legitimate way to earn extra money, which according to a user named Jesse, is always paid out on time.
Your insights have the power to create valuable knowledge for brands and businesses. Try out any of these survey platforms, and discover just how impactful your opinions can be.