Sponsored Article
Top Site To Rent College Textbooks Online And Get Huge Savings
With Chegg, You Can Save Up To 90 percent On The Costs Of Textbooks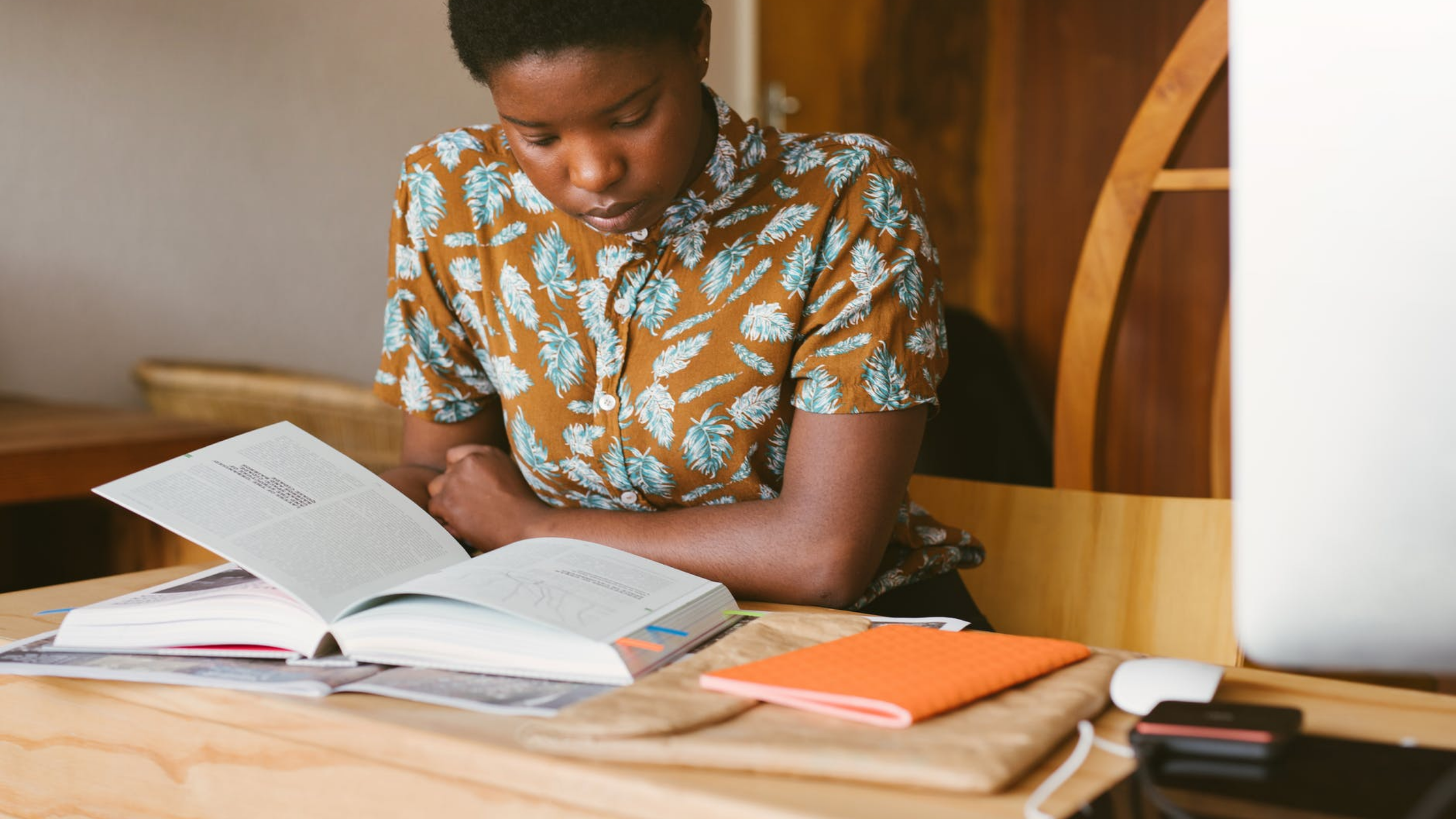 It's that time of year once again! Now that your classes are all picked out, your pencils are sharpened, and you're ready to hit the books. But wait, have you looked up the cost of this semester's textbooks? Did your wallet just audibly sigh at the sight of your textbook bill?
You're already spending a pretty penny on tuition and all the unexpected costs that come with it.
If your bank account is feeling drained after paying for administrative fees, you may need to find a cheaper alternative for textbooks than your campus bookstore. You could spend endless hours raking through thrift stores to find an out of date version of your biology textbook and hope that the cover doesn't fall off before you get it out of the store. Or, you could try to rent a copy from the campus library every time you need to complete an assignment or study and risk all of them being checked out when you're down to the wire before a test. But, if all that uncertainty gives you anxiety, you're still going to need to find a cheap alternative to the insane campus bookstore prices.
It sounds like you desperately need help cutting down on your textbook costs while not sacrificing quality. Luckily, we found an excellent website that allows you to rent textbooks at a fraction of the price!
How Much Do Textbooks Really Cost And Why?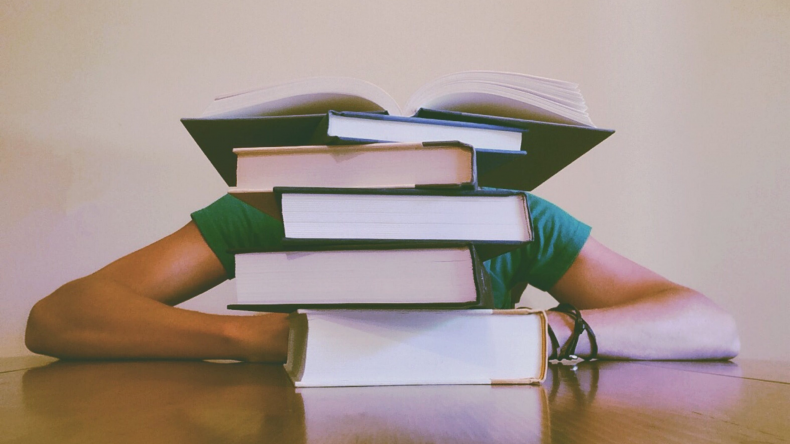 According to survey data from the College Board, the average full-time, on-campus undergraduate at a four-year school is estimated to have spent roughly $1,240 on books and supplies during the 2019-2020 academic year. Another estimate by the National Association of College Stores reported that students spent an average of $413 on required textbooks and course materials during the 2019-2020 school year.
There are multiple reasons that textbook costs are so extreme. One reason is that there is very little competition in the textbook industry. In fact, only five publishers control about 80% of the textbook market, and two of those companies announced plans in May 2019 to merge. Additionally, students have a minimal choice in the material they have to purchase because it is just assigned to them by professors. Often, professors will assign their own books, with no incentive to lower the price tag for students.
How Do Textbook Prices Impact Students?
High textbook costs can be debilitating for students already experiencing the financial burden of rising college expenses. The 2018 Student Textbook and Course Materials Survey by Florida Virtual Campus found that the staggering prices of textbooks have a variety of negative impacts on students. The top five consequences reported by students are:
Not purchasing the required textbook (64.2%).
Taking fewer courses (42.8%).
Not registering for a specific course (40.5%).
Earning a poor grade (35.6%).
Dropping a course (22.9%).
If a student relies on financial aid and student loans to fund their college education, high prices of textbooks can also, unfortunately, contribute to their overall student loan debt.
How Can Chegg Help Struggling Students?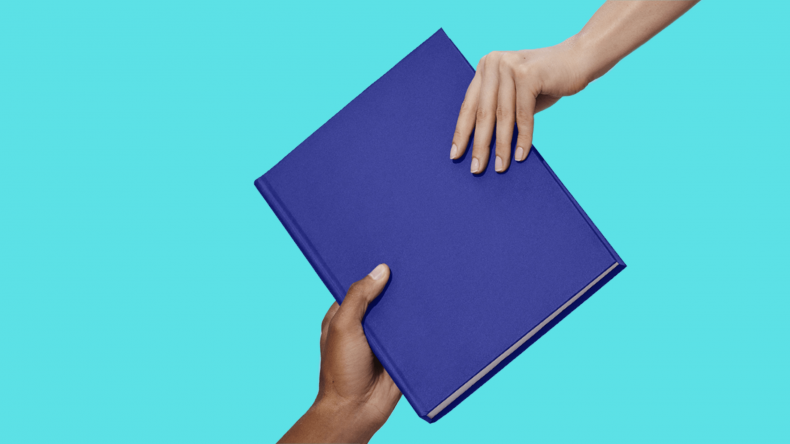 If you or someone you know is struggling to cover the cost of college and their required course material, let them know about Chegg, one of the biggest names in college textbook rentals. With Chegg, you can rent or buy textbooks and eBooks, depending on your preference. The discounts are so incredible; you can save up to 90% on the costs of textbooks!
There are so many benefits of using Chegg for your college textbook needs. You can rent your book or eBook for as long as you need and even have the option to purchase your book if you'd like. So start your rental, and feel free to change your mind at any point in the semester.
Did you end up dropping or switching a class? No worries! They have a 21-day refund guarantee on physical books and a 14-day refund guarantee for eBooks.
Their eBooks offer even more benefits and discounts than their physical book rentals. In fact, you can even try an eBook subscription starting at just $6.99 a month. They now have an eReader app that allows you to read your book on the go with any connected devices. The eReader app has search and highlight functions for every eBook, allowing you to navigate efficiently and mark the information you need. Swap between chapters quickly with easy access to the table of contents. With the ability to quickly search using the find function, take notes, use color-coded highlighting, bookmarking, and easy navigation, their eReader app is even better than an ordinary book.
Are you already a week (or more) into your semester and can't wait another minute for your textbook to arrive? You get instant access to your eTextbook on any of your favorite devices, including seven days of free access while you wait for your physical textbook to arrive in the mail. It is compatible with Android, iPhone, PC, Mac, iPad, and others.
Want an even sweeter deal? Order now to get a four-week free trial of Chegg Study with your eTextbook order. Chegg Study can help you get the leg up on your courses with step-by-step Textbook Solutions to help you understand problems in your most challenging assignments and 24-hour access to Q&A experts every day of the week.
Ready to get started? Click here to search Chegg for your required textbooks.