Sponsored Article
Total Wireless Could Give You Budget-Friendly Family Phone Plans With No Contract Needed
Here's How You Could Get an Affordable Family Phone Plan With No Contract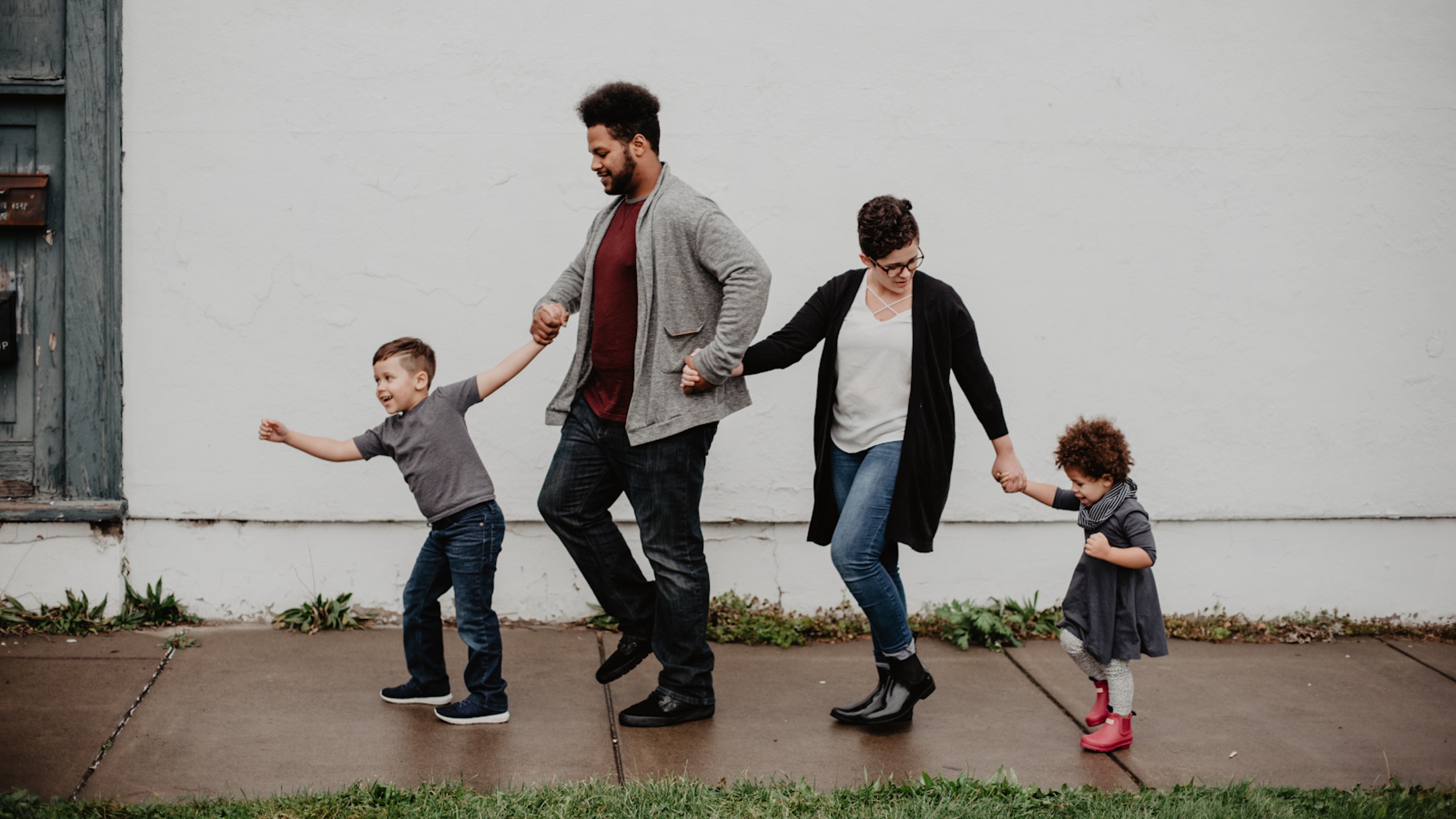 Did you know that more than half of American children now own a smartphone by age 11? That's according to a 2019 national survey conducted by Common Sense Media, a nonprofit organization whose advocacy includes providing information and promoting safe technology and media for children. This tells us that today, more than ever, mobile devices seem to be indispensable for all family members. We use our phones for communication, security, and discovery throughout the day—that's why constant connectivity is essential. Without access to data and unlimited calls and texts, even the most expensive smartphone could be worthless.
It's up to the adults in families to make sure all members have a phone and a working subscription plan. But as you probably already know, keeping tabs on multiple phone subscriptions could be a headache. You might have to remember several due dates, deal with expensive monthly bills, and endure poor coverage, especially if your family is on different networks.
Looking for a better way to keep your family connected? Total Wireless offers shared phone plans that could be budget friendly and easy to set up. What's more, their plans don't require a contract, so you could enjoy more control and flexibility when planning your family's usage.
How Total Wireless Works
Total Wireless offers single-line and multiple-line plans. All plans come with unlimited calls and texting, as well as unlimited 2G data. Your family could also enjoy high-speed data of up to 100GB for FaceTime calls, video streaming, and more, depending on your plan allocation.
Single-line plans start at $25 for 1GB high-speed data, while shared plans start at $60 for two people with 30GB shared high-speed data allocation. All plans come with unlimited 2G data and unlimited calls and texting that last for 30 service days.
You might appreciate that Total Wireless plans do not require a contract, so you won't need to pay for the same fixed amount every month regardless of your actual usage. Once the plan expires after 30 days, you could just refill your current plan—or choose a different one if you wish. If you need additional data or extra features like global calling, you could also purchase these as add-ons.
Your current phone can be used with any Total Wireless plan or SIM card—no need to give up your device if you're completely happy with it. However, if you want a new device, you could opt for Total Wireless's affordable with-device plans for Apple, Android, and more. Take note that if you get a phone with your Total Wireless plan, you could pay for your device and plan in monthly installments.
You can see all the Total Wireless plans and offers here.
Why Choose Total Wireless for Your Family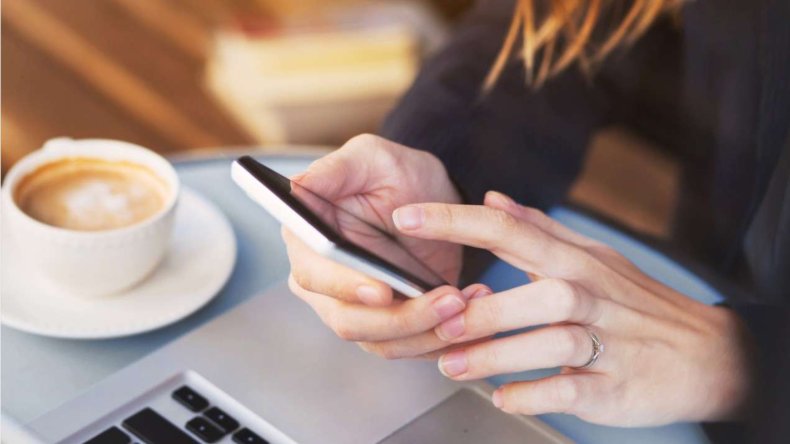 Total Wireless could give you access to features and perks designed especially for families who want to stay connected under one convenient, affordable plan.
You could switch to Total Wireless in just three simple steps. First, decide whether you'll keep your phone or get a new one. Next, pick a plan for you and your family. Then, activate your SIM cards, and you're all set.
Total Wireless has nationwide 4G LTE and 5G coverage in over 2,700 cities, so worrying about being unable to reach your family could be a thing of the past. With ample shareable high-speed data, your family could stream your favorite shows, research for schoolwork, or stay on top of work at home.
Tracking your family's data usage is also easy via SMS or through the Total Wireless app.
Staying connected could be a breeze: Before your current plan expires, simply refill using a credit card, debit card, or service plan card. Total Wireless gives you rewards points for every refill, which can go toward purchasing new service plans. You could also opt to sign up your family plan for auto-refill so that you don't miss a top-up. With auto-refill turned on, you get an additional 5 percent discount, as well as double rewards points.