Sponsored Article
A Traveler's Secrets to Looking Polished on the Go
Stay chic and unruffled while traveling with these handy tips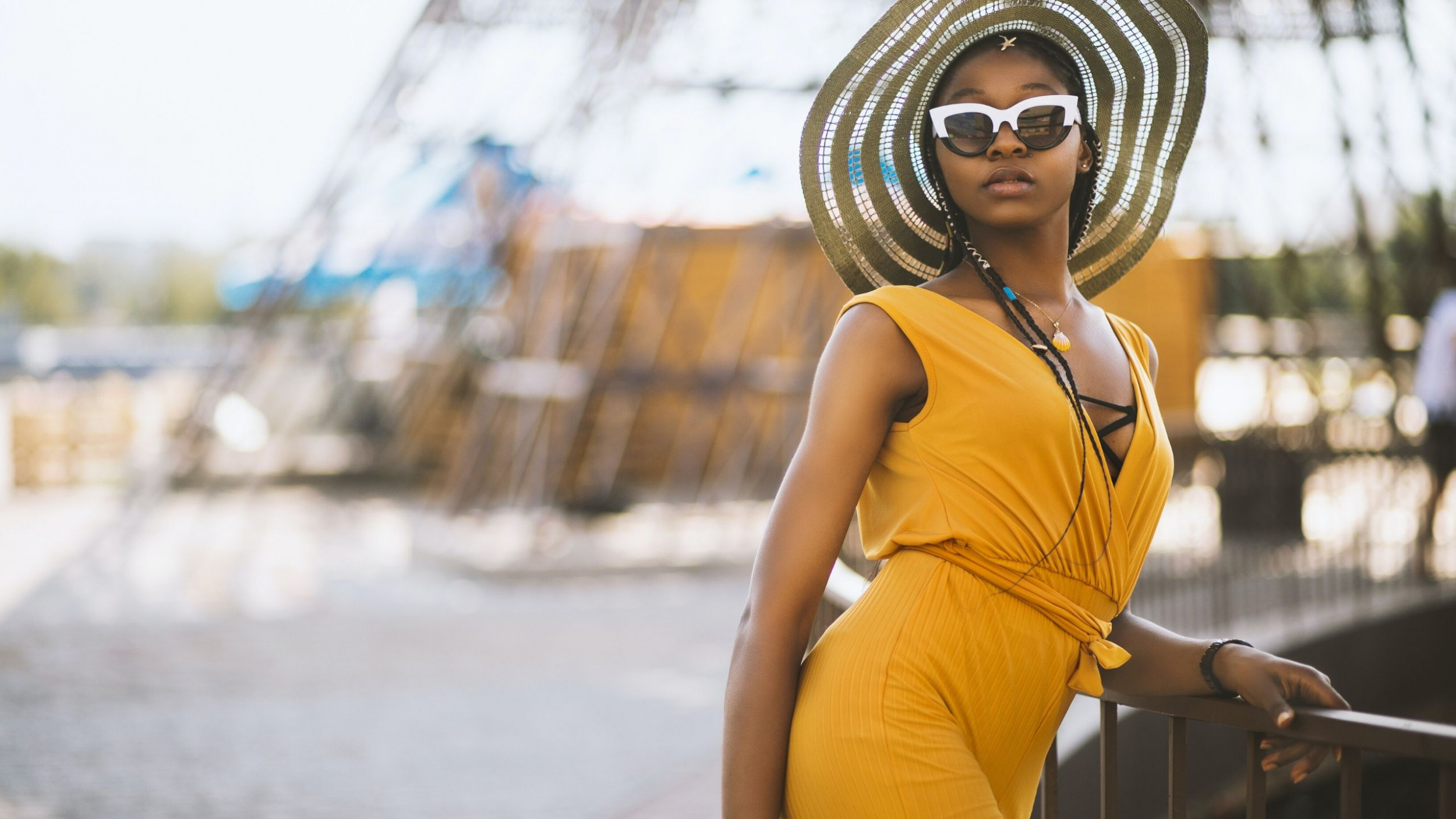 These days, traveling isn't necessarily a luxurious affair with plenty of low-cost flights and affordable hotels for the budget traveler. But just because you're not in first-class doesn't mean you can't look like you belong there.
Whether you're off to a romantic holiday or on your way to a business meeting, it's always a good idea to look presentable while traveling. It shows a level of respect to your companions, locals, and fellow tourists. Plus, looking good is fun and it lets you snap Instagram-friendly photos throughout your vacation.
Treat traveling like it's a special occasion—because it is! Keep these travel tips in mind when preparing and leaving for a trip to stay sharp and polished, while roaming the world.
Pack Smart
It's tempting to throw everything you have inside your suitcase, but it's just not worth the hassle—or the price—of dragging around multiple luggage, especially if the trip is only for a few days.
Instead, stack up on basics that are easy to re-wear, such as pants, skirts, and outerwear in neutral colors. Bring around three tops for every bottom, as the former are harder to repeat. If you're going on a longer trip, make sure you're bringing pieces with complementary colors, so it's possible to mix and match. Lightweight fabrics that are wrinkle-free are also recommended, like nylon and polyester.
Remember to pack a number of colorful accessories to add style and character to basic outfits. While traveling light is essential, it doesn't mean you have to sacrifice looking good.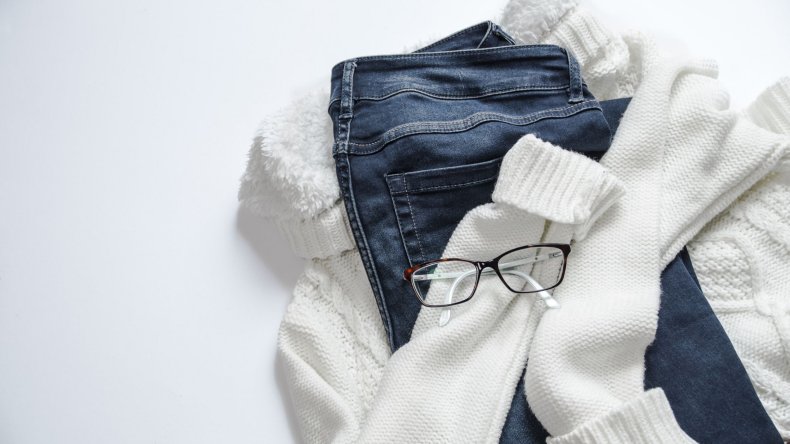 Learn Proper Packing Techniques
Once you know what's going into your suitcase, it's time to make sure you're packing them the right way. Storing clothes properly not only lets you fit everything you need inside your bag, but it also helps you avoid creases that make you look unkempt the whole day.
Do you roll or fold? It should depend on the item of clothing. Knits and lightweight garments are best to roll, so they save suitcase space. However, bulky clothes like sweaters take up more space when they are rolled, so it's best to fold these materials. Structured pieces, such as blazers should also be folded as they can lose shape when rolled.
One of the best packing tips to conserve space and keep clothes unwrinkled is using vacuum sealers and large bags. Go to Oliso for an excellent range of vacuum sealers and bags for the kitchen and travel.
Whether you are backpacking in the wild or flying to the other side of the world, these travel tips will help you look polished on the road.
Iron on the Go
It's best to be prepared when you're visiting a new travel destination, particularly if you're on a work trip. After all, even seasoned packers and tourists commonly end up with a wrinkled article of clothing or two on the trip.
Bring your own iron or steamer to make sure you never worry about wrinkles during vacations or out-of-town conferences. Keep your clothes looking their best with a portable iron during trips. When it comes to light and compact irons, it doesn't get any better than an Oliso iron. Small enough to fit in one hand, the brand's mini iron is perfect for constant travelers.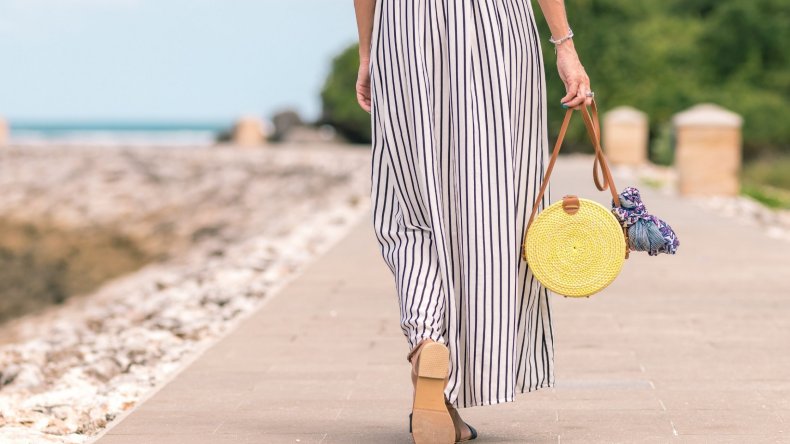 Put on a Light Dusting of Makeup
A lot of people opt to go bare-faced while traveling, but if you feel better and more put-together with a bit of color in your face, don't let anybody deter you.
To make sure you're not wasting vacation time in front of the mirror, opt for light makeup that's easy to apply. Tinted moisturizer is perfect for travel as it feels lighter on the skin while providing a bit of coverage and base. Bring just one travel-sized eyeshadow palette and one or two of your favorite lippies in neutral and natural hues. For fun nights out, a tube of mascara and eyeliner should come in handy.
Study Your Destination and Itinerary
If you're wondering what to wear when traveling, the first question is: where are you going? A big part of looking smart while traveling is being familiar with your destination and knowing what to expect when you get there. It's partly for practical reasons, such as the weather. After all, would you wear a sundress in the dead of winter?
Being aware of your itinerary details also ensures that you're dressed appropriately for the activities you have planned. For instance, wearing cut-off shorts and slippers are inappropriate in many temples and other religious sites. Some ritzy nightclubs also implement dress codes. By looking over your itinerary in advance—even a rough draft of it—you could avoid accidentally disrespecting the locals in your destination and ensure you always look sharp when traveling.