Sponsored Article
Traveling During the Pandemic? Here Are 10 Tips to Keep Safe
If you really need to here are some tips you can take into consideration before you head overseas.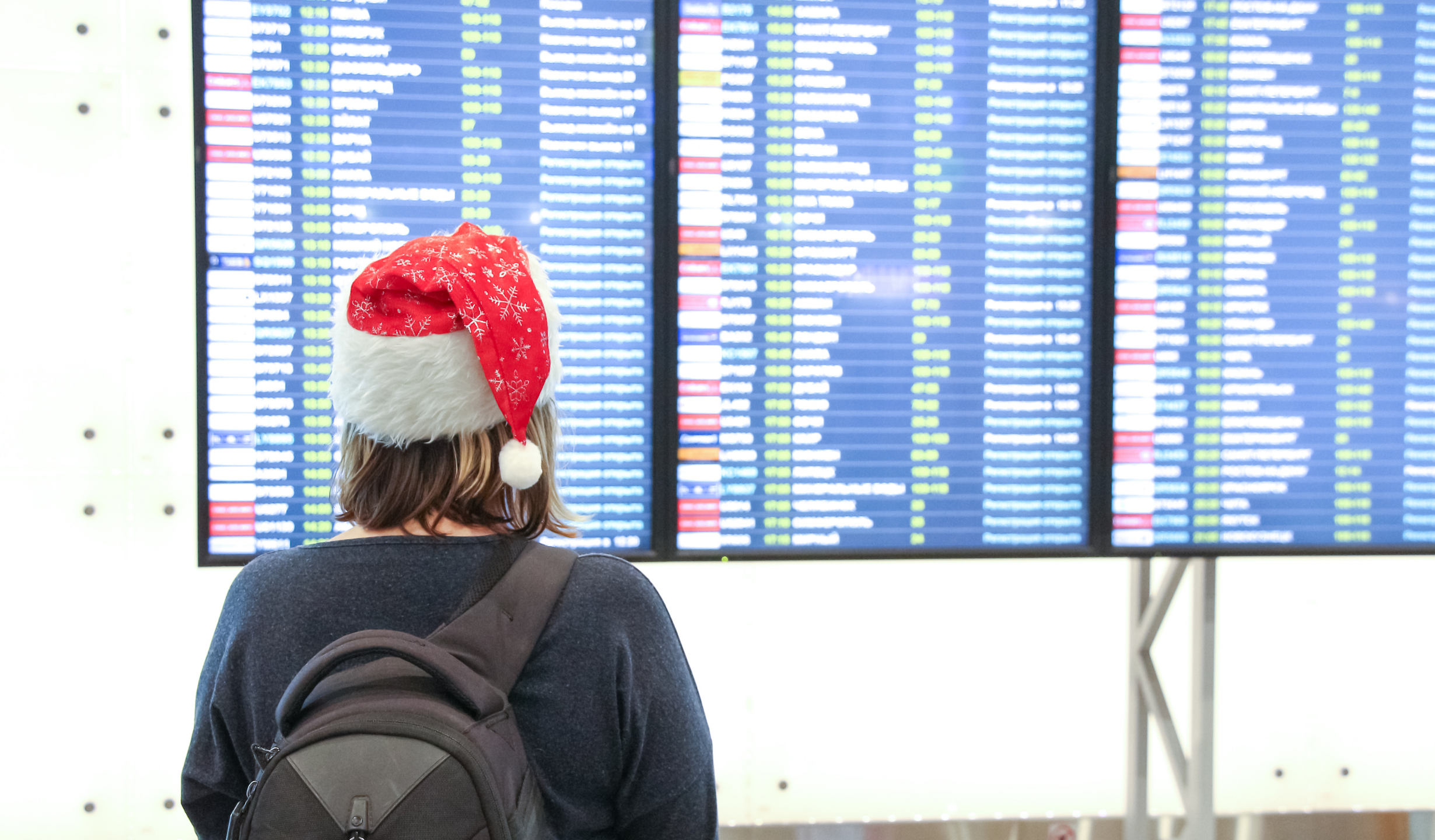 As more countries start reopening after temporarily closing the borders because of the pandemic, the urge to shake off that cabin fever can be overwhelming. The holidays are around the corner and many of us are eager to travel to see family or take that much-needed summer vacation we never had. However, it's still far from ideal to travel during the pandemic.
Given the skyrocketing rates of COVID-19 globally, one must question whether or not any trip is truly essential. If you have to go now to either check on a family member, attend a socially distanced event, or any other essential reason, here are some tips you can take into consideration before you head overseas.
1. Check your government travel advisory
Before you start planning your trip, make sure to check your government's travel advisory. A lot of countries have put restrictions on inessential outbound and inbound travel. Since the lockdowns last March were abrupt, governments are now stricter since there are widespread restrictions regarding the repatriation of stranded travelers.
2. Check your country of destination's travel advisory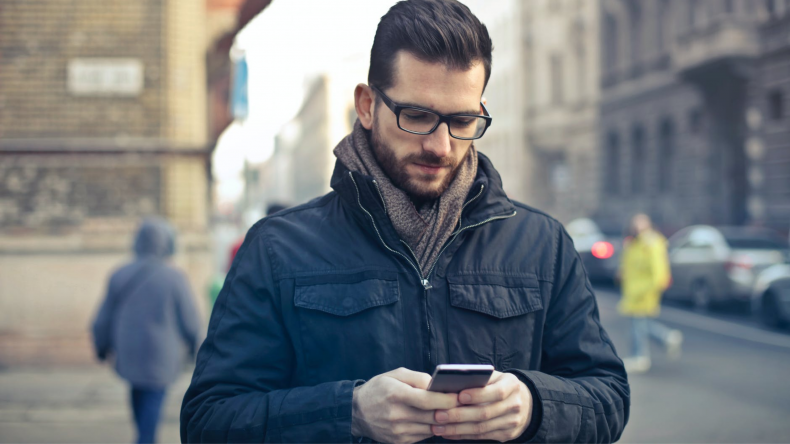 Not all countries have opened their borders completely; some have special exceptions for reunification with family members, and some do not. Read up on your country of destination's travel advisory and the requirements for entry. Some states and countries have prerequisites, such as requiring people to wear masks and a mandatory fourteen-day quarantine upon arrival.
3. Wear the proper protective gear
Studies have shown that wearing a mask helps prevent the spread of COVID-19, so make sure to wear one on your flight and while traveling through public areas. Most airlines now require a face-shield to board the plane. If there are fewer restrictions at your destination, it would still be best to stay on guard and wear a mask in public anyway.
4. Pack up on sanitizers
Although you'll see more sanitizers everywhere now, especially during this pandemic, it is better that you have your own set. That way, if they are sold out in your country of destination, at least you'll have a safety net of alcohol wipes and hand sanitizers.
5. Wash your hands regularly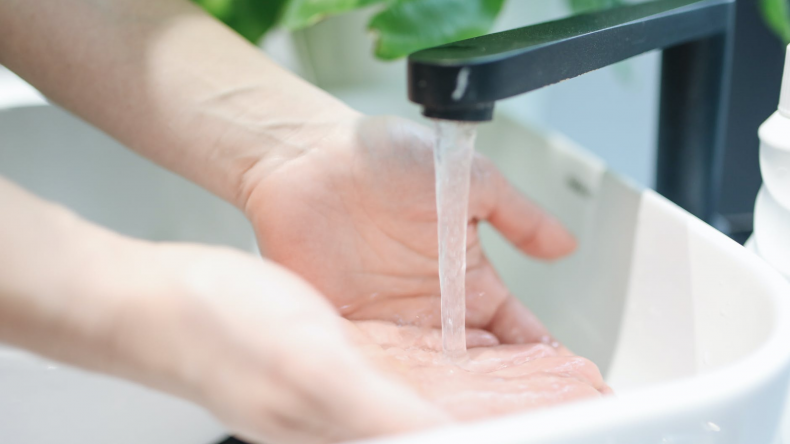 This might sound like a broken record, but it's essential that you clean your hands often. Washing with soap and water for at least 20 seconds is more useful than sanitizers. Cover all surfaces of your hands to ensure that they are thoroughly cleaned.
6. Minimize touching your things
Since you'll be heading to the airport and checking-in, you'll most likely have to present your passport, ticket, insurance, and other items that you would like to avoid contaminating. Luckily, CLEAR allows you to breeze through the ID check. CLEAR uses your unique attributes, such as your face and eyes, to verify your identity and is a touchless process.
So, if you're planning to travel soon, get a CLEAR membership to make sure you are well protected. Use the code: NEWSWEEK149 to obtain a 1-year membership for only $149.
7. Consider packing your own food
One of the risks of flying during a pandemic is not knowing who and how your meals are prepared. Some airlines have now limited their food and drink services or suspended them altogether for short-haul flights. To be on the safe side, pack your own food. That way, you know exactly what was involved in its preparation.
8. Be choosy about your lodging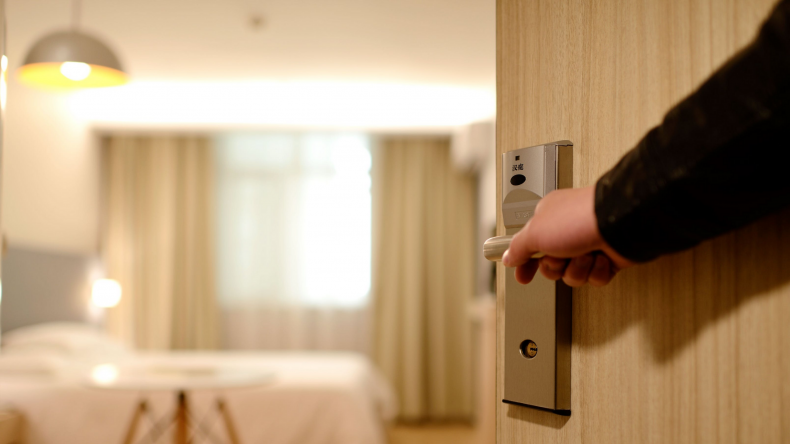 Most hotel and lodging chains have recognized that travelers are more concerned now about their safety. This is why they are now frequently sanitizing guest rooms and common areas. To check whether they are complying with the new health requirements, check their website, and be on the lookout for these best practices:
· Enhanced cleaning procedures
· Social distancing measures
· Masking of staff and guests
· Contactless payment
· Protocol in case a guest becomes ill, such as closing the room for cleaning and disinfecting
9. Get travel insurance that covers COVID-19
There's a chance that you might get the virus while on your trip, so it would be best to invest in travel insurance that covers all COVID-19 related costs. Traveling now has become more costly because of all the added security. It's no longer as simple as booking a hotel and a flight.
10. Don't let your guard down
While on vacation, it's easy to forget that we are still experiencing a pandemic. Make sure that you remain cautious and mindful, especially in crowded areas. Many cities have implemented a six-foot-distance rule, so make sure you follow these regulations.
Traveling won't be the same as it was a year ago. There are various rules and regulations you'll need to comply with before you get to your destination. But it doesn't mean that you can't enjoy a hassle-free and stress-free experience at the airport.
CLEAR will help you travel safely with a fast and touchless experience so get your membership now for only $149 annually.