Sponsored Article
A Trip to Nashville Isn't Complete Without This Sweet Treat
Take a Chewy, Yummy Taste of Nashville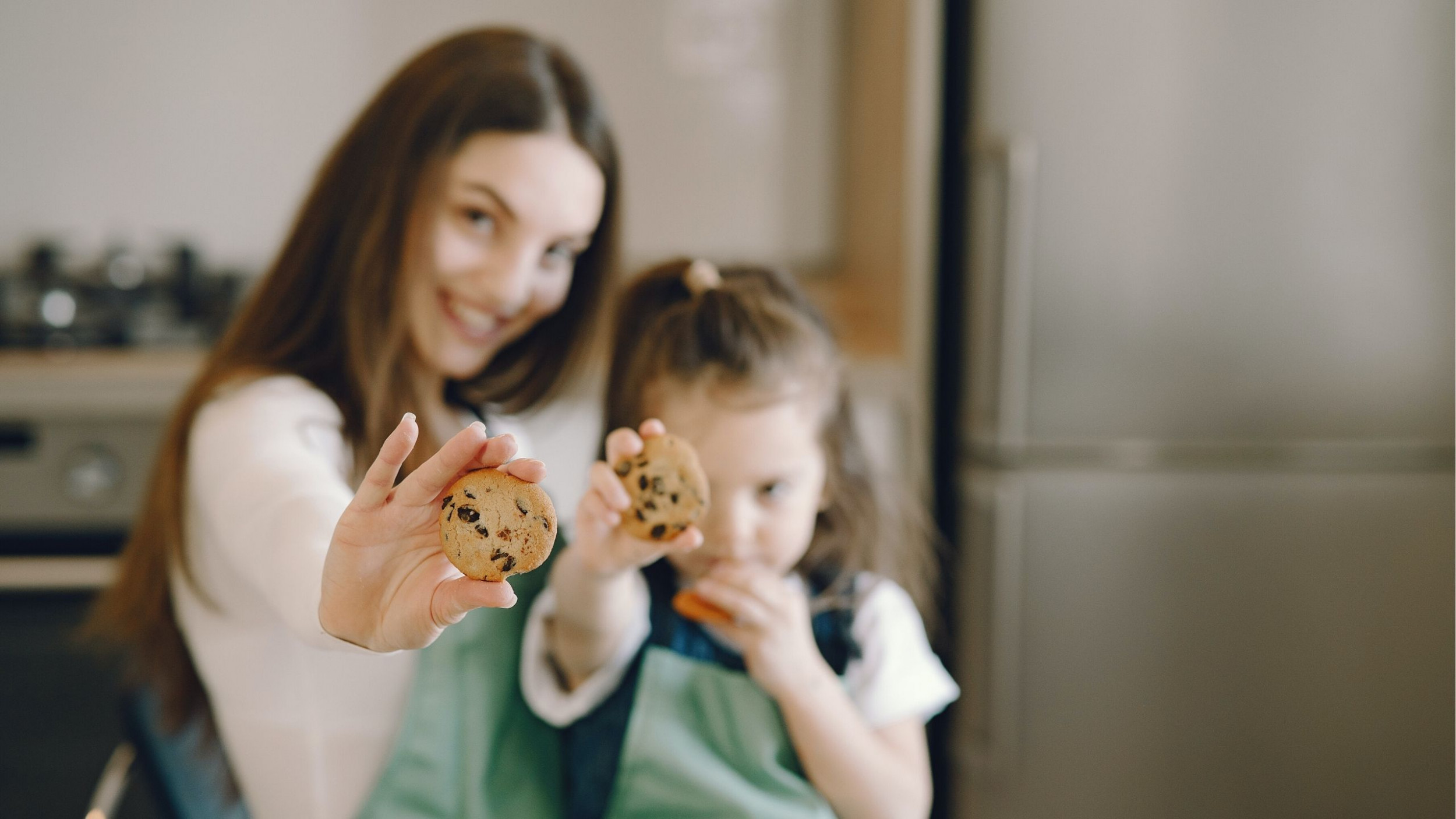 Taking a trip to Nashville, Tenn., known as Music City, usually revolves around experiencing their musical culture and heritage. But another kind of music puts a sweet melody to your senses, and that is the famous cookies by Christie Cookies.
This state-loved baked goods company in the heart of Nashville is more than proud of its origin and is considered the best cookies you can have. They strive to embody the identity of being a citizen of Nashville. Talk about being famous for music and cookies!
Made With Loving Hands
Apart from being an iconic state delicacy, Christie Cookies is committed to bringing that fresh sensation of biting into cookies or brownies with their handmade production. They know that there is a big difference when cookies and brownies are made by a machine and when they are done by hand.
If what made them good from the start is that feeling of home, that's what they will be doing forever. From weighing to baking, all their cooking procedures are proudly machine-free, with no levers or a button that do all the work.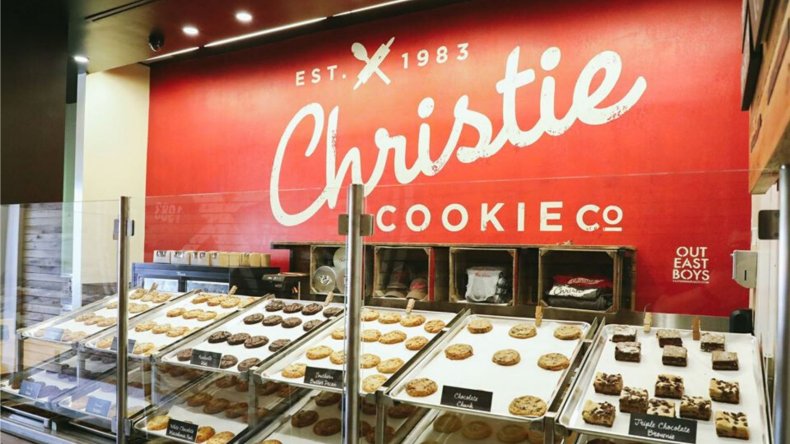 Nashville Cookie Delivery
People are more than pleased to buy a big batch of cookies from Christie Cookies, especially now that they are offering an online delivery service to get these treats even if you're not going to Nashville. This customer confidence has been evident throughout the years and they know exactly the reason for this. They have been very transparent in sharing with customers how they make their products, as well as what ingredients they use and where they get them. Take a look at their list of ethically sourced ingredients:
Eggs: USDA certified sourced from free-range chickens b U.S. Farms that adhere to the Animal Welfare Act.
Sugar: Pure cane sugar. No GMOs, additives or preservatives, and not chemically altered or bleached.
Butter: No margarine alternatives and free from partially hydrogenated oils.
Vanilla: High-quality Madagascar Vanilla Beans
Chocolate: 46-52% cocoa chocolate sourced from sustainable farming communities.
Cinnamon: Non-GMO ground cinnamon.
Flour: Non-GMO, high protein wheat flour.
Raisins: Non-GMO, zero trans fat, and sugar-free raisins sourced from California
With their high standards for quality ingredients, you can be sure that you're only getting the best from Christie Cookies.
Making Nashville Proud
This baked goods store from Music City is what's famous in Nashville and has gone beyond the state that they're now considered one of the best gifts to bring home to your family and friends. So if you're looking to gift food souvenir in Nashville, then Christie Cookies will be your best bet.
With their classic selection of cookies and brownies, you are sure to bring the same brand of happiness with every purchase. Perfect for a souvenir after a trip to this musical city. And now, with their booming expansion, the cookie specialist has partnered with Hilton Hotels to bring the iconic Doubletree cookies straight to your doorstep. They also have the best brownies you can munch on if you like a little variety. Now you can experience the best food in Nashville by a simple online purchase.
It is also perfect as a gift for momentous occasions as a batch of baked goods comes with a special tin can. This elegant packaging has become a great way to express a variety of sentiments, such as their "For a Cause" catalog that makes specially-designed tin cans. A portion of your purchase to selected local and international charities. Your cookie cravings just made the world better!