Sponsored Article
Ultimate Guide to the Best Podcast Hosting in 2020
Expand Your Podcast In The Best Possible Way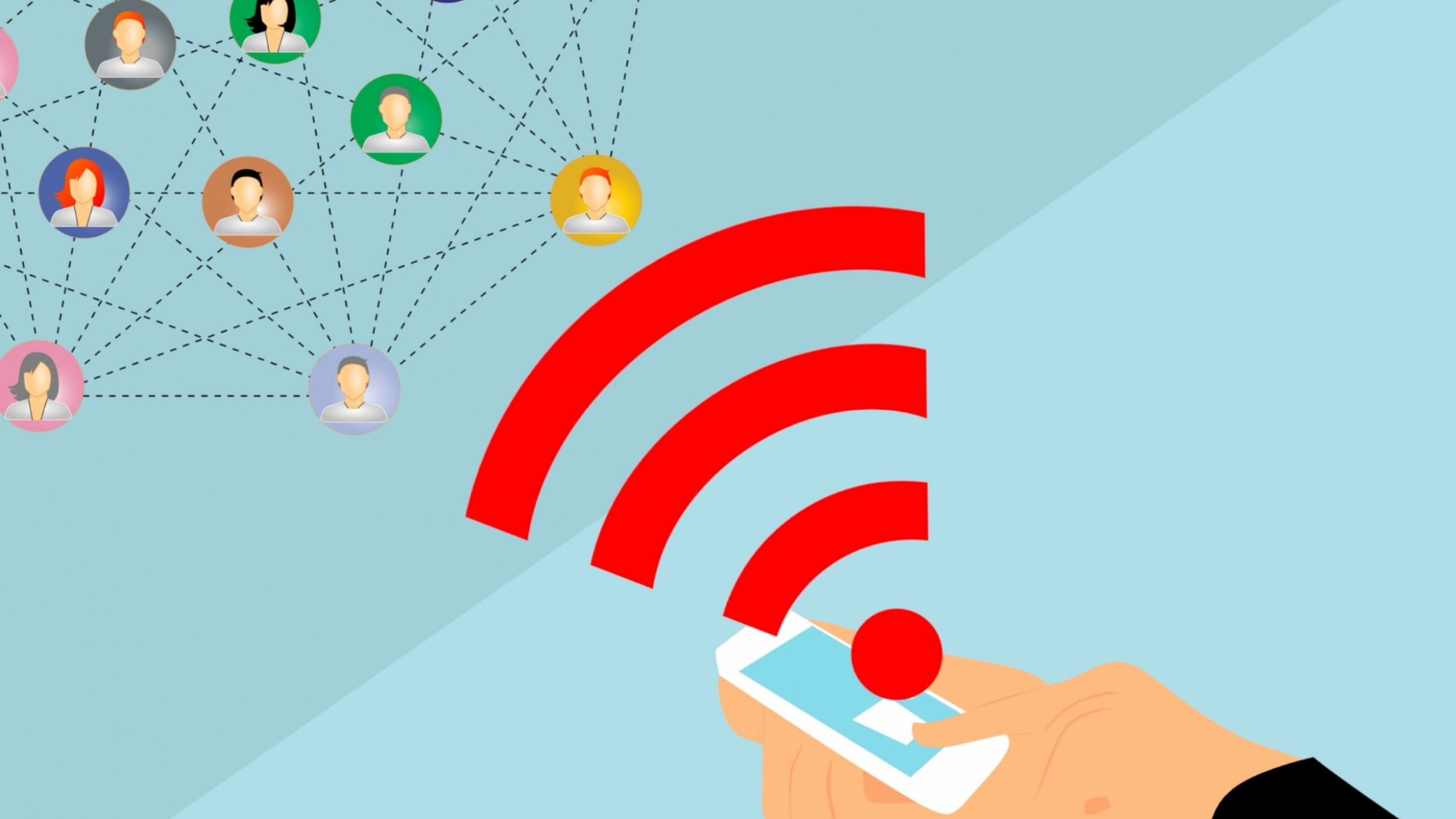 Do you dream to launch the next wildly popular podcast and convey your digital data to the entire globe? That is awesome! Podcasting, though, isn't as easy as capturing any content and exporting that to iTunes. With millions of podcast audiences in the U.S., all podcasters must begin by selecting their preferred podcast hosting service. Nowadays, tons of podcast hosting sites are available with common features.
What Is Podcast Hosting?
Podcast hosting aids your podcast with the data hosting as well as RSS feed. Hosting services upload the audio content, inform the specifics of your podcast to the hosting site, and simply create your feed. When a person pays attention to your digital content, the web hosting service transmits the audio and podcast files directly to the systems.
A sequence of audio content combined into one particular file is known as a podcast. Generally, it utilizes a vast scale of data and processing power. Private website storage, however, does not have enough capacity required for such large data. Podcast hosting services give you enough capacity to house your recordings, and your target audience can download them easily.
To put it simply, it's an easy setup. It is composed of a podcast hosting to enable downloads of files, for example, .mp3 files and features an RSS feed to explain your audio content.
The best hosting services can do so much more. They offer advanced data reports, advertising tools to expand your listeners, social media opportunities, 24/7 customer support, and much more. They also provide you a domain and website which is free. The very first element your podcast requires is a host.
When you initiate a completely new podcast, it's important to evaluate the benefits of a healthy podcast hosting service.
How to Select the Best Podcast Hosting Service?
First, gather information about the best podcast hosting that fits your needs. Your requirement will lead to the decision of your choice. Decide who will host your podcast. This is essential when you commence a new podcast show. The concern is, how would you pick a podcast host which will fulfill your objectives and aspirations for long run podcasting? Which is it you should be searching for?
Setup Must Be Simple
It cannot get any worse than installing a handful of tools or trying to learn pieces of code only to comprehend how and when to configure a podcast hosting account. Fortunately, it is easy to launch a new podcast nowadays. If configuring your hosting account needs over 5 minutes, you can search for a hosting service that can handle your concerns.
You Need More Storage
Let's be real, podcast audio content requires a lot of storage. Nonetheless, when you plan on going to either the 70- or 90-minute threshold, you don't have to struggle to keep your stunning podcast down to 35 or 50 minutes. That's the reason why you need to choose a web hosting service that has no bindings on audio storage capacity. However, many hosting services don't provide this opportunity.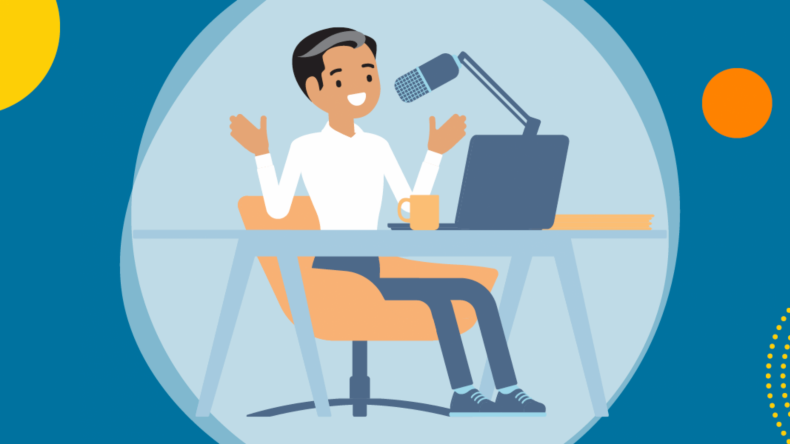 You Should Own Your Podcast
Try to eliminate podcast hosts that expect any possession of your digital content or prohibit you from shifting your feed elsewhere. Understand this, there are certain podcast hosting services in their terms and conditions that have jargon saying they might use parts of your podcasts without getting consent. They use you to sign up their terms of agreement form through which you effectively permit them. That's horrible!
Make Sure Podcast Hosting Site Is Apple-Friendly
Suffice to say, the most famous platform for stacking an RSS podcast feed is still Apple iTunes. As a consequence, selecting an Apple-friendly hosting service is critical.
Choose a Hosting Service That Won't Crash Your Bank
To make sure you don't go over your budget, carefully go through the pricing and terms of the agreement. Do not allow them to trick you. It is probable that many podcast hosting services manipulate you into something you are not aware of.
Good Podcast Hosts Allow Trial Periods
Search for a host that facilitates free trial. Don't commit yourself to huge expenditures without a free trial. Moreover, you shouldn't invest much either! Podcast hosting for everyone should be affordable.
RSS Feed Should Be Easily Created
When choosing the best podcast hosting, developing your RSS feed should be as simple as placing your meal order at any restaurant. Something more complex than that seems to be simply superfluous!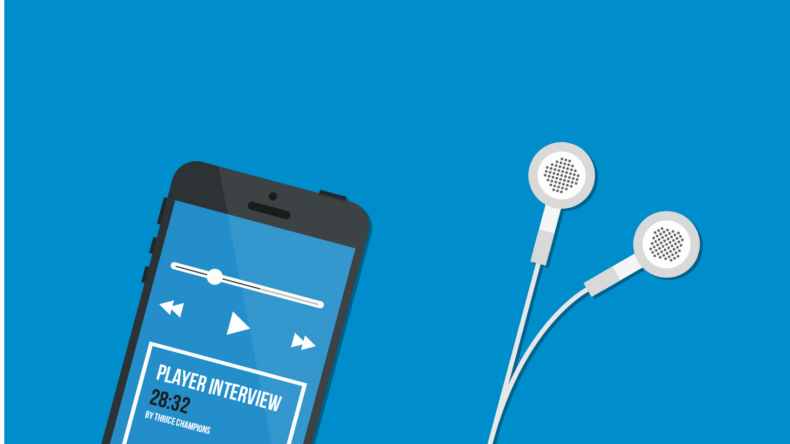 Problems With Free Podcast Hosting Services
A free plan with loads of podcast hosting sites means you're constrained by the duration of your show and how big your data is. For instance, one hosting service that offers free and ready podcast hosting restricts you to 6 hours of packed content every month. When you have a one-hour long episode, and you are preparing to add over one episode per week, you can easily reach the limit. Moreover, a few other free podcast hosting services restrict you to only two hours every month.
What's worse is that these time restrictions are imposed on audio content upload of poor quality. If you'd like the heart of the success, it is better to subscribe to a paid podcast hosting service that does not limit your content storage capacity or episode duration. Restrictions in time-length and storage capacity can hamper creativity and compel edits users may not want to make.
Issues With Transfer of Content
What if you'd like to change hosts after launching your show and spending in the episodes? When you're working with a free hosting service provider, it's not always feasible or simple to transfer your material to a service provider as you wish. Users lose valuable content, fans, and followers and they need to start a brand new podcast from the very foundation in the worst-case scenario.
E-Mail Collection at Jeopardy
For podcasters, a popular marketing idea is to invite audiences to register for their email newsletter. This lets users reach their audiences through sales offers, sponsored promotions as well as other contemplation. Often free hosting services insert their email information into your podcast's RSS feed or even add it to the section of your account profile.
This implies that direct messages from your fans and followers, sponsors, etc., are going to the podcast hosting service provider—definitely not to you! You might continue to mention and promote your webpage on your podcasts for people to subscribe to your email newsletter. However, if your audience comes across your podcast elsewhere, they may encounter the email address of the free hosting service.
Make Sure Hosting Service Provides Access to Public Website
The reality is that some folks don't even like iTunes or Google Podcasts, but they often want to hear your podcasts. This is why you must select a hosting service that provides a public website alongside your hosting charge where your audiences can access and listen to your shows instantly without installing any kind of software.
RSS Podcast Hosting is Apple user-friendly, features unlimited digital content storage, offers episode planning and scheduling, and offers your show a vibrant public website where your audiences can download and hear your podcasts without the need of a podcast player.
Not just that, before purchasing RSS Podcast Hosting, you get to use their free trial as well. You can run a 10-day free trial with RSS Podcast Hosting. After the free trial, you just need to pay only $9.99 per month with full transparency and without any involvement of hidden costs. The website interface is intuitive and interactive for you to use. For the convenience of users, RSS Podcast Hosting is continuously improving by taking their feedback into consideration.
Since the popularity of podcasts is rapidly increasing, RSS Podcast Hosting knows the needs of users will keep changing. So they are constantly working for users to adapt to this change. For instance, they are actively working on providing real-time statistics on your fans and followers. It's the best time to begin podcasting. RSS Podcast Hosting can be the right pick for you.
Final Thoughts: You Deserve the Value You Pay For
You are always in charge of your podcast when you spend on the hosting service. Experienced podcasters who have long-run experience acknowledge that spending on hosting service is a vital element of operating a company. Your show is deserving of good hosting service and RSS Podcast Hosting is proud to expand your podcast to the entire world.