Sponsored Article
Ultimate Guide To Conscious Uncoupling: Definition, the 5-Step Process, and Is It for You?
Ready to move on from a broken relationship? Here's everything you need to know about conscious uncoupling.
The first time people heard about "conscious uncoupling" was when Gwyneth Paltrow and Chris Martin went through it back in 2014. The incredibly private couple announced their split via a message from Gwyneth on her Goop website. Gwyneth and Chris first met in 2002, married in 2003 and have two children together, Apple and Moses.
The then-couple decided to go through "conscious uncoupling" to "stay a family" while going through their divorce. It is a deliberate effort to protect each other and loved ones from the possibly traumatic and challenging process of divorce.
What Is Conscious Uncoupling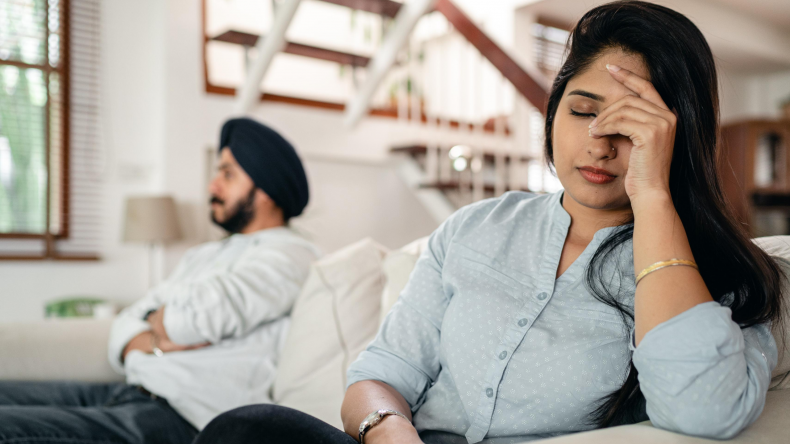 In 2009, best-selling author and coach Katherine Woodward coined the term "conscious uncoupling" when she had to undergo the process herself in a bid to maintain a happy childhood for her daughter. In a nutshell, the whole goal is to part amicably and respectfully while keeping the needs of any children involved at the forefront.
But it isn't just about the kids though, "conscious uncoupling" is also about the couple going through the separation process with the mindset of being respectful to each other, to respond versus react, and to keep in mind that all of their actions have consequences.
5 Steps of the Conscious Uncoupling Process
1. Find Emotional Freedom
Step one entails you learning to manage your emotions' intensity - understandably, you may feel bitterness, anxiety, rage, and more as you go through the process. That is all and well, what matters is what you do with the emotions - this is the step where you recognize self-destructive behaviors and replace them with self-care strategies instead. Be more mindful of your words, actions, and feelings, and practice more compassion towards yourself and your ex.
2. Reclaim Your Power and Your Life
Don't dwell on the past, recognize, and own up to your actions that may have lead to the current situation. Understanding how the situation came about and what role you played in it will prevent you from repeating the same mistakes. This step asks you to take accountability as opposed to taking on the victim's narrative.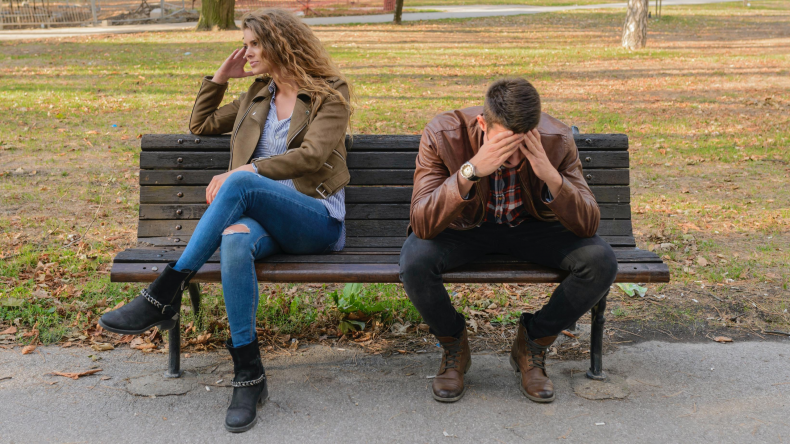 3. Break the Pattern, Heal Your Heart
This step takes entails intense self-reflection and is best done with a therapist or a coach. Here you dig into your relationship history and figure out how you contributed to both the strengths and weaknesses of your romantic and friendly relationships. Somewhat similar to the previous step, this allows you to pinpoint destructive behavior and act on them.
4. Become a Love Alchemist
This is the part of the process that allows you to set clear boundaries with your ex-partner so that there will be no misunderstandings when you interact with each other.
Let go of your pain and recognize the gifts that you brought into each other's lives, the lessons you've learned from each other, and treat each other with sincerity and kindness so that your children feel and feed off that warmth during such trying times.
5. Reinvent Your Life
Begin to develop new friendships, partnerships, and relationships that will help you move forward. But apart from working on yourself, this is the part where you collaborate with your ex to come up with ways to support each other as co-parents and support the other's goals. This step is all about working for everyone's well-being while keeping in mind the clear cut boundaries you've set for yourself.
Is Conscious Uncoupling for You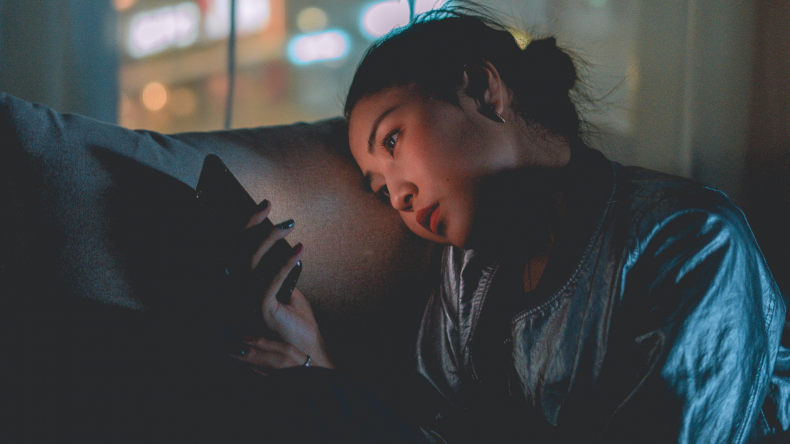 A lot of people seem to think that the process is reserved for A-listers or Hollywood celebrities. Still, it isn't - "conscious uncoupling" is for individuals who can carry this out gracefully and respectfully. If you're in the midst of a breakup or are anticipating a breakup and want things to run smoothly, this may be for you.
The process itself is daunting and won't be easy, but that shouldn't hold you back. If you want to get a head start on things, you may want to take a class from the originator of this all, Katherine Woodward Thomas. With her help, you will learn to navigate your breakup with dignity and respect, with or without your partner's support.
You will also learn to reclaim and retain your self-worth even after a rough breakup. The class will also help you learn how to resolve whatever negative emotions you have and how to find your inner peace.
While "conscious uncoupling" takes two to tango, you can work on making you whole again first if you want to. Start your healing journey now, sign up for the class, and get all the support you need.