Sponsored Article
The Ultimate Guide to Parental Control Apps 2020
Supervise, manage, and protect your child's device with Qustodio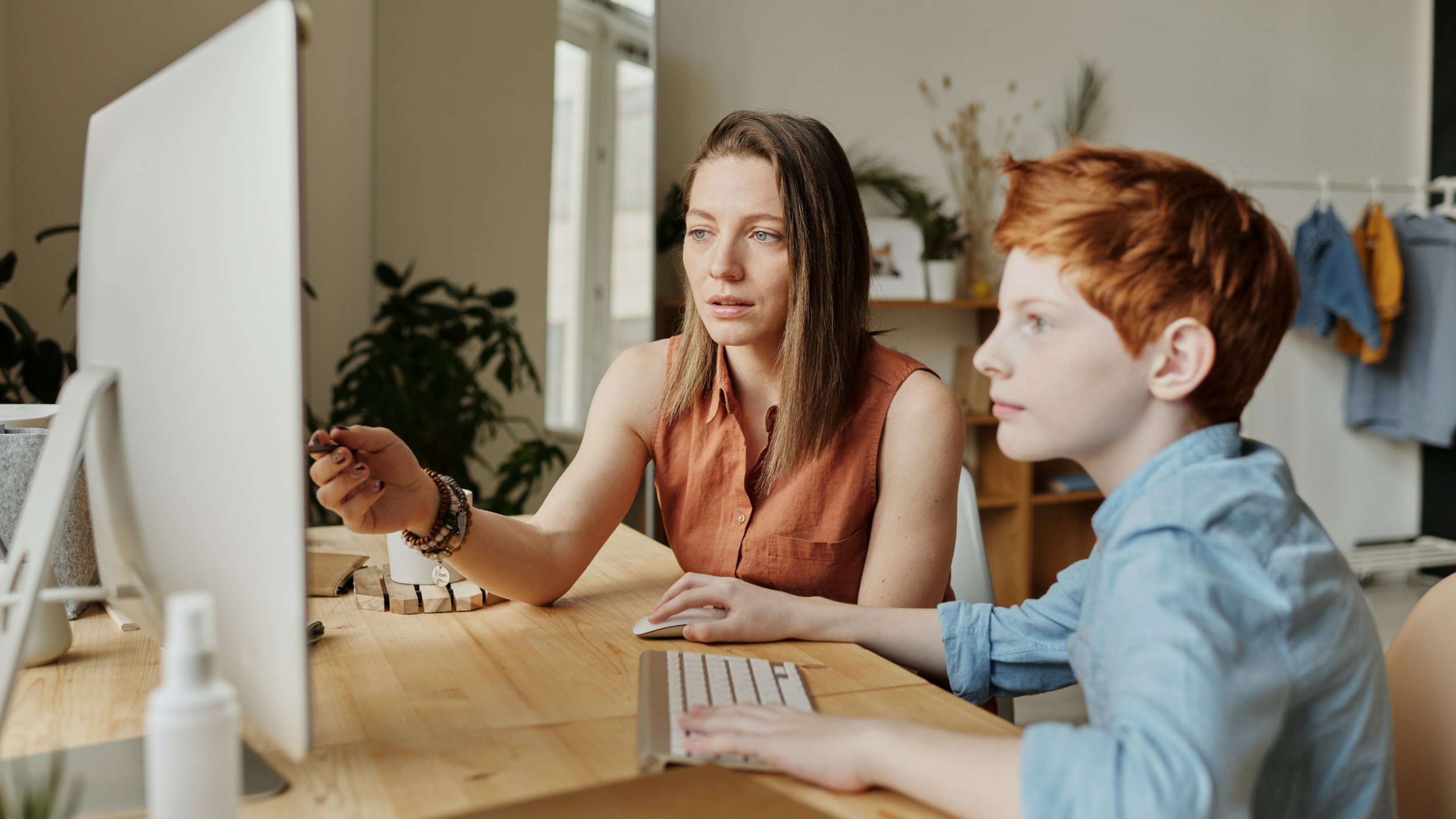 Even after talking to your children about responsible online behavior and screen time limits, it is still challenging to keep track of their online activity. Using parental control apps is one way to ensure your children's digital wellbeing and keep them safe from malicious cyber threats. But parental control apps can only make sense if used honestly and openly in partnership with your children, and not like a spyware.
The best parental control app you choose will depend on your family needs. Some parents need a parental app to reduce screen time, while others require a simple tool to filter unwanted content. Yet, some may be comfortable spot-checking their children's devices.
With that in mind, it is important to communicate with your children before you implement this option. It is crucial that they feel you are acknowledging their privacy, or else they will find a way to bypass protection, even if you have their best interest at heart.
Technology addiction continues to become a global issue. So, it's necessary that children understand the value of "good device habits."
Monitor Your Children's Devices
In the past, a single parental control setting on the family computer was enough to keep your children safe and productive. Today, children use different internet-connected devices, so parental control utilities must stay at par.
Before you choose a parental control software, check if it supports all the devices in your home. Some parental protection apps use VPN technology to manage internet activities via a local app for content filtering. However, this doesn't mean your children's connection is safe, or the IP address is entirely masked.
Check if the protection software has issues with the restrictions on the number of children profiles. Qustodio, for example, has no restrictions and can work on many devices. Many parental controls software work as subscription services. So, the pricing packages align with the device limits, although apps like Qustodio have free packages for basic protection on limited devices.
Qustodio is a whole-network solution. It filters content in the router itself. Note that changes made on the router affect all the devices on the network. Usually, you won't get such a fine level of control with a local subscription on each of your devices; Qustodio, however, offers a much broader solution.
Time Limits, Web Filters, and Apps
A credible parental control utility features content filtering—blocking access to sites with porn, violence, and violent content. This kind of filter only functions if the parental control software works with HTTPS (secure sites).
Without HTTPS filtering, your child could circumvent the system with a secure, anonymous proxy site or use a different browser. VPNs can break protections! Qustodio can permanently enable "Safe Search." It also keeps a detailed log of a child's web activity.
Another common feature is access scheduling. Some services allow parents to set either a daily or weekly schedule on a child's device, while others control the time a child spends on the internet. Qustodio, for example, allows you to set time restrictions on every desktop and mobile apps.
This is useful for children who like to use social media apps or play games when they are supposed to do homework. This feature applies to all the devices in the network. So, your child cannot switch between devices to bypass them.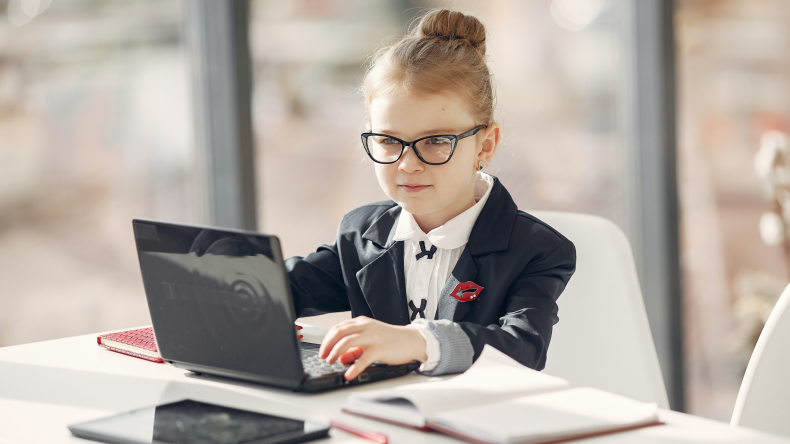 Messaging and Social Media Monitoring
As a child grows older, content filtering becomes senseless. It gets to where you worry about how they are interacting with the broader world. If they have their friends come over to your home, it is okay; you can meet them, but what about those your child meets on social media and the contacts they never mention?
Who are these people, what do they discuss with your child? While some supervision is essential, acknowledge your child's right to privacy and have an open conversation instead of using parental control tools as spyware.
Many parental control apps can monitor messages and contacts and watch out for unsanctioned or dangerous situations. With Qustodio, for instance, you can view message content or block new contacts. Note, however, this applies not only to SMS messaging but also messaging on platforms such as Snapchat and WhatsApp.
Tracking social media activity can also help you know more about your child's social life. While many services monitor only Facebook, Qustodio monitors Instagram, Facebook, WhatsApp, YouTube, and so much more.
But to do this, you need to convince your child to sign in and install the app or know your kid's login credentials. Deactivating this data collection is a snap for your kid. In this, both of you should agree.
The safety of your child is paramount not only in the actual world, but also online. Now you can protect them online using a parental control utility such as Qustodio.
Qustodio parental control app is a dependable solution for mobile devices, laptops, and desktop computers. It is compatible with iOS, Android, Mac OS X, Nook, and Windows. It is a reliable product if you want to protect your children online and ensure safe browsing.
Get started today with

Qustodio

, and protect your little ones in the digital world!