Sponsored Article
The Ultimate Guide To Real Estate Investment for Millennials
Buy affordable cash flow-positive houses with your credit card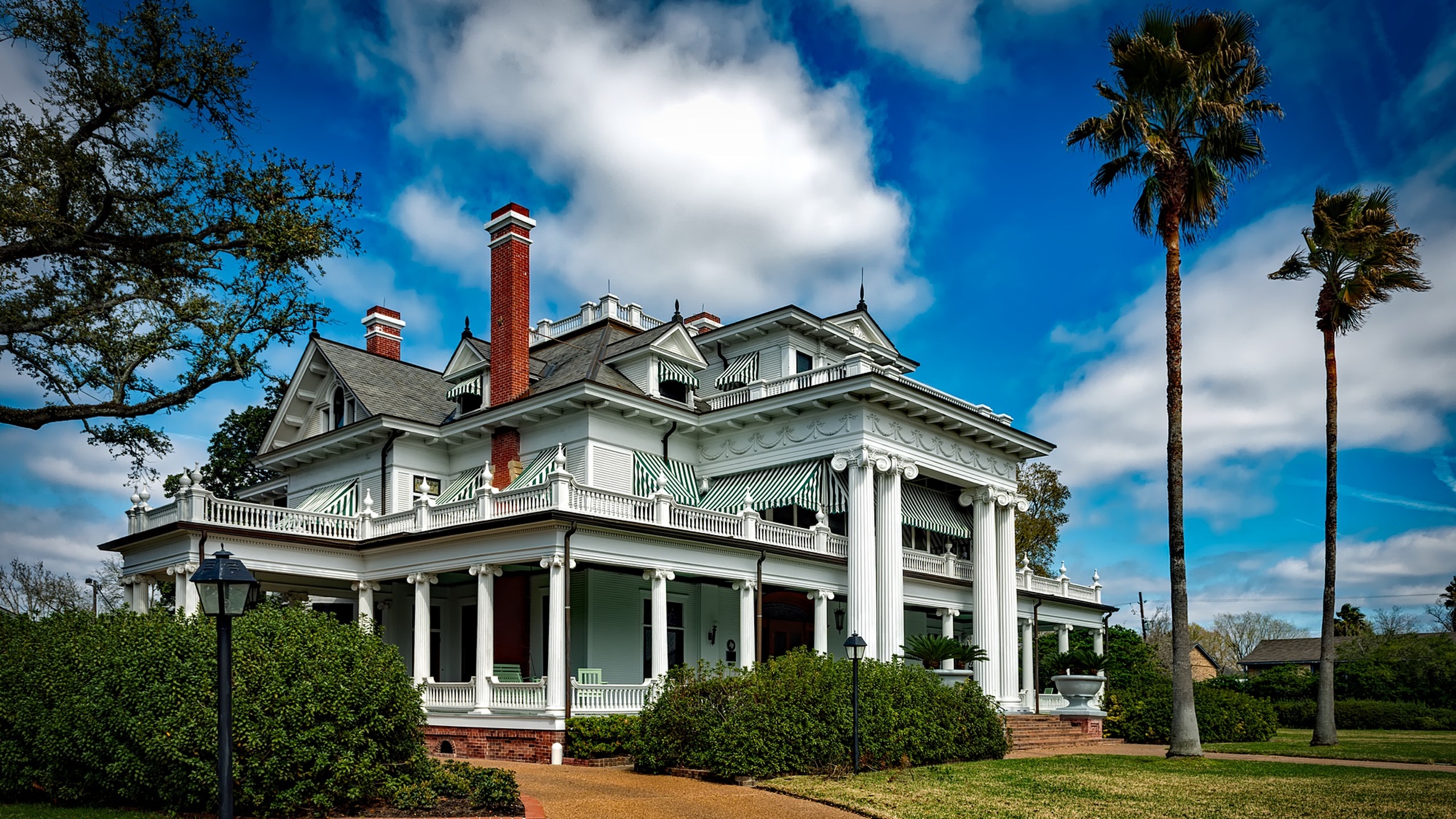 Real estate is a hot investment option in the new decade. Though major sectors in real estate like hotels, offices, and retail were severely hit; the $3 trillion single-family rental space has been rising since the pandemic hit. The idea behind real estate investing isn't about buying a house and living in it, but about owning properties for consistent passive income. Economists from Realtor.com believe that the median housing price will grow by 5.7% by the end of 2021 as 50,000 single-family rentals were added to the existing 16 million homes in one year ending September 2020.
The median housing price has shot past $300,000 with millennials leading the upcoming housing boom. This is despite the fact that over 69 percent of Americans have less than $1,000 in their bank accounts. So how are so many Americans buying houses during a pandemic, and why is there a gargantuan demand in the rural cores?
Even before the pandemic, people were looking for affordable housing; the pandemic is merely acting as a catalyst to this trend of looking for homes outside urban cores. The emerging work-from-home culture is driving many people to shop for homes in the suburbs, especially city-dwellers freed from commuting to the office and looking for a cost-friendly place to work and live. The millennial-led suburban shift is also driven by the need for remote schooling and extra space for gyms and office setups.
Last month, 30-year mortgage rates fell to a record low of 2.65%, which has made financing a house a little easier. Low mortgage rates and inventory have increased sales exponentially; and at this pace, the median housing price is expected to grow further by 5.7% in 2021.
The real question is: How does one find out intricate details about listings across the US, especially in rural zones?
When looking at it differently, the pandemic has been a massive leap for tech, especially for fintech startups that let you buy vetted and affordable properties online. Today, several real estate crowdfunding platforms like Fundrise, Realty Mogul, and Crowdstreet let you invest in commercial real estate projects and multi-family properties. An emerging fintech called Roofstock allows you to buy single-family rentals outright in 70 U.S. markets. Their access to rural areas makes it possible for them to offer listings as low as $38,000 that generate a monthly income of $725!
Remotely Buying Single-Family Rentals in the US for Passive Income: Is it Safe?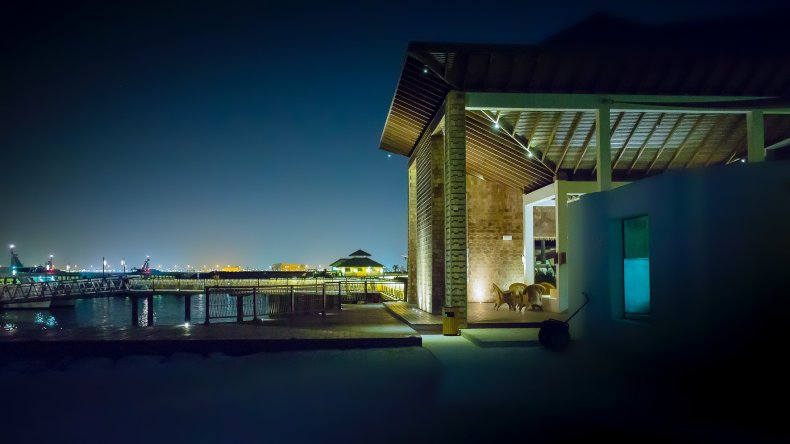 Buying a house is a big life event and usually involves in-house inspection and tons of paperwork before you close a deal. With remote single-family investing, tenant management is an added responsibility apart from general maintenance and fixing. To make this work, you need someone to take care of the place, ensure tenants pay on time, and get things fixed whenever required.
If you plan to own a single-family home for consistent passive income, you have to look at several things:
Income-generating potential and long-term land appreciation: This should play a big part in your decision since real estate investment is for the long haul. As a rule of thumb, you should only buy a property if you plan to stay invested in it for a few years. Though most real estate investments through startups are illiquid, Roofstock offers a 30-day money-back guarantee if you'd like to undo your home purchase. To stay invested in a property for years and enjoy consistent land appreciation, you'll need to ensure good income projections and detailed valuation analysis of the property in the local zone beforehand.
Neighborhood: You have to figure out why tenants would want to stay in the single-family rental you're thinking of buying. Is it a good neighborhood with great schools and job opportunities? A rural shift doesn't necessarily mean that tenants are willing to compromise on education, healthcare, and income opportunities. Roofstock focuses on educating buyers on neighborhood ratings, income projections, and complete inspection reports so they can make an educated decision. Roofstock claims that only 15% of listings pass their stringent checks and make it to their AI-powered platform.
Out-of-pocket expenses: Affordable housing is relative to the housing median above $300,000. If there's a hot property that costs $40,000, most people might not be able to buy it given that over 50% of Americans have less than $1,000 in the bank. Roofstock opens a gateway for millennials with an option of financing from its banking partners as long as you have a good credit score and can make a 20% down payment. That comes to $8,000 for $40,000. Your savings don't stop there, either. Roofstock charges a service fee of 2.5% compared to the average 6% charged by real estate agents. Therefore, for a $40,000 property, you can save around $1,400 on service fees with Roofstock.
Property managers: When you've zeroed in on a property, you'll need someone to take care of it. After all, you don't want to run on over every time the plumbing needs fixing. Tenant queries, utility bills, monthly rents, repairing, and overall maintenance are responsibilities a homeowner cannot escape; but dealing with these things would defeat the purpose of remote investing. Roofstock will help you select a vetted property manager who'll take care of your property to address these issues. They'll also ensure timely payments and manage the day-to-day activities on your behalf.
Popularity among renters: If you think you might have trouble finding tenants, you'll be glad to hear that single-family rentals are actually becoming more popular among renters. A report from the Urban Land Institute claims that the real estate market may witness high yields in 2022 with single-family rentals leading the race. Having said that, Roofstock actually lists properties with tenants already in place, even taking a step further with a lease-up guarantee that will keep the rent coming even on vacant properties.
How to Buy a Single-Family Rental (SFR) With Roofstock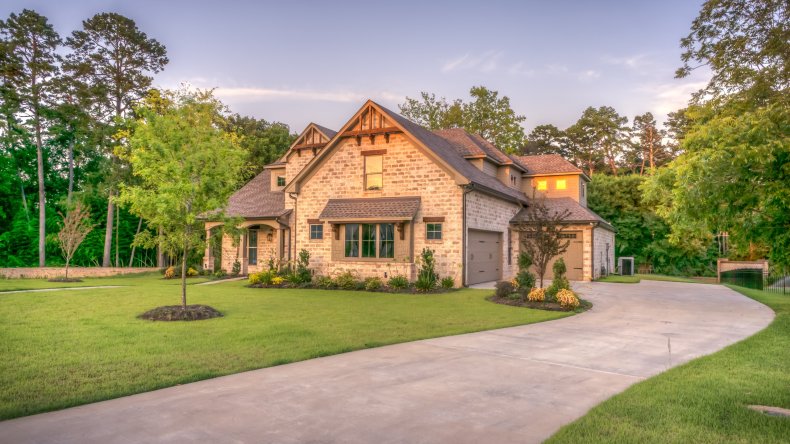 Built around the vision of democratizing the real estate market, Roofstock extensively focuses on consumer experience and interests. Their AI-based platform is backed by an experienced team of real estate experts, investors, and businessmen; so you can cut through the tons of paperwork, house visits, and high service fees normally associated with real estate agents. Since 2015, Roofstock has managed over $2 billion single-family rental transactions and is diving even deeper into the untapped SFR market.
After creating a free account, you'll be able to browse through listings in 70 US markets, including Atlanta, Greater Chicago Area, Dallas, and Memphis. You'll also get access to a 3D virtual tour of the grounds, floor plans, valuation analysis, estimated cost overheads, and other vital details for each property that you shortlist before you get briefed by their experts. When you're ready, you can then purchase a cash flow-positive property from them directly with your credit card and earn money passively from day one!
The contents of this article is for informational purposes only and does not constitute financial or investment advice. It's important to perform your own research and consider seeking advice from an independent financial professional before making any investment decisions.