Sponsored Article
Ultimate Guide to Tax Deductions and Benefits for the Self-Employed
Learn how to e-file for 2020 tax returns here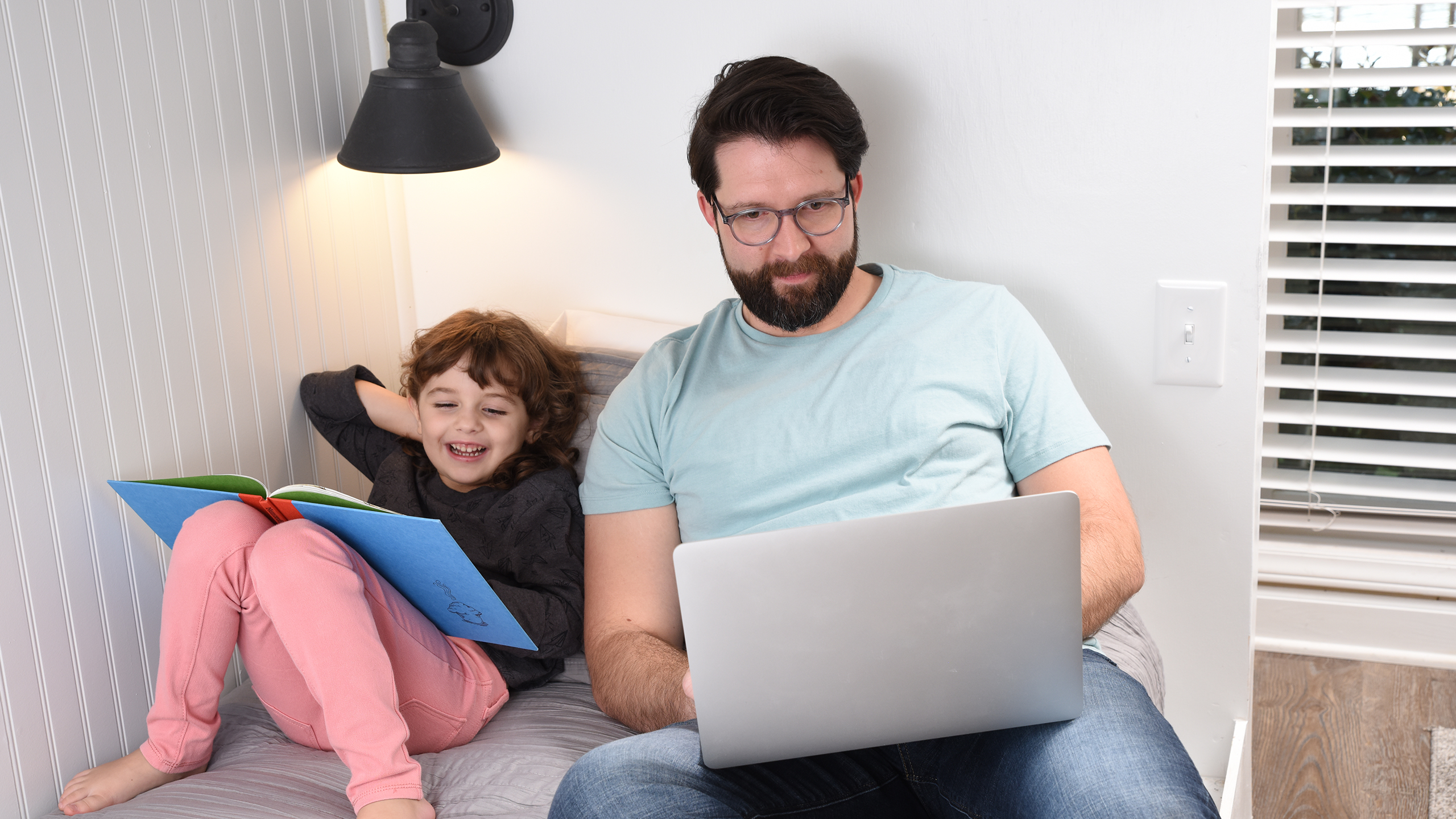 Due to the pandemic, there's been a noticeable increase in "gig culture". Staggering job losses coupled with work-from-home norms have encouraged millions to work as freelancers or independent contractors, to pursue their passions and interests, and to open their own businesses.
When you start working for yourself, however, you'll find so many responsibilities on your plate that your employer would have normally handled for you. If you've never done your own taxes before, the U.S. tax code might be confusing to you and this could lead to unwanted results, such as sleepless nights spent calculating your taxes or even overpaying your taxes without realizing it. In times of low or inconsistent income, the last thing you'd want is to lose a good chunk of money to the Internal Revenue Service (IRS).
This guide will focus on the top benefits, deductions, and tips for the self-employed. Let's start by understanding self-employment tax. Ultimately, this will help you e-file your taxes accurately for maximum returns.
What is Self-Employment Tax?
When you work for yourself, it is important to at least know the basics. Similar to the taxes that are withheld from the pay of most U.S. wage workers, a self-employment tax (SE tax) refers to the taxes that you need to pay for government benefits like Social Security and Medicare. The only difference lies in the percentage that you have to pay.
The U.S. tax code states that every penny that you earn as a self-employed individual is taxable; the current tax rate for the self-employed is 15.3%. Those who work for an employer, on the other hand, only pay 7.65% of their gross annual income; the employer covers the other half.
If your income surpasses a certain threshold, you will also have to pay an additional Medicare tax rate of 0.9%. Let's look at the income thresholds below:
Single Filers: $200,000
Married filing jointly: $250,000
Married filing separate: $125,000
Qualifying widow with dependent children: $200,000
Keep in mind that your SE tax is separate from your federal income tax, which you will also need to calculate and pay to the IRS.
How to Calculate Self-Employment Taxes
A simple way to get an outline of how much tax you owe is by calculating your net income, and figuring out how much of it is taxable. If you are self-employed and earn $100,000 a year, you owe 15.3% or $15,300 to the IRS.
Self-employed tax might cost you less than you think since the IRS will treat the "employer portion" of your self-employment tax as a business expense. This means that you can deduct the 7.65% that your employer would normally pay from your gross income. The deduction is applicable to federal income tax without changing your net earnings or self-employment tax.
Do take note that the deductions on the "employer portion" of the self-employment tax are only for calculating how much you owe in income taxes, though. They will not lower your net earnings for calculating taxes. According to the IRS, you are eligible to claim earned income tax credit if you file a Form 1040.
7 Benefits and Tax Deductions for the Self-employed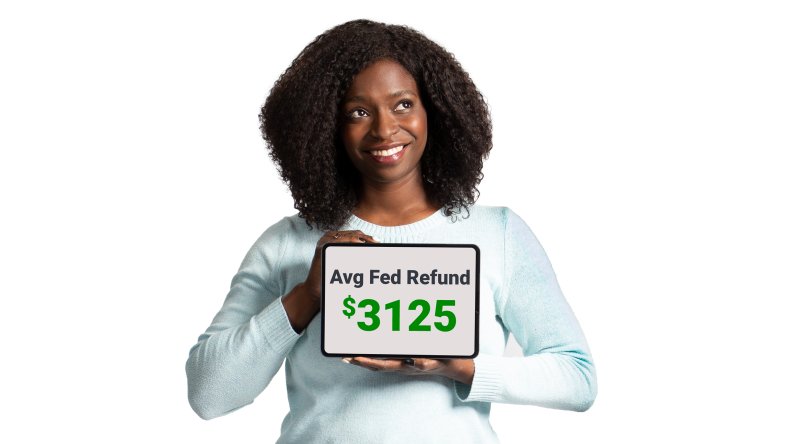 As you prepare to file your taxes, educating yourself on the deductions and benefits for the self-employed can lower your tax bill and maximize your 2020 tax returns.
Home Office Deductions
If you work from home, home office deductions are vital. Any cost overheads incurred in maintaining your home office setup can be deducted as home office expenses. There are several ways you can maximize these deductions.
Since the IRS typically uses the square footage of a workspace when calculating home office deductions, make sure you create an accurate diagram of your office setup with the correct measurements in place. For instance, if your workspace comprises 15% of your total home space, then 15% of your electricity bill for that financial year will become tax-deductible. Bigger office spaces will come with bigger tax breaks.
Other expenses that you can include in your home office deductions include mortgage interest (if you own the home office space), repairs done for that year, utilities, and homeowners insurance.
How to Claim Home Office Deductions
Standard Method: A comprehensive method where you calculate your home office expenses based on actual costs and keep complete records in case of an IRS audit.
Simplified Option: An easy option for home office areas under 300 square feet. With this option, you have to multiply your home office area by the rate determined by the IRS. The rate per square foot is capped at $5 so you can expect a maximum deduction of $1,500 for 300 square feet.
You can change the method that you use every year depending on which option would benefit you better for the tax season.
Mileage Deductions
If you use your car for business purposes, those rides are also tax-deductible. You may check out the standard mileage rate chart provided by the IRS here. This is the easiest way to keep track of details. Just make sure you keep detailed records of your business trips, miles driven, dates, and purpose of each trip.
If you want to compute your mileage deductions based on actual costs, you need to calculate the percentage of driving done for business purposes, as well as your total expenses for repairs, gas, car insurance, operating costs, and depreciation. If 10% of all of your trips were for business, and your operating costs stand at $4,000; you'll get a deduction of $400 for the tax season.
For your mileage deductions, make sure you try both methods and see which one will offer you a bigger tax break.
Self-Employed Health Insurance Deductions
If there's one thing we have learned from the pandemic, it's that we should never take our health for granted. Even if you work at home, there is no guarantee that you will never fall sick. Self-employed individuals need to pay for their health premiums on their own. If you aren't a dependent on anyone's health insurance plan, you can deduct your entire health, dental, and qualified long-term care insurance premiums from your taxes.
If you pay any premiums to provide coverage for your dependents, spouse, or children below the age of 27; you can deduct those premiums, as well. To make things easier, the IRS has come up with a worksheet to help you precisely calculate the total amount you can deduct from insurance premiums.
Meal Deductions
Meals can be heavy on the pocket, so getting some part of it back in the form of tax deductions can be a big win. If you are required to travel, meet clients, and have meals with them; make sure to note all of your expenses for tax deductions. By saving valid receipts and noting the purpose of business, you can actually deduct up to 50% off of your food bills.
For a more accurate calculation, you can refer to the standard meal allowance on the U.S. General Services Administration website.
Additionally, the Consolidated Appropriations Act currently offers extended relief until the end of 2022 that allows 100% deductions on business meals if the bills come from food and beverages consumed in restaurants.
Travel Deductions
The IRS is pretty particular when it comes to business trip deductions, so it would be vital for you to keep detailed records and receipts of your travel expenses and activities. For it to be considered a business trip, you will need to plan a specific business purpose and actually engage in business activities during your trip, such as finding and meeting clients or learning new business skills.
Business trips are currently 100% deductible and include roundtrip transportation costs, lodging, and meals. To qualify for travel deductions, your trip needs to last longer than a regular workday, take place away from your city of residence, and require you to get some rest or sleep.
Retirement Plan Contributions
When working in an organization, employers typically contribute to 401(k)s on your behalf. A portion of your paycheck goes into employer-sponsored retirement funds, and your employer also matches your contribution to a certain percentage, which is basically free money. If you are self-employed, the responsibility of dedicating a chunk of your earnings towards retirement savings is all on you.
Contributions to retirement plans like SEP-IRAs, solo 401(k)s, and Roth IRAs are well worth it, though, as they can significantly lower your tax bills while growing your tax-deferred investments with the power of compounding.
For 2021, you can contribute $19,500 to traditional 401(k)s with an additional $6,500 of catch-up contributions if you are above 50 years of age. For Roth IRA, you can contribute up to $6,000, and an additional $1,000 if you're 50 or older. You can go even further and invest an additional 25% of your self-employment earnings in a mix and match of retirement plans with an upper limit of $57,000 for 2020 and $58,000 for 2021.
Internet and Phone Bills
Working from home would be much less productive without high-speed Internet and a dedicated phone line, especially if you run an online business or a website. Fortunately, you can deduct any phone and Internet expenses related to your job.
You can also deduct 100% of additional bills from long-distance business calls or from phone lines dedicated solely for business purposes. If you only use one phone for personal calls and business calls, you will not be able to deduct your entire monthly phone bill.
Business Loan Interest
If you took out a business loan, the IRS will consider interest on it as a tax-deductible business expense. However, if you used the loan for both personal and business expenses, only the business ones will be considered as tax-deductible. In this case, you need to keep detailed records to defend your claims in case of an IRS audit. Interest on credit card purchases for personal use is not eligible for tax deductions, either, though purchases made for business purposes are.
As you can see, there are a lot of things to consider if you are self-employed. Since you are not backed by an employer and are solely responsible for your health and retirement savings, it would be highly recommended to check how you can lower your tax bill and maximize your 2020 tax returns.
The good news is that the new look-back provision lets you use your 2019 earnings for computing tax returns if your 2020 income was lower than the year before. This way, you won't lose out on key tax credits.
How to E-File Your 2020 Tax Returns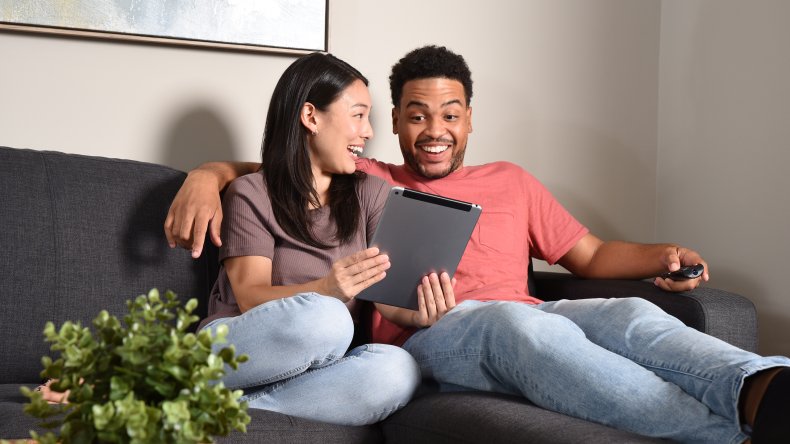 Tax season began on February 12, 2021. If you need help filing your taxes, you can use tax preparation software like TaxSlayer, which specializes in all kinds of tax scenarios, including self-employed cases. Their low tax preparation fees and high average tax refunds make them a great choice for wage workers, freelancers, small business owners, and independent contractors.
Handling your taxes in a professional manner is a big responsibility, so it would be best to avoid falling behind and getting into trouble. TaxSlayer can help you accurately e-file federal and state with the confidence that you're getting all the tax breaks you deserve. Use the promo code SLAYIT35 to get 35% off your federal tax return when you file with TaxSlayer.
The contents of this article is for informational purposes only and does not constitute financial or investment advice. It's important to perform your own research and consider seeking advice from an independent financial professional before making any investment decisions.