Sponsored Article
Ultimate Skincare Guide For Men: Best Facial Products For Men And When To Use Them
These days, it involves more than just washing your face with soap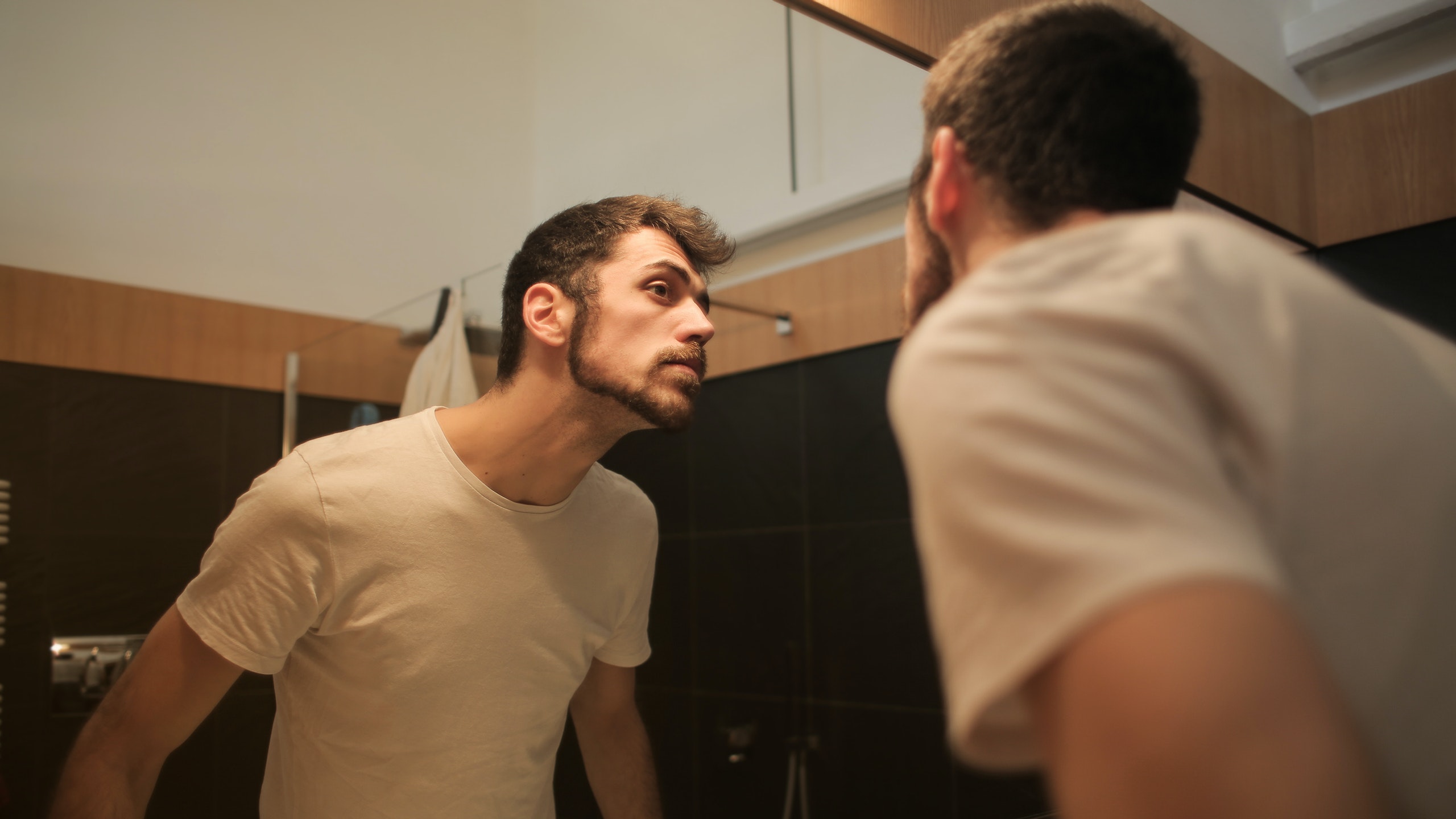 There's been an unhealthy notion that men don't care for their skin, hence, all they do is wash their face with generic soap and water. But times are changing, and men recognize that there are several steps or other products they'd need to combat breakouts, fine lines, dull skin, and more. In fact, skincare for men is gaining traction so quickly that the men's personal care industry is set to become a $166 billion industry by 2022.
At the forefront of this movement is Lumin, a premium skincare brand for men. With products curated by experts, you no longer have to use your mom or sister's facial cream since they have products specifically-made for men's skin types. If you're ready to take your skincare routine to the next level, then here's what you need to know:
Before Starting A New Skincare Routine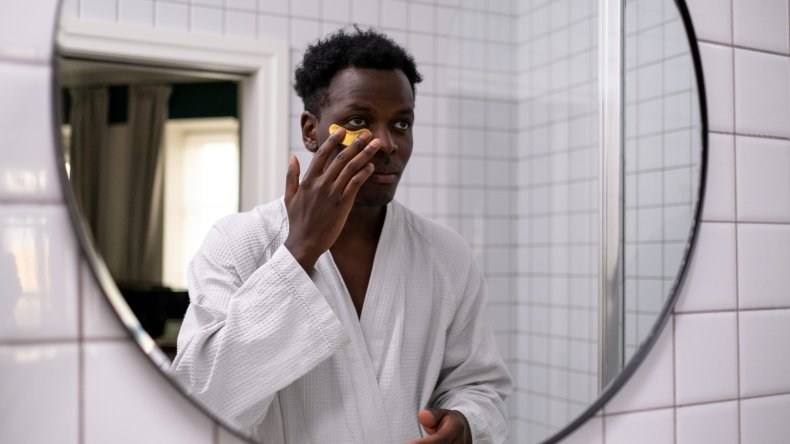 The first step before starting a skincare routine involves taking a good look at your face in the mirror and identifying your problem areas. Do you have acne-prone skin? Do you have dark circles or puffy eye bags? Do you have premature signs of aging such as fine lines and wrinkles? Keep these blemishes in mind when building your new routine.
Fair warning: If you're used to using a multi-purpose product that you can lather, well, anywhere on your body, shopping for target-specific skincare products can be daunting. Thankfully, Lumin prefers to keep their labels straight to the point and ingredients fairly easy to understand, so you know exactly what you're putting on your face and for what. Below is the easiest no-fuss skincare routine you'll ever need to follow.
A Simple Skincare Routine For Men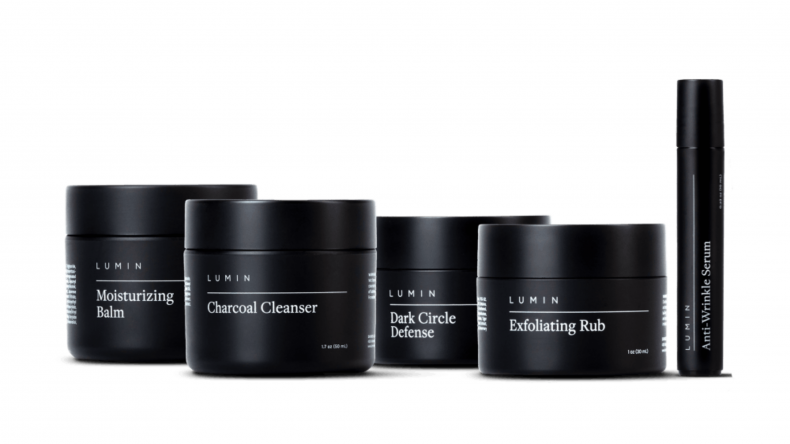 1. Start with a cleanser
Washing your face with a bar of soap dries out your skin and alters the pH balance needed to maintain moisture and keep skin bacteria at bay. Ditch the soap and opt to cleanse your face with Lumin Charcoal Cleanser instead. Its no-nonsense formula gets rid of dead skin, gunk, and grime on your skin and in your pores by using charcoal, a popular skincare ingredient known for pulling dirt and impurities from your skin that cause pimples and premature aging. It also has rose flower oil to help prevent breakouts, and Centella Asiatica to help restore your skin's firmness and hydration.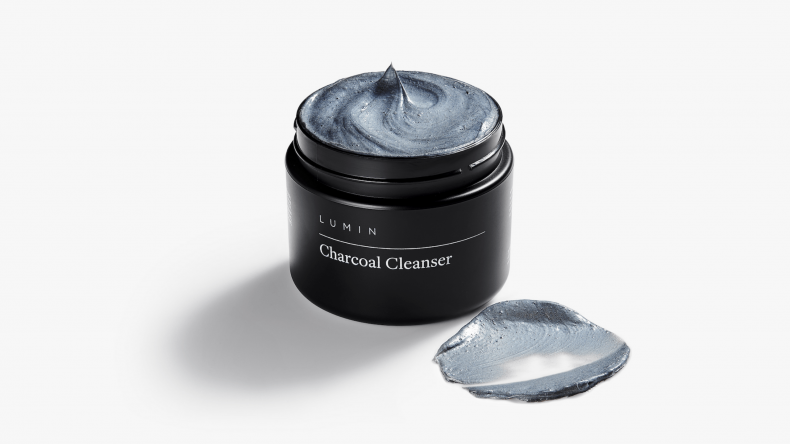 How to use: After taking a shower, apply a dime-sized amount of Lumin Charcoal Cleanser all over your face and under your chin. Spread the cleanser through gentle circular motions with your fingertips for around 30 seconds before rinsing.
2. Use an exfoliant
It should be noted that exfoliating every single day is not recommended - you'll end up irritating your skin. When it comes to the Lumin Exfoliating Rub, start by using this twice a week, then slowly work your way up to four times a week or every other day. Exfoliating your skin helps remove dead skin to improve cell regeneration, reduce the appearance of acne scars, and even prevent post-shave irritation.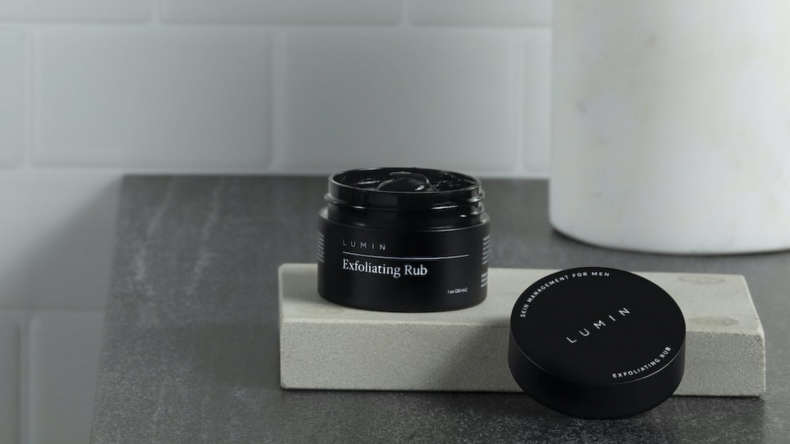 How to use: Apply a nickel-sized amount of Lumin Exfoliating Rub on a dry face, gently massaging it all over to get rid of dead skin build-up on your skin's surface. Rinse off the exfoliating rub with warm water, then proceed to your shave or your next skincare step.
3. Follow with a toner
Applying toner is a solid follow-through after you cleanse your skin. Usually, this is formulated with acids that help in clearing out your pores from acne-causing bacteria, brightening dark spots, evening out skin tone, and preventing signs of skin aging. A toner also helps in priming your face for oils, serums, or creams you'll be applying as you go about your regimen (more on that later).
How to use: Douse a cotton pad with toner and wipe the damp pad from the center of your face outward until you've spread a thin layer all over your face and neck. If there's extra dampness, blend it in with your fingertips.
4. Dab on some serum
These are usually applied in minuscule amounts as they contain highly concentrated ingredients that quite literally juice up your skin. Take the Lumin Anti-Wrinkle Serum, for example - it fights early signs of skin aging with its potent concentration of vitamin C, which helps prevent skin damage from sun exposure and free radicals, and hyaluronic acid, which helps prevent fine lines by deeply hydrating skin.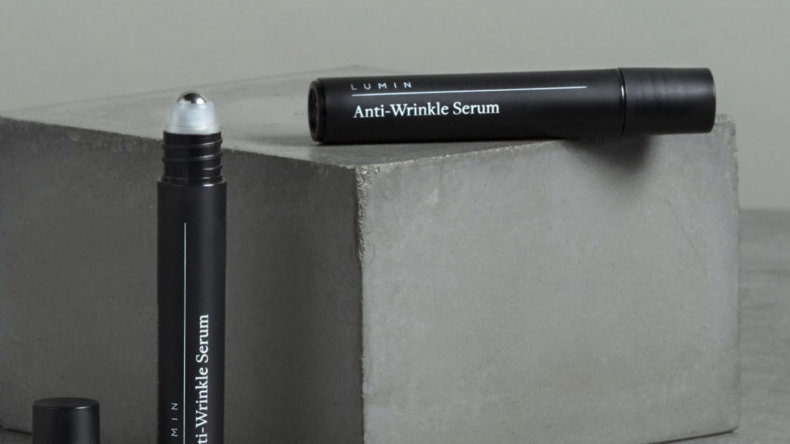 How to use: Before going to bed, roll on the Lumin Anti-Wrinkle Serum on your problem areas so it can work its magic overnight.
5. Put on eye cream
Dark circles and eye bags are a common plight for all genders, which is why care for this particular area requires a targeted step in your skincare routine. Combat tired eyes with Lumin Dark Circle Defense. It has niacinamide to reduce puffiness, lemon extract to improve skin tone around the eyes, and caffeine to ward off free radicals and inflammation.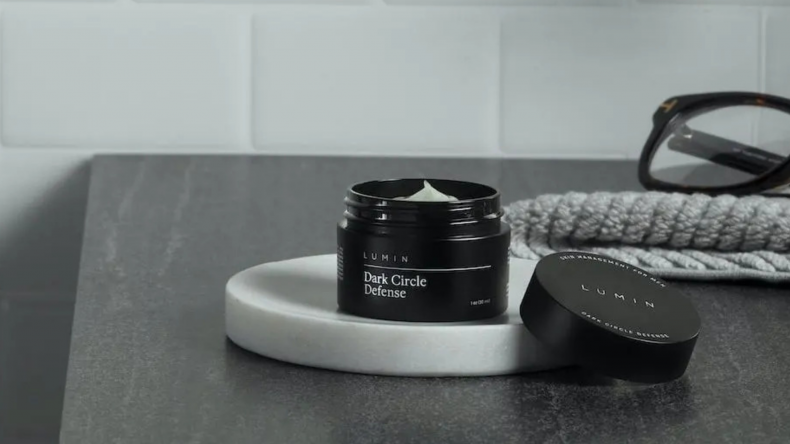 The Lumin Eye-Puff Deflator is another rejuvenating option to treat puffiness, fine lines, crow's feet, and dark circles. Aside from niacinamide, it's also made with cucumber extract that hydrates and soothes irritated skin and green tea extract that helps reduce skin inflammation.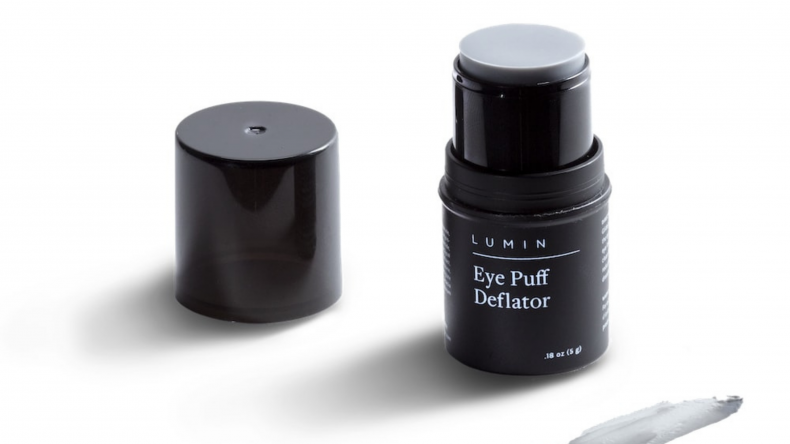 How to use: As part of your evening bathroom routine, apply a thin layer of Lumin Dark Circle Defense to your under-eye area by dabbing it from the outer corners toward the inner corners of your eyes. During your morning skincare routine, glide the Lumin Eye-Puff Deflator over your eyelid and under your eyes, then gently remove any excess.
6. End with a moisturizer
At last, you've reached the finish line! Now that your skin's been thoroughly cared for by all the previous steps, the last step is to lock in all the nourishment by putting on some moisturizer. With the Lumin Moisturizing Balm, not only does this keep your skin hydrated, but it also helps control oil production, repair UV damage, and even out your skin tone, leaving it looking and feeling refreshed.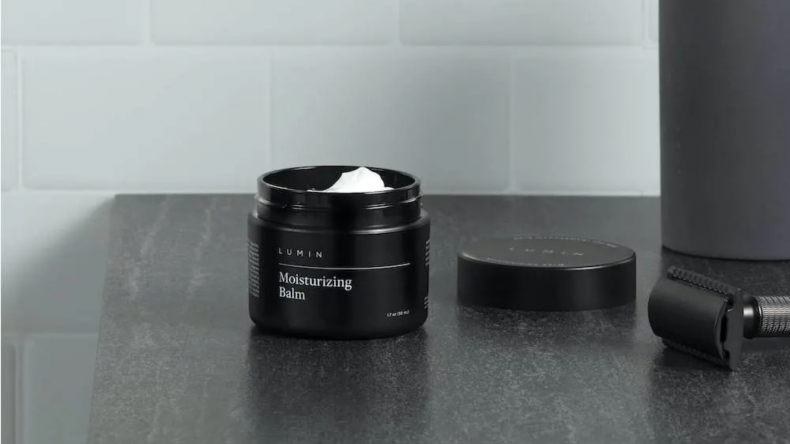 How to use: Massage a dime-sized amount of Lumin Moisturizing Balm onto your face, then let it dry until it feels more matte than sticky.
After starting a new skincare routine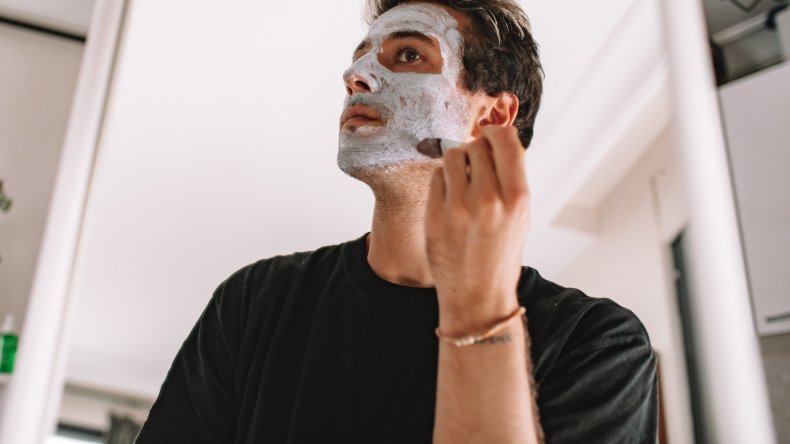 Don't feel discouraged if you don't see results from your skincare routine right away. Your skin needs an adjustment period to get used to the new products you're using, so keep practicing your skincare routine every morning and evening for best results.
If you still have doubts about creating a skincare routine, or if you aren't much of a believer in skincare just yet, Lumin offers a free trial of their products for 30 days, to give you the best chance to observe visible results. After all, skincare is not the same for everyone, and what might work for one person might not be effective with another. You can find out more about their free trial program here.
Join the #ManCareMovement and start your skincare journey with Lumin. Find out more about Lumin's skincare line for men here.