Sponsored Article
The Ultra-Rich Are Relying on This Secret Investment to Build Wealth During Recession
Invest like the rich in famous works of art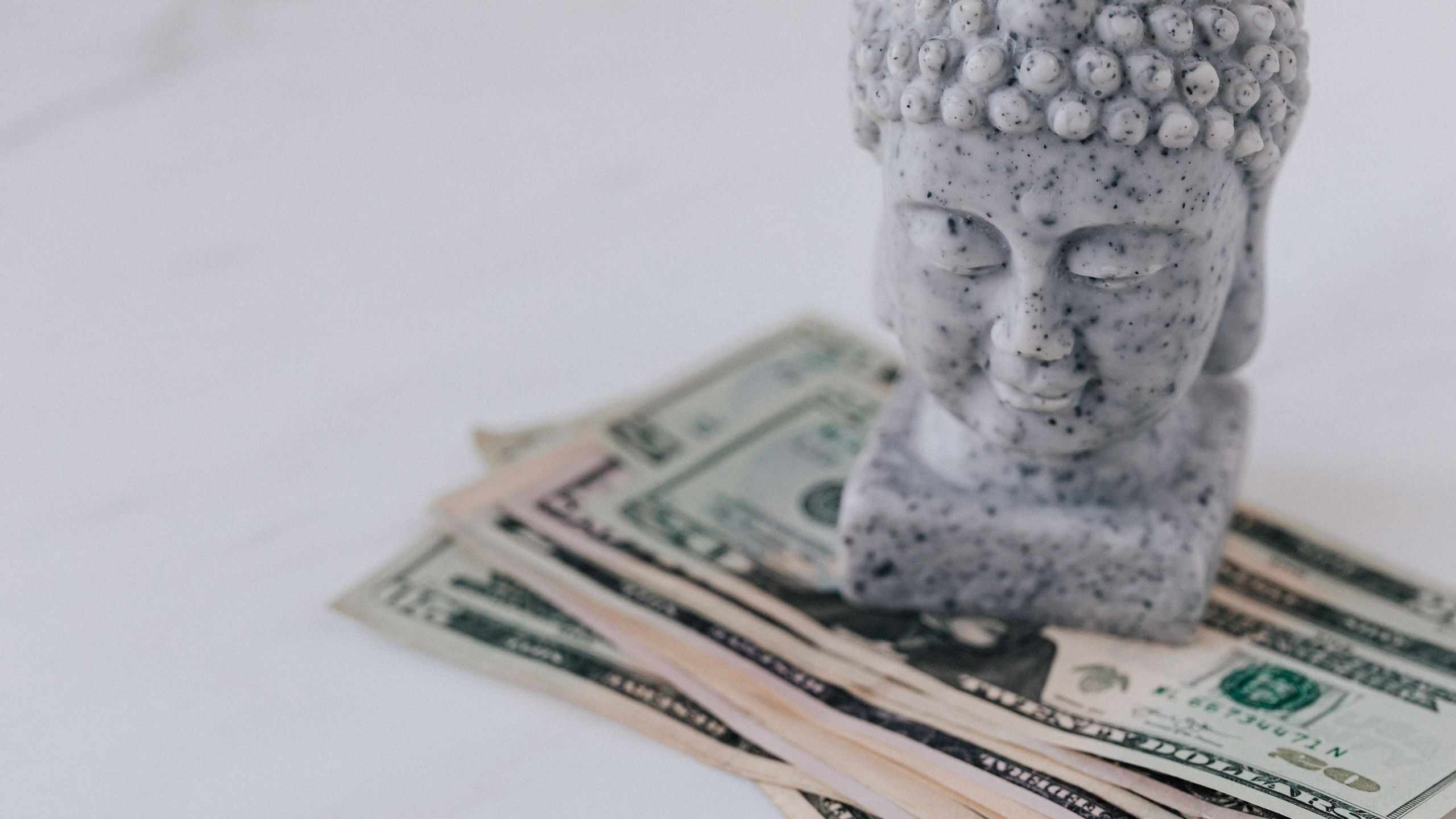 Rich people and art go together like wine and cheese—it just feels like a natural marriage.
Part of the reason for this is the price tag of most famous artworks. In general, the wealthy are the ones who can afford fine art.
But here's a secret: art isn't just a hobby for many of them, nor is it merely a piece to display at their mansions. Instead, art has transformed into a tool in wealth building. For centuries, blue-chip art has been a profitable asset class for the elite, helping them grow their fortunes outside of more traditional investments.
And now, New York-based company Masterworks is opening up the market beyond high net worth individuals. Even without a couple of millions in the bank, regular investors can get share-based ownership of paintings from some of the most famous artists in the world, like Monet, Jean-Michel Basquiat, and Andy Warhol.
Why Invest in Art?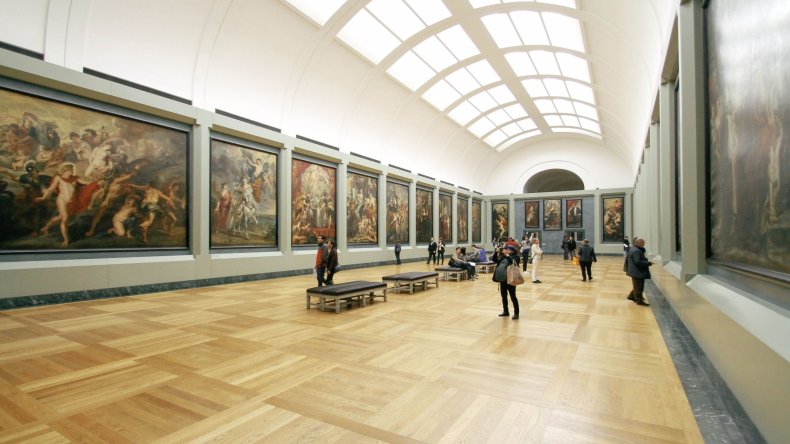 Blue-chip art is a well-performing alternative real asset. In fact, it has outperformed the S&P 500 by 180% between 2000 and 2018, according to Artprice. Plus, unlike real estate, paintings and other collectibles are global in the same way that gold is—easily transported and transacted anytime, anywhere.
More importantly, as art exists outside the stock market, it's an excellent hedge with paintings able to increase in value even during a recession. In uncertain times when the economy is strained and the stock market is dropping, these types of investments can keep your portfolio afloat.
An estimated $1.74 trillion worth of art is owned by private collectors all over the world in 2018, with global art sales reaching $67.4 billion in 2019. While it may not be on the radar of the greater public, the art market remains alive, thriving, and very rewarding.
Think about it: the value of works by well-established artists tends to rise astronomically high over time. Yet, only a handful of people can afford to make it a part of their investment portfolio. For so long, art investments have been limited to physical ownership with the elite collecting and selling masterpieces on their own.
Fortunately, recent years have been opening up these opportunities for regular investors. While it may be out of reach to display a Kaws piece at home for now, companies like Masterworks give you the chance to purchase shares of famous artworks—and eventually, even earn fractional interest from the investment, just like the ultra-wealthy.
Buy Famous Art at Masterworks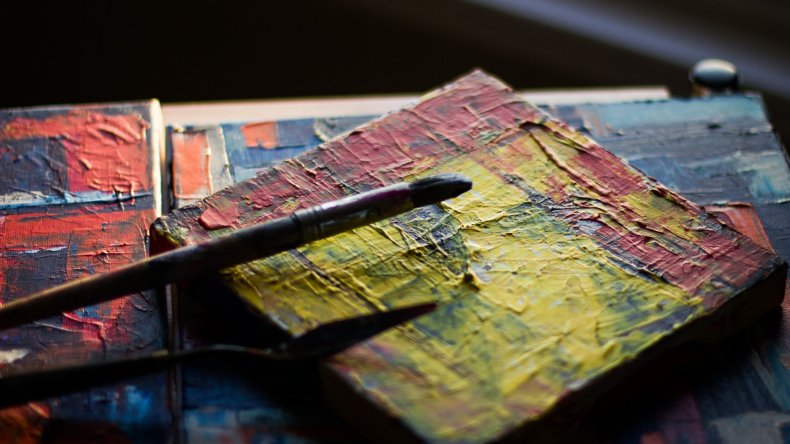 With Masterworks, it's possible to buy shares in blue-chip art. Founded in 2017, it is a unique company that allows smaller investors to diversify their portfolio with blue-chip art at an affordable price point.
First, the highly experienced Masterworks research team uses proprietary data to identify the artists with the most promising accelerations and risk-adjusted returns. After purchasing the best painting available at the best price, the company registers it with the SEC to allow investors to buy shares.
Typically, artworks are held for 3 to 10 years within Masterworks. Investors are given two options for their shares; either they wait to get returns until the piece is sold, or they can sell their shares directly to other investors in the secondary marketplace on the Masterworks website.
When an artwork is sold, 20% of the profits go to the company, while the rest of the proceeds are divided among the investors. Masterworks also charges a 1.5% annual management fee paid in the form of equity.
More significantly, Masterworks makes it simple to be part of the exclusive community. Accredited and non-accredited investors are welcome to join with a minimum of $1,000 initial investment. It's as easy as requesting an invitation on the website and becoming a Masterworks member after a phone interview.
Once you're a member, it's easy to explore the intuitive platform, from browsing various paintings and artists to invest in or observing the performance of your own shares.
Ultimately, Masterworks is a great partner among investors who are seeking to diversify their portfolio—and for those with a soft spot for art.