Sponsored Article
Universal Yums: Get Snacks From Different Countries Sent to You Monthly
This subscription box will tickle your taste buds with delicious snacks from across the globe!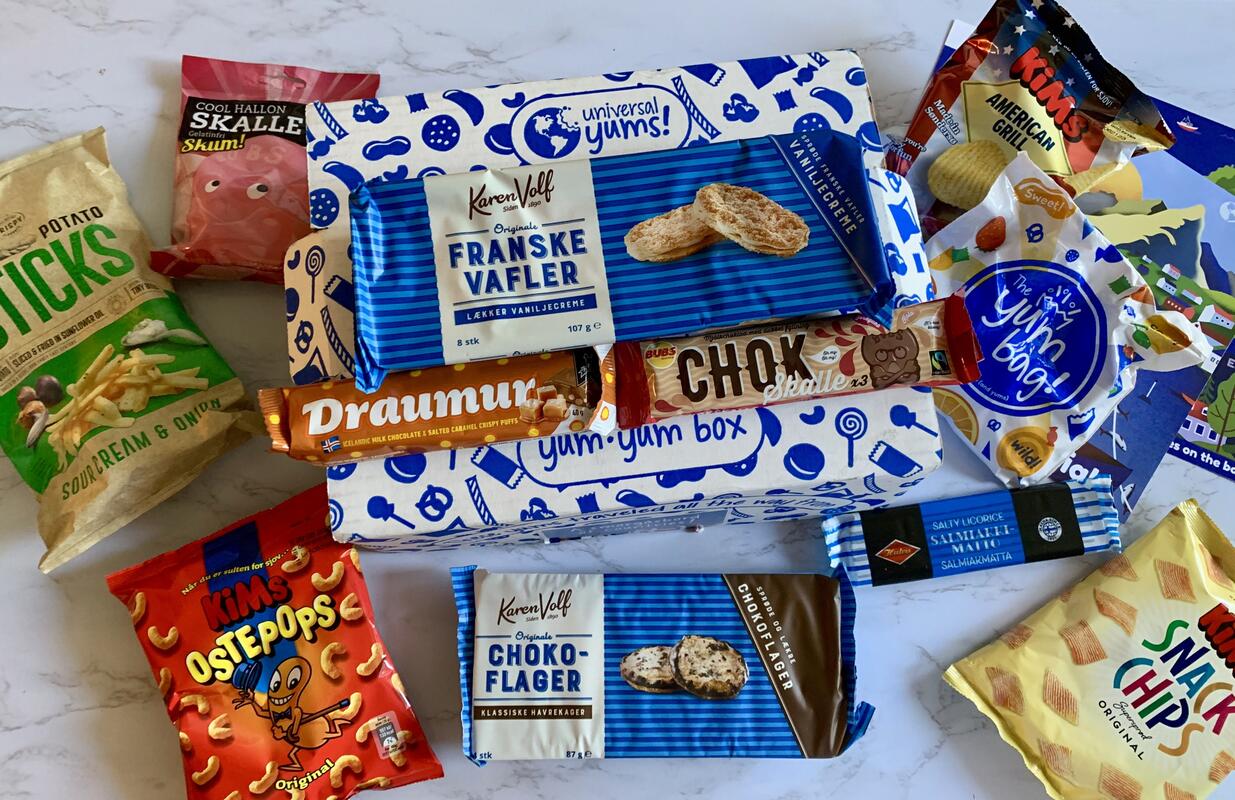 Close your eyes and think about the best country you've ever traveled to. Now imagine eating your favorite snack in that favorite country of yours. That made you smile for sure. No matter where you go, food is always part of the experience. That's why every travel memory comes with a taste.
However, with the pandemic upon us, worldwide travel restrictions have forced us to stay at home and, for now, settle with exploring vicariously through travel photos. The new normal has indeed changed a lot of our ways, down to the daily things. Fortunately, one thing doesn't have to be affected — your access to the best treats from the countries you love.
ALSO READ: Why Subscribing to a Meal Plan Delivery Service is the Best Decision You Can Make for Your Health
Experience the World in the Comforts of Your Home
Subscription box service Universal Yums allows you to enjoy the best-tasting snacks from all over the world without you ever having to leave your home. With monthly snacks-filled packages, it will help satiate that travel itch you have been feeling and transport you to those places you love, all by taste.
Each month a new country is covered, and Universal Yums will fill your box with snacks coming from the featured destination. Is the featured country Belgium? Expect to find creamy hazelnut truffles and chocolate-covered waffles in your package. A previous edition featuring South Korea contained chocolate-covered corn puffs, yogurt potato chips, and the country's famous chocolate and almond-dipped chocolate stick, Pepero.
Universal Yums will satisfy the wanderlust you feel. No matter which country is featured, you won't be disappointed with the variety of sweet and savory snacks unique to each place included in every package.
Subscribe to a Monthly Box of Surprise Treats From Around the World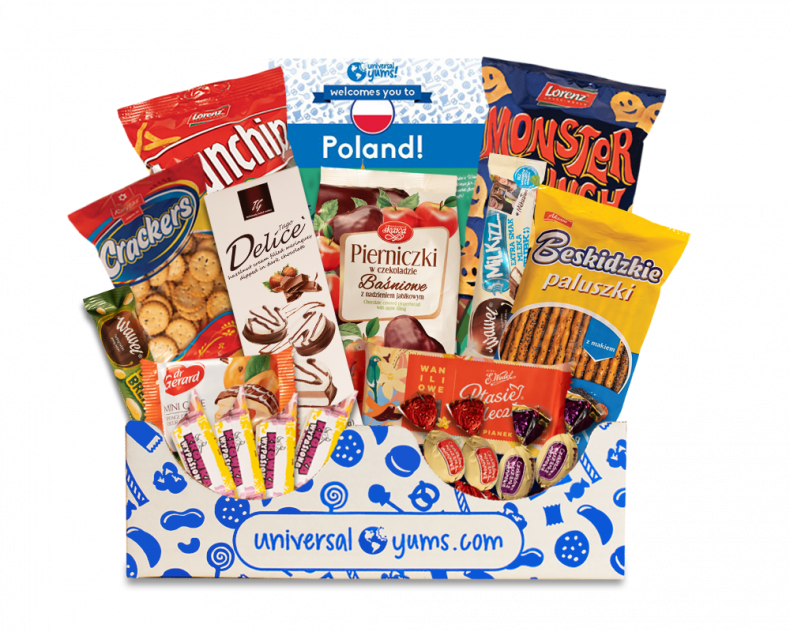 Snacking has never been this exciting. Universal Yums offers an assortment of tasty snacks sourced from all around the world. But these aren't just your everyday treats — curated snacks in Universal Yums boxes are unique, delicious, and trending snacks that fly off the shelves in their country of origin. Plus, another thing to love about Universal Yums is that the snacks are delivered to you in a beautiful, instagrammable box, giving you a taste of not just travel but the excitement of a good surprise as well.
A Yum Box starts at $14.67 per box, containing five to seven snacks and a 12-page booklet with trivia and games. Another option, the Yum Yum Box, starts at $24.75 per box, with 10-12 snacks plus additional five snacks and a 16-page booklet with recipes, trivia, and games. Lastly, the Super Yum Box starts at $37.58 per box, with 18-20 snacks, eight additional snacks to try, and a 16-page booklet with recipes, trivia, games, and more. Universal Yums offers free shipping within the U.S., and subscription options are available for a whole year, half a year, or just a couple of months.
All snacks from Universal Yums are high-quality treats supplied directly by the companies that manufacture them. They also have a food safety and compliance team to ensure that the snacks sent to you every month abide by FDA regulations.
What's more exciting (and convenient) than receiving a unique box of curated treats from around the world shipped to your doorstep? By getting it regularly, of course. Through a subscription, Universal Yums boxes will be delivered straight to you each month so you can still experience travel, even if it's just through taste for now.