Sponsored Article
University of Phoenix Connecting Student Learning to Workplace Skills in 2021
In an Increasingly Technology-Dependent Workplace, How Do You Adapt to the Changing Environment?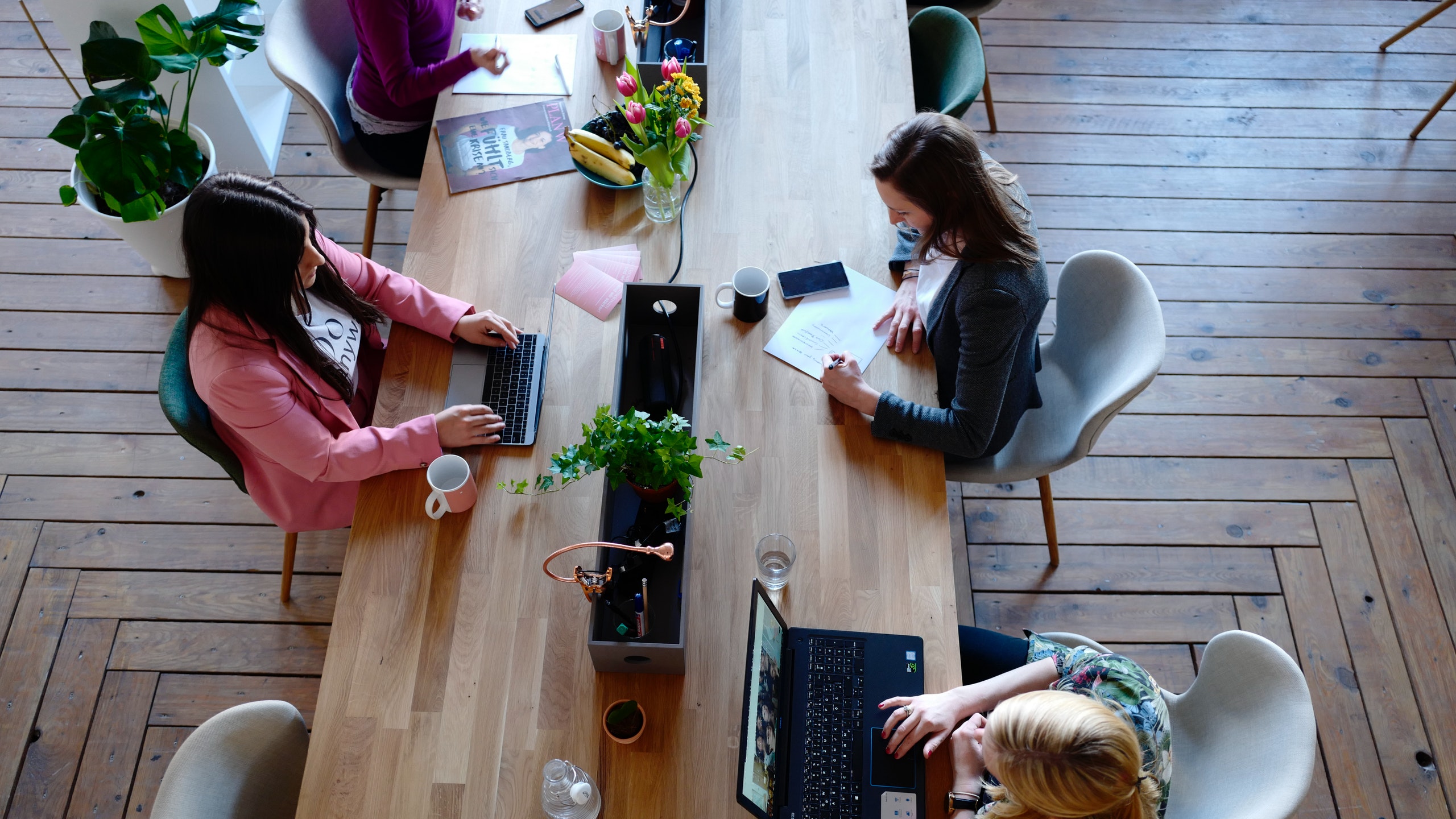 Of all the courses you took in college, can you name those that have directly impacted your career? It's not just students and graduates who might struggle with that question. Some educational institutions are also beginning to question how relevant their curricula are in the modern world and how well they prepare their students to start their careers. With the threat of job automation, outsourcing, and new skills requirements affecting the accessibility to jobs, students and higher educational institutions are trying to better position themselves in a changing workplace environment.
The Current State of American Jobs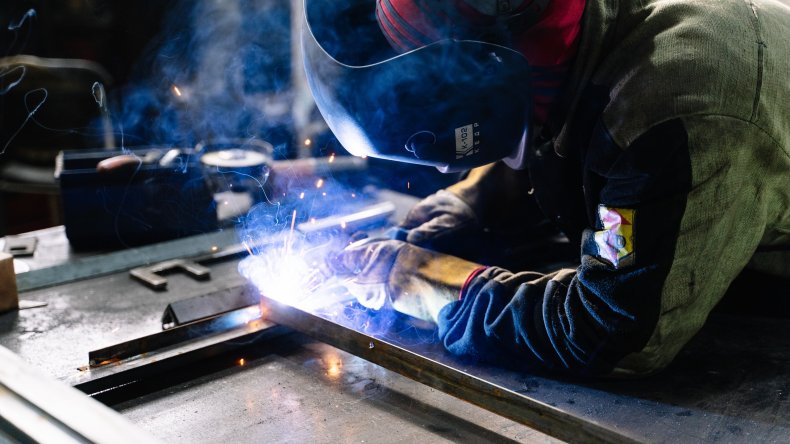 At present, there is growing anxiety in the American labor force about how workers can stay relevant in their careers. With technological advancements that might either replace the workforce or force roles to adapt to a digital landscape, many are looking for opportunities to stay ahead of the curve and remain employable.
According to a 2016 Pew Research Center survey, 35 percent shared that they neither have the education nor training to advance their careers. This includes 27 percent of adults who already hold a bachelor's degree. However, some Americans (72 percent) believed that "a lot" of responsibility falls on them to take the initiative in obtaining the right skills and education to become successful in the changing workplace. As jobs continue to adapt to a digital world, be outsourced, or be replaced by machinery, 87 percent of workers believed that they may require further training to learn new skills, not just in the near future but throughout their careers, to keep up with workplace changes.
For this reason, some organizations like the World Economic Forum and the National Academies of Sciences and global conferences like the Next Economy Summit and De Lange Conference have addressed the future of the job market. These initiatives have emphasized the necessity of education systems to help keep people highly employable. As the demands of the labor market shift to a technology-dependent landscape, it's up to educational and higher-learning institutions to make the necessary changes in their curricula to ensure that what is being taught to students in classrooms can be directly applied to their careers.
When it comes to the primary purpose of college, 35 percent of adults surveyed by the Pew Research Center shared that it should contribute to personal and intellectual growth, while 50 percent believed that college should teach job-related skills. But while college was reported to have had an overall positive impact on graduates, a whopping 84 percent of respondents thought that even a four-year degree did not prepare students for a well-paying job after graduation. Meaning, even after receiving their college diploma, most graduates believed they lacked the skills to qualify for a stable job with competitive pay. This could later lead to a challenging, uphill climb in advancing their careers.
Matching Classroom Training With the Workplace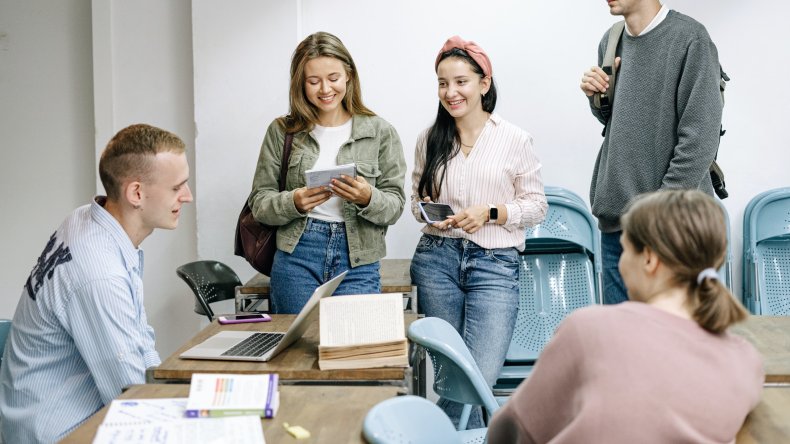 In a joint canvassing conducted by the Pew Research Center and Elon University's Imagining the Internet Center in 2014, experts weighed in with their professional opinions regarding the future of skills training for the workplace. Many of the respondents expected online learning platforms and educational institutions to adapt accordingly to accommodate the growing need of jobholders to stay relevant and employable in their fields. Some also expect that formal educational institutions will conduct advanced training and education programs for job preparation through various methods: traditional classroom settings, online classes, and even augmented and virtual reality.
Due to the increasing demand of American adults seeking further training to remain employable, the University of Phoenix and labor market analysis leader Emsi have teamed up to bridge the gap between higher education and career demands. "Helping students understand how their learning connects to desired employee skills is the new frontier in higher education," shared the vice president of partnerships at Emsi, Bob Hieronymus.
He also explained how the University of Phoenix was one of the first educational institutions to adopt Emsi data early on in its program development process in 2015. By linking course syllabi according to the specific skills employers are looking for in a particular job position, the University of Phoenix applies a skills-based approach in their teaching modules to help students become career ready in their fields.
How the University of Phoenix Makes Students Career Ready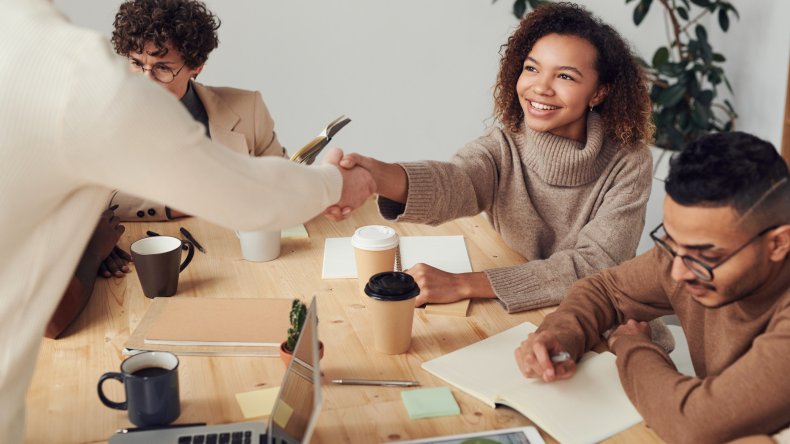 The not-so-secret weapon that gives the University of Phoenix the advantage in its teaching approach is relying on data provided by Emsi. The labor market analytics firm gathers data from real-time job postings and government labor sources to create an algorithm to identify skills currently in demand in the market. Then the university translates this information into curricula and programs to teach students the skills necessary to stay employable and succeed in their careers.
Instead of relying on traditional curricula, the University of Phoenix adjusts its programs and syllabi according to the current labor market. That way, graduates are more confident that what they've learned can be applied directly to the job they're applying for. According to the University of Phoenix chief strategy and customer officer Ruth Veloria, "Adult students want to know if what they are learning is useful and how it applies to their career goals." Through the collaborative efforts of the University of Phoenix and Emsi, students are empowered by career-ready knowledge and newfound skills they learned in school when they pursue their chosen fields.
In addition to the labor data provided by Emsi, the University of Phoenix heeds expertise and counsel from its faculty and industry advisory councils to guarantee that the form of education it's offering to students is current, relevant, and competitive. Veloria also pointed out, "The future of higher education will be built on the innovative application of data." Through this strategy, the school can provide skills-focused courses and programs, so students know which skills they'll develop, making their educational experience more transparent and their career trajectories clearer.
See how else Emsi and the University of Phoenix can give you the edge in your career here.