Sponsored Article
University of Phoenix's New Career Institute to Focus on Removing Barriers to Career Success
A Clear Path to Success for Workers Facing Barriers to Career Progression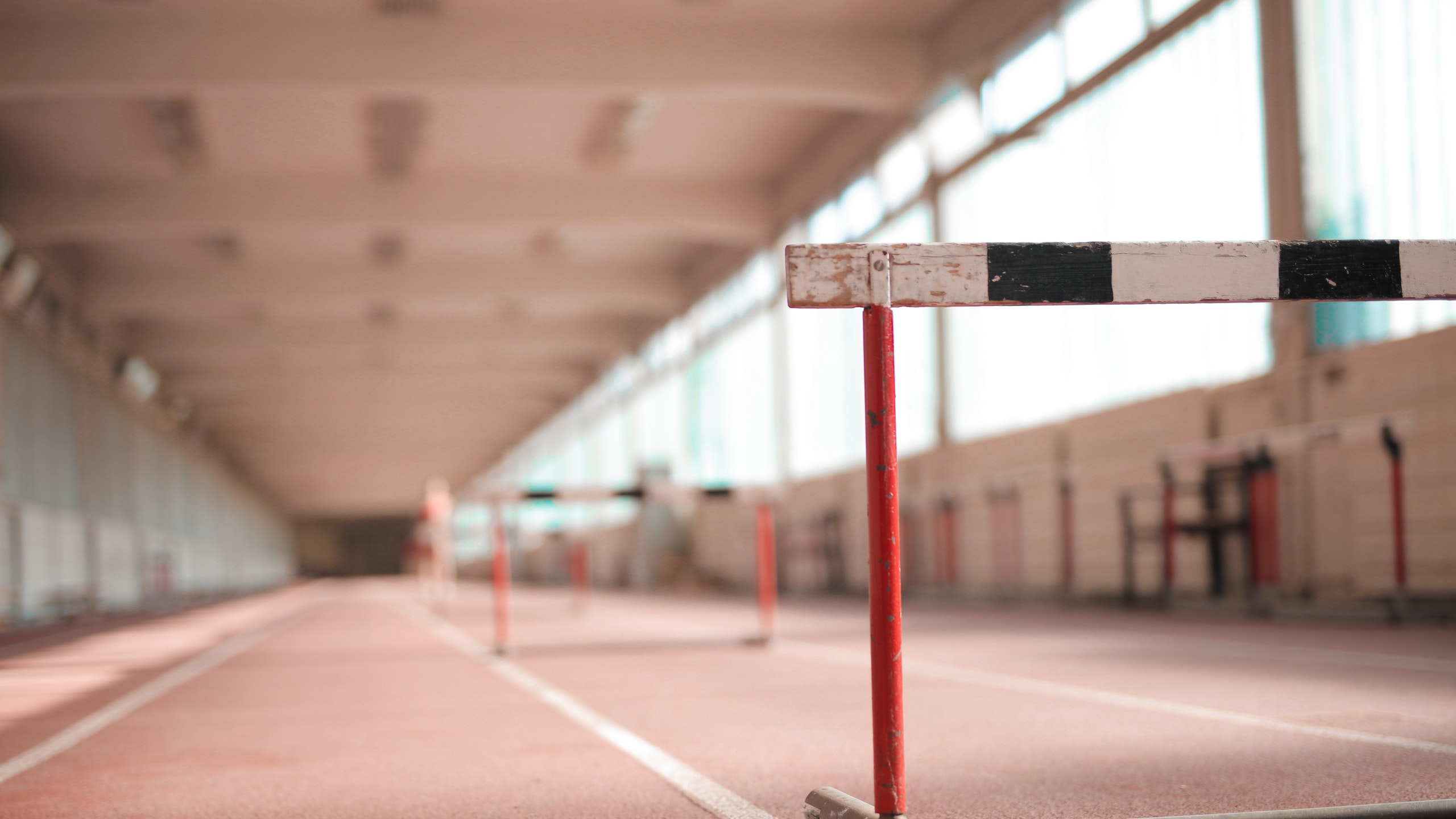 While movies sometimes make it seem like moving up in the workplace is a quick and easy process, reality is often different. This upward mobility usually takes a lot of hard work and rarely comes with a video montage of handshakes with higher-ups and celebrating your success with friends.
Many Americans desire career success, but certain barriers prevent many from achieving their career goals. However, the prevailing outlook on career growth and success is far from bleak. Based on the Career Optimism Index 2021, conducted by the University of Phoenix, Americans are generally hopeful about the future of their careers. But in order to advance, most people first need to understand the obstacles in their way.
Barriers to Career Success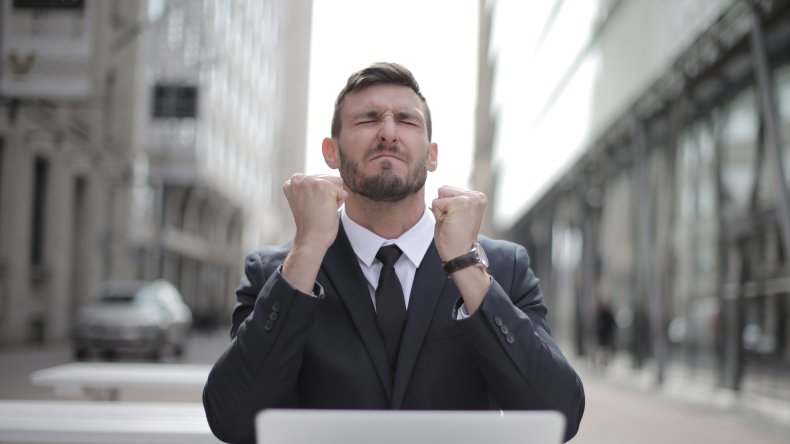 COVID-19 Pandemic
One of the biggest obstacles for most of the American workforce in recent years has been the COVID-19 pandemic. This global event brought the U.S. unemployment rate to a peak of 14.6 percent in April 2020, with it improving to a still daunting rate of 6.7 percent in December of that year. Based on the Index findings, 34 percent of working Americans said that their career had been derailed or taken off course due to the pandemic.
Financial Limitations
There are opportunities available for Americans to pivot or advance in their careers. However, there may be too much financial risk involved for many to make a career change at all. In the same Index report, 43 percent of Americans shared that they were living paycheck to paycheck. These findings could suggest that individuals may not have the financial means to seek extra-curricular training and mentorship.
Limited Career Trajectory
While two in three Americans surveyed believed that their job or career weighed heavily on their identity, 42 percent did not see how they could further their careers. However, this does not mean that interest in career advancement is lacking. People simply do not know how to make change happen. In fact, 43 percent of working Americans reported that they wanted to develop their skills but did not know where to start, and 35 percent said that they did not have access to opportunities to hone their skills and advance in their careers. Without access to the skills training and opportunities for career advancement, this could lead American workers to settle for positions they may not want, stagnating their growth.
Job Automation
Due to technological advances, many jobs involving manual labor are at risk of becoming automated. This has left many Americans worried about their jobs' obsolescence and how they might fit in a changing workplace environment. More than half (55 percent) of working Americans surveyed reported being worried about how technology could impact their careers. Among this group, 45 percent were concerned about remaining employable in an increasingly technology-dependent job market, and 42 percent feared their job skills may be outdated to technological advancements.
In 2020, approximately one in five Americans were affected by job automation due to the COVID-19 pandemic. With lockdown restrictions in place, several industries replaced manual labor with machinery to prevent workplace infections and resume business operations. Some economists believe that 42 percent of the jobs lost in 2020 are unlikely to return because of increased automation.
Emotional and Structural Barriers
According to the Career Optimism Index 2021, more than 20 percent of Americans were challenged by emotional and structural barriers that prevented them from advancing in their careers. The top emotional obstacles that held Americans back were low self-confidence (25 percent), fear of change (25 percent), and not knowing what they want to do in their career (24 percent). When asked about the structural barriers that affect career growth, the greatest hindrances were reported as a lack of education (24 percent), lack of growth opportunities (24 percent), and a lack of required skills (22 percent).
Bad Economy
The economy's sharp and prolonged decline does not bode well for most working Americans in one crucial aspect: job security. With the housing market crash of 2008 and the recent pandemic-induced recession, 44 percent of employed Americans surveyed expressed fear of losing their jobs due to a bad economy.
Drivers of Career Success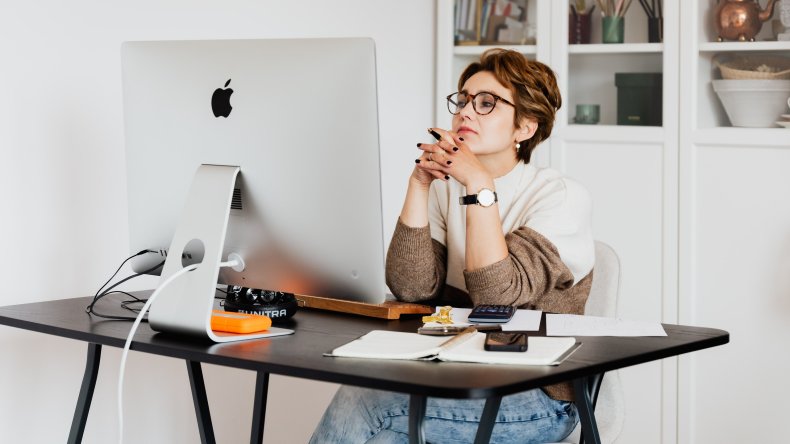 To build career optimism and foster career satisfaction, Americans will likely need support in several career-related activities:
Networking
For some Americans, connecting with others in the same industry or their desired field is essential to career advancement. Networking ranks as the top career activity that requires support, as reported by 55 percent of working Americans surveyed for the index.
Finding a Mentor
Many individuals prefer to seek guidance from someone who knows what it is like to go through the same career challenges and experiences and who believes in their ability to advance. This approach was preferred by 54 percent of working Americans surveyed. Having a mentor to support striving Americans at critical times in their careers can help motivate them to get the training and know-how to excel in their careers.
Training Programs
Training programs are often a crucial step but usually involve an investment. Forty-three percent of working Americans were unclear on how to develop their skill sets, and 35 percent lacked access to skills training. The index also found that 52 percent of Americans valued training programs to improve their skills and gain qualifications to advance their careers.
Mental Health
If there was an overarching factor in which working Americans reported needing support, it would be their mental health. With the workplace changes and career shifts experienced in the past year alone, many people have begun to value their mental health more. Around 37 percent of working Americans reported that they believed managing their mental health was as valuable as acquiring networking and skills training to become successful in their careers.
University of Phoenix's Career Institute: The Clear Path to Success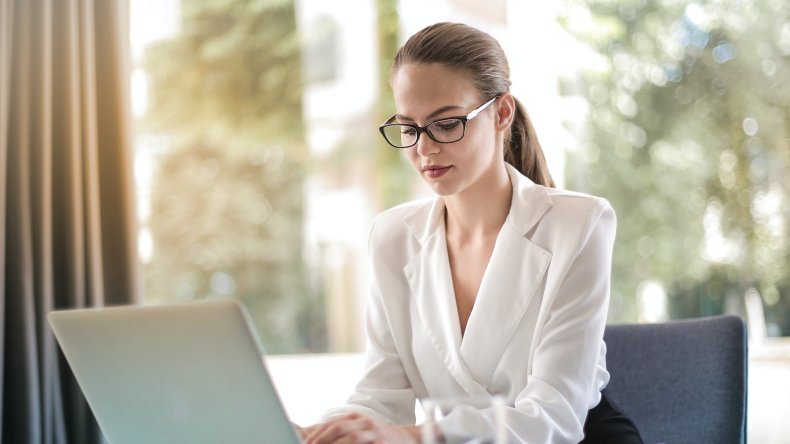 Despite the many barriers impeding Americans in their career journeys, 78 percent of index respondents remained hopeful.
The American workforce still believes that it has what it takes to pursue successful careers, with 70 percent showing job search readiness and 83 percent expressing high employability. This indicates that while barriers do exist, the majority of the American workforce remains resilient in overcoming these obstacles—and that's where the University of Phoenix's Career Institute can make an impact.
The Career Institute, a newly established department under the University's College of Doctoral Studies, relies on research-based solutions to address persistent and systemic barriers that commonly impede Americans in their career progression. The Career Institute aims to understand American workforce dynamics to create partnerships and to help break down the career obstacles Americans commonly face.
See what the Career Institute's research could mean for you and your career here.