Sponsored Article
Urban Lifestyle: Rediscover the Subtle Peace Flowers Bring to Homes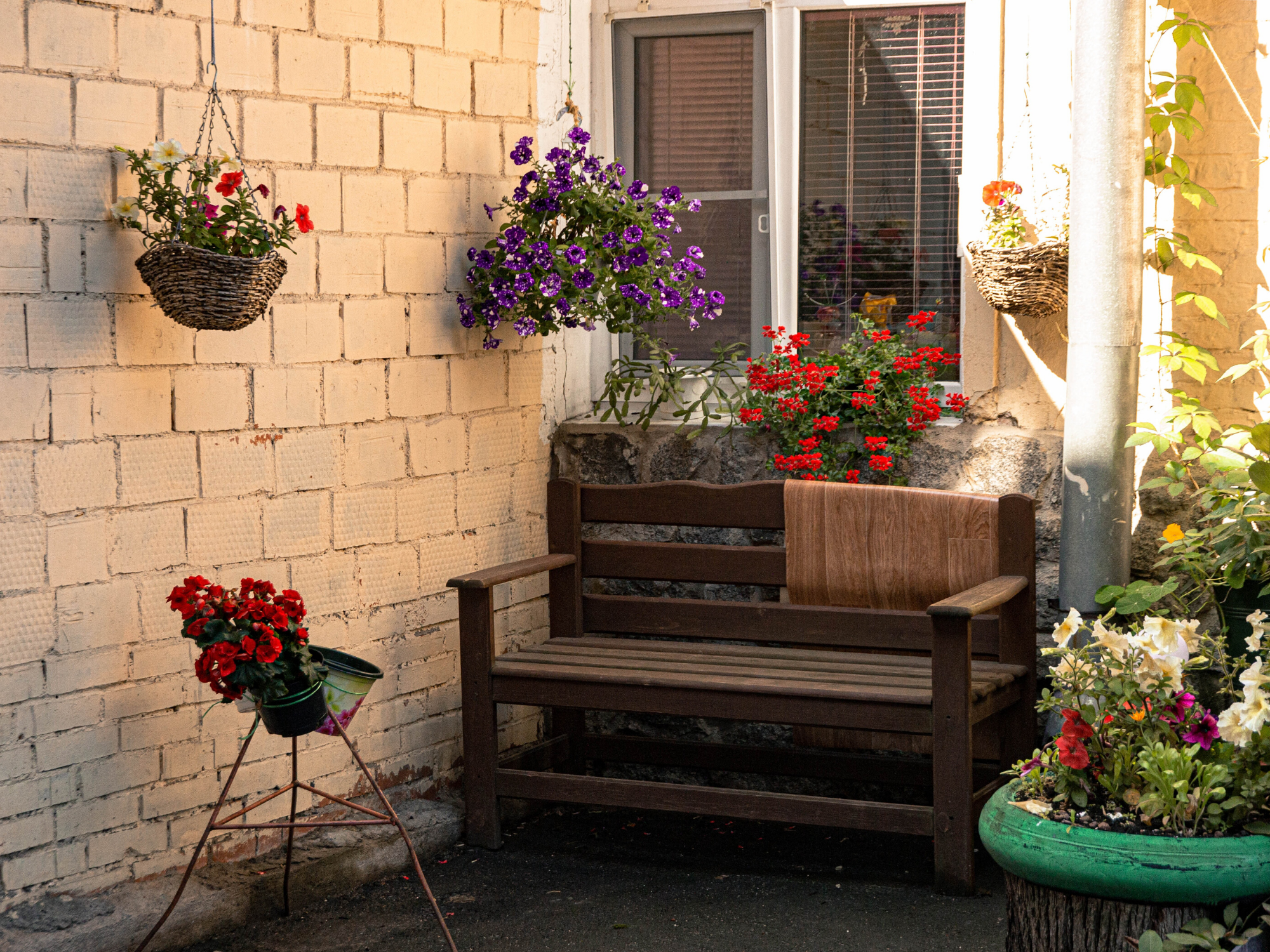 It's early morning. You are sipping your coffee, vigilantly tapping on your phone screen. A bird perches on your windowsill . . . tap . . . tap . . . tap, the wind caresses your cheek . . . tap . . . tap . . . tap . . .
You breathe in the fresh air, as the scent of hydrangeas fills your nostrils. You are at peace, and at that moment, the world is a better place.
According to behavioral research conducted at Rutgers, The State University of New Jersey, nature provides us with a simple way to improve emotional health—in this case, flowers.
The presence of flowers triggers happy emotions, heightens feelings of life satisfaction, and affects social behavior in a positive manner far beyond what is normally believed.
It is no secret that we often lose touch with ourselves, as life takes over. This pandemic has paused our busy routines and given us an opportunity to reflect. Let's rediscover ourselves and bring peace to our homes through Bloomsybox flowers.
Fresh Blooms Right at Your Doorstep
Bloomsybox has revolutionized the concept of flower delivery. It makes it easy for you to receive and enjoy fresh, beautiful flowers delivered right your doorstep. But they aren't just any flowers—they are hand-picked and cut only 2-4 days before you receive them, which means the flowers bloom right in front of your eyes.
The flowers go beyond being the decoration pieces. They become your flowers, allows you to nurture for another being. With Bloomsybox's conscientious harvesting methods, the flowers typically arrive in the bud form. Now, each flower kind needs a different level of care, so you also receive an instructional card—from the amount of sunlight to water required—guiding you in the caregiving process.
Bloomsybox offers monthly and weekly subscription plans where they hand-pick a single variety, hand-tied bouquets for each delivery. From Casablanca Lilies to Green Roses, these exquisite flowers not only bring freshness and beauty to your homes but also awaken the Zen within you.
Farm to Table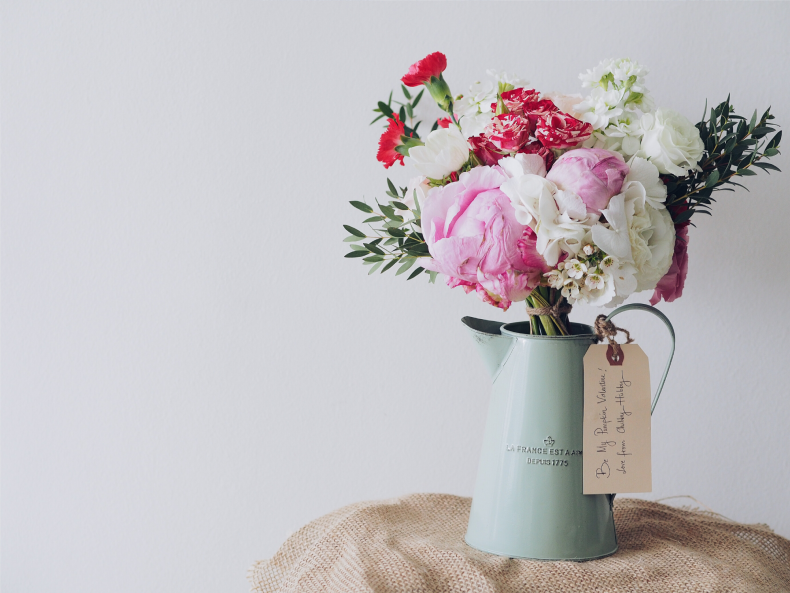 What is unique about Bloomsybox is that the flowers are cultivated in sustainable, eco-friendly farms. Bloomsybox has collaborated with 48 family-owned farms, ensuring that the flowers are cared for after harvest, developing environment-friendly ways to grow beautiful blooms, and creating brand new flower varieties in colors that the world has never seen before.
Whether it is your loved ones who need a little lift-me-up or you who have been struggling in these uncertain times, Bloomsybox's subscription plans come in handy to send or receive flowers.