Sponsored Article
Was The Federal Solar Tax Credit Extended And Who Qualifies For It?
Find Out How Much You Can Save With This Clean Energy Incentive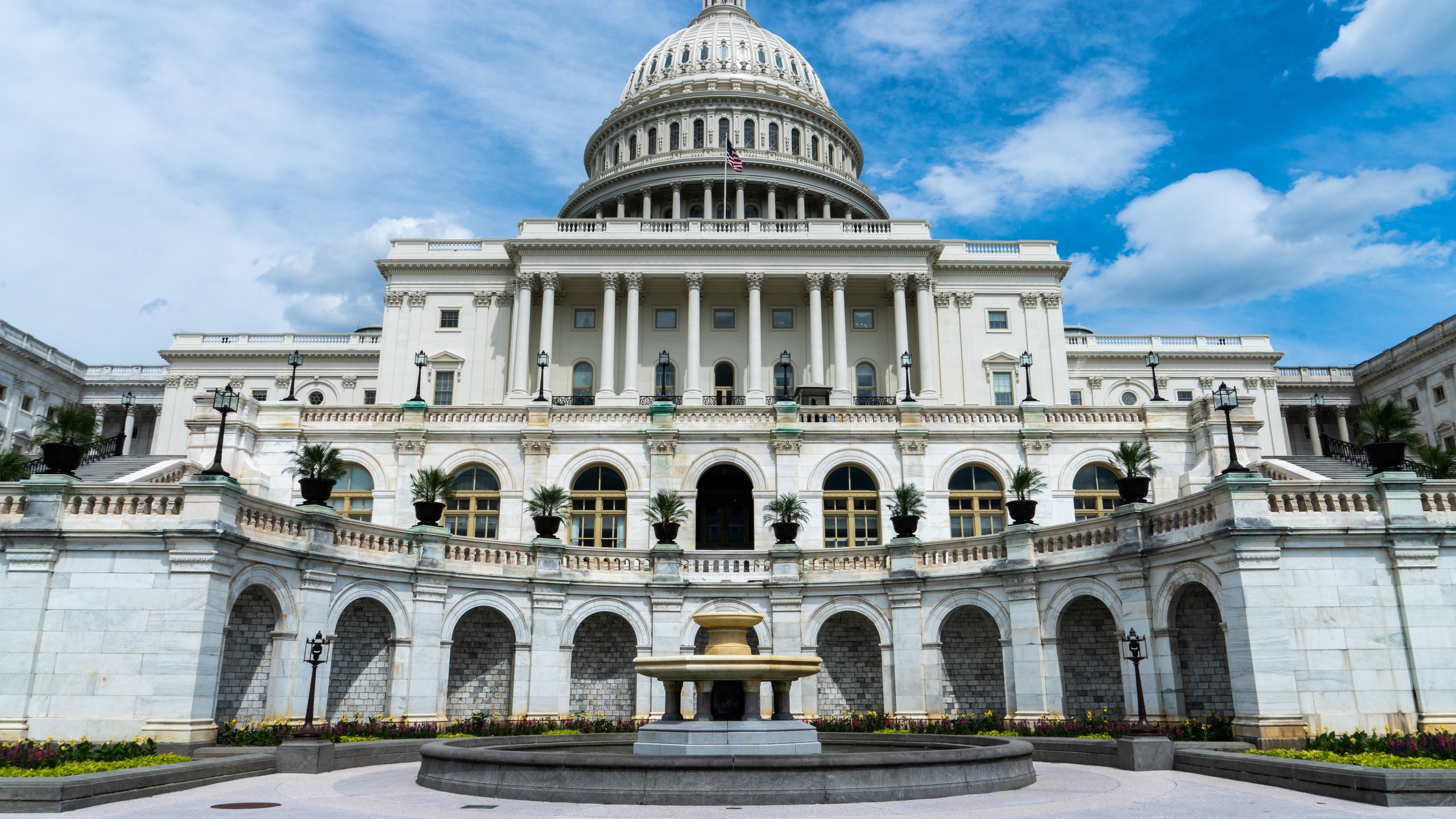 Sometimes, the worst part about earning a salary is paying an income tax that cuts your pay. It's a nuisance, especially when money is tight, but it's a responsibility you must fulfill to avoid getting penalized for tax evasion. Luckily, some government incentives can deduct your income tax for the calendar year, but it also comes with an investment you have to make.
The residential solar tax credit is an incentive percentage that can be claimed on your income tax when you use a solar panel system to help power your home. If you already own a solar system at home or if you're interested in installing one, there are some things you should know about how to benefit from income tax deductions on top of your lowered utility costs. But first, here's a short refresher on the federal solar tax credit.
The Federal Solar Tax Credit: A Refresher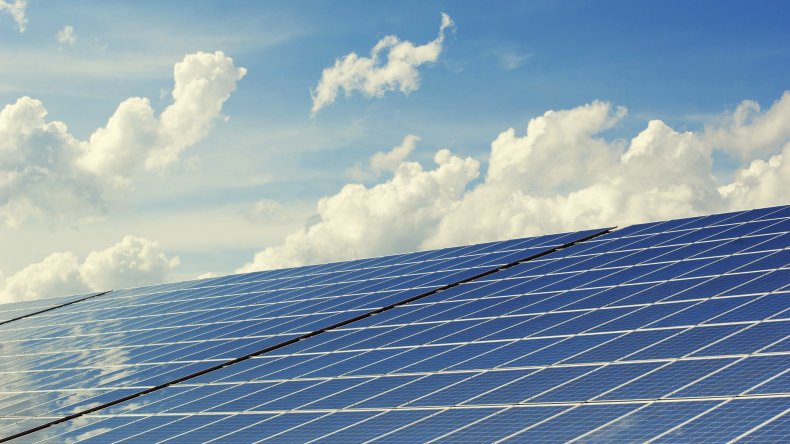 The early beginnings of the federal solar tax credit can be traced back over a decade ago when President George W. Bush signed the Energy Policy Act of 2005. The newly-signed policy lined up objectives to further develop the renewable energy sector to provide jobs, cut down energy costs, and make sustainable energy more available. To complete these objectives, one of the strategies was to offer tax incentives for energy-efficient residences, which later became known as the Federal Solar Tax Credit or Investment Tax Credit (ITC).
An excerpt from Section 25D under the Conservation and Energy Efficiency Provisions from the Energy Policy Act of 2005 reads:
''(a) ALLOWANCE OF CREDIT.—In the case of an individual, there shall be allowed as a credit against the tax imposed by this chapter for the taxable year an amount equal to the sum of—''(1) 30 percent of the qualified photovoltaic property expenditures made by the taxpayer during such year..."
A tax credit is defined as a dollar-for-dollar decrease in the amount of income tax you would owe in the tax year the panels were installed as a means to incentivize a percentage of the cost of the home solar system. According to the excerpt, a 30% tax credit was offered to residents who installed a home solar system when the government implemented the policy.
The 30% tax credit was the standing rate that should have expired in 2007, but several extensions were made, making it last until 2019. In 2020, the solar tax credit for "residential energy efficient properties" dropped to 26%, and this is expected to be phased out in a few years unless Congress renews the incentive program.
The Federal Solar Tax Credit: The Extended Cut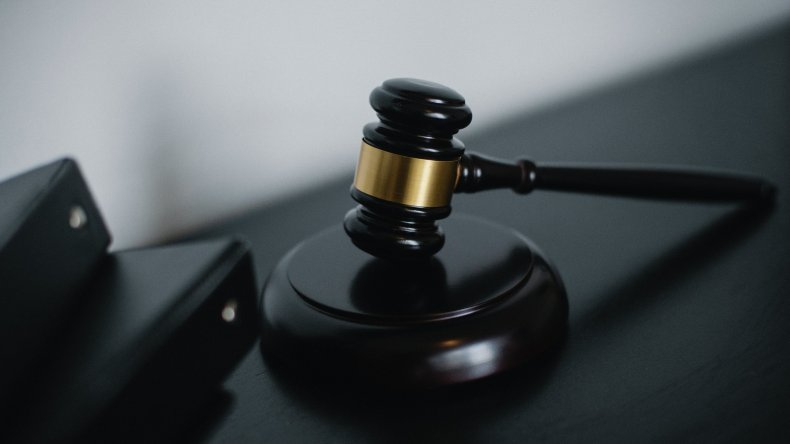 Initially, the 26% tax credit was set to go down to 22% in 2021, but it's now gained a two-year extension, thanks to its inclusion in the COVID-19 relief and omnibus government spending bill passed in December 2020.
Aside from the $900 billion COVID-19 stimulus package signed into law late last year, the $1.4 trillion government spending package was also passed and had several provisions to bolster national standing on renewable energy. One of these provisions called for the extension of the current solar tax credit of 26%, initially set to expire in 2021, to last until 2022 instead.
By 2023, the credit drops four points down to 22%. For those looking to install home solar arrays anytime after that incentive period, they may not receive any tax credit as all as it phases out entirely in 2024. The incentive program's continuity will depend on Congress once again, should they file an extension or offer a new strategy in the coming years.
Solar Tax Credit Qualifications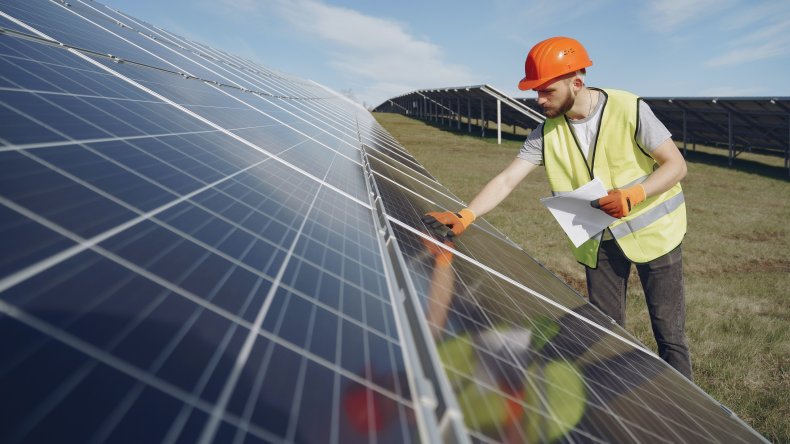 The eligibility requirements to qualify for a solar tax credit aren't rigorous at all. The baseline criteria to claim your ITC are the following:
1. Your home solar system is located in the United States and installed at a residential or secondary property.
2. Your solar system is new and has never been used or previously installed elsewhere.
3. You are the sole proprietor of the home solar system, and you paid for it yourself or through a solar loan.
4. Your home solar system was installed and has been in operation during the year the tax credit rate was valid.
Inclusions In Claiming Solar Tax Credit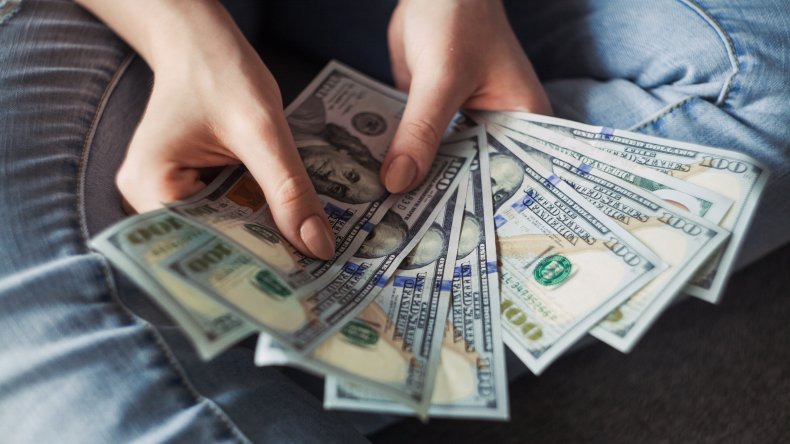 The following are just some of the items you can declare as expenses in the purchase and installation of your home solar system to legitimize your tax incentive:
Solar panels and equipment
Consultation fees
Contractor fee
Shipping costs
Professional installation fee
Tools bought or rented for installation
Hardware material bought for installation
Installation equipment purchased or rented for installation
Permit and service fee
More importantly, make sure you collect all the receipts from your home solar installation and store them in a safe place until you have to fill up your IRS Form 5695 to add up your tax credit.
Don't Have A Solar System For Your Home Yet?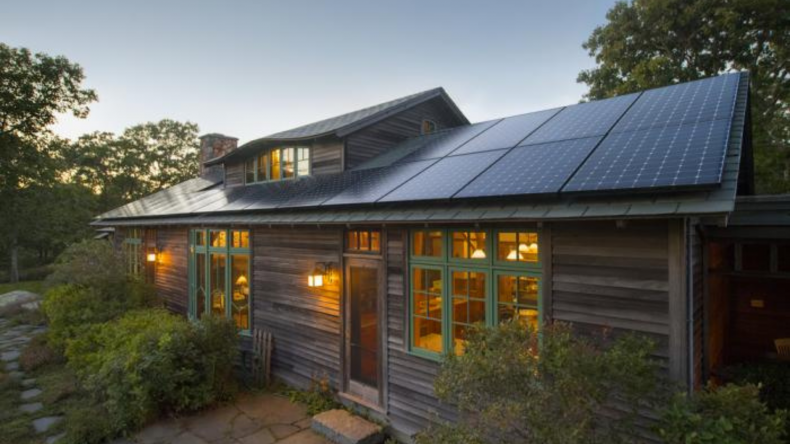 As it stands, those looking to install a solar system at their place of residence by 2022 can be eligible for a 26% tax credit. For perspective, if you spend $10,000 on a solar system, you can receive a $2,600 credit on your income taxes for the calendar year - that's a huge incentive to miss out on! More than that, it's a chip off your shoulder knowing that you're lessening your carbon emissions by integrating solar power at home.
If you're not sure where to look, SunPower is an excellent place to start. A leading provider of solar solutions to homeowners and businesses for over 35 years, SunPower offers a clean alternative to limit your dependence on carbon-emitting power grids.
SunPower's Equinox System is powered by world-leading solar panels engineered with SunPower's Maxeon solar cell technology. Without getting into the technical specs, SunPower's panels can absorb more sunlight in less space and bulk to convert solar power into electricity at the highest efficiency. Plus, SunPower's unbeatable warranty is what usually seals the deal with its loyal customers. Your home solar system from SunPower is covered for 25 years in terms of customer support, maintenance, and replacement and repair for every piece of hardware that supports your array.
Take advantage of the solar tax credit while it's still available to claim by hooking up your home with solar power. As the cost of utilities goes up, keep your power expenses down by choosing SunPower. Book an online appointment today!
Disclaimer: Tax credits subject to change. SunPower does not warrant, guarantee or otherwise advise its partners or customers about specific tax outcomes. Consult your tax advisor regarding the solar tax credit and how it applies to your specific circumstances. Please visit the dsireusa.org website for detailed solar policy information.