Sponsored Article
​​We Break Down the Science Behind the WW (Weight Watchers Reimagined) Program
WW doesn't hop onto the latest, unverified trends. It stays grounded in science from start to finish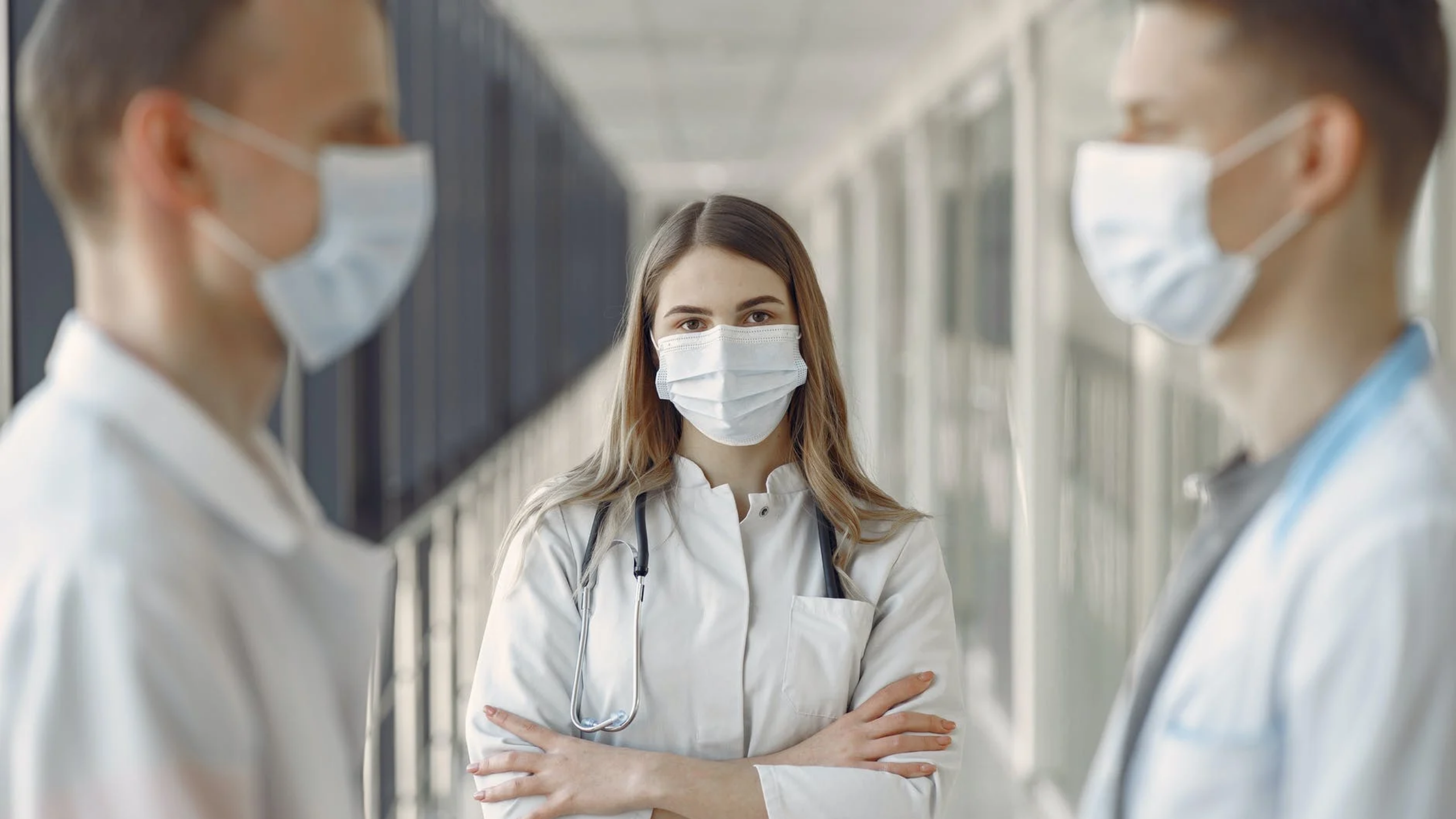 It's important to consult your doctors with any medical concerns, and before making any changes or adding supplements to your health plan.
Chances are, you probably know someone who has tried a fad diet. The unfortunate reality is that some of these diets are more outrageous than others, and it could seem like a new fad diet pops up every week.
Importantly, what you should know is that fad diets are the opposite of science-based approaches to weight loss. They give a set of one-size-fits-all rules and promise incredible results. But there is no singular universal body type, and these arbitrary sets of rules are unlikely to provide you with the results you desire.
Why try and fail at another trendy diet based on what Instagram influencers do when you could revamp your health with a program entrenched in cutting-edge nutritional science? That's what WW, formerly known as Weight Watchers, could do for you. WW doesn't hop onto the latest, unverified trends. It stays grounded in science from start to finish.
WW is one of the very few commercially available weight-management programs that adhere to the criteria for behavioral lifestyle interventions for weight loss set forth by the U.S. Preventative Task Force (USPTF) and multiple expert panels, including The Obesity Society (TOS), the American College of Cardiology (ACC), the American Heart Association (AHA), U.K. National Institute for Health and Care Excellence, and the Australian Government's National Health and Medical Research Council.
Ready to get started? Click here to join WW's myWW+ program.
WW Might Help You Achieve Significant Weight Loss Backed by Science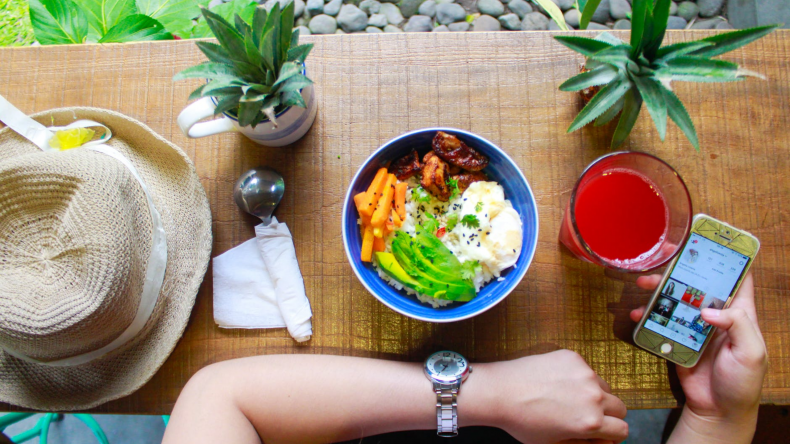 The goal of WW is to help you achieve sustained weight loss. You don't just want to lose weight; you want to keep it off as well. Numerous studies have shown that WW's programs might be more effective for sustained weight loss—defined to last between six to twelve months—compared to alternative options. WW is also one of the most recommended weight-loss programs by doctors, based on a 2020 IQVIA survey of 14,000 medical professionals who recommend weight-loss programs to patients.
So how does it stack up? Let's look at some of those studies and see how WW fared:
1. WW vs. Physician Counseling in the U.K., Australia, and Germany
Physician counseling, or receiving weight loss advice from your doctor, is considered standard care for weight loss. However, this 2011 study found that it might not necessarily be the most effective. Nearly 800 adults in the United Kingdom, Australia, and Germany took part in the randomized trial. Compared to those following advice from their primary care physicians, individuals in a group offered WW seemed to lose twice as much weight after 12 months. They were also three times more likely to lose at least five percent of their starting body weight and 3.5 times more likely to lose at least ten percent of their body weight.
In addition to more significant weight loss, those in the WW group reported experiencing significantly greater reductions in waist circumference and fat mass, along with greater improvements in blood sugar and cholesterol levels.
2. WW vs. Professionally Delivered Obesity Programs in the United States
A 2013 study of 141 American adults compared the results of WW versus a professionally delivered behavioral weight-loss program (BWL) over 48 weeks. Researchers found WW was three times more effective for achieving at least 10 percent weight loss than those in the professionally delivered BWL program (36.7 percent vs. 13.0 percent, respectively).
3. WW vs. Other Commercial Weight Management Programs in the United States
WW was ranked as one of the top commercial weight management programs. A group of researchers from Johns Hopkins University reviewed the evidence base for commercial weight management programs available in the U.S. Not only did they find that WW is proven effective and safe, but they also concluded that it's one of the few programs that put expert recommendations into practice.
WW was also recommended for physicians to refer to those living with obesity and diabetes, making it one of only two programs that fall under this category. In order to be recommended, the program must be comprehensive, contain certain evidence-based components, and be evidence-proven. In other words, it must have consistent proof that demonstrates that it could work in the longer term, and WW meets these criteria. Where do we sign up?
4. WW vs. Self-Help Approach to Weight Loss in the United States
A study of nearly 300 obese or overweight individuals compared the results of WW versus a self-help weight loss strategy. The WW group had the opportunity to use the mobile app, online resources, in-person meetings, or any combination of the three access sources. After six months, those in the self-help group were reported to have lost only 1.3 pounds, while those in the WW group were reported to have lost 10.1 pounds on average. Compared to the self-help group's progress after six months, participants in WW were eight times more likely to achieve a five percent reduction in weight, and 8.8 times more likely to achieve a ten percent reduction in weight. Additionally, among the WW group, higher usage of all three resources (online, phone app, and in-person meetings), seemed to result in significantly higher weight loss.
5. WW vs. Other Commercial Weight Loss Strategies in the United States
When you're paying for a weight loss program, you not only want results, you want cost-effective results. A comprehensive meta-analysis compared the cost versus weight loss to determine the cost-effectiveness of non-surgical commercial weight-loss strategies (including lifestyle programs like WW, pharmaceutical interventions, and meal replacement programs). Of the options analyzed, WW was the only lifestyle program, and one of two options overall recommended for its cost-effectiveness.
6. WW vs. a Diabetes Prevention Program in People with Pre-diabetes
In 2013, researchers set out to determine if a commercial weight loss program like WW could achieve significant weight loss in individuals with pre-diabetes, compared to a Diabetes Prevention Program-based individual counseling program supported by National Diabetes Education Program materials. The study found that the WW group lost significantly more weight than the individual counseling group across two different comparison points (5.5 percent vs 0.8 percent weight loss at six months; 5.5 percent vs 0.2 percent at 12 months). Additionally, the WW group had significantly greater improvements in hemoglobin A1c and high-density lipoprotein cholesterol levels.
How Does the New myWW+ Work?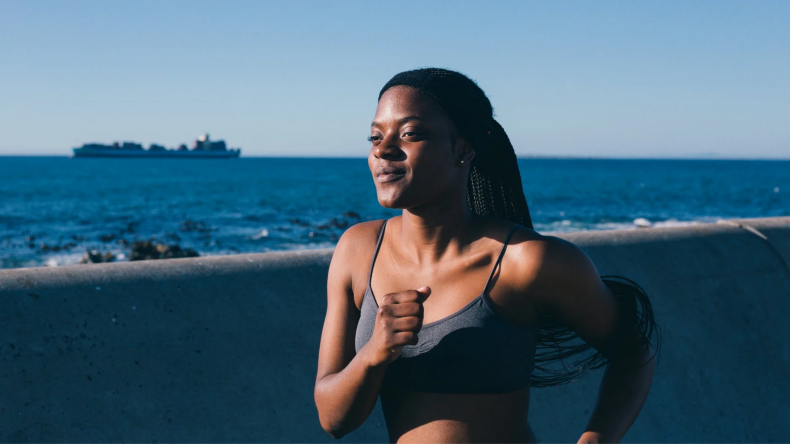 Those studies indicate that the WW program could be effective for weight loss. But what does that mean in practical terms?
It all starts with a personal assessment that helps WW get to know you and your lifestyle. From sleep to mindset to food, this assessment could help WW understand what's important to you.
Once you finish the assessment, WW matches you with a personalized action plan that might help break down the steps you could take to shift towards healthier habits. Maybe you're already hitting the gym multiple times a week, but your motivation when you get there starts to fade. Or maybe you get into bed every night at 10 p.m. on the dot, but stay up all night tossing and turning, unable to get the quality of sleep you need. Your action plan could offer support for a host of aspects of your health, making it WW's most holistic approach to weight loss.
Based on behavior change science, WW's latest program is designed to help you make the necessary adjustments to achieve and maintain your weight loss goals. Part of that involves helping guide you to build healthier eating habits. You'll be scientifically matched with a food plan that considers your lifestyle and preferences while you learn how to balance what you eat. There are no hard limitations to what you may or may not eat, but it might guide you to take into account the entire picture of what you eat. All foods are on the menu—it's up to you.
It does so with the help of SmartPoints and ZeroPoints foods. Instead of counting calories, WW evaluates all foods based on their calories, fat, sugar, and protein. These are all boiled down to a SmartPoints value. This might help to make healthier eating simpler, going beyond just the number of calories. The basic principle behind calculating SmartPoints is that fat, calories, and sugar drive SmartPoints up and protein brings them down.
Your plan includes a budget of SmartPoints and ZeroPoints foods that you don't have to keep track of. There are over 300 ZeroPoints foods depending on your plan, including vegetables, fruits, lean protein, and much more.
Now, WW can continue to be part of your on-the-go lifestyle, thanks to the WW app. You could tune into coaching sessions from your phone wherever you are, as often as you'd like. Not sure what to cook for dinner tonight? You could look up thousands of healthy recipes or use the barcode scanner to look up the SmartPoints for items at the grocery store while you shop. Track your SmartPoints and your activity levels with just a few taps of your thumbs.