Sponsored Article
N95 Masks for Sale: How to Know If They're Fake and Where to Buy Real Ones
Before you buy N95 masks, learn to distinguish between real and fake ones with these easy markers from the CDC.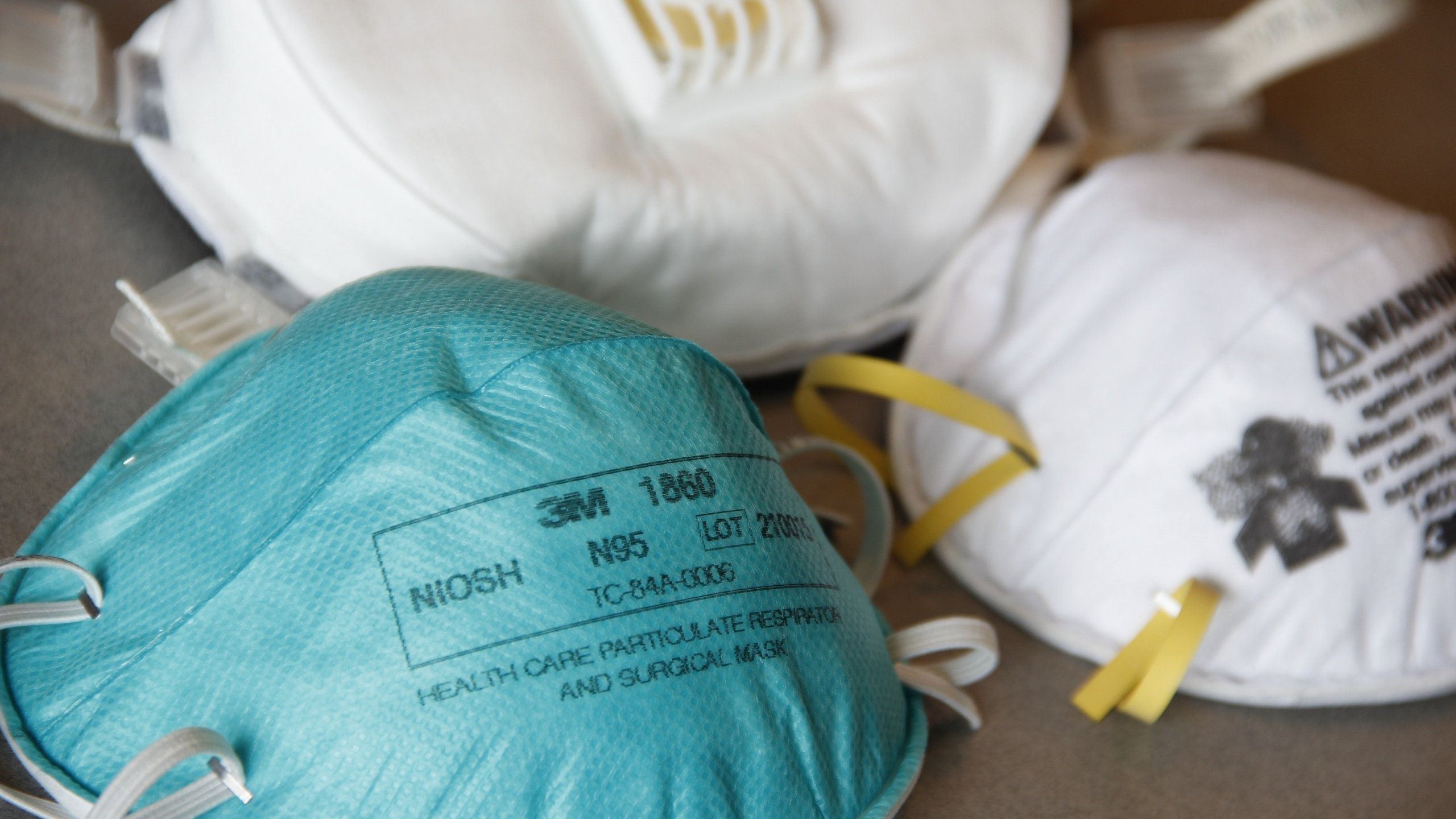 The contents of this article is for informational purposes only and does not constitute medical advice. It's important to consult with your medical providers and the CDC before making any medical decisions or changes to your health plan, particularly with regard to COVID-19 and its variants.
As Britain imposes a Tier-4 lockdown on 16 million people due to a mutated strain of the coronavirus that spreads 70% faster, the last thing you'd want now is a mask that doesn't protect you. Experts say that cloth masks are sufficient to curb the spread, but that shouldn't stop you from opting for better protection.
The global production of PPEs and masks has shot up exponentially, leading to a massive surge in counterfeit masks circulating worldwide. Many firms are selling fake N95 masks that might look legit but aren't actually durable nor do they offer the protection that you need.
Before we delve deeper into this, you should know why an N95 mask would be the best option for you. N95 masks belong to the Filtering Facepiece Respirator (FFR) class and offer 95% protection from airborne particulate matter above the size of 0.3 microns. The 'N' stands for non-oil, which means that it is safe to use in an environment free of oil-based particulates. They are tested for filtration efficiency, biocompatibility, and fluid resistance. N95 masks are regulated by the National Institute for Occupational Safety and Health (NIOSH) and the Center for Disease Control and Prevention (CDC).
Since fake masks are on the rise, it is crucial to differentiate between them. The CDC has listed easy ways to understand the difference between fake and real masks, which we will discuss below.
Is Your N95 Mask Fake? Here's How to Check
Some say that the virus is just warming up, whereas many are leveraging this fact to mass-produce counterfeit masks that are falsely marketed as NIOSH-approved. Though fake masks can offer protection equivalent to or better than cloth masks, they are not durable nor do they offer the same protection as legit ones.
Luckily, these easy markers will keep you well-informed the next time you buy masks for you and your loved ones.
The first thing to check is the NIOSH approval number on the mask or the packaging. Once you locate it, run it through the NIOSH database to check if it's legit.
Did you come across something that wasn't spelled right? Then it is probably fake. Non-legit companies may also alter letters and numbers to align themselves with compliance regulations. Don't fall for them.
As sad as it sounds, some companies use sensitive claims like masks that specifically offer protection to children. Naturally, worried families will buy them with their kids' wellbeing in mind. The truth is that NIOSH has not approved any masks or PPEs that explicitly offer protection for children!
Since masks are now part of your attire, some people would prefer to wear something more fashionable. While stylish masks may be trending, however, those made with certain fabrics and add-ons like sequins might be fake. Any modifications to masks can actually void the NIOSH-approval and may no longer guarantee your safety. This means you shouldn't paint your masks or buy masks that are too flashy because chances are, they won't help filter particles effectively.
Don't forget to examine the packaging. Usually, counterfeit masks lack standard packaging and user instruction. They can be slightly different from the manufacturer's guidelines and are often overlooked. Loose masks can be convenient, but avoid buying masks that are sold loose without any proper packaging.
It is not just about protection, either; the price point matters, as well. It is understood that masks are here to stay, and we could be buying a lot of them in the months to come. Buying fake N95s for the price of legit ones can account for a good chunk of money down the drain. Just like the markers above, it is equally important to know where to find legit N95 masks at affordable rates.
Where to Get Affordable N95 Masks Approved by NIOSH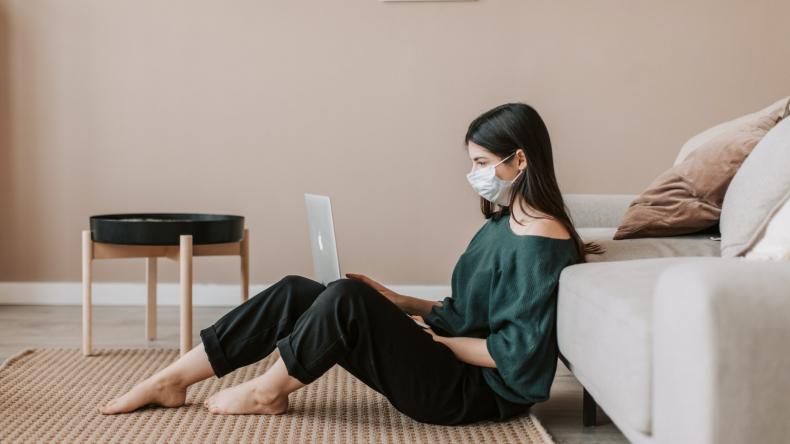 It can definitely be daunting to search for reliable and reputable places to shop for face masks online. At the same time, you might not want to frequent supermarkets given the surge of infections. If you are looking for N95 masks and want to buy them in bulk, WellBefore is the best place to go.
Centered around consumer experience, high standards, and affordability, WellBefore was built around the idea of serving first responders, essential workers, and everyone who wants to stay protected from contaminated spaces. They offer all kinds of protective gear like masks, gloves, face shields, sanitizers, and disinfectants at competitive prices and low minimum order thresholds.
Just head over to their website, pick what you need, and have them delivered to your doorstep. It is a good habit to stock up on COVID-19 essentials, and WellBefore lets you buy masks in bulk, ranging from packages of 10 to 1000. When you buy in bulk, you save more money!