Sponsored Article
What Is the 10-Step Korean Skincare Routine? Here's How to Do it
Here are the 10 steps you need to follow if you want to try the famous 10-step Korean skincare routine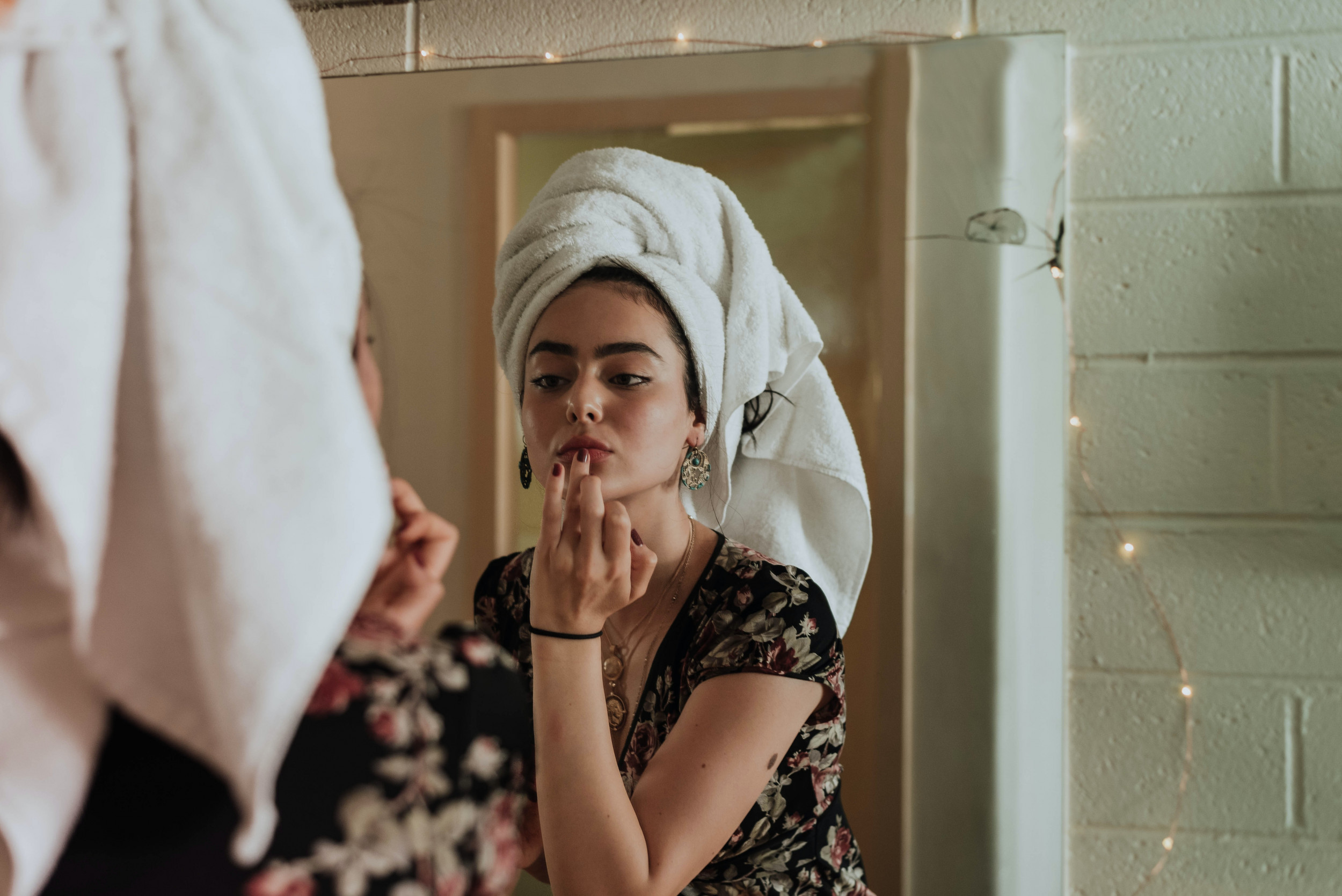 K-Pop fan or not, you're probably familiar with the 10-step Korean skincare routine, or at least have heard of it. Korean women take pride in their beautiful, glowing skin, which they are able to achieve by using the right products applied in the same, consistent order each time.
We know—there are too many skincare routines out there, and following ten steps could be intimidating. But not if you know what to do and which products to choose. Whether you want to make some changes in your skincare routine or you're a total newbie, here are the 10 steps you need to follow if you want to try the famous 10-step Korean skincare routine—plus the best skincare products for each step we recommend.
ALSO READ: When Should I Start Using Anti-Aging Products?
Step 1: Oil Cleansers/Makeup Remover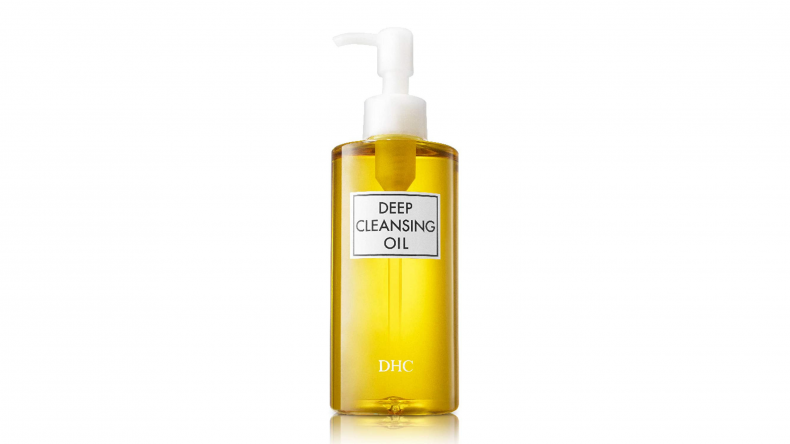 It all starts with an oil-based cleanser. Oil-based cleansers can effectively remove makeup, impurities, and excess sebum without affecting the skin's oil balance. Using it makes it easy to remove dirt and makeup without the need to rub them off aggressively.
How to use: Apply a small amount to the skin, massage gently over the face, rinse thoroughly and pat the skin dry with a clean towel.
Products we recommend:
Step 2: Water-Based Cleanser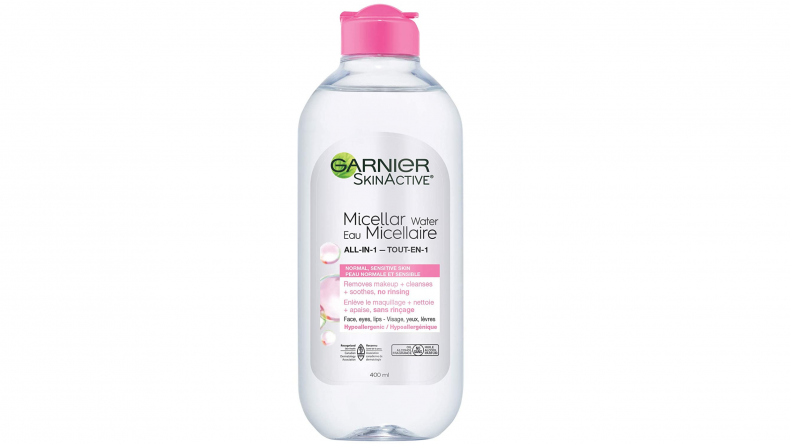 Koreans follow a double cleansing technique to make sure their skin is free from grime, dust, and impurities. Double cleansing simply means washing twice. It involves two steps—using an oil-based makeup remover or cleanser (step 1) followed by a water-based cleanser. If you're wondering why this is so, it's to ensure that everything is wiped off. Only water-based cleansers can dissolve water-based products, while oil-based cleansers can best dissolve other oil-based products.
Water-based cleansers work by gathering and rinsing away water-soluble particles, dirt, and dust from the skin's outermost layer without making it dry and while keeping it healthy, smooth and hydrated.
How to use: Apply to damp face every morning and before bedtime. Massage gently in a circular motion, and rinse thoroughly with warm water.
Products we recommend:
Step 3: Exfoliator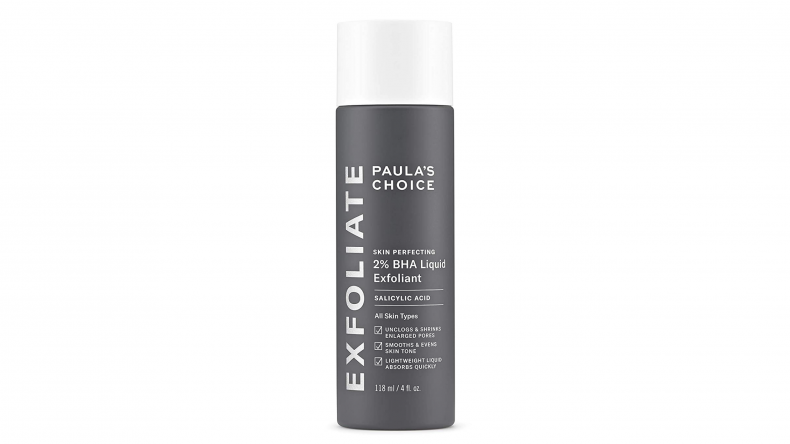 On its own, the skin peels off dead skin cells to make room for new ones. However, as we age, the skin may leave some skin cells behind, making the skin feel flakey and dry. Dead skin cells can be stubborn, and an exfoliator helps remove them from the skin's outer layer.
Exfoliating using high-quality skincare products can reveal brighter and more youthful skin. However, while we all crave smooth skin, never overdo exfoliation, especially when irritation arises.
How to use: Use only once or twice a week.
Products we recommend:
Step 4: Toner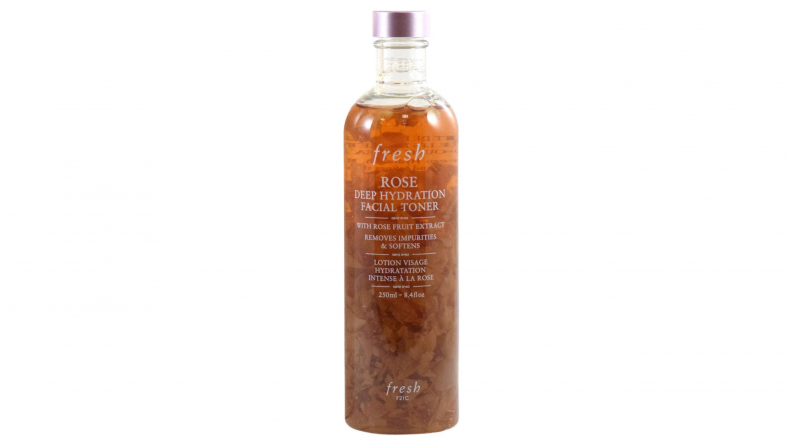 While some people deem toners as an unnecessary part of skincare, Koreans swear by their skin-balancing effects. They help the skin maintain its pH level post-cleansing, remove impurities, protect the skin, and improve other skincare products' efficacy by allowing them to penetrate deeper.
How to use: Use a cotton pad and wipe it gently on the skin, making sure all areas are covered.
Products we recommend:
Step 5: Facial Essence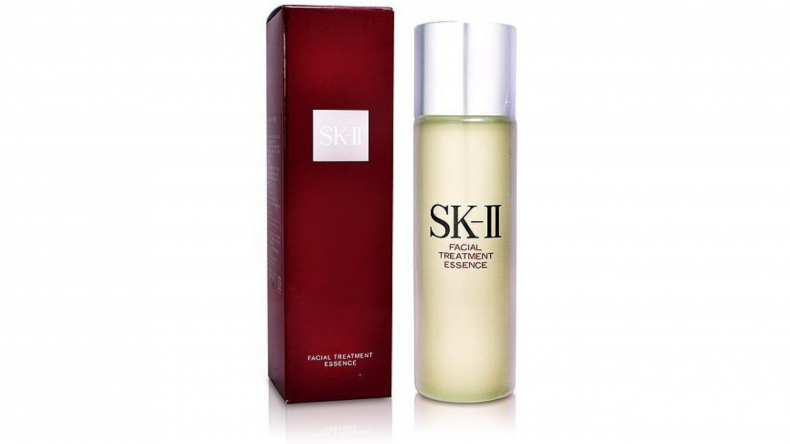 A facial essence targets fine lines, wrinkles, and dull and uneven skin tones. Unlike other skincare products that you soak into cotton pads, you can apply essences directly onto the face. Essentially, it hydrates the skin, allowing it to absorb the goodness of the other products you are going to use.
How to use: Pour a small amount into the hands and gently pat onto the face and neck.
Products we recommend:
Step 6: Treatments (Boosters, Ampoules, and Serums)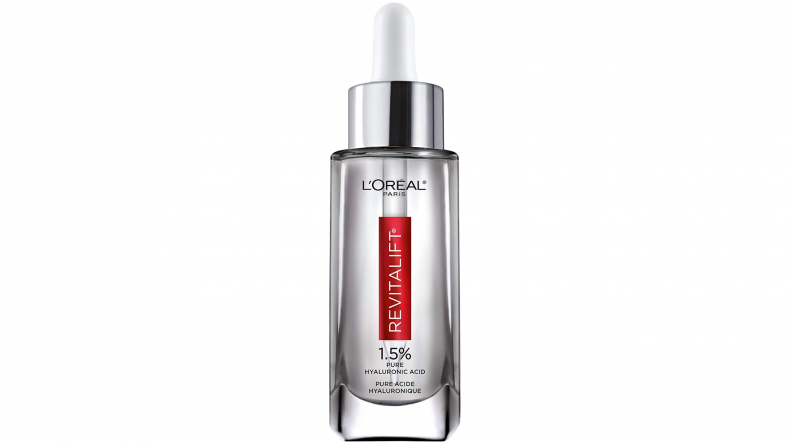 Skin treatments are best applied before moisturizing and are designed to protect, nourish, and hydrate the skin. They are the Koreans' secret weapon in treating skin issues like dullness, discoloration, acne, and fine lines.
How to use: Use a small amount and gently pat onto the face and neck.
Products we recommend:
Step 7: Sheet Masks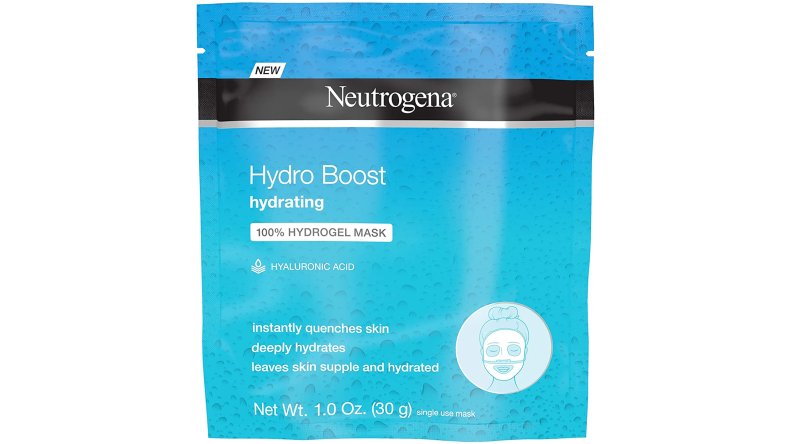 Sheet masks are face-shaped sheets soaked in solutions that are beneficial for the skin. They provide the skin with a boost of its needed vitamins and moisture. They are individually packed and disposable, making them a convenient part of your routine even when on the go.
How to use:
Place the mask starting at your forehead while slowly working your way down the face.
Place the holes over the eyes, nose, and mouth, making sure the mask is clinging to your skin.
Leave for 20 to 30 minutes or depending on the directions printed on the pack.
Products we recommend:
Step 8: Eye Cream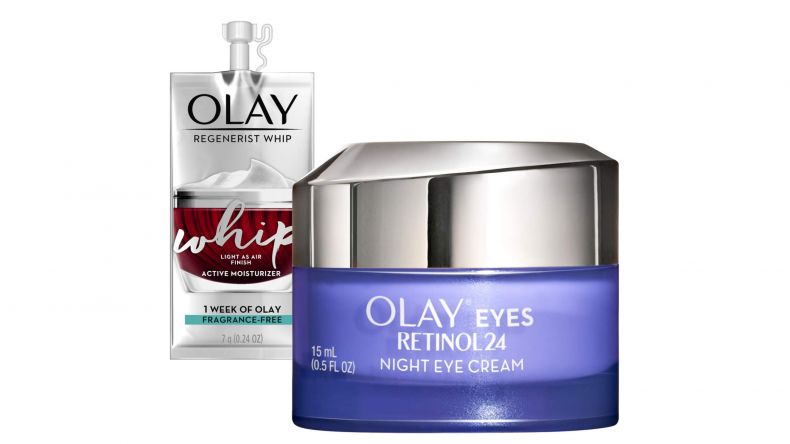 The skin around the eyes is more sensitive than the rest of the face, so you need to be very gentle with it. It is thin, delicate, and needs special attention. Eye creams are specially designed to moisturize the eye area without irritating its fragile state.
How to use: Using your ring finger, apply a small amount of cream gently around the eye area while avoiding the waterline.
Products we recommend:
Step 9: Moisturizer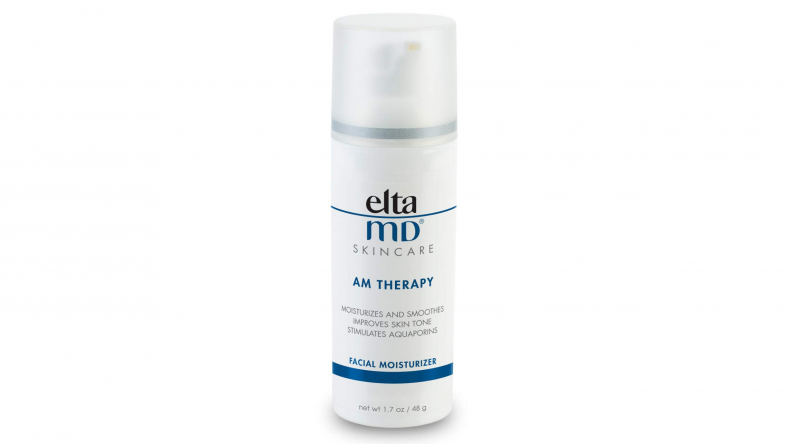 Moisturizing the skin reduces the chances of having skin problems down the road. It also helps reduce blemishes, fight wrinkles and dark circles, and promote younger-looking skin. Moisturizing is best done twice a day to avoid leaving your skin parched and dry.
How to use: Pat gently onto the face and neck every morning and before bedtime. Do not rub.
Products we recommend:
Step 10: Sun Protection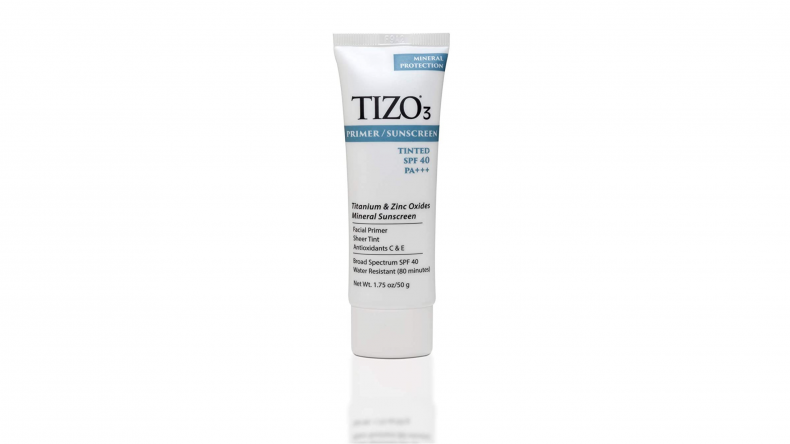 Sunscreen helps protect your skin from sun damage, which is the number one cause of skin aging. The higher the SPF, the better protection it provides. Making sunscreen protection a part of your daily skincare routine can help you prevent sagging skin, dark spots, and wrinkles.
How to use: Apply 30 minutes before going under the sun and reapply every two hours.
Products we recommend:
The Korean skincare routine has taken over the beauty industry, especially with their women being known for their glass skin and meticulous daily rituals that make them look good even without makeup. And it's not just hype. While it takes some work to follow these ten steps religiously, it's worth all the effort, and you'll surely see the results in no time.