Sponsored Article
What is a 401(k) Plan? A Brief Overview
Fees for 401(k)s Could Be Easy to Overlook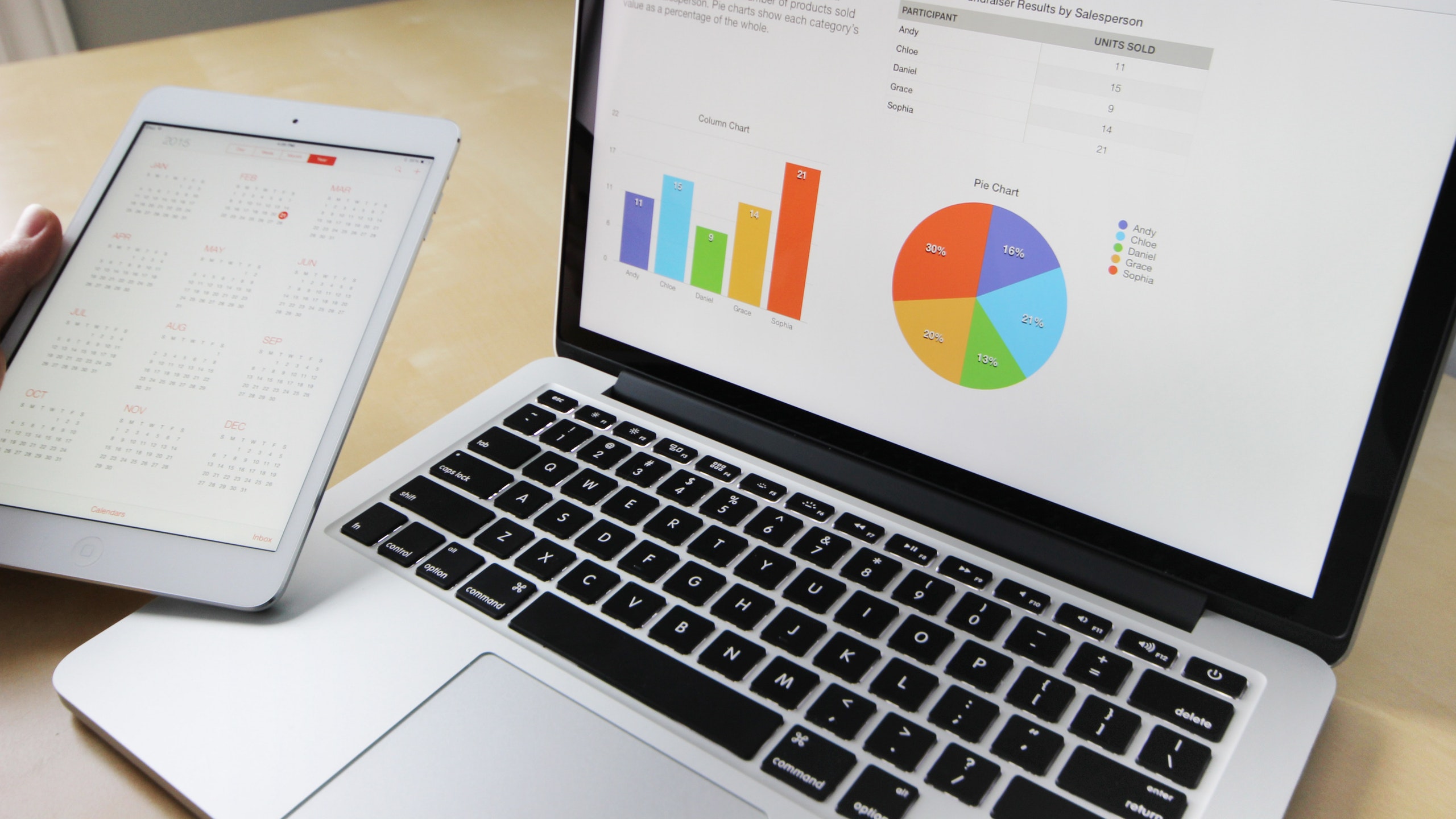 A 401(k) is a tax-deferred retirement plan for which you contribute a specific portion of your pretax income alongside your employer contribution to an assortment of stocks and bonds. Employers could match up to 100 percent of your monthly contributions, which may be one of the reasons why 401(k)s are more popular than traditional pension schemes. The 401(k) contribution limit for 2021 is $19,500 annually for each U.S. worker up to 50 years of age, and $26,000 for those over 50.
What Are the Advantages of a 401(k)?
Tax advantages for the 401(k) are worth exploring. Usually, all earnings and capital gains through 401(k) stocks and bonds won't be taxed until you withdraw them. In addition, you might be able to deduct your 401(k) contributions from your annual tax bill up to the contribution limit. This could significantly reduce your tax burden, as well.
Employer-sponsored retirement plans are broadly classified into two types: the traditional 401(k) and the Roth 401(k). While the former allows you to contribute pretax money in your working years and requires you to pay taxes on withdrawals, the latter takes post-tax contributions for tax-free withdrawals in retirement. Whichever you go for, you can make penalty-free withdrawals starting at the age of 59½ years old. This is years earlier compared to age 62, when you could claim your Social Security benefits.
Early 401(k) withdrawals might attract an additional 10 percent tax on the withdrawn amount as a penalty in the following tax season. If you leave your job, you also have the option to withdraw your 401(k) savings and transfer them to your new employer or leave them with your old employer. The choice is yours.
401(k) Employer-Matching Contributions
Nick Holeman, a senior financial planner at Betterment, shared on CNBC that employer matching on your 401(k) is a great thing to have. This is partly because employer contributions are not subject to tax and are basically free money from your employer.
Usually, employers offering 401(k) accounts contribute to the employees' 401(k) retirement funds up to a certain portion of their annual income. For example, your employer could match 100 percent of your contributions for up to 4 percent of your annual salary of $80,000. So, the maximum possible employer contribution would be $3,200 every year. If you contribute more than 4 percent of your income, there won't be any matching for the additional funds.
How Much Could You Save in a 401(k) Over 25 Years?
The answer will vary for every individual, but let us assume that a 35 year old recently opened a 401(k) account and started maxing out 401(k) contributions to the annual limit of $19,500. With inflation-adjusted S&P 500 stock returns of 7 percent over the next 25 years compounded annually, that person would have approximately $1.2 million in their 401(k) by the time they are 60 years old.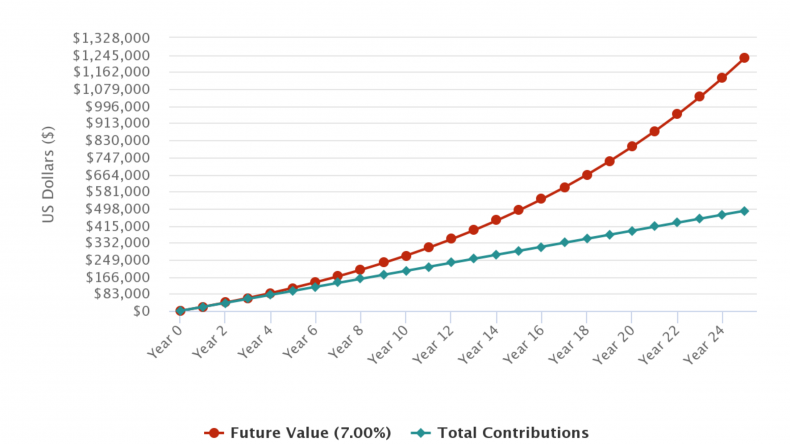 Interestingly, the employee contributions would only be $487,500, whereas the rest would be earned through compounded interest. If the person were to start five years later, at the age of 40, with the same contributions and returns, they'd have accrued an estimated $800,000 in total by age 60.
So, how are Americans faring with their 401(k) account balances? CNBC referred to a Fidelity Investments report that says the average 401(k) balance for those between 60 to 69 years of age was $229,100 in Q4 2020. This figure is less than the estimated long-term healthcare costs of a 65-year old couple retiring in 2021.
The Center for Retirement Research at Boston College found that 48 percent of those with a 401(k) account are at risk of failing to maintain their current lifestyle in retirement, possibly because they aren't investing in the right mix of stocks, are contributing less, overlooking fees, or are not matching employee contributions to the highest dollar percentage.
401(k) Fees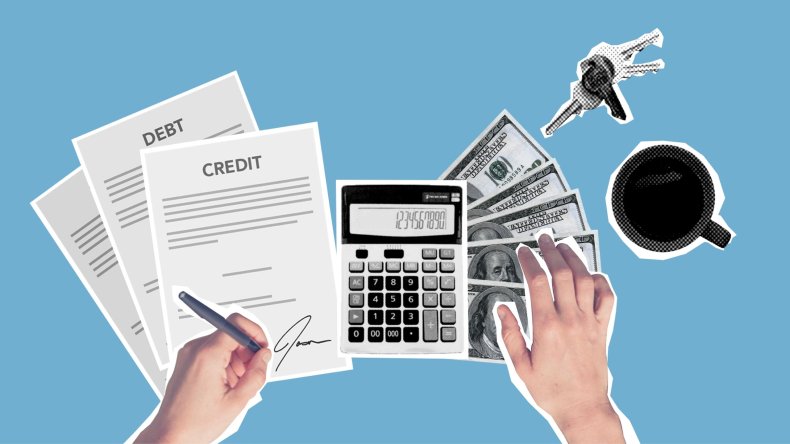 While it might seem that picking the right stock and blindly maxing out on them could be enough to grow your wealth, fees associated with investing in 401(k) stocks are often overlooked.
The expense ratio (ER) could be an excellent way to look at 401(k) fees. This measures how much of your contribution is going toward 401(k) account management fees and operating expenses. The formula to compute ER is to divide total fund costs by total fund assets.
An expense ratio above 1.5 is considered high according to industry standards. An ER ranging from 0.55 to 0.75 is considered reasonable for mutual funds, whereas exchange-traded funds (ETFs) have an even lower average ER of 0.2.
A 401(k) fee calculator designed by a fiduciary fintech called Blooom estimates that if you have $10,000 in your 401(k) and make $19,500 in annual contributions with an overall ER of 0.75, you could lose an estimated $132,147 in fees over the next 25 years.
Since the fees are usually charged in percentages of assets under management, the amount you pay in fees could grow with your asset value. Furthermore, 401(k) fees tend to vary, depending on factors like if your employer delegates 401(k) accounts to a financial institution for management or if you are investing in high-fee mutual funds or ETFs.
Regain Control of Your 401(k) Retirement Fund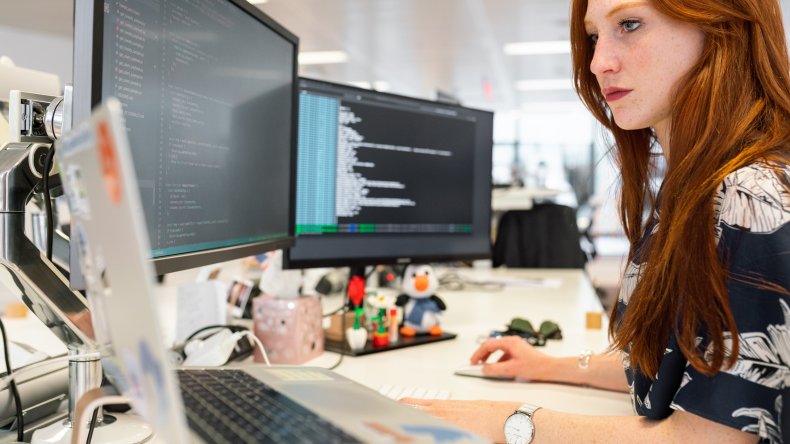 When you let your employer or a third-party financial institution make 401(k) decisions on your behalf, your options to diversify your investments could be limited by their range of default portfolio profiles. At the same time, you might not have any say in their fee structure. Additionally, a 401(k) might require frequent tweaks and monitoring to keep it aligned with market trends.
While it is essential to consult your financial advisor to decide on the kind of stocks and bonds you need, a certified financial advisor might charge up to $3,000 to create an extensive financial plan, or 1 to 2 percent of assets under management. That comes in the range of $2,000 to $4,000 in annual fees for managing $200,000 worth of investments.
Even though the intuition and experience of a financial advisor remain unmatched, the integration of artificial intelligence (AI) and robo-advisors could help you with your financial needs. Robo-advisors are algorithm-driven financial advisory platforms that automate multiple investment decisions with minimal or no human supervision. Some fintech companies even offer virtual access to real financial advisors on top of AI automation. In doing so, they are able to reduce fees to a fraction of what in-house financial advisors would normally charge.
Blooom, as a fiduciary, is ethically and legally bound to offer the best investment options to its clients. They are also one of the few robo-advisors that manage and optimize retirement accounts, including 401(k)s and IRAs. Their AI bots scour the market to look for low-fee stocks aligned with your goals and risk appetite. Most importantly, they allow you to see all your retirement accounts in one place and even offer virtual access to a fiduciary advisor at a reasonable cost.
You can get a free actual-to-ideal 401(k) comparison analysis from Blooom just by taking an online quiz about your retirement goals and linking your retirement accounts through their encrypted channel. The analysis paints a vivid picture of how your 401(k) might look with low fees and well-researched stocks. On top of bank-level protection, Blooom adds extra security by using withdrawal alerts to notify you of any unusual activity in your 401(k) or IRA account.
With this free account, you will be able to monitor and make changes to your retirement account and access expert insights. You may also choose to avail of Blooom's Standard Membership for $10 a month. This includes features like AI to research stocks that might suit you, replace high-fee stocks with low-fee funds, and automate rebalancing to keep your 401(k) within budget allocation. You may even resolve your financial queries with virtual access to one of their financial advisors.
The contents of this article is for informational purposes only and does not constitute any financial or investment advice. It's important to perform your own research and consider seeking advice from an independent financial professional before making any banking or investment decisions.