Sponsored Article
At What Age Does Menopause Start? Symptoms and How to Find Relief
Here Are Some Signs That Your Journey to Menopause May Have Started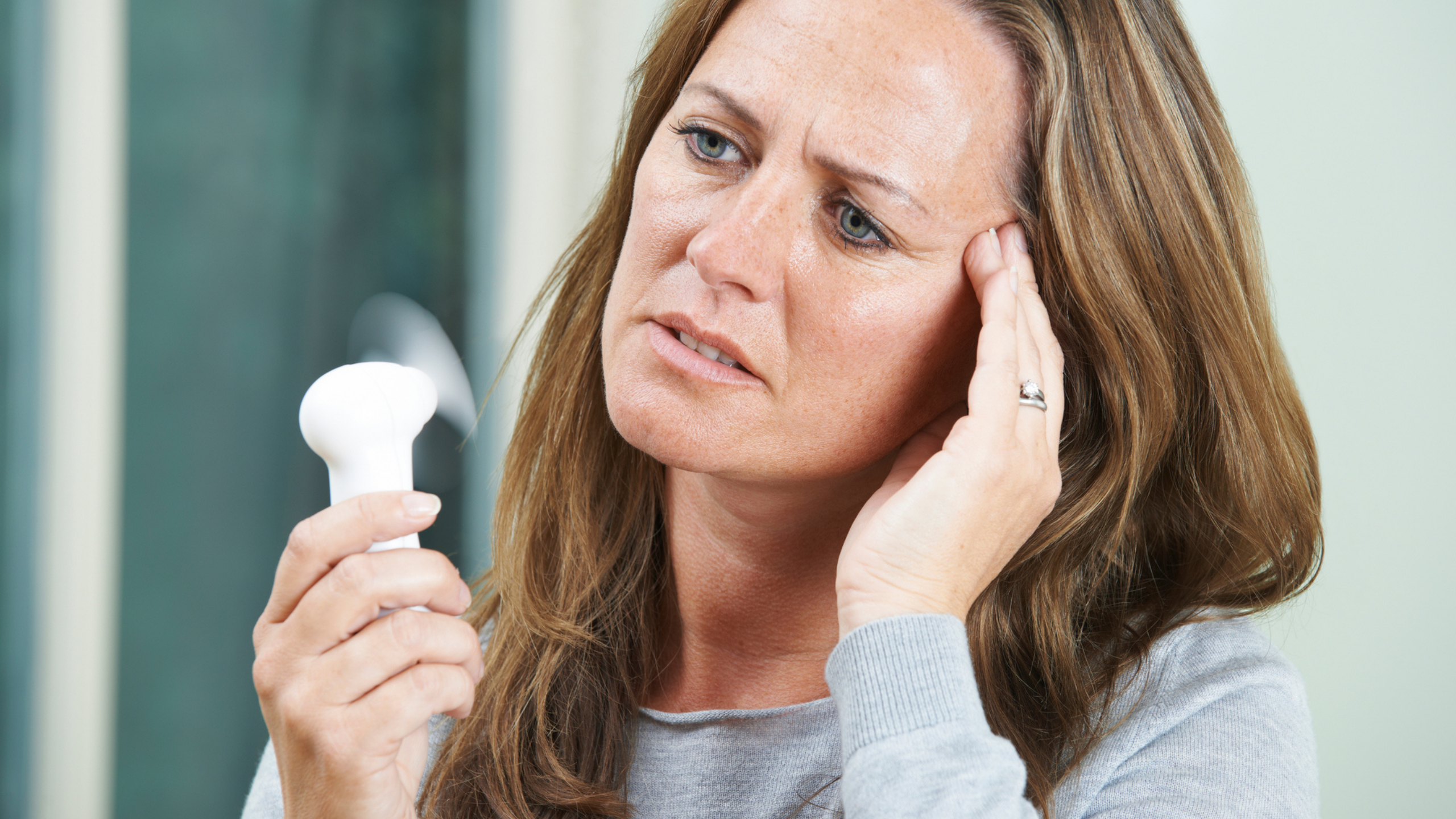 It's important to consult your doctors with any medical concerns, and before making any changes or adding supplements to your health plan.
Menopause naturally occurs as a woman's ovaries age and the body produces less estrogen and other reproductive hormones that are linked to the menstrual cycle and fertility. Menopause happens when a woman reaches the end of her reproductive years and is no longer able to get pregnant naturally. But did you know that the journey starts long before you reach this phase?
Menopause happens in three stages:
Perimenopause: This is where the journey starts. It is when estrogen levels could start fluctuating and women may experience hot flashes and fatigue. This stage could last from three to four years, although it may vary per person. This is also when women's menstrual cycles may become increasingly erratic.
Menopause: A woman reaches menopause once perimenopause ends. This is the point when the ovaries may cease to produce eggs. One indication of menopause could be when a woman stops having her periods for 12 consecutive months or more.
Postmenopause: This is the permanent state following menopause that lasts the rest of a woman's life. Postmenopausal symptoms vary from woman to woman, as the body reacts differently to estrogen levels dropping.
One challenging part about going through menopause is how women can't really determine when it begins. While it is said that women in North America may go through menopause between ages 40 and 58, some women might reach this phase as early as their 30s or as late as their 60s. And while it cannot be said exactly when a woman's journey to menopause starts, some signs might be able to tell you when it does.
Menopause: Diagnosis and Symptoms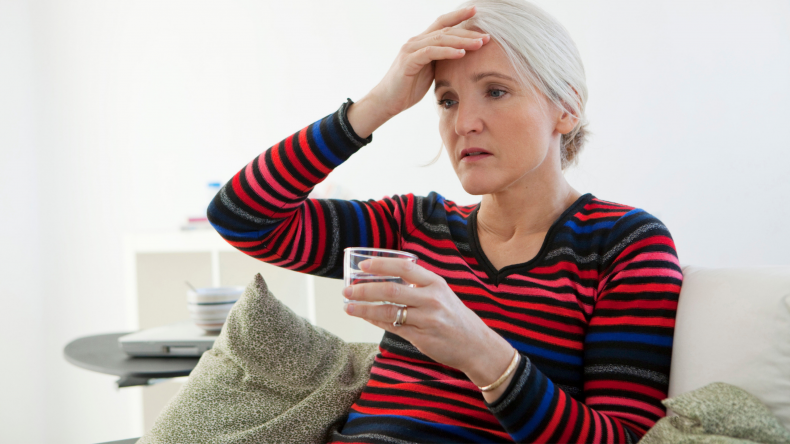 There are a number of factors to consider when assessing a woman suspected to be in perimenopause, including menstrual and medical history. Here are some of the common symptoms to look out for, according to Cleveland Clinic:
Hot flashes
Change in your period
Vaginal dryness
Bladder control issues
Tiredness or trouble sleeping
Discomfort during sexual intercourse
Mood swings
The presence and severity of symptoms may vary per woman, but for some, dealing with these changes could also bring stress and, in some cases, even mental health issues. But with preparation, care, and some potential remedies, managing the symptoms of menopause could be possible and could help alleviate the discomfort some menopausal women may be experiencing.
How to Find Relief From the Symptoms of Menopause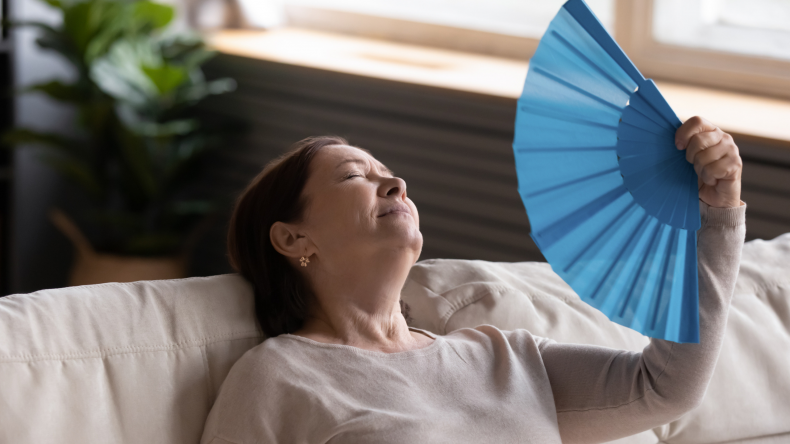 Fortunately, there are ways for women to find relief while going through this big transition. For some symptoms, there are products that could possibly be used to help manage them. Lifestyle changes could also play a role—getting good sleep, exercising and avoiding stress may help reduce symptoms.
As menopausal symptoms are associated with lower estrogen levels, making sure your diet meets the daily recommended nutritional values may also be necessary to keep your body working at its best. You could try incorporating supplements into your daily diet. This might help provide you with the right amount of nutrients you need, which could be beneficial in managing your symptoms.
Relief for Women, by Women
One company that aims to provide menopausal relief through health care products, supplements and probiotics is MenoLabs. The brand describes itself as a company that aims "to change the narrative of menopause" by providing solutions for women.
MenoLabs offers products that aim to help women going through menopause manage their weight, improve their gut health, achieve better sleep and healthy skin, balance their hormones and more. Here are a couple of products designed for the needs of menopausal women:
MenoFit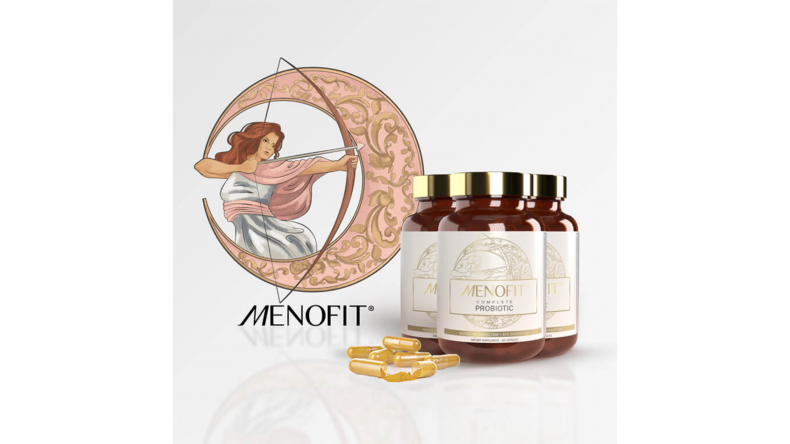 This menopause probiotic by MenoLabs is designed to help women achieve a healthier weight. Also meant for menopause relief, MenoFit is said to contain 28 ingredients that may help reduce hot flashes, boost metabolism, increase mental sharpness and improve a woman's libido.
MenoGlow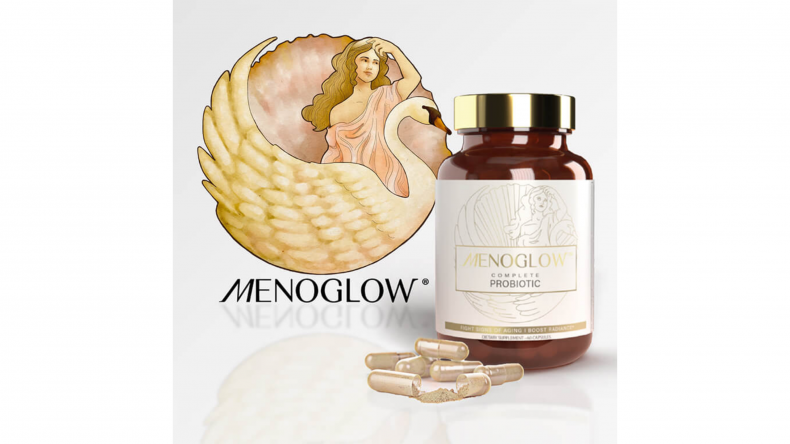 To help address signs of skin aging, you could try MenoGlow, which also comes in the form of probiotic capsules, like MenoFit. This supplement aims to reduce the effects of UV damage, hydrate the skin and help nurture brittle nails and hair. It's formulated to aid in minimizing night sweats and hot flashes, as well as improving energy levels and vaginal health.
Fit & Balanced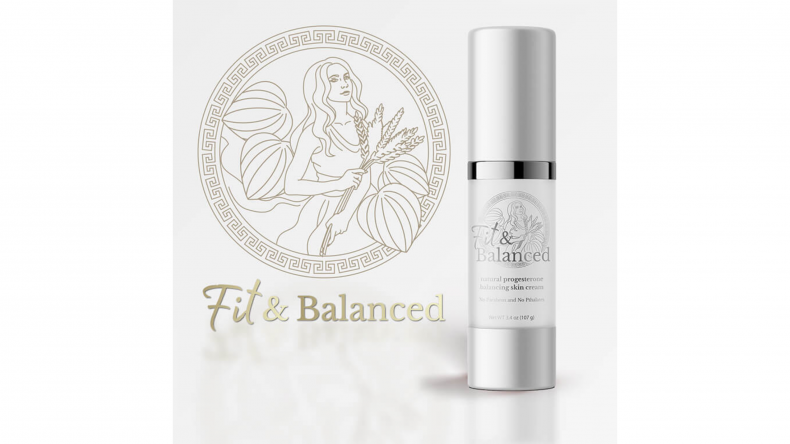 Fit & Balanced is a progesterone skin cream that aims to help you achieve healthy, moisturized skin. This cosmetic cream, which the brand claims is doctor-formulated, is said to be derived from wild yam—its main ingredient.
Athena's Shield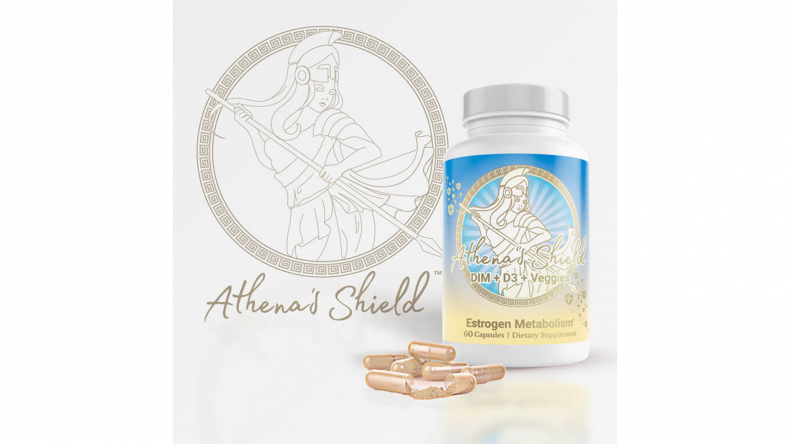 Designed to support MenoLabs' probiotic products, this estrogen metabolism supplement is said to be formulated to help boost estrogen metabolism in a woman's body. Estrogen metabolism could be linked to hormone balance, inflammation and other symptoms related to menopause.
Journeying through menopause could be a challenge for women, but no woman has to go through it alone. With proper care and a little help, transitioning through the stages of menopause could be a lot more manageable and even stress-free.