Sponsored Article
What is the Best Mattress for Back Pain?
Choose between these award-winning mattresses for better sleep.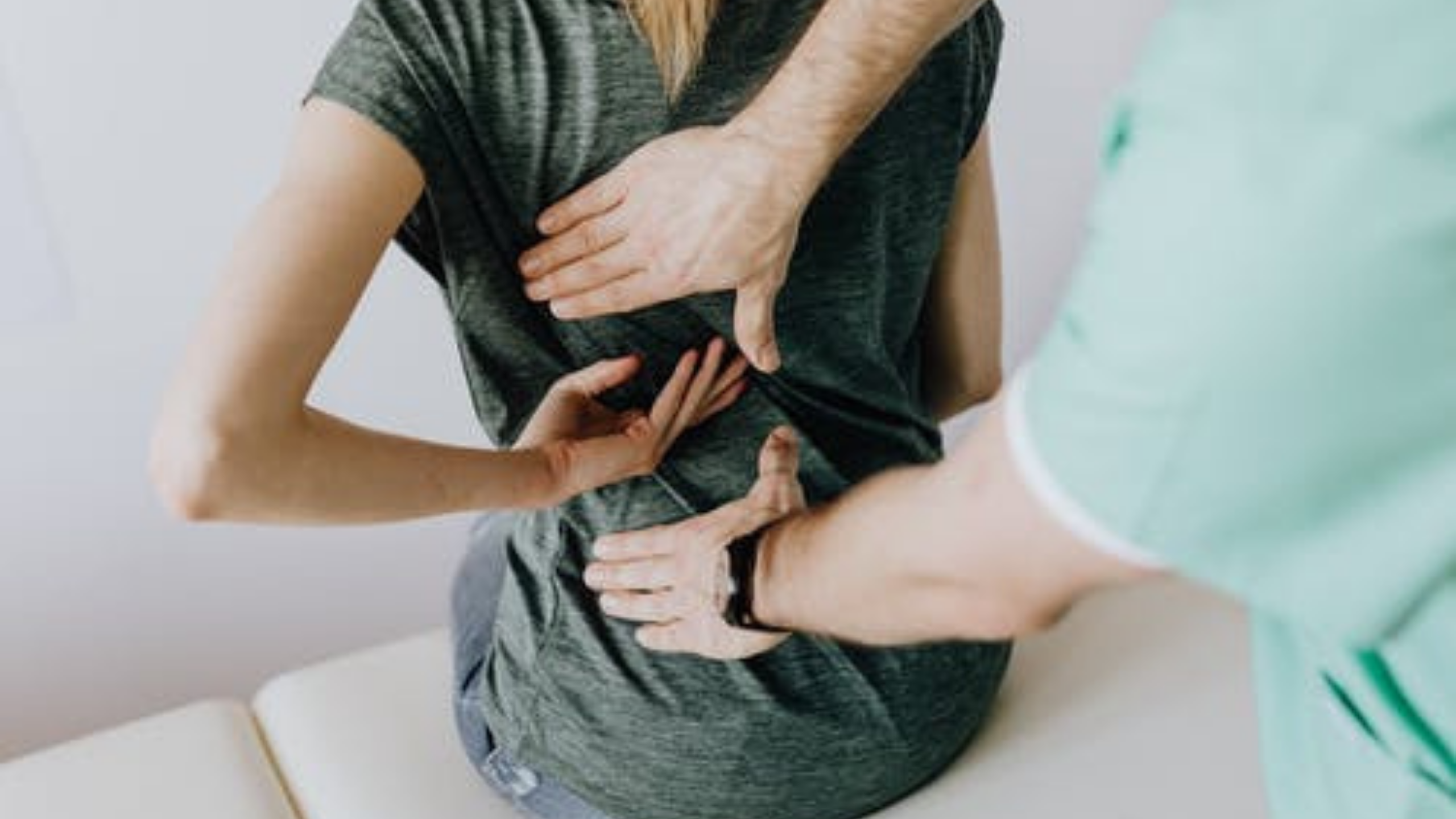 The place that you lay your head on for the night is one of the most important things in your life. If you aren't sleeping enough, there are both physical and mental repercussions. When you aren't sleeping comfortably, you can wake up with a whole load of different physical ailments, for example, the most common of which is back pain. Rolling around at night, trying to get comfortable in a bed that just isn't right for you, is not good for your body - plain and simple. You will get out of bed in the morning feeling stiff and, more often than not, in pain.
How well you sleep dictates what your mood will be like for the day, how much energy you will have, and how productive you will be. This is why it is important to find a mattress that can give you those much-needed hours of sleep while being gentle on your body. Idle Sleep is an award-winning mattress maker with a host of different types of mattresses so you can pick the one that suits you best.
The Idle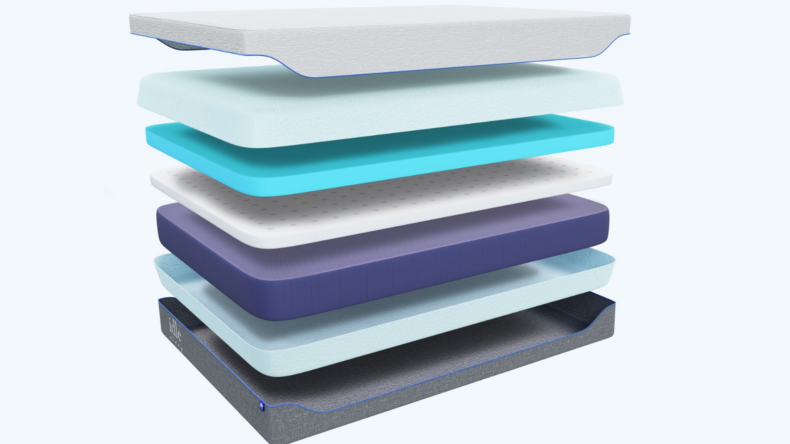 This classic mattress is at least 1 inch thicker than other brands. It uses memory foam, but with a twist. Fitted with 5 layers of gel cooling technology, you won't leave any sinkholes or have nighttime sweats on this mattress for a more comfortable and cooler sleep.
Save up to $374 if you order one now!
Idle Plush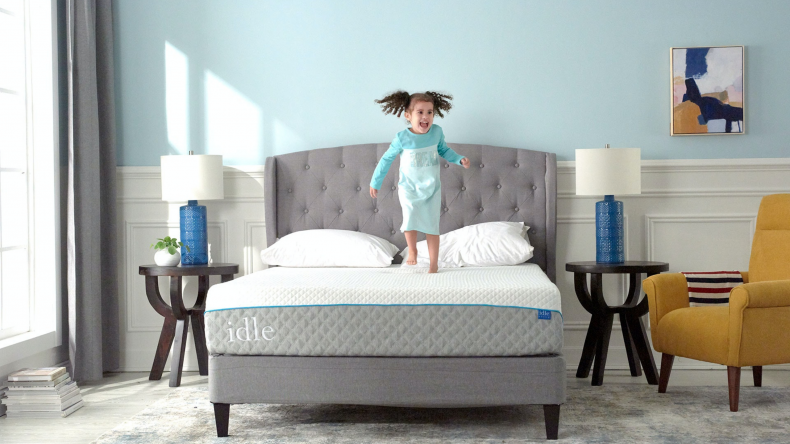 For those needing a little extra softness and comfort at night, check out the Idle Plush. With 14 inches of cooling technology, this product is the king of gel foam mattresses, keeping you refreshed as you drift off into dreamland.
Save up to $494 if you order one now!
Idle Hybrid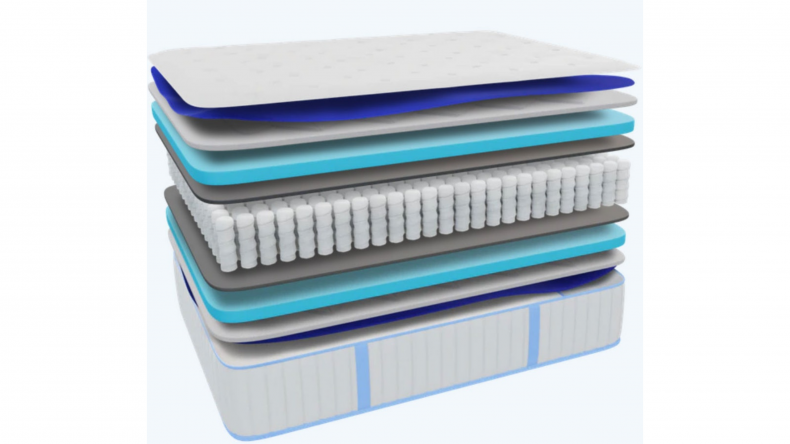 Infused with revolutionary Buoyancy Foam, the Idle Hybrid has 400% more support than normal memory foam. Using 1,000 smart support coils instead of the typical 300 springs, this mattress will definitely enhance your sleep experience. Plus, you can choose the level of softness. So, if you require firm support for your back during the night, this is the mattress for you!
Save up to $623 if you order one now!
Idle Latex Hybrid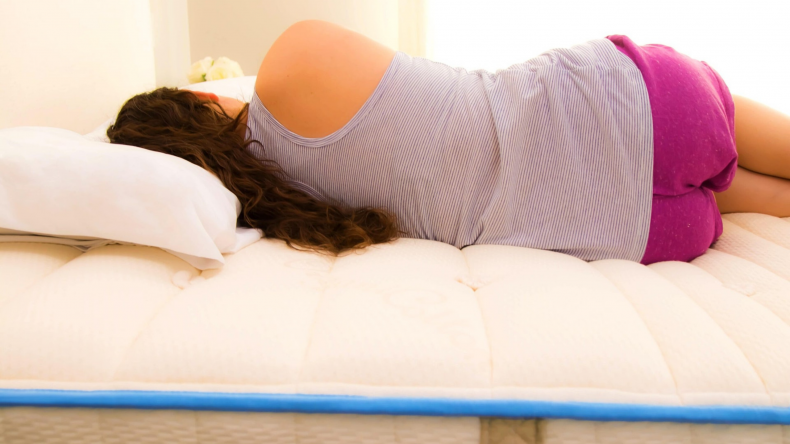 Idle's eco-friendly version of the Hybrid, the Latex Hybrid mattress is handmade using 100% organic cotton and latex without glue or toxins. Sleep more comfortably at night with the knowledge that you are contributing to a healthier planet.
Save up to $699 when you order now!
In the past, the classic solution to chronic back pain as you sleep has been to choose a firmer mattress. However, this is not always the case. People's bodies are unique and require different treatments, there is no one type of mattress that suits everyone's needs. It can depend on whether you sleep on your back or on your side, for example. A firmer mattress with tighter springs could actually do more damage than good; the same can be said about softer mattresses.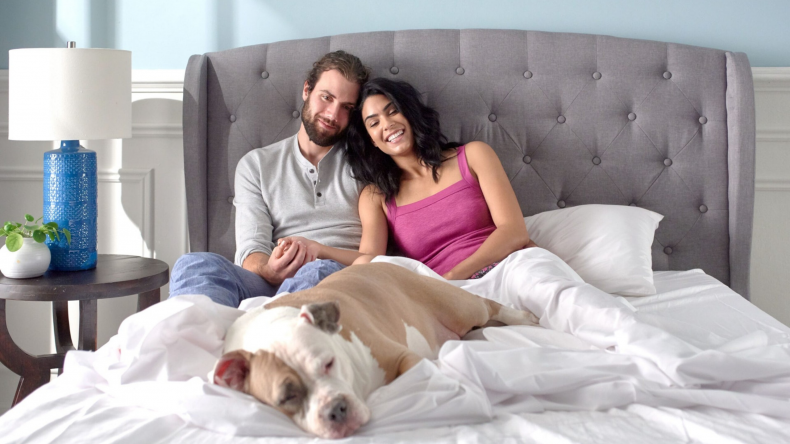 This is where Idle Sleep sets itself apart from the rest of the pack. While most brands only offer 10-inch mattresses, the Idle range comes with a minimum of 12 inches of comfort across all of their mattresses.
Using multiple layers filled with gel-cooling technology and three times more coils within their memory foam; your weight will be spread out more evenly and it won't put as much strain on your back and side. Plus, it will soothe your body as a whole. Since there is rigidity without sagging, you won't sink into the mattress and your body will receive more refreshing support as a result.
Idle understands that it takes some time to adjust to a new mattress so they give you 18 months to figure out if it is the right mattress for you. On top of that, they give you a lifetime warranty, free shipping, and free returns. Pick your size from Twin to King, and receive two free memory foam pillows on top of your order.