Sponsored Article
What Causes Wrinkled Skin and How to Get Rid of It
These skin care products will get the job done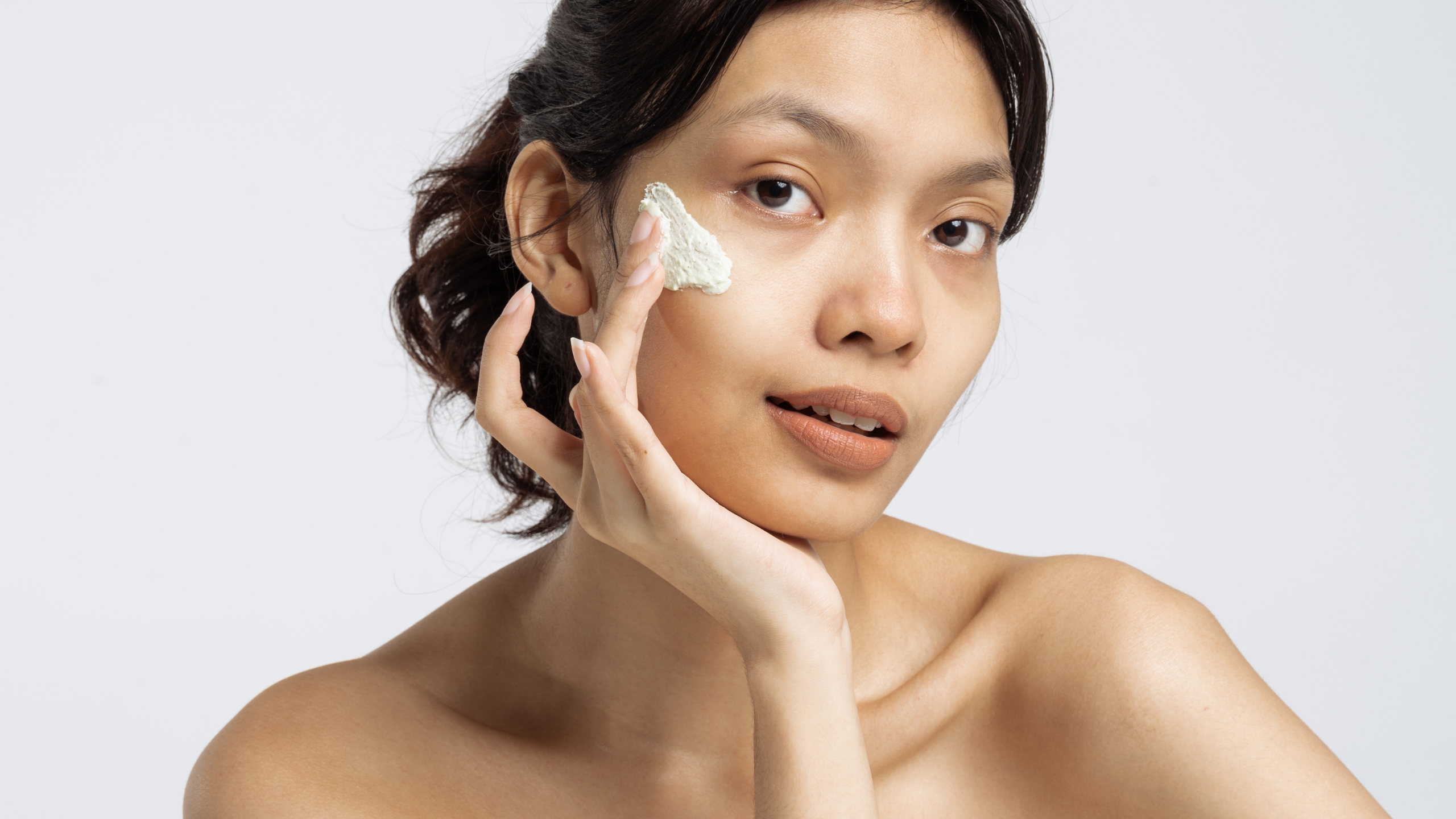 Wrinkles are natural signs of aging. They initially show up as small, fine lines mostly around the eyes, mouth, and neck. Over time, they become deep crevices or furrows that appear on other body parts, like the wrists, chest, arms, and legs.
Despite being natural occurrences on the body, wrinkles sometimes affect a person's self-confidence. People who particularly care about their appearance tend to seek and undergo special treatments like skin-resurfacing techniques, fillers, and even surgery to make wrinkles look less visible.
Why Do I Have a Lot of Wrinkles?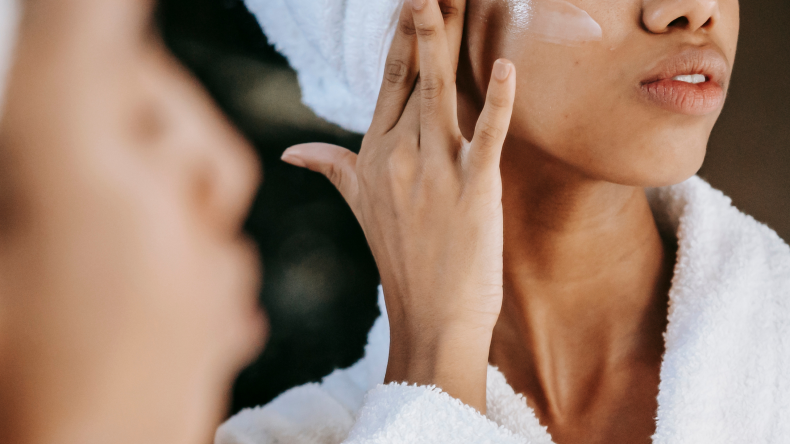 Wrinkles can be caused by various things, some of which can be controlled; others are completely natural.
1. Age
Your skin tends to become less elastic and more fragile as you age. As you get older, your body produces fewer natural oils, which makes your skin drier and more prone to wrinkles. As the deeper layers of your skin lose more fat, your skin becomes loose and saggy, creating more-pronounced lines and crevices in the process.
2. Repeated Facial Expressions
As mentioned earlier, wrinkles first form around the eyes, neck, and mouth. This is because facial expressions and movements like squinting or smiling make your skin crinkle in those areas the most. Coupled with aging, those frequent facial expressions and movements will make lines and wrinkles more permanent on your face.
3. Color and Race
Light-skinned people tend to get wrinkles earlier than dark-skinned people. Since the ancestral physiology of their skin is designed that way by nature, people of color usually tend to look younger than Caucasians.
4. Exposure to Ultraviolet (UV) Light
Exposure to UV light can be really bad for your skin. Frequent exposure breaks down the skin's connective tissue, causing your skin to lose its elasticity and strength. This makes it sag and wrinkle.
To avoid too much UV ray exposure, cover up with long-sleeve tops, jackets, gloves, and hats when spending a day under the sun. A good sunscreen with high SPF can also help.
Stock up on some natural sunscreen now!
5. Smoking
There are so many bad things smoking can do to your health. It can also accelerate the normal aging process of your skin because of its effect on collagen.
How Do I Stop My Skin From Wrinkling?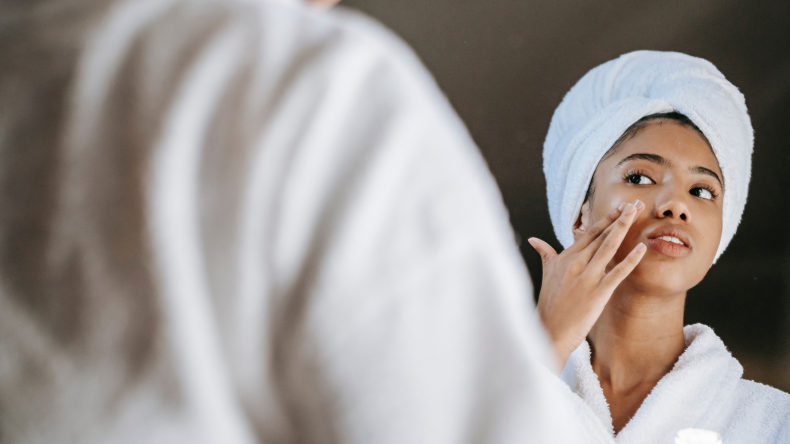 While you cannot completely stop nature from taking its course, there is a plethora of solutions on the market that claim to eliminate them. If you're looking for noninvasive options, here are 5 skin care products you should introduce to your skin care routine today:
1. City Beauty's InvisiCrepe Body Balm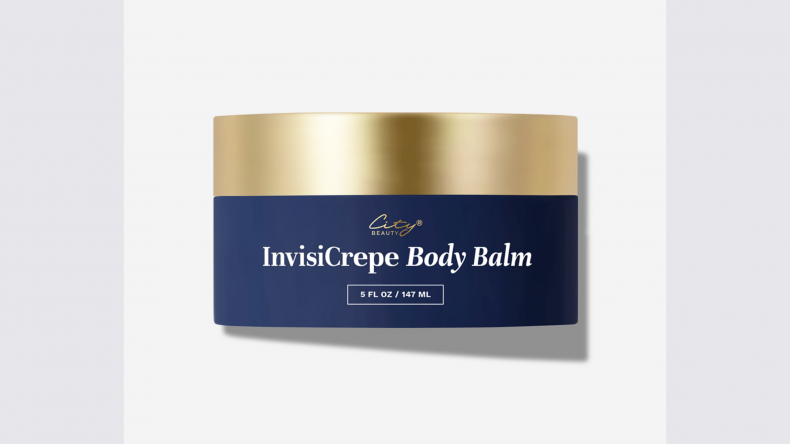 Free from parabens, mineral oil, phthalates, and sulfates, City Beauty's InvisiCrepe Body Balm aims to reduce the appearance of wrinkles by boosting hydration and supporting the skin's barrier function and protein structures. Simply apply a quarter-size amount to problem areas and massage it in a circular, upward motion until the product is fully absorbed. With continued use, you could get smoother, firmer, and more supple skin.
Enjoy free shipping when you order the City Beauty InvisiCrepe Body Balm today!
2. Molyrose's Advanced Anti-Wrinkle Retinol Serum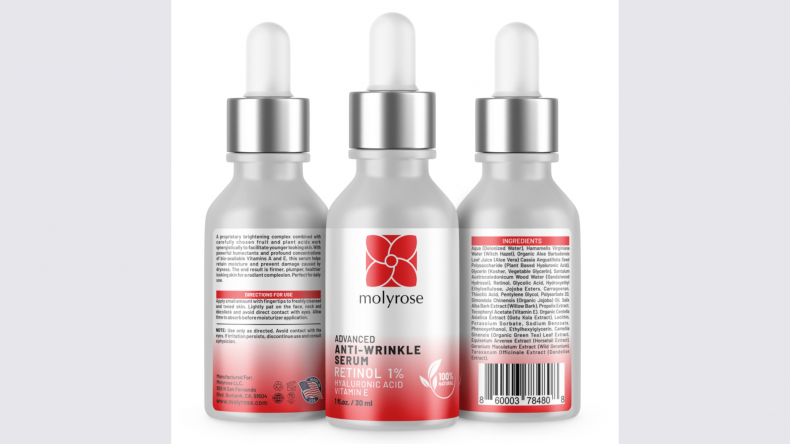 Molyrose combines the benefits of retinol, Vitamin E, and hyaluronic acid to moisturize the skin and reverse the effects of wrinkles. The Vitamin E in this serum helps enhance the skin's immune system and generate more healthy cells, while its antioxidant and anti-inflammatory properties help make the skin look more radiant when used regularly.
Order this cruelty-free serum now!
3. MDO Cosmetic Dermatology's Intense Hydrating Moisturizer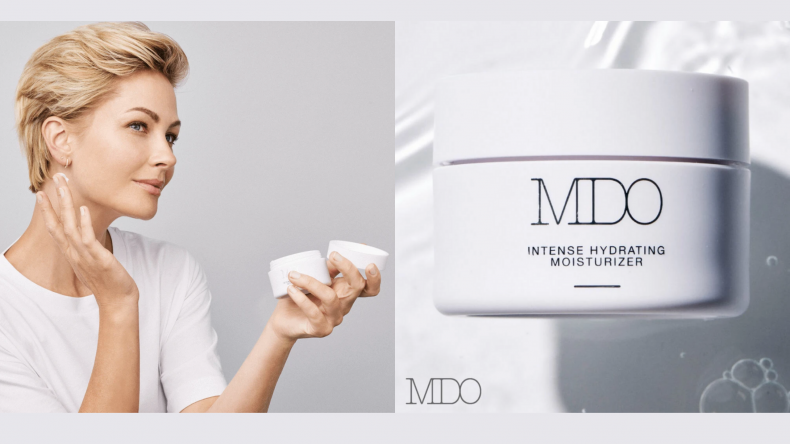 This amazing moisturizer promises 24-hour hydration, thanks to a unique combination of hyaluronic acids in its formula. Once absorbed by the skin, the moisturizer will soak up the water in its upper layer and bind it like a sponge to fill the wrinkles from within. Its effect has been described as a daily at-home filler treatment but without the injection, lessening wrinkles and plumping up your skin.
Save 25% when you order today!
4. MDO Cosmetic Dermatology's EGF Lifting Duo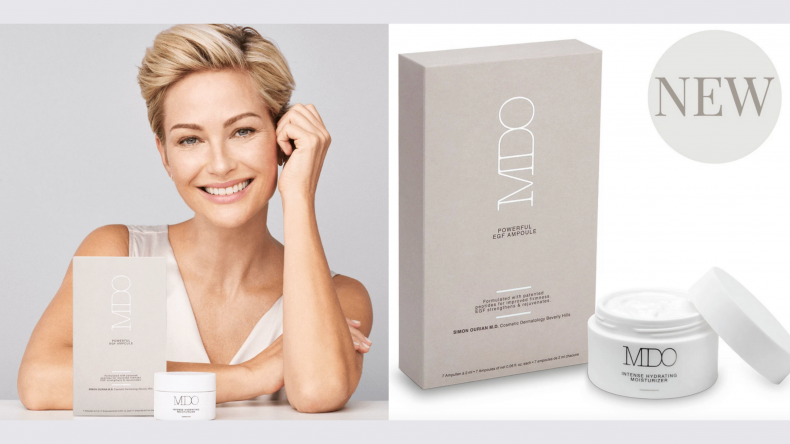 MDO Cosmetic Dermatology's EGF Lifting Duo consists of its Intense Hydrating Moisturizer and its Powerful EGF (Lifting) Ampoule. After using the moisturizer, apply the ampoule directly onto your skin to activate its epidermal growth factors (EGF) and regenerative mechanisms, and stimulate collagen and elastin production.
Enjoy 15% off if you buy these two products in one!
5. Cynthia Rowland's Facial Magic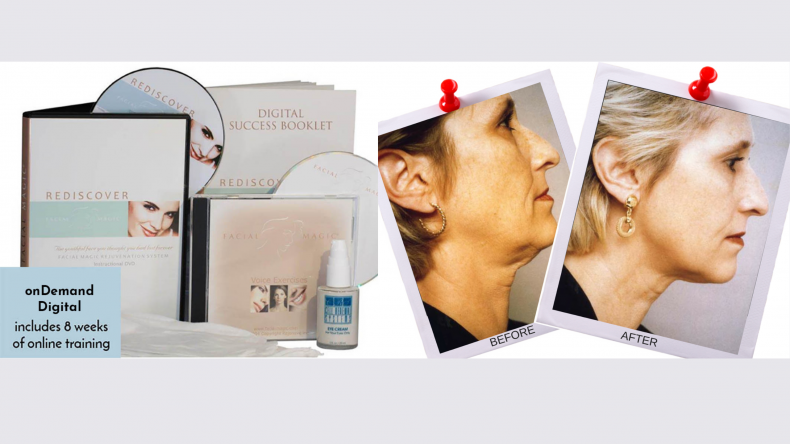 Whether you are starting to see fine lines in your 30s or have become conscious of your deep crevices in your 70s, this powerful starter pack comes with a Cell Renewal Retinol Treatment, 6 pairs of exercise gloves, a Facial Magic DVD or onDemand (English and Spanish) to teach you 18 face-lifting techniques, and a Voice CD featuring the voice of the founder herself, who will guide you through the process every step of the way.