Sponsored Article
What Causes Your Hair to Fall Out and How to Treat It
Get thicker hair once more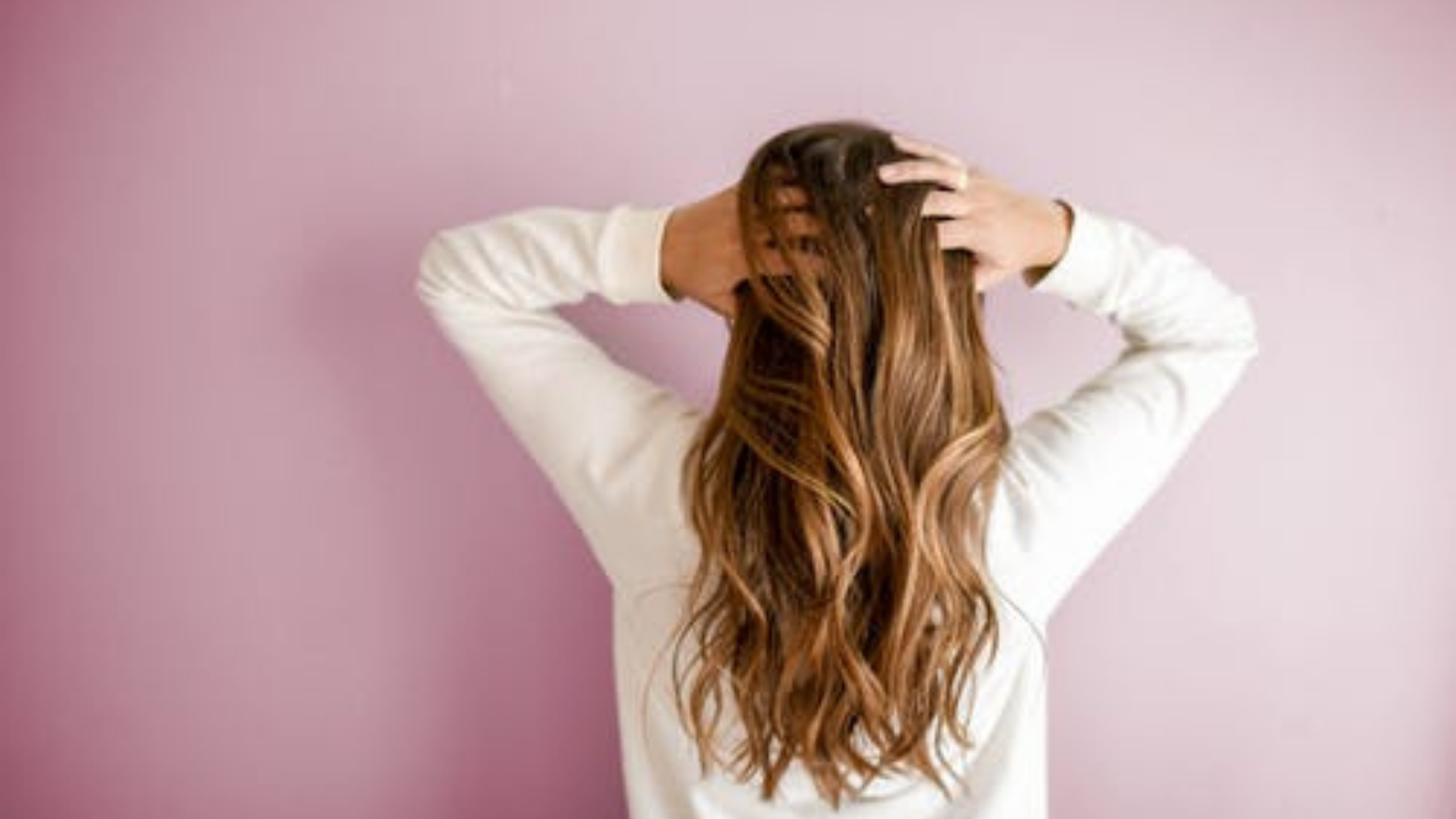 It's important to consult your doctors with any medical concerns, and before making any changes or adding supplements to your health plan.
Voluptuous, shining hair is what most people consider healthy. Healthy hair also gives both men and women better self-confidence and self-esteem. As such, it is completely understandable if seeing clumps of hair in the shower drain sends shivers down your spine. Lower confidence levels aside, you may start having legitimate concerns about whether or not you have an actual health problem.
Is Hair Falling Out Normal?
You don't need to worry if you see a few stray hairs here and there; it's completely normal for your head to shed. In fact, according to the American Academy of Dermatology, it is normal to lose anywhere between 50 to 100 strands of hair per day. When you have longer hair, this loss seems to be a little bit more noticeable. However, seeing as you have over 100,000 hair follicles, losing up to 100 every day doesn't make a big difference in appearance.
Can Hair Loss Be a Sign of Something Serious?
In short, yes. But it doesn't always mean that it is. There are a number of health conditions that can be attributed to hair loss. In a lot of cases, it could just be falling out with age, but it could also be related to skin infections and conditions like psoriasis or alopecia areata. While there are no cures for these conditions, they can be treated and contained.
If you are concerned about the amount of hair loss you are seeing, try not to self-diagnose, though. Visit a doctor or dermatologist who will be able to give you a more comprehensive answer to your issue.
What Can Cause Your Hair to Fall Out?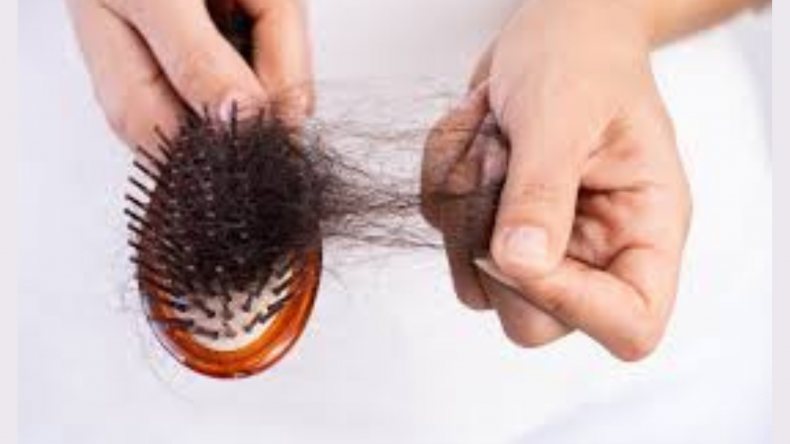 It is important to know the difference between 'hair loss' and 'shedding hair.' Hair loss occurs when something is stopping the hair from growing altogether. Psoriasis and alopecia are samples of conditions that stop hair growth and create more noticeable bald patches as hair falls out.
Hair loss can also be hereditary with women typically experiencing gradual thinning and men typically getting a receding hairline and bald patches. Some drugs and treatments, like chemotherapy, can also bring about hair loss. Unfortunately, unlike shedding hair, hair loss is irreversible in a lot of cases or may take a long time to fix.
Shedding hair can be caused by a multitude of changes in your body. Losing an excessive amount of weight, for example, can make your hair follicles inactive. People who have just undergone surgery and women who have just given birth may potentially see their hair begin to shed a few weeks after the respective procedures, as well.
It isn't just physical stress that can cause hair to shed, though. Caring for a loved one, going through a divorce, losing a job, and other similar stressful situations can also be attributed to hair loss. However, in most cases, this will only be temporary. As your body readjusts, the excessive shedding will cease.
How Can I Stop My Hair Falling Out?
There are a number of things that you can do to stop your hair from shedding:
Avoid stressful situations.
Do not use harsh hair products.
Avoid hairstyles that pull on your hair.
Generally give your hair and your scalp a good bit of TLC.
Adding quality hair products to your arsenal and taking better care of your hair can help your hair stay thicker and healthier for longer. Here are a few products that can help you maintain a healthy head of hair:
Therapy-G Shampoo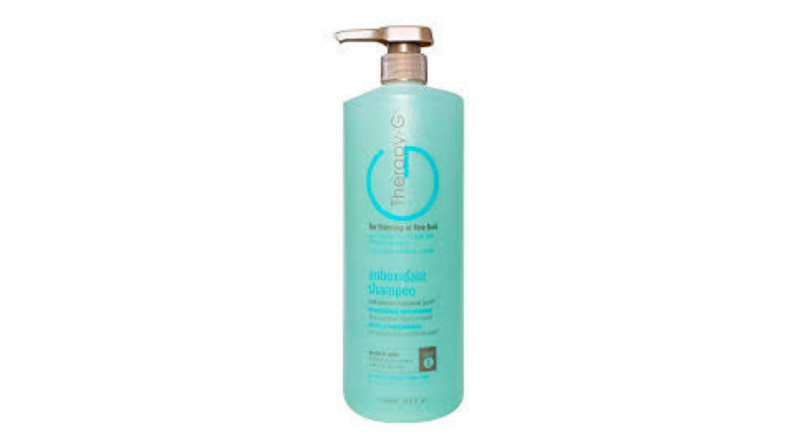 Targeted at both men and women, Therapy-G's advanced shampoo treatment helps with hair regrowth and prevents signs of thinning from showing. Its formula will detoxify, moisten, and stimulate your hair follicles, resulting in a head of hair with more volume and nourishment.
Choose between male and female shampoo from Therapy-G here!
Lipogaine Solution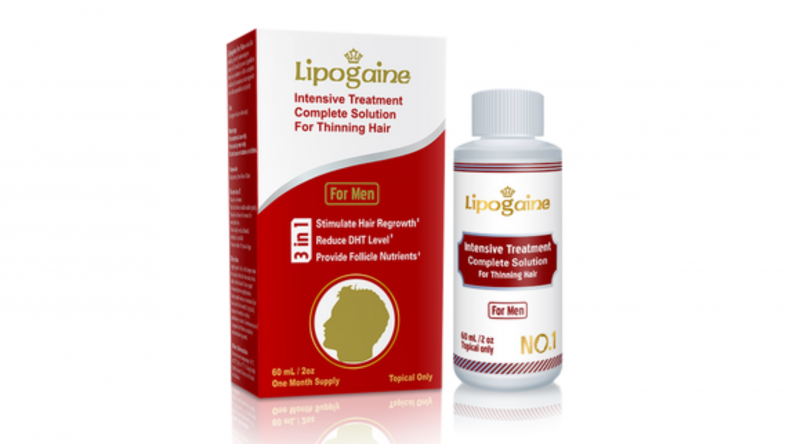 If you are starting to notice a few patches on your head that aren't as thick as they used to be, this product is for you. Lipogaine may not promise an immediate fix, but it promotes a more sustainable, long-term goal of regrowth and visible results, showing a drastic decrease in the amount of hair shedding. They also provide an option for those who have a slightly more sensitive scalp.
Order for both men and women now!
Nisim Hair Growth Stimulating Gel Extract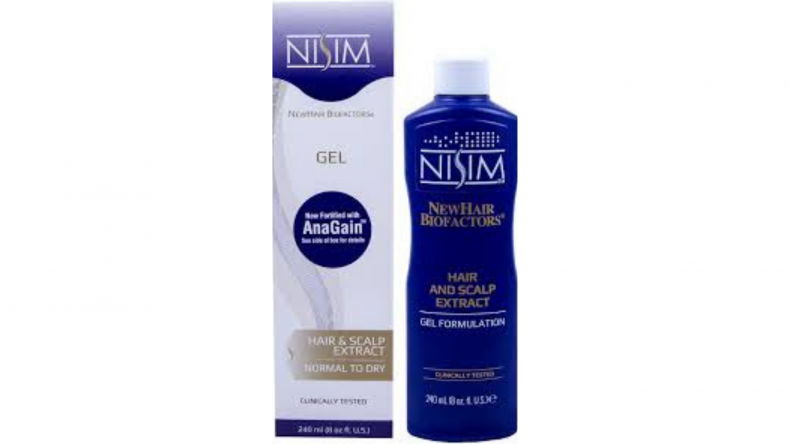 Designed to maximise the natural growth cycle of your hair; this gel is clinically proven to regrow hair that has been lost in the last 2-5 years. For the best results, it is recommended to use at least twice a day and see visible results in 3-6 months.
Enjoy free shipping when you buy it today!
Top Secret Fibers Inc.'s Compact Applicator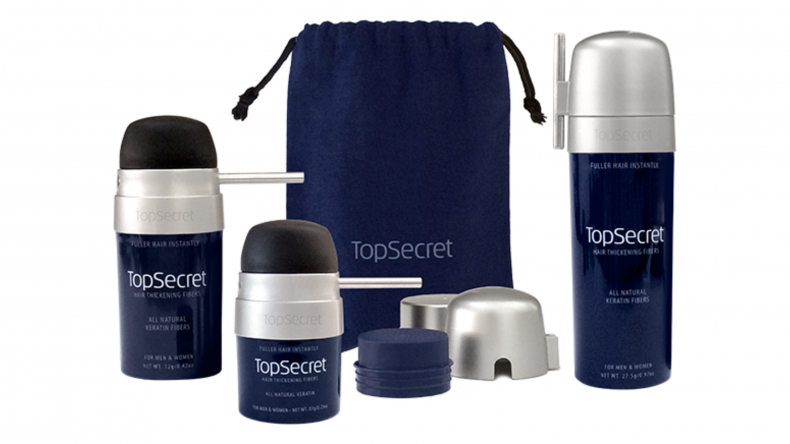 This spray offers a quick, easy, and effective means of cosmetic hair thickening. You will have fuller and thicker natural-looking hair mere seconds after its use. The keratin fibers used are plant-derived, hypo-allergenic, and paraben-free so you can enjoy a fuller look safely and easily. It also comes in three different sizes for your convenience: Travel, Regular and Economy.
Choose your Fiber Applicator now!
Hush & Hush's DeeplyRooted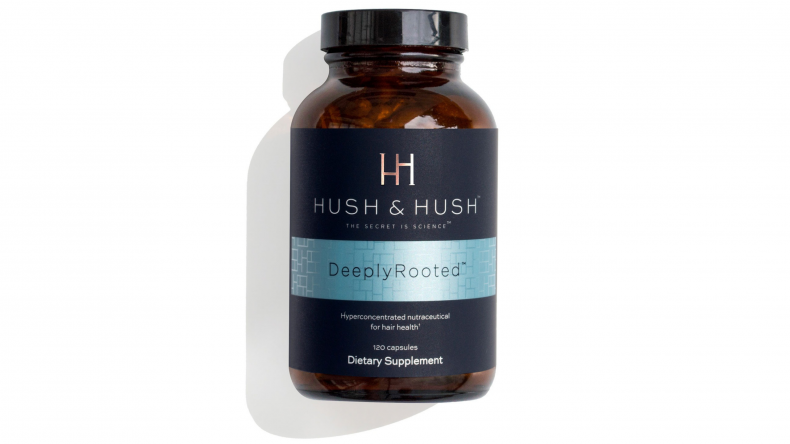 This hair growth supplement is clinically proven with 91% of its users claiming that they have seen visible improvements in overall hair growth. Using nothing but plant-based ingredients like coconut and horsetail extract, take these tablets three times a day to encourage thicker, stronger, and healthier hair.
Order a whole month's supply for only $75 now!
Hush & Hush doesn't limit itself to hair growth supplements, either. With 15 years worth of cellular and nutritional research under its belt, the company provides all sorts of products that can help curb all signs of aging. From your immune system to skincare, Hush & Hush has every supplement that you need to look younger on the outside and feel younger on the inside.