Sponsored Article
What Is Clean Beauty? Clean Beauty Brands to Try for Your Skin Care Routine
Let's Talk About the Clean Beauty Trend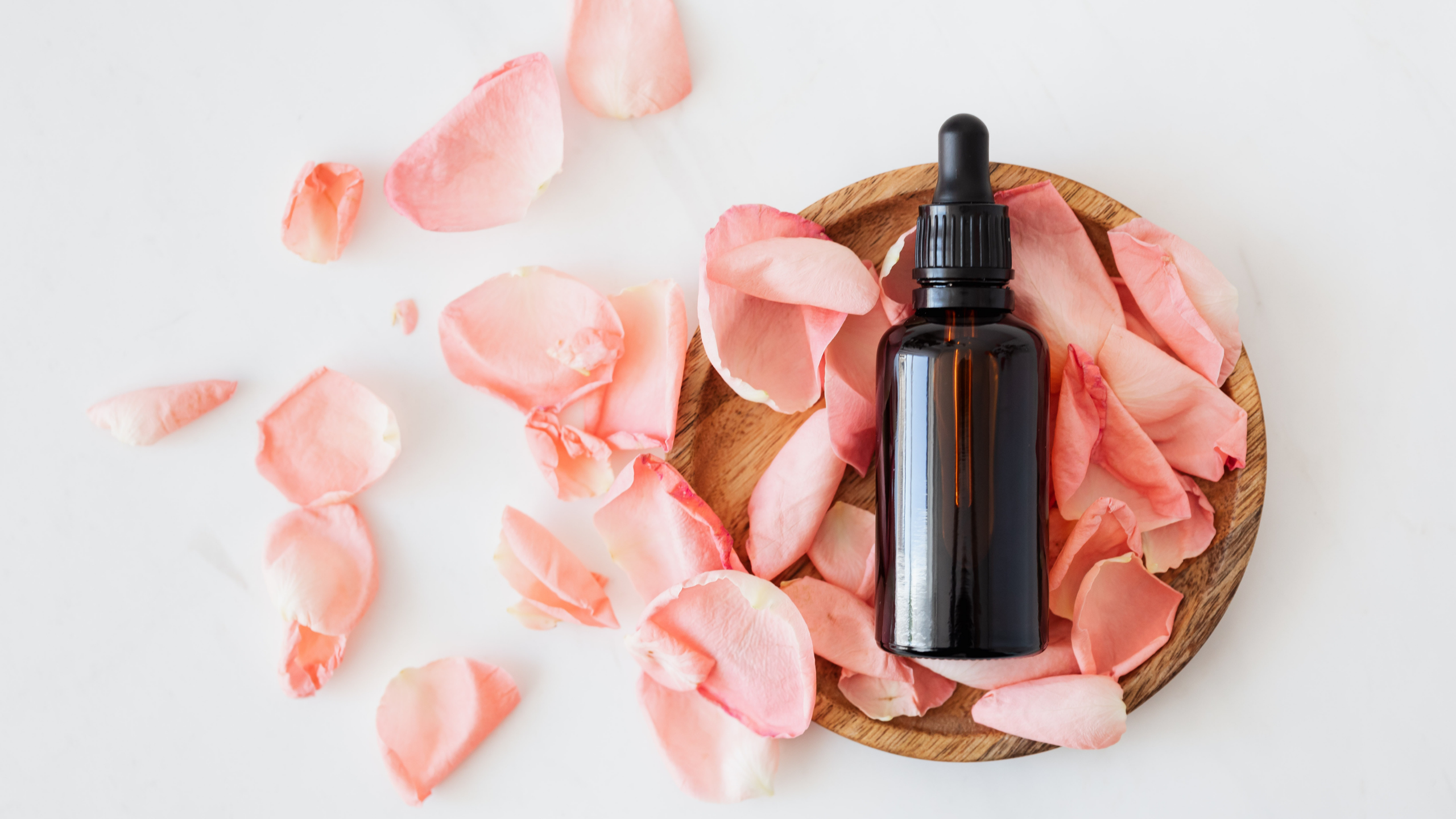 It's important to consult your doctors with any medical concerns, and before making any changes or adding supplements to your health plan.
With the countless skin care products currently available in the market, finding the best and safest skin care products may not be the easiest task, but it's important that you do. Some research suggests that many consumer products, including skin care, may contain chemical ingredients that lack data to prove their safety.
It's this rising awareness about potentially toxic ingredients in many consumer products that has led to a movement of conscious individuals seeking clean beauty brands.
What Is Clean Beauty?
Clean beauty refers to products made without toxic ingredients that may be harmful to humans and the environment. Clean beauty brands avoid suspicious chemicals and are cruelty-free, meaning they are made without animal testing.
Here are some common potentially unsafe chemical ingredients found in skin care products:
Why Should I Go Clean and Where Do I Start?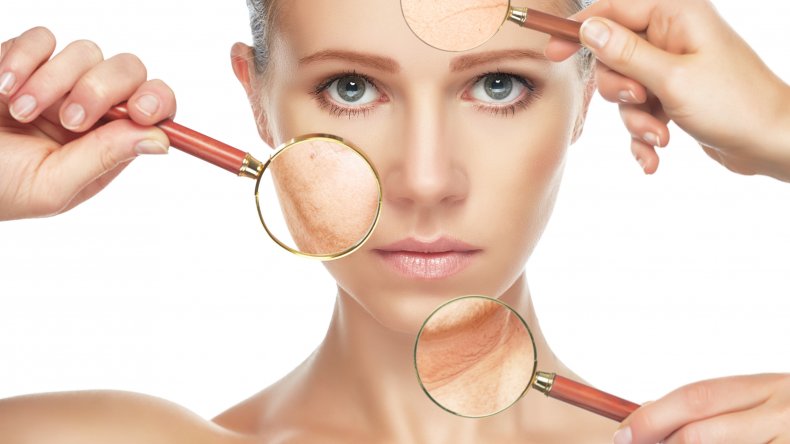 Clean beauty products shouldn't contain chemical ingredients, including those listed above, that may be harmful to the body. Clean beauty products might be less irritating to the skin and have a lower risk of causing allergic reactions.
There is a lot of discussion surrounding clean beauty, and more research is needed to prove whether it is more beneficial than standard skin care products. But if there is anything that clean beauty products can teach us, it's the importance of looking at a product's ingredients list before making the purchase.
If you plan to try clean-beauty skin care products, you might want to check out these highly rated brands on Amazon:
Honest Beauty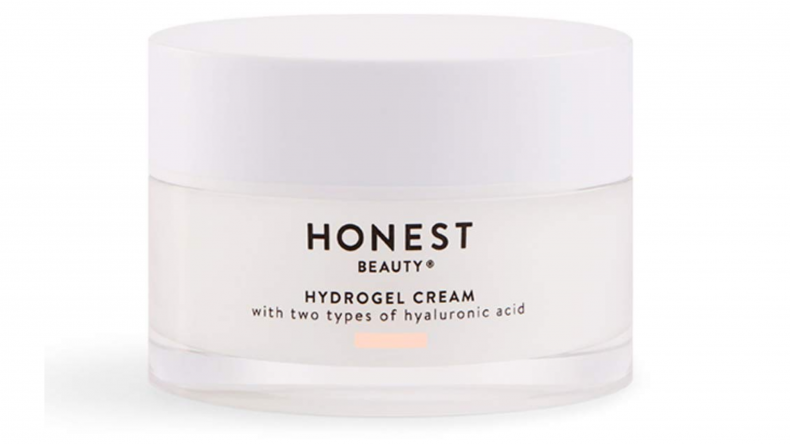 Founded by actor Jessica Alba, Honest Beauty is a wellness brand made for people looking for safe and simple products with clear information. One of its best-sellers is the Honest Beauty Hydrogel Cream, which contains two types of hyaluronic acid, squalane, and sodium PCA as its main ingredients. These components work together to aim to provide moisture and hydration, which could help you achieve plump skin with a dewy glow. Use this face cream daily, in the morning and the evening, after cleansing your face.
Honest Beauty products are made without using harmful chemicals like parabens, silicones, dyes, synthetic fragrances and more. They are also cruelty-free.
Get the Honest Beauty Hydrogel Cream here.
Youth to the People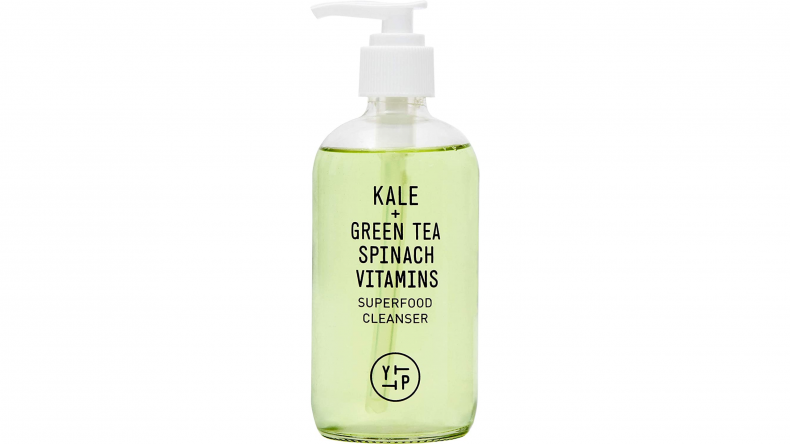 Youth to the People says its products use 100 percent vegan ingredients and that they were created with no parabens, phthalates and sulfates. The brand also doesn't test on animals. Its products come in glass jars and containers—all recyclable packaging—adhering to their ethos of creating products "with the planet in mind."
The Youth to the People Kale + Green Tea Spinach Vitamins Superfood Cleanser is one of the brand's top sellers. Made of a blend of superfoods like green tea, kale, spinach, alfalfa, and vitamins C, E and K, this cleanser works to provide your face with the benefits of antioxidants. According to the brand's website, it may work to "prevent buildup in pores, remove makeup, and balance pH without drying or stripping."
Get the Youth to the People Kale + Green Tea Spinach Vitamins Superfood Cleanser here.
Ursa Major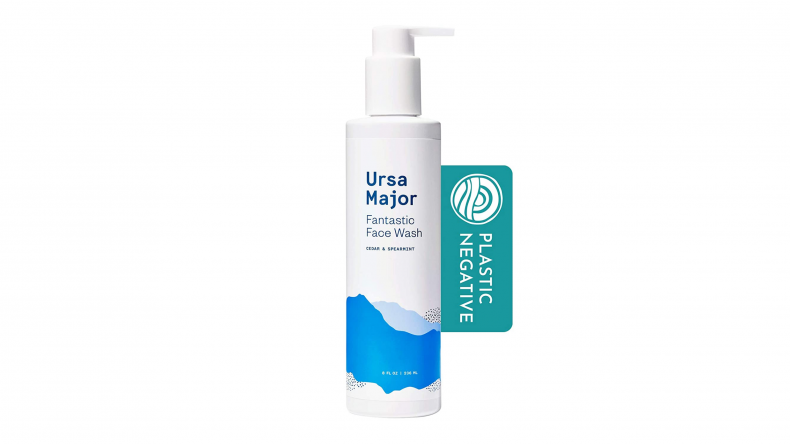 Ursa Major means "Great Bear" in Latin, and is one of the northern sky's biggest constellations. The company aims to empower its customers to "find their true north and make their own path in life." For its founders, that means creating products with "forest-infused" formulas which utilize ingredients derived from nature. Ursa Major claims its products are free of sodium lauryl sulfate (SLS), sodium laureth sulfate (SLES), parabens, silicones, synthetic fragrance and other harmful chemicals.
One of its best-sellers is the Ursa Major Fantastic Face Wash, a facial cleanser for men and women designed to provide exfoliation that doesn't dry the skin. This cleanser could help soothe and brighten your skin while removing dirt and excess oil. Its natural formula, which consists of aloe and rice seed, also aims to provide hydration. The Fantastic Face Wash is vegan, cruelty-free and gluten-free.
Get the Ursa Major Fantastic Face Wash here.
Weleda Skin Food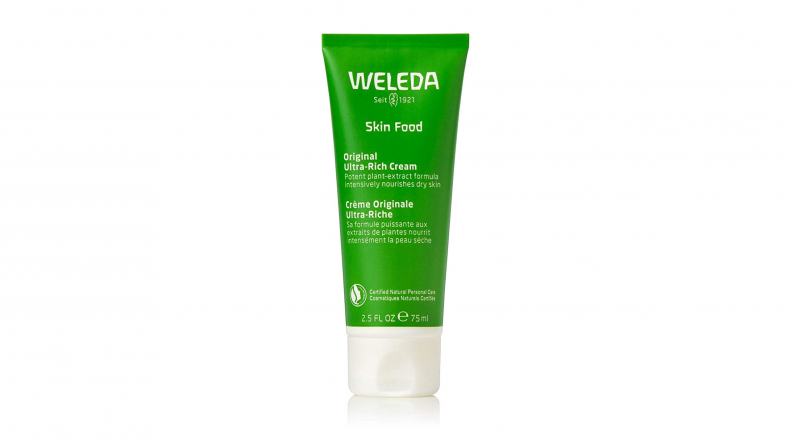 Founded in Switzerland in 1921, Weleda Skin Food states that it's a brand made for the people and the planet. It claims to have its own biodynamic gardens that involve scientific understanding and fair trade agreements with the people who farm the company's raw materials. Instead of the usual harmful ingredients commonly found in skin care products, Weleda claims to "use flower, fruit and root extracts, minerals and essential oils, each one carefully selected and orchestrated to work with your body's own systems."
A popular product of Weleda is the Skin Food Original Ultra-Rich Cream, which has been in the market since 1926—four years after the brand was established. This moisturizing cream is designed to help manage rough and dry patches of skin, anywhere from the face to the feet. Its ingredients include sweet almond oil, beeswax, rosemary leaf extract, chamomile flower extract and calendula flower extract.
Get the Weleda Skin Food Original Ultra-Rich Cream here.
Through clean beauty brands, you might find your skin care holy grail. But to ensure the products are right and healthy for you, exercise caution—always read the ingredients list and make sure to consult your doctor or dermatologist.