Sponsored Article
What To Do When Your Dog Goes Missing, and How To Keep It From Happening
Here's How To Track Yours At All Times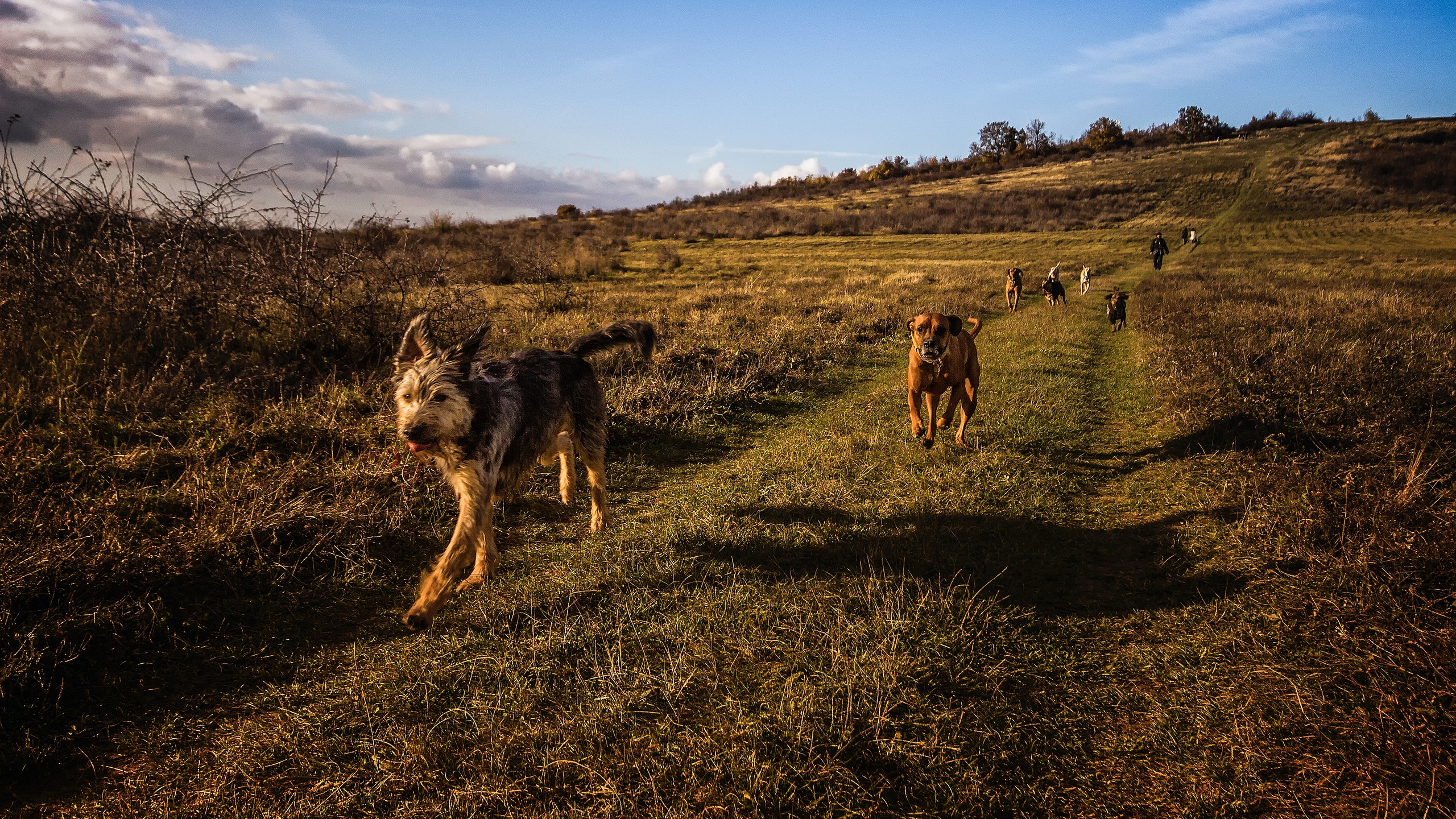 If you think it's a nightmare for your dog to run away, just imagine someone kidnapping your beloved pet on a regular walk. That's what happened to French bulldogs Koji and Gustav, two of the three Instagram-famous pets of multi-award-winning singer Lady Gaga.
Dognappings Are Real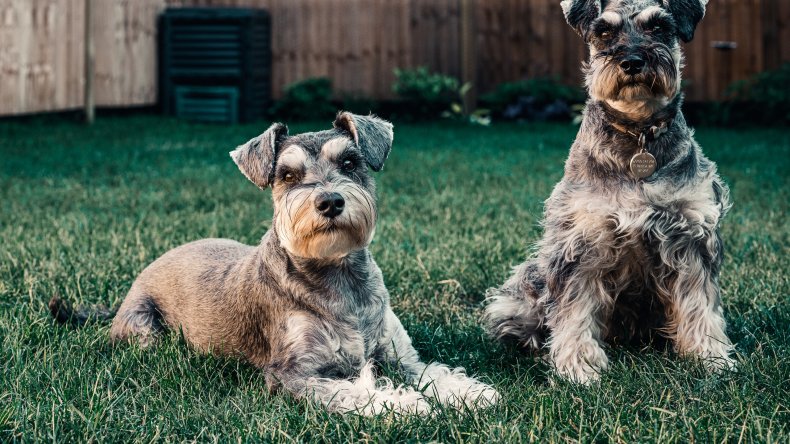 On February 24, 2021, Koji and Gustav were on their nightly walk with their dog walker Ryan Fischer in West Hollywood, Los Angeles, when a white sedan pulled over next to them. Two men stepped out of the vehicle and threatened Fischer at gunpoint to hand over the dogs, but the dog walker wouldn't budge.
During the struggle, Fischer was shot in the chest, and the suspects got away with Koji and Gustav, while the third Frenchie, Asia, managed to escape and was later found by cops. Moments later, police arrived at the scene, and Fischer was taken to the hospital to stabilize his condition.
Two days after the incident, a woman surrendered Frenchies to the L.A. Olympic County Police Station, and Lady Gaga's reps later confirmed that they were, in fact, Koji and Gustav. As for Ryan Fischer, he is expected to make a full recovery from his gunshot wound.
Whether the kidnapping was a targeted hit on Gaga or not, this isn't the first time dognappings have happened in recent memory. In January 2021, a woman in San Francisco was held at gunpoint and beaten by three men who kidnapped her French bulldog puppy. According to the American Kennel Club, canine kidnappers typically target small- to medium-sized pets of high value, like chihuahuas, Yorkshire terriers, bulldogs, French bulldogs, and corgis, as these breeds are usually expensive and much easier to grab.
Why Lassie Runs Away From Home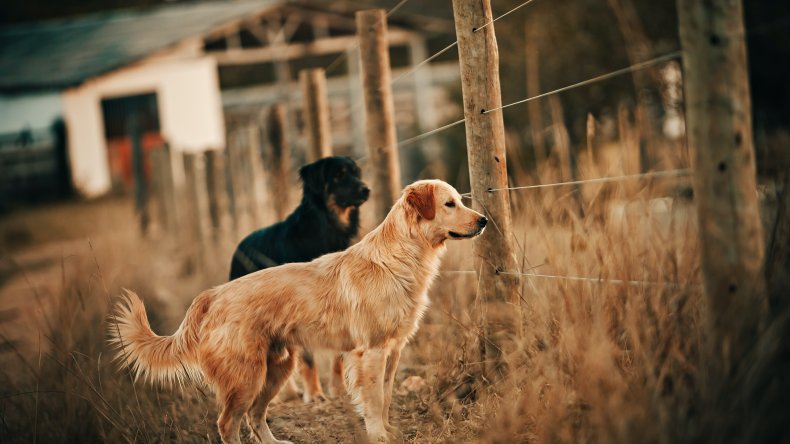 Unfortunately, dognappings aren't the only reason why your pet suddenly goes missing. Sometimes, certain factors (coupled with a lack of training) can trigger your dog to run away from home. Here are some possible reasons:
1. We're Not In Kansas Anymore
Moving to a new home might be a concept that your pet will not fully understand at first. For all they know, you're just staying somewhere temporarily with the intention to hop back in the car and head back to the home scents they're more accustomed to. Try as you might to convince your pet that they live in a new home, they might be triggered to run off and head back to more familiar surroundings.
2. Freedom, Interrupted
Let's say your pet has a lot of freedom at home. There are some instances when that freedom becomes restricted, like if a new baby joins the family, home improvement projects, moving to a new home without a backyard, or having a partner move in with you. To your furbaby, their freedom and routine are what they're familiar with, so they could tend to roam around when they shouldn't.
3. An Itch They Can't Scratch
If you have a male dog and he hasn't been neutered yet, he might respond to the natural call to procreate and search for a mate, and sometimes, there's no physical barrier that can stop them. It's not entirely their fault either—ideally, your pet should be spayed or neutered as early as six months (unless they're for breeding)—it's an instinct brought on by their hormones that urges them to run away.
4. Alone Again, Naturally
When your dog groans or deeply sighs after attempting to garner your affections or get you to play with them, it's not just "something they do" at random, but rather a show of disappointment when they don't get to convince you to do what they want. Dogs need attention and stimulation to keep their tails wagging, and if you, as their owner and, more importantly, their constant companion, don't engage with them as often, they might be interested in seeking the love they deserve somewhere else.
5. What's That Noise?
Some pets, bless their tiny hearts, just can't seem to deal with sudden, loud noises or odd sightings. Thunder, fireworks, mail carriers, and fast cars are just some of the things that can scare the kibbles out of them. While these are normal for humans, these are highly stressful phenomena for your four-legged companions. You can train your dog to learn how to accept and relax around stressful situations, so they don't impulsively run as far away as possible from stressors.
6. Blame It On The Zoomies
On the other side of fear is excitement, and for dogs, this is usually displayed in the form of zoomies—these occur when your pet gets a sudden burst of energy and starts running around in circles as if they were chasing an animal. Sometimes, your furry companion actually does chase after an animal, like a squirrel or rabbit, so they tap into their instincts and chase after any possible game animal for however long and far from home as they feel like it.
7. Because It's Easy Peasy
Sometimes, the reason can be plain and simple: dogs run away because it's easy to do so. When you neglect to fill up your pet's holes under the fence and praise them for jumping high over your fences, it won't be long until they take advantage of their ability to escape from your home. It turns out, dogs can have cabin fever too, so staying cooped up in one space can get quite uncomfortable, even for your pet.
Keep Your Canine Companion Safe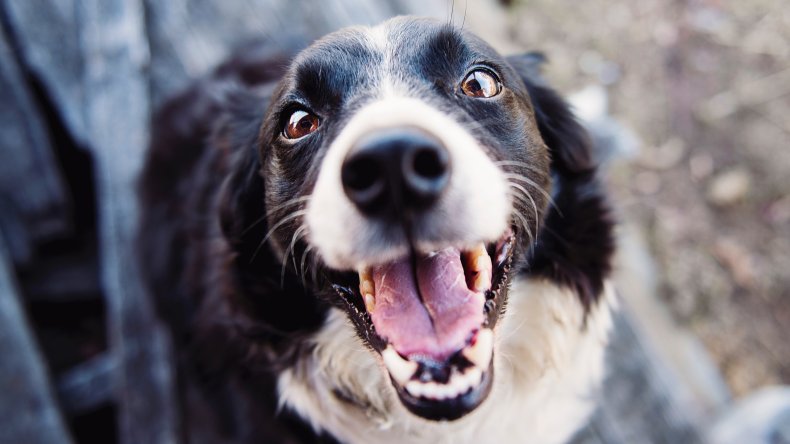 Whether your dog's breed is high-value or not, it's never a bad idea to invest in pet gear that keeps track of their whereabouts. Here are our top picks:
The Halo Collar
Price: $999.00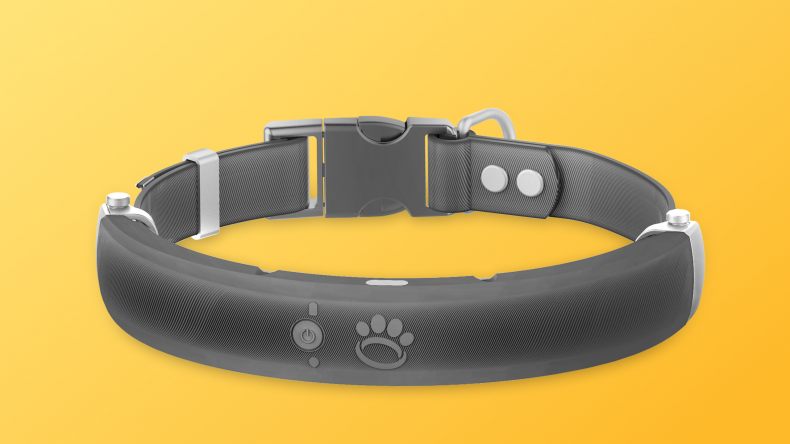 A revolutionary pet containment system comprised of a smart collar and an app, the Halo Collar lets you create wireless fences wherever your dog is free to go off-leash. It's connected to the Halo app on your phone to activate its containment feature, but more importantly, feedback training features help to teach your dog how to stay within the boundary of the wireless fence. Halo Collar was co-created with world-renowned dog psychologist Cesar Millan, who also created the boundary training program within the collar. Get it here.
Tractive LTE GPS Dog Tracker
Price: $49.99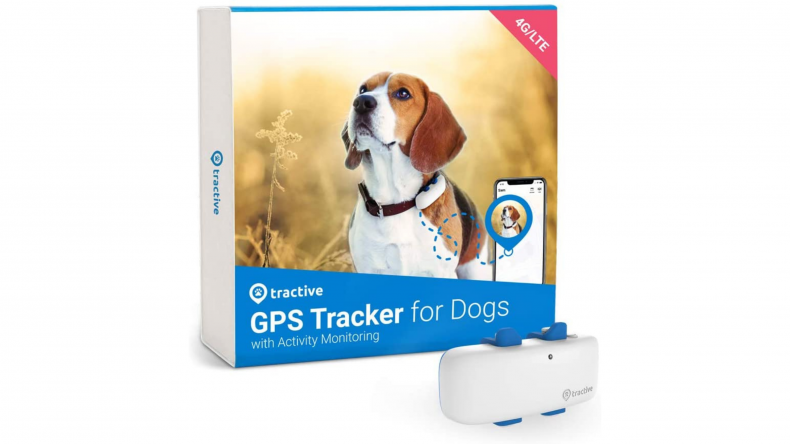 A more affordable alternative for a pet-tracking device, the Tractive LTE GPS Dog Tracker connects to the Tractive app on your phone to know your dog's activities and whereabouts. In addition, it also has a virtual fence feature that lets you mark safe spaces for your dog, and it notifies you when your furry friend wanders off. The Tractive dog tracker also monitors your canine's active and rest time, as well as calories burned. However, you'll need to pay for a monthly subscription starting at $6.92 to activate the tracker. Get it here.
PetFon Pet GPS Tracker
Price: $209.99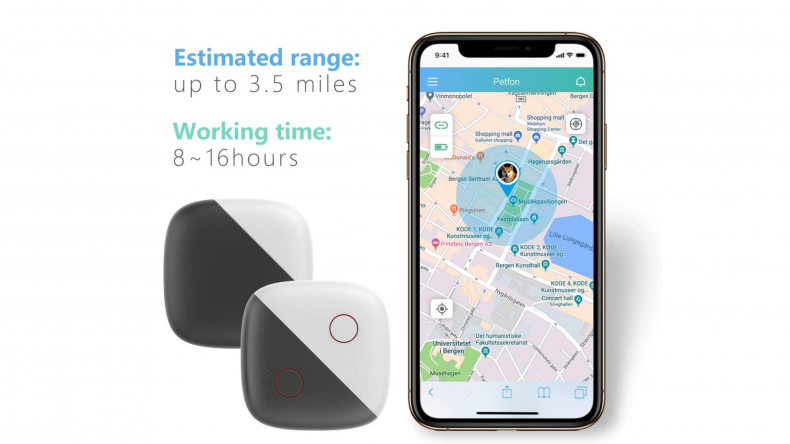 The PetFon Pet GPS Tracker works similarly to the Tractive LTE GPS Dog Tracker, except for one aspect: It doesn't require you to apply for any subscription plan or pay for monthly fees. The PetFon tracker combines GPS, Wifi, Bluetooth, and other wireless technology when connected to your smartphone to provide accurate, real-time positioning of your pet. It even has a unique radar feature to help set you in the right direction when looking for your dog. Aside from an activity tracker, it also has a geofencing feature to mark safe areas for your pet to roam around. Get it here.
Eusoh Pet Coverage
Price: no more than $65.00 each month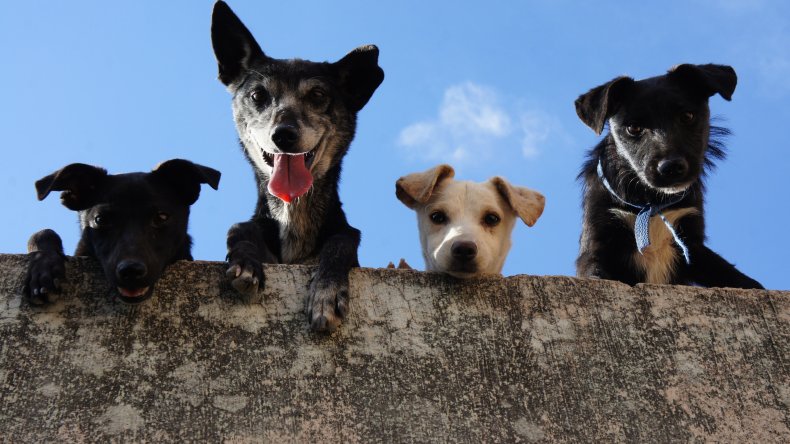 As a safety precaution after your dog is found, it's important to schedule a vet visit to check if they ingested anything toxic or sustained injuries while they were missing. For this reason, you should cover your pet's medical needs with Eusoh. While it works in the same way as health insurance, offering coverage in exchange for a premium each month, Eusoh is community-based, and lets you pay only what you need to pay (no overages) and after services have been rendered to your ailing pet. Get it here.
Protect your dog from harmful elements and from running away by gearing them with the best essentials that track their location and keep them safe.