Sponsored Article
What is Far-Infrared Therapy and What Are the Health Benefits for Your Family?
If You Have Chronic Pain, Arthritis, or Inflammation, You Might Possibly Benefit From This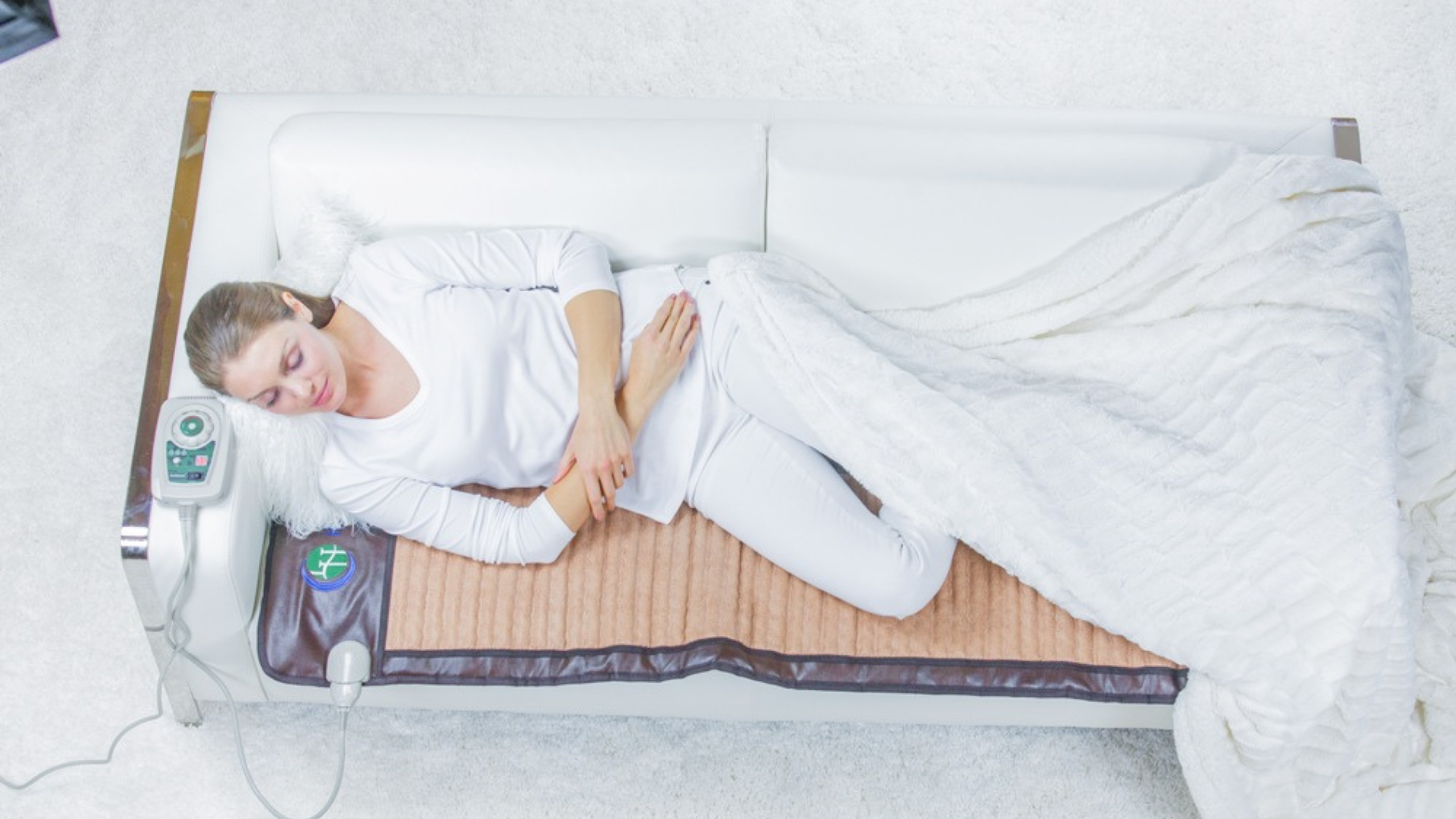 It's important to consult your doctors with any medical concerns, and before making any changes or adding supplements to your health plan.
If you've ever watched a movie with a scene that involved someone laying their palms on an injury to help heal it, the action takes inspiration from palm healing, more commonly known as Reiki, an ancient healing tradition that has been practiced for thousands of years.
Far-infrared therapy claims to share some similarities with Reiki and could be considered alongside professional medical treatment.
What is Far-Infrared Therapy?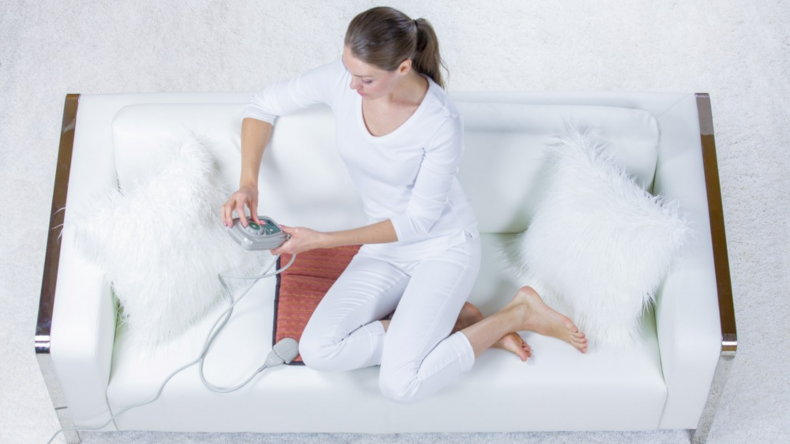 At its core, far-infrared radiation (FIR) is a form of electromagnetic radiation with a low frequency and long wavelength that makes it invisible to the naked eye. It's said to be a harmless form of radiation that sits on the opposite end of the spectrum from harmful ultraviolet rays. FIR is mainly sourced from the sun, but it's emitted by everything else—rocks, trees, tables, chairs, walls, etc.—including yourself. FIR therapy considers itself a modern healing practice, preferably used in addition to traditional medical treatment.
What makes FIR therapy appealing is how it could help improve your body's minor aches, pains, and inflammation. It's a form of thermal treatment that could temporarily help relieve pain and swelling, while it also claims to help detoxify and energize your body. Far-infrared therapy could help to:
Heal minor muscle and joint pain
Boost your body's detoxification process
Relieve stiffness in your joints
Reduce chronic back pain
Prevent chronic fatigue
Improve overall wellness
Aid symptoms of arthritis
Promote muscular relaxation
Increase blood circulation
Far-Infrared Therapy for the Whole Family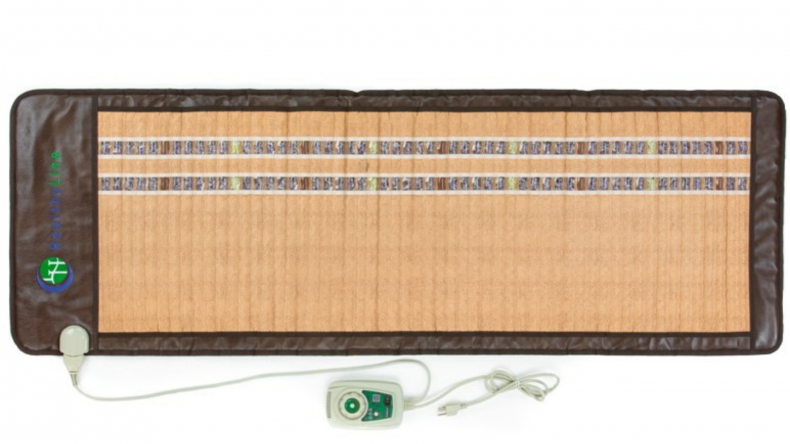 If you want to try to reap the benefits of far-infrared therapy, you could source far-infrared heating mats, beddings, and other accessories from HealthyLine. Here are the top products recommended for each member of the family.
1. SOFT-Mat Full 7224
Ideal for: Grandparents
Price: $599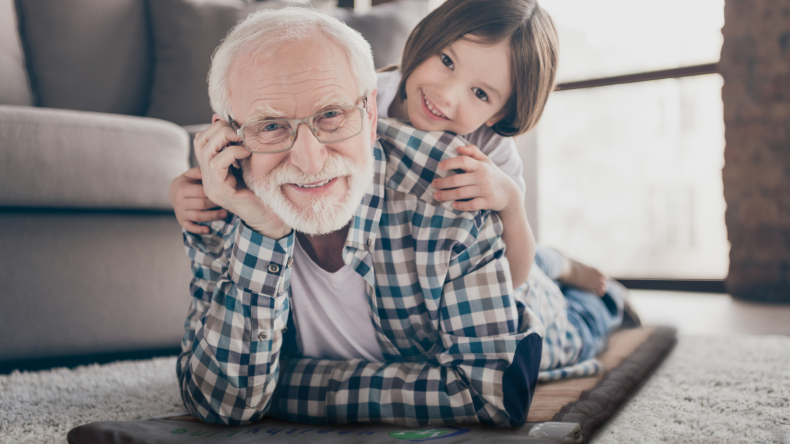 When life starts to slow you down, you might want to counteract the natural effects of aging to keep up with the grandkids running around you. A soft, body-contouring far-infrared therapy mat might help as you treat yourself to a full-body therapy that could improve blood circulation and relieve tension and pain in your joints and back.
The SOFT-Mat Full 7224 contains 21 layers that could help regulate your body's health and wellness. These include crushed natural tourmaline ceramic, amethyst, and jade that could release far-infrared rays and negative ions into your body that could help normalize functions and reduce inflammation. Despite its multilayered composition, the mat is soft and comfortable enough to be used on the sofa or your bed.
Get the SOFT-Mat™ Full 7224 here.
2. Tourmaline Magnetic Energy Comforter
Ideal for: Parents
Price: starts at $80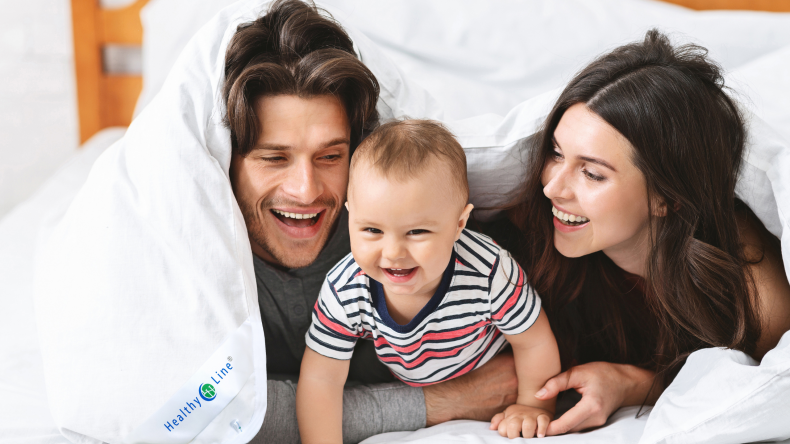 The rigors of parenthood can take a toll on your body. The demands from work, your kids, and home life can sometimes disrupt your much-needed "me time" within the week. This is why you should make your sleep as relaxed and restorative as you can, especially if bedtime is the only time you get to yourself.
The Tourmaline Magnetic Energy Comforter is made with 100 permanent magnets and tourmaline cotton, a combination of crushed tourmaline and cotton. The magnets could help create a magnetic field around your body that claims to help relieve minor pain, muscle spasms, and inflammation. It's claimed that the tourmaline could convert your body heat into far-infrared rays and negative ions that could help give you the most restorative and energized sleep of your life.
Get the Tourmaline Magnetic Energy Comforter – Cotton here.
3. TAO-Mat Chair 4018 Firm - PEMF
Ideal for: Young Adults
Price: $549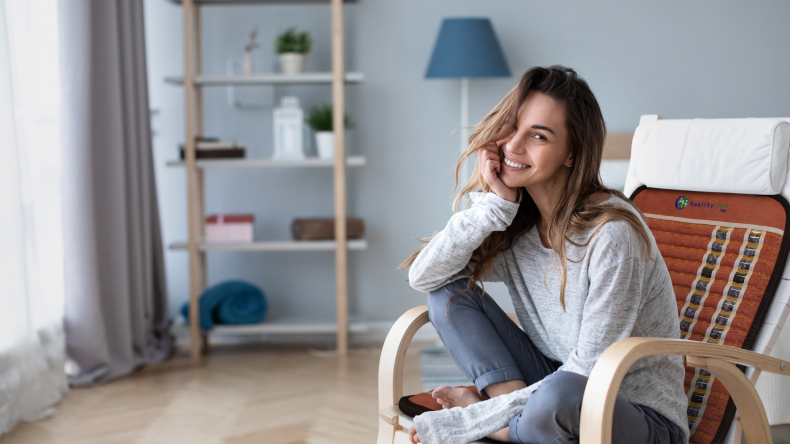 Young professionals are obsessed with making their mark in the world. If it means having to work long hours to put their best efforts out there to get noticed, then so be it. But this hustle mentality can become unhealthy if they don't remember to take time off for themselves to keep from getting burned out.
For this reason, young adults may benefit from the TAO-Mat Chair 4018 Firm to care for their bodies. The TAO-Mat Chair 4018 Firm is a smaller TAO-Mat model and sits upright for easy installation on your everyday desk chair. It claims to combine four natural therapies—far-infrared, negative ion, hot stone, and pulsed electromagnetic field—that could possibly help relieve muscle tension, decrease inflammation, alleviate chronic lower back pain, improve blood circulation, and keep you energized throughout the day.
Get the TAO-Mat® Chair 4018 Firm - PEMF here.
4. TAO-Mat Small 1818 Soft
Ideal for: Teenagers
Price: $159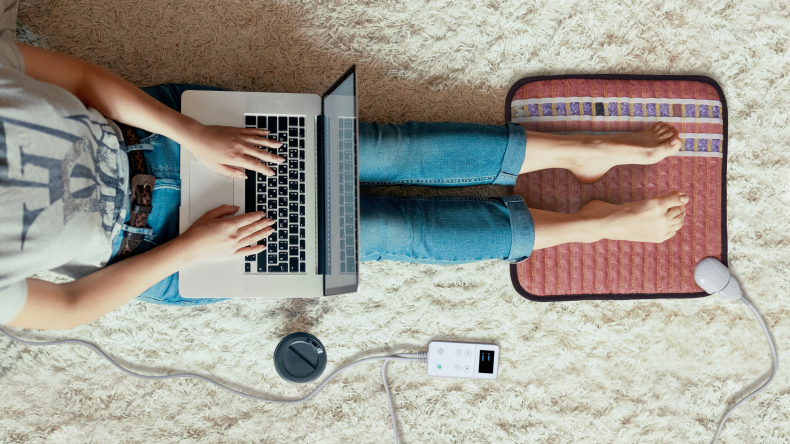 If there's one thing that's almost universal about teenagers, it's that they always have plans, ranging from out-of-town trips to staying in and doing nothing. (Yes, to them, this is also a plan.) Whatever it is they're up to, they'll need time to recharge, so they're ready for their next outing with their friends or by themselves.
For those with on-the-go lifestyles, the TAO-Mat Small 1818 Soft is the ideal companion wherever they are. Lightweight and flexible, the TAO-Mat is made with a layer of crushed natural gemstones that it claims could apply far-infrared rays to your teenager's body that could help melt away all the stress and tension built up from an active teenage lifestyle. The TAO-Mat Small 1818 also claims to promote faster healing: Far-infrared claims to increase blood circulation, attributing to faster recovery. Teenagers can use the TAO-Mat Small 1818 while on vacation, at home, or add it to their routine while training for sports.
Get the TAO-Mat® Small 1818 Soft here.
5. Portable Heated Gemstone Pad—Flat Model With Power-Bank
Ideal for: Children
Price: $199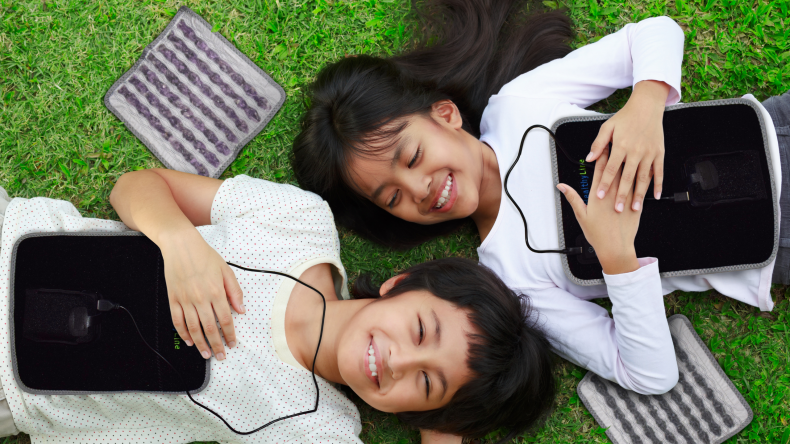 Aside from bedtime and nap time, children can be balls of energy who constantly strive to identify their fears, limits, and strengths. On their journey of discovery, they might encounter unpleasant situations resulting from their curiosity, like an upset stomach, an allergic reaction, or a high fever.
While FIR is not intended to replace a consultation with your pediatrician or doctor, or your health plan, the Portable Heated Gemstone Pad might help alleviate symptoms along with proper medication. When applied to a painful area, the heating pad claims to release far-infrared rays and negative ions into the body to help relax muscles and provide temporary relief.
Get the Portable Heated Gemstone Pad—Flat Model with Power-Bank here.
6. Pet Mat T Medium 3220 Firm
Ideal for: Pets
Price: $499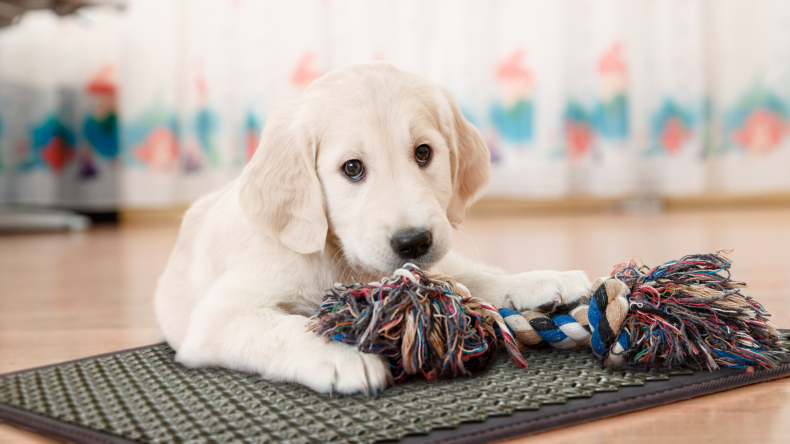 Yes, even your furry, four-legged family members can have arthritis, stress, lack of appetite, and joint and muscle pain, too. After all, old age still catches up with them after their years of jumping around and clumsy slips and falls. The worst part? Sometimes, you won't even know they're in pain because of their perpetually happy face.
The Pet Mat T Medium 3220 Firm is a pet-friendly, durable, bite-proof version of HealthyLine's therapeutic mats that could help soothe your pet's muscles and joints. The mat heats up only to around 104 to 122 degrees Fahrenheit for your pet's comfort. It also claims to radiate enough far-infrared rays and negative ions into your pets' body to help boost their energy levels.
Get the Pet Mat T Medium 3220 Firm - PEMF here.