Sponsored Article
What to Look for When Renting an RV From RVshare
What You Should Look Out For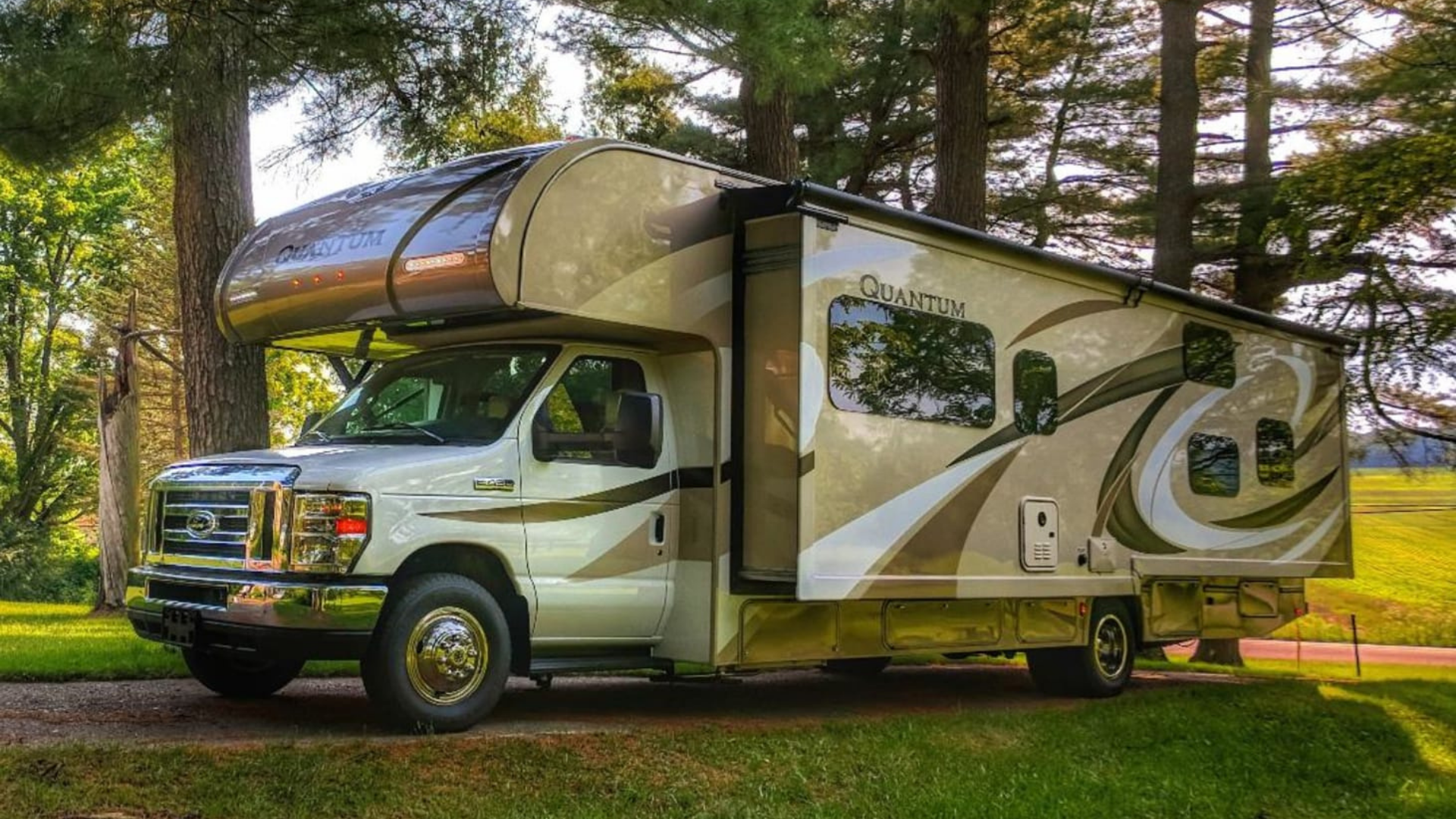 With breathtaking natural views and a multitude of national parks to visit, it's no wonder that renting an RV is still one of the most popular vacation plans in the U.S. Vacationers typically enjoy the ease of travel that an RV can offer, and it gives them total flexibility and a unique way to connect with nature.
However, planning the trip of a lifetime with an RV is easier when you can make well-informed decisions about where to go, how to travel and what to do. There is much to consider, from storage space available for your equipment to rates and policies that are part of the rental agreement. Before renting an RV this year, consider the tips below for a smooth, enjoyable travel experience.
What to Look for When Renting an RV From RVshare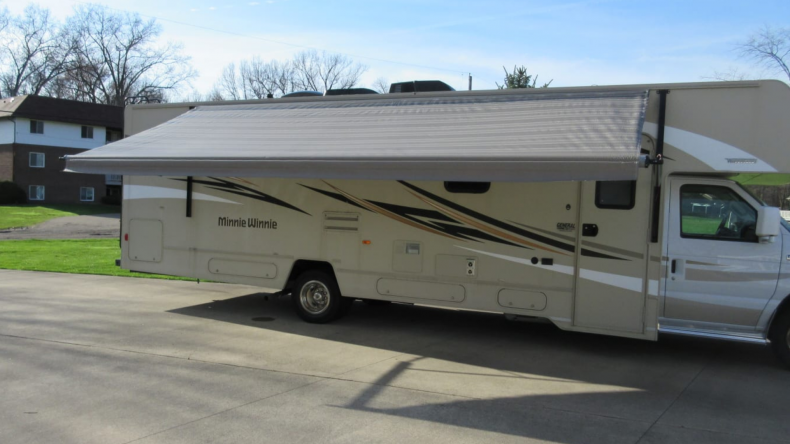 Availability
Before anything else, plot your travel dates. RVshare will ask you when you want to pick up the RV and when you plan to drop it off. This enables the site to provide you with a list of RVs that are available for the duration of your whole trip. Since RV rentals are in demand right now, you might also consider looking for an RV rental a few months in advance.
Location
You can find the perfect RV rental from RVshare based on your pick-up location. Before looking for an RV, determine where you want to go and where you want to pick up your RV. Use the filter in RVshare's website to view all RV rentals that can be picked up in your chosen location. Alternatively, you could arrange for the RV to be dropped off at your home.
Delivery Options
If you're planning a vacation trip in an RV but have no desire to drive it, that's perfectly doable with the delivery option from RVshare. There are many RV rentals available on the site. The RV can be delivered right to your destination—no driving required from you. You can also filter the RV rentals that offer this option. At the end of your trip, the owner can pick up the RV so you can proceed with the rest of your travel itinerary.
Pet-Friendly
Taking your pets on adventures with you can be much easier with an RV than with many other travel alternatives. Everyone can feel comfortable in a safe, enclosed space exclusively for you and your pets to share. On RVshare's website, simply click the option "Allow Pets" to view all the pet-friendly RV rentals nearby.
Storage Space
Some of us travel light, while some require a bit more space for travel gear. If you're planning to take equipment with you, consider the storage space you'll need before booking an RV rental. RVshare offers Class A motor homes that are approximately 21 to 41 feet in size for the largest available area. However, the interior of each RV is modeled differently, which means that the biggest RV available to you might not offer the most space for your equipment. Reviewing the layout of the RV helps to ensure that you have the space you need for your intended purposes.
Amenities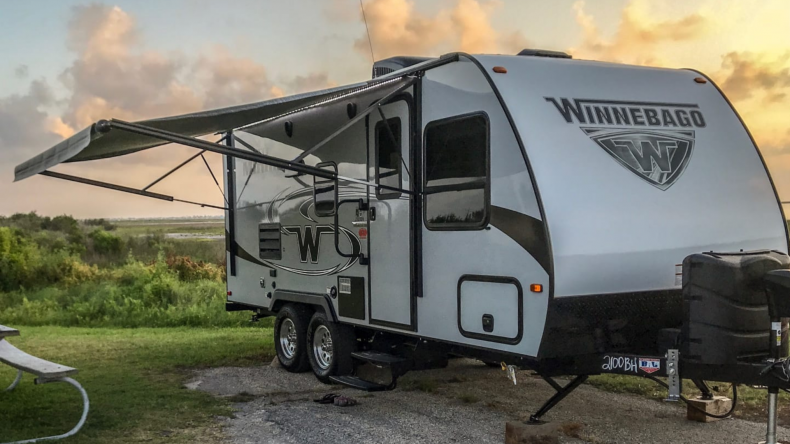 Perhaps what attracts many to travel in an RV is the amenities. Some RV models include an extra-large freezer, like this 2019 Winnebago Industries Micro Minnie T (above). Others feature integrated sound systems with a sizable TV. RVshare also offers RV rentals that have outdoor showers. This last option could be particularly useful if you're planning a trip that might involve a lot of mud. Compare a few RV rentals to determine which include the amenities you're likely to need most during your vacation.
Rules and Policies
As with all rentals, the owner of the RV you wish to rent will likely have a few rules and policies you'll need to follow. These could include:
Pick-up and drop-off time
Age minimum for renters (usually age 25)
Reviewing the rules and policies beforehand helps ensure that you and the owner will have a smooth transaction.
Rates, Fees and Mileage
The rate of an RV rental depends on the model and duration of rent. View the RVs available on the platform to get a better idea of nightly, monthly and long-term rates. RVshare also offers optional upgrades like cleaning and dumping for a minimal fee.
RVshare Insurance and 24/7 Roadside Assistance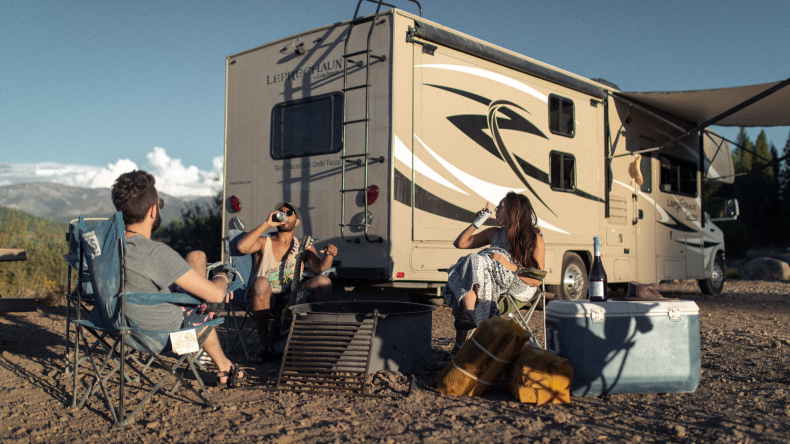 RVshare rental insurance offers comprehensive nationwide protection and is activated with your booking at no extra cost to you.
The 24/7 Roadside Assistance feature could be invaluable in an emergency. If you happen to need help on the road, this could assist with the cost of services like towing, tire replacement, emergency supply delivery, battery service and more.
Traveling in an RV that suits your needs is possible with RVshare. Check out available RV rentals from RVshare here.