Sponsored Article
What Millennials Should Look for When Buying Their First Investment Property
Here Are the Things to Consider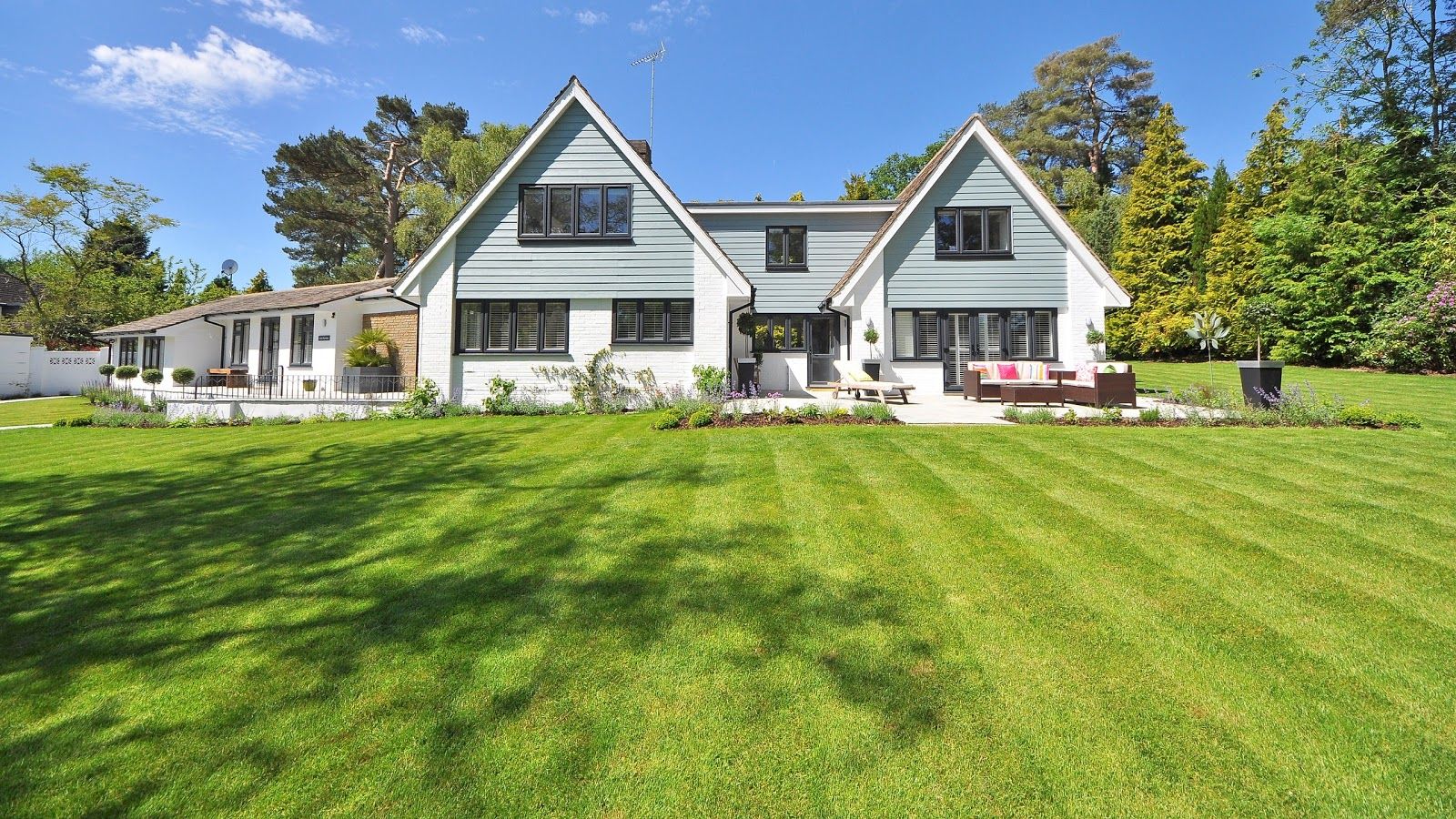 Even before the pandemic, millennials preferred mobility and portability, renting out the properties that they own rather than living in them. Mark Wolf, founder and CEO of AHV Communities, also shares that millennials don't really want to work hard to take care of a home. Instead, they want to "enjoy life." Additionally, a new survey from Redfin shows that one out of three millennial home buyers want to close property deals without even viewing them first.
Well, thanks to the evolution of virtual reality and 3D walk-throughs, fintech startups can now cut through in-house inspections and tons of paperwork so Americans can have an easier time buying houses remotely.
What Is Remote Real Estate Investing?
Remote real estate investing basically refers to buying a home anywhere you want without having to leave the city you reside in. This means that you can buy a house in Austin, Texas, from your apartment in New York City. Today, there are realtors who strive to make this process as seamless as possible. Since buying a house is a big life event, though, doing so remotely requires a lot of trust. So, how is digital home buying working for millennials?
Having grown up in the digital age, millennials want to skip in-house touring and shop for homes the way they shop for everything else—online. A report by the National Association of Realtors reveals that 99 percent of millennials start their home buying journey online with 58 percent of them finding their matches through their smartphones.
In response to this need, fintech startups like Roofstock have rolled out AI-powered platforms that let potential homeowners buy affordable houses online while earning passive income from day one. After deep inspections and stringent checklists, the firm claims that only 15 percent of single-family rentals make it to their listings.
If you plan on investing in real estate for the first time, here are three important things you should consider:
What Kind of Returns Do You Want?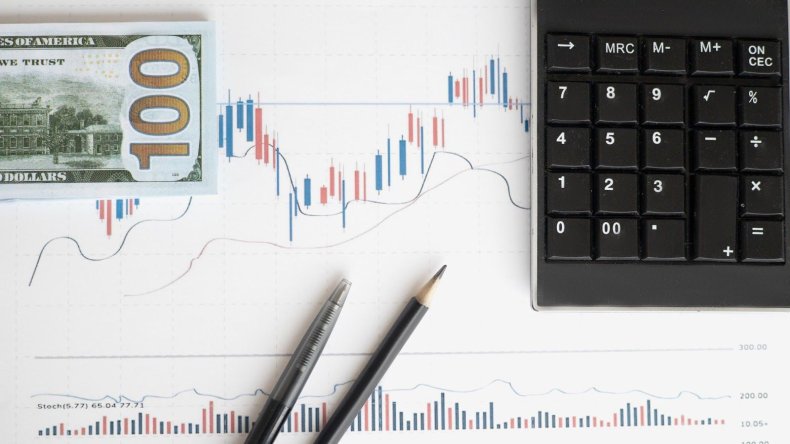 The main ways to get returns from real estate are dividend payout and/or monthly rent and long-term land appreciation. It is important to keep in mind that monthly payouts and land value appreciation do not necessarily go hand-in-hand, though. A single-family rental may generate a consistent monthly passive income, for example, but may not grow in value.
Land value appreciation typically depends on the property's neighborhood ratings and developments, as well as nearby schools, industries, and job opportunities. Millennials in particular are said to be more attracted to safe neighborhoods with affordable and accessible amenities.
If you want to earn consistent passive income from your investment property, buying a tenant-ready single-family home would be a favorable option amid the COVID-19 housing boom. Although the commercial sector of offices, retail stores, and hotels suffered horrific losses, the $3 trillion single-family rental space is currently witnessing fast and steady growth.
Since offices shut down, the average occupancy rent for single-family rentals went up to 95.3 percent, the highest since 1994. This is because countless city dwellers, who are struggling to pay high rents and set up office spaces in their cramped apartments, are moving to the suburbs to work more comfortably, save more money, and live in peace.
This trend is likely to continue, so if you buy a single-family rental today, it is unlikely to go vacant. If you are still worried, real estate startups like Roofstock offer a lease-up guarantee for single-family homes, promising to get timely rent even when properties go vacant.
Since many Americans, including older citizens, want to rebuild their life savings, it might be easy to overlook land appreciation projections for regular income. To provide a better understanding of a property's worth and expected growth in rental income, Roofstock lists complete details of their properties' rental income and land value appreciation projections for the next five years. This way, you will have an easier time finding the right balance.
Where Should You Look for Affordable Housing?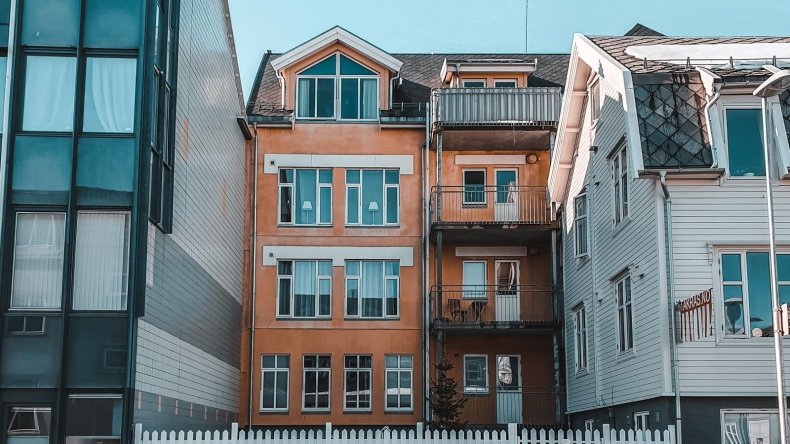 With the current median housing price being above $300,000 and with more than 57 percent of Americans having less than $1,000 in their bank accounts, many people think there are no affordable houses on the market. However, the real problem lies in the lack of access to affordable housing. Most people don't scout any further than nearby towns when looking at properties, and some have trouble trusting real estate agents from other states, as well.
Fortunately, breakthroughs in A.I. have encouraged fintechs like Roofstock to incorporate tech in finding hidden gems in over 70 U.S. real estate markets, including Jacksonville, Florida; Atlanta; Memphis; and the Greater Chicago Area. Their massive outreach in urban and rural cores enables them to provide listings as low as $50,000 that can be bought outright using a credit card, and that can bring in cash flow-positive properties that are profitable from day one.
Roofstock's technology also eliminates the need to tour homes in person and fill up a ton of paperwork, bringing down the service fees to half of the 6 percent that real estate agents charge on average. If paying $50,000 for a single-family rental is still daunting, you also have the option to pay 20 percent or $10,000 upfront and get financing for the rest (provided you have a good credit history, that is).
Who Will Take Care of the Property?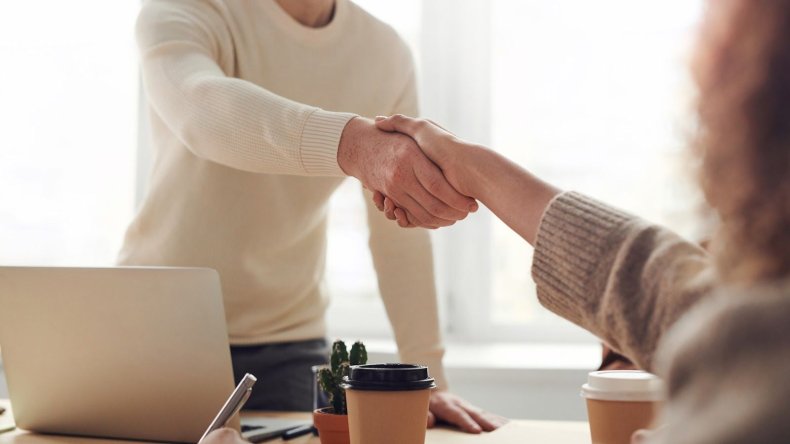 If you have a busy schedule and want to invest remotely in real estate to reap profits, it doesn't make sense to travel long distances just to fix the plumbing if needed. To eliminate this need, Roofstock lets homebuyers choose from a list of their vetted property managers who will take care of timely rent collection, tenant management, property maintenance, property repairs, and other day-to-day activities. With someone certified looking after your property, you can rest easy and focus on land appreciation and rental income instead.
Roofstock even takes things a step further by offering a 30-day money-back guarantee so you can undo your purchase for free if you are unsatisfied with your chosen property. So far, the firm has completed $2 billion worth of single-family rental transactions in four years and relies heavily on its property managers to make remote real estate investing easy and hassle-free.
If you want to become a homeowner and earn passive income, you can create a free account with Roofstock today and browse through tons of single-family rentals within the $100,000 range. Once you zero in on a property, simply contact their concierge team to walk you through the rest of the journey.