Sponsored Article
What Is "Other" in Mac Storage and How to Clear It?
Get Hard Drive Space Back on Your Mac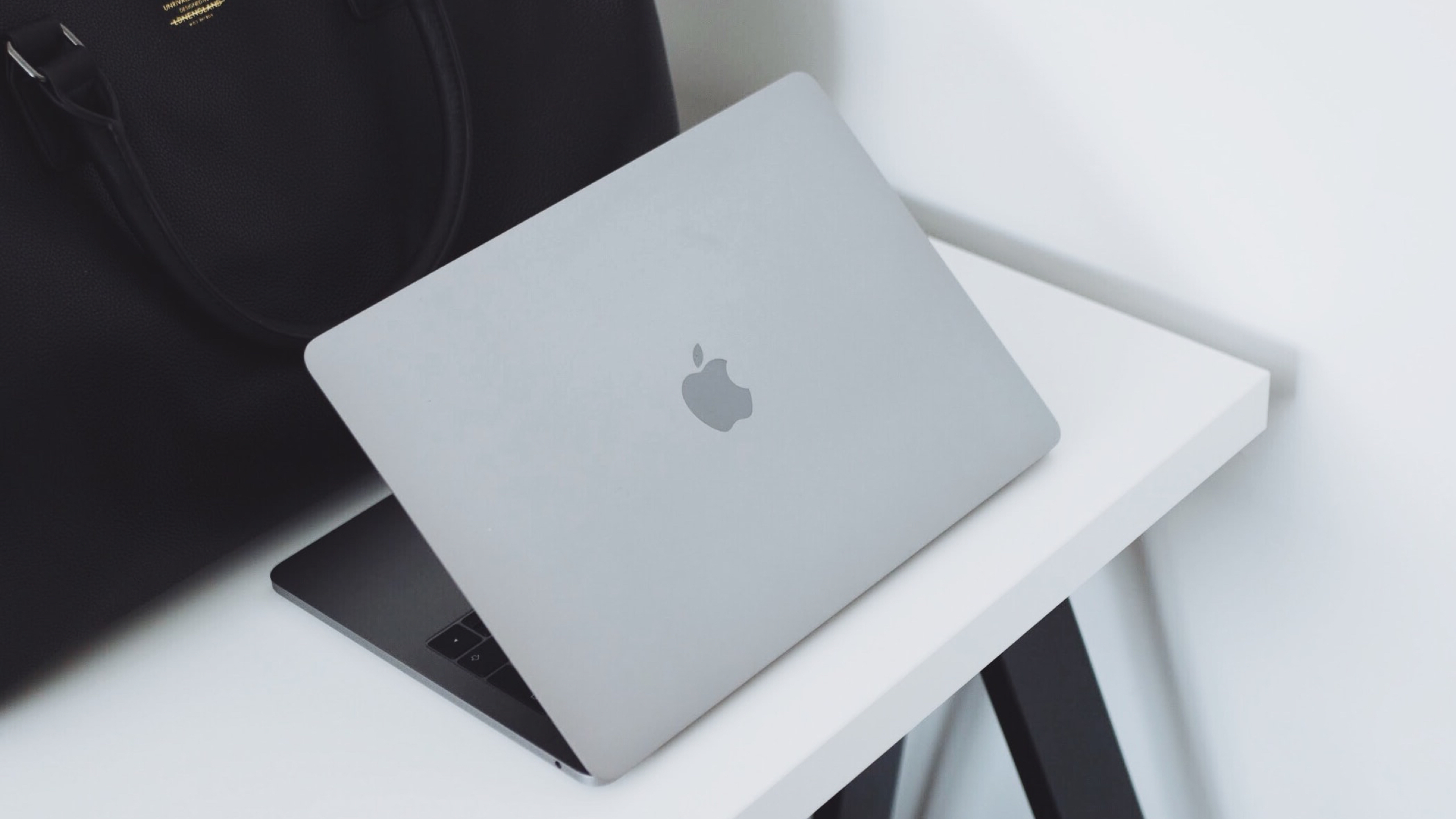 Many of us love our Macs and are dependent on them for just about everything, from work, play, content creation, to storing photos and videos. However, if you don't manage your hard drive space, eventually, you'll run out of storage capacity on your device. It's a situation that's more likely if you have a 128GB or 256GB drive in your iMac, MacBook, Mac Pro, or Mac Mini.
Even business professionals with a 1TB Mac can quickly run into storage limitations. Something as simple as updating to the latest macOS could take more than 50GB of space. If you've enjoyed your Mac for a few years, you might not have that much GB sitting around freely available. That's not a situation anyone wants to face.
The first step is to try to make space by looking for things to delete. However, there could be something else in your Mac that's using up a lot of space that maybe you don't know about.
You could try uploading photos and videos to your iCloud account and removing old videos or downloaded files. Another option is to find, learn about, and manage a relatively unknown folder on every Mac computer named Other, which often occupies a substantial amount of space. As a user, you're likely unable to access this folder and empty it by yourself. This folder could be clogging up your computer and slowing it down.
What is "Other" Storage on Mac?
Without getting too technical, the storage space containing the Other folder on Mac computers consists of several files that aren't easily distinguishable to the operating system. If macOS can't quickly label a file as video or audio, it usually falls into the Other category.
Random audio and video files are just two examples, but other files that don't easily fall into one specific category include:
App plug-ins and extensions
System and/or temporary files for macOS
Cache files including browser cache, thumbnail cache, user cache, and system cache
Documents like PDFs, Photoshop files, Word documents, etc.
Images and archives with file extensions .zip, .rar, and .dmg
Anything else that doesn't fit into the main macOS storage categories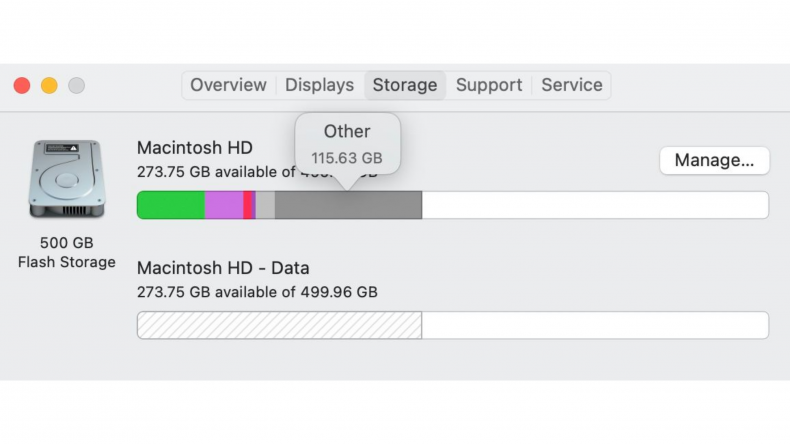 So if these aren't photos, videos, or music, what are they? They're a little of everything, but the easiest way to access this folder and solve this problem is to use a tool to clean up anything you don't need.
How to Check Your "Other" Storage
The first thing you'll want to do is check your own Mac to see just how much space is currently occupied by the "Other" folder. It's relatively easy to find, and here are the steps to gain a quick overview of what's on your Mac:
Click on the Apple logo in the top left.
Go to About This Mac.
Choose Storage; wait while it calculates.
You'll see a bar chart with all the different file types on your Mac and how much space each type occupies. As you can see from our image below, the "Other" category typically takes up a lot of precious space.
From here, you can take things a step further and click Manage to see a screen with more information and more controls. You can make various changes to files in iCloud, the hard drive, or choose to reduce clutter and try to clean stuff up.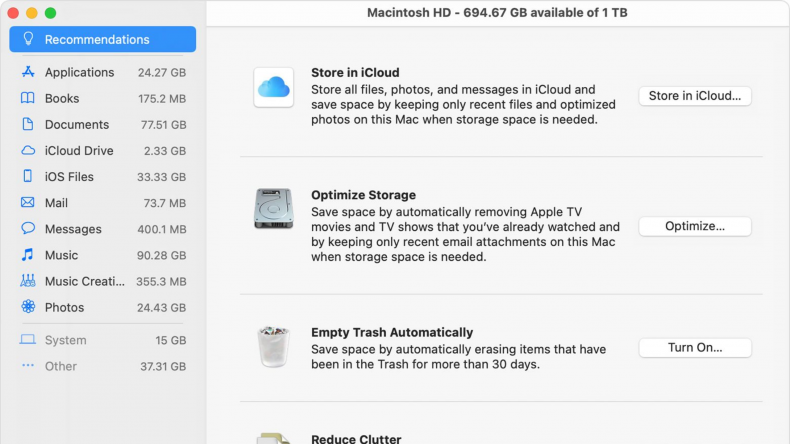 However, this won't give you access to the all-important Other category on the menu's left side. Unfortunately, it will be gray and unavailable to click. That's where a powerful tool like CleanMyMac X from MacPaw could be invaluable. Once it has finished cleaning out your device, your Mac will operate with optimized performance and have room for future updates or more photos and videos.
What's Really in Your "Other" Storage?
While it's easier just to run CleanMyMac X, you might want to dig around to see what's using up all that Other space first, just to be safe. For this, start by heading to the Library folder by following these quick instructions:
Open Finder.
Click on the Go option in the menu bar at the top left of your screen.
Select Go to Folder.
Then type in ~/Library and press enter.
Or, type in ~/Library/Caches.
Next, you'll see an extensive list of folders, or if you went to caches, a list of caches files, folders, and installation leftovers that gathered up over the years.
Note: Some of these files might affect how your Mac works or be necessary for apps to run. We're simply showing you what is here and how to see it. Leave the cleanup to the professionals at MacPaw.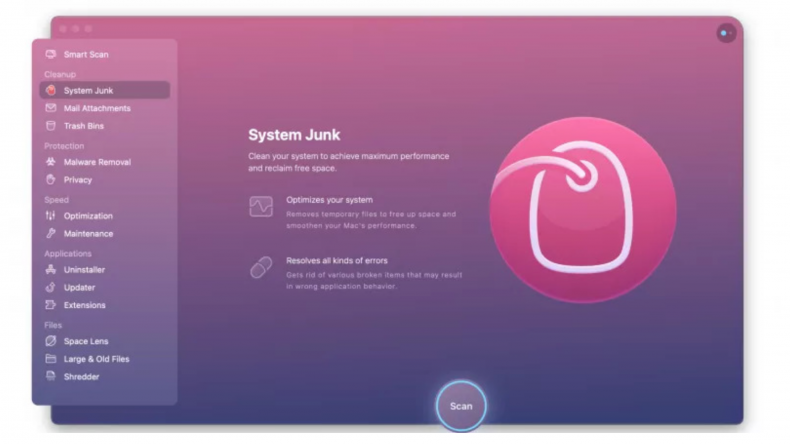 How to delete "Other" Storage on Mac
Unfortunately, you can't completely get rid of the Other storage on a Mac, but you can, however, reduce how much the your precious gigabytes it takes up. You can remove old application installation files (usually marked .dmg), but a good rule of thumb is never to delete something unless you know exactly what it is or what it's for on your Mac. You can find old documents, junk system files, cache files, and even old backups from prior macOS updates in this area, but be careful.
CleanMyMac X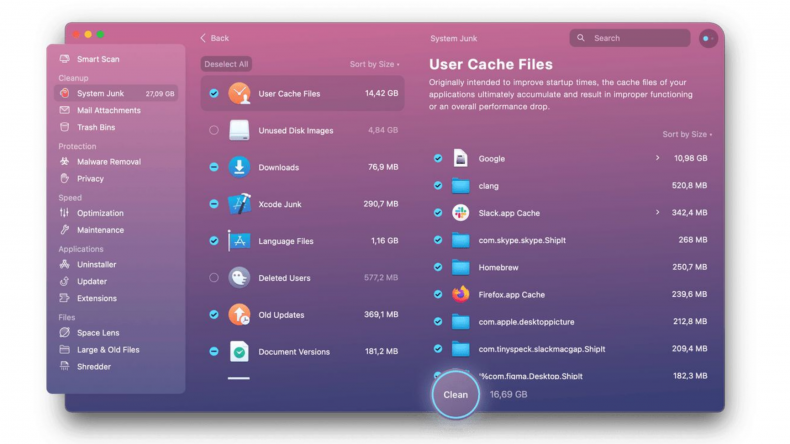 To get started, download CleanMyMac X from MacPaw. Then, use the array of tools it provides and the one-click scan to clean up your entire Mac.
Here are a few things you can expect from CleanMyMac X:
A clean sweep of your Mac
System junk eraser (like Other)
Mail attachments clean up
Smart scan for performance boosts
Malware scanner and removal module
Better yet, MacPaw's tool isn't only for one-time use situations. The company recommends regularly running CleanMyMac X to ensure your device is always as optimized as possible. If you notice anything strange, or just to be safe, conduct regular malware checks on your devices to eliminate malware, adware, or even ransomware.
Get a CleanMyMac X subscription to help you clear the Other storage on your Mac. Enjoy daily discounts on a one-year or lifetime plan!