Sponsored Article
What We Can Learn From the GME Saga
Read Before You Dabble in Stocks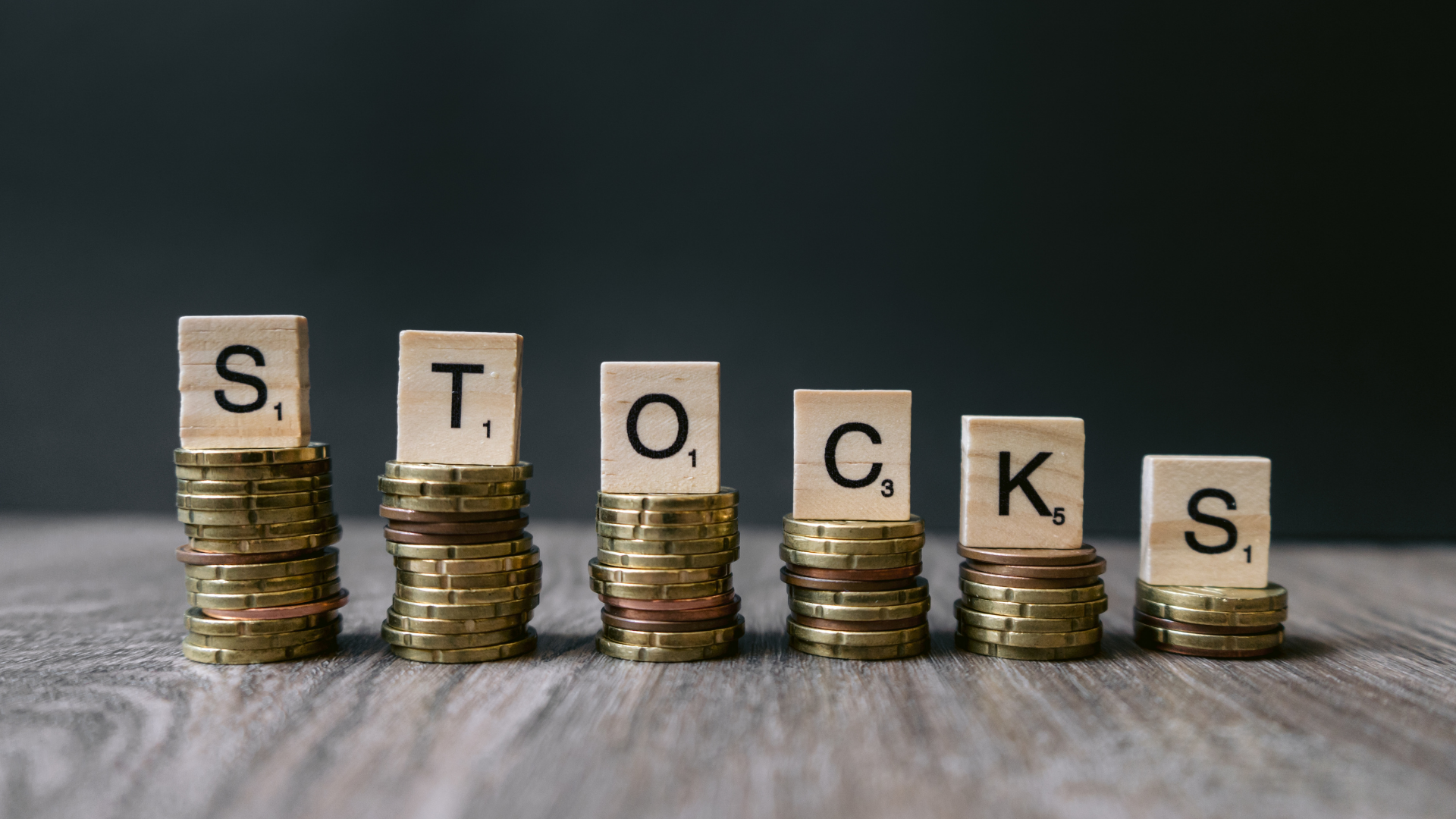 One of the worst things that can happen at any moment in our lives is losing money when we expected high returns. Financial losses can be devastating, especially if the turnout of events is unexpected. For people who dabble in stocks, extreme caution against possible losses is critical.
Take, for example, those who invested in Gamestop Corp. (GME) because the stock value skyrocketed. These people were hoping for high returns, only to be faced with a depressing stock drop just after a few weeks. If you've been keeping track of the events in the GME saga or if you're keen to know more, here's relevant information we've gathered for you, as well as the valuable financial lessons that we can learn from it.
A Primer On the GME Saga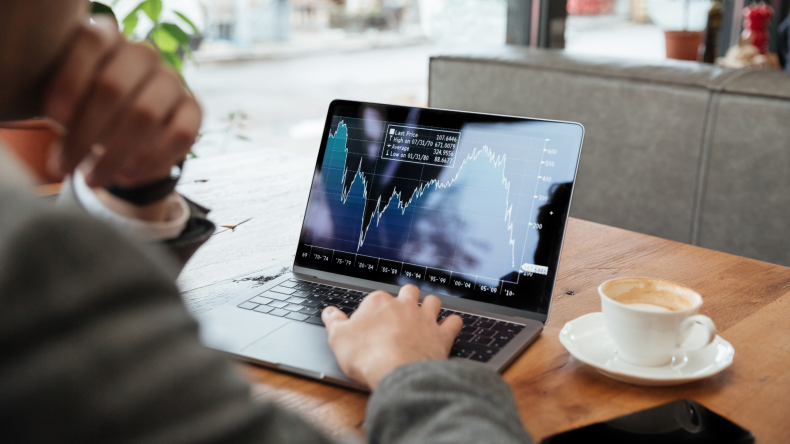 Gamestop Corp., an American video game, consumer electronics, and gaming merchandise retailer, shook the stock market to the core.
Headquartered in Grapevine, Texas, and with over 4,800 retail stores across the United States and in sixteen countries worldwide, Gamestop (GME) is considered to be the world's largest video game and entertainment software retailer. The multinational company has open stocks on the market, with a stock value of $19.01 a share a few days before the never-before-seen, a historical virtual duel between a group of Redditors and hedge fund investors ensued.
Hedge fund investors like Melvin Capital make tons of money by short-selling stocks. Short-selling is a legal tactic that allows investors to sell their stocks at a higher price than their current value. It's like borrowing an item for $10 and replacing it with a similar item, only that this similar item was only purchased at $5. Hence, the short-seller comes out with a $5 profit.
Among other hedge fund investors, Melvin Capital counted on being able to short-sell GME stocks at a specified price and being able to buy the same stocks at a lower price. This would have been a likely scenario, had a group of Reddit users not rallied together to drive the value of GME stocks upwards.
These Redditors came together and bought thousands of GME stocks, driving the value upwards. The result? Melvin Capital and other Wall Street hedge fund investors lost billions. The GME stock value kept skyrocketing, from $19.01 to $347.51 per share after only a few days! Naturally, some investors took this chance to ride the wave. They expected even higher returns because of the way things were going. However, that's where they got it wrong. The stock plummeted after a few weeks.
What We Can Learn from the GME Saga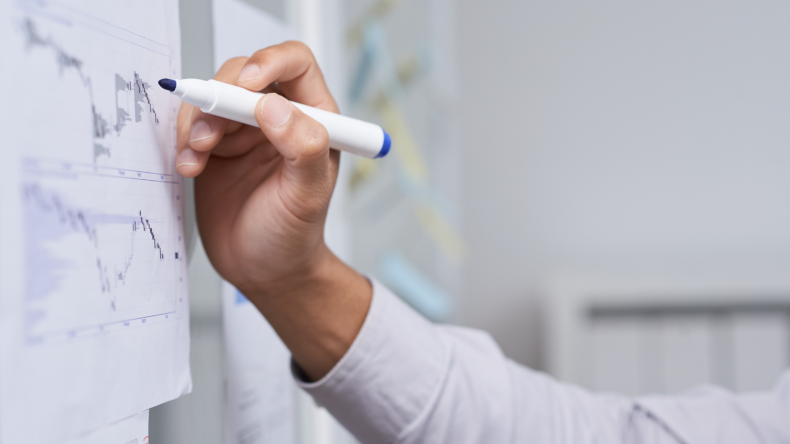 Trends come and go, and might not be the best choice for a long-term investment
GME stock value skyrocketed because a horde of Reddit users teamed up to purchase as many shares as they can. The first thought that comes to mind is to do the same – to buy stocks while the wave is on a high. However, a smart investor knows that trends come and go.
As incredible as the GME saga has become, there is usually to be a steep correction. If an investment is trendy today, it can be tempting to invest heavily in it with expectations of a high return. However, it's best to stay conservative and invest with a predictable strategy and plan.
If it's too good to be true, think thrice about investing
They say to think twice before investing, but we say think thrice, especially if the investment proposal is too good to be true. Consider opinions of others and seek the underlying assumptions of those who dissent. Look at the proposal from a devil's advocate point of view if you must, asking the question: "what happens if this investment fails?"
After mulling it over and concluding that the investment is still worth a shot, remember to leave a fallback for yourself. Determine the amount of money you can freely invest and the amount of money that you'd need in case this investment fails. To help, Simplifi by Quicken can calculate these funds for you.
Delay making a decision until you have informed choices
Unless it's a time-sensitive situation, try to delay making a decision until all necessary information is on hand. Some trade investors went all in and rode the GME wave without fully knowing the consequences.
They did not wait until things settled down because the stock value of a share was going up way too fast. It's easy to be swayed to decide now especially if the initial signs point to a resounding yes for maximum profits. However, it pays to look at the other side of the coin. Examine the possibilities before pouncing and remember that an informed choice means you have considered all possible outcomes.
Prioritize savings over high-risk investments
We want to maximize our profits while we can, but it's also important to save as much money as possible. In a world full of high risks and high returns, we never truly know how our investments are going to perform.
Many investors walked away from the trade crestfallen, regretting their decisions to invest more than they could afford to lose. To prevent this, in your own investment decisions, be informed on the total sum of your money, your investment strategy, and strictly limit yourself with what you can invest.
Financial management apps like Simplifi by Quicken are necessary for smart investors. With this app, rest assured that you are saving more money thanks to a larger-picture approach. You can still come out on top because you have all your savings and expenses on track.
Stay on Top of Your Savings, Investments, and Expenses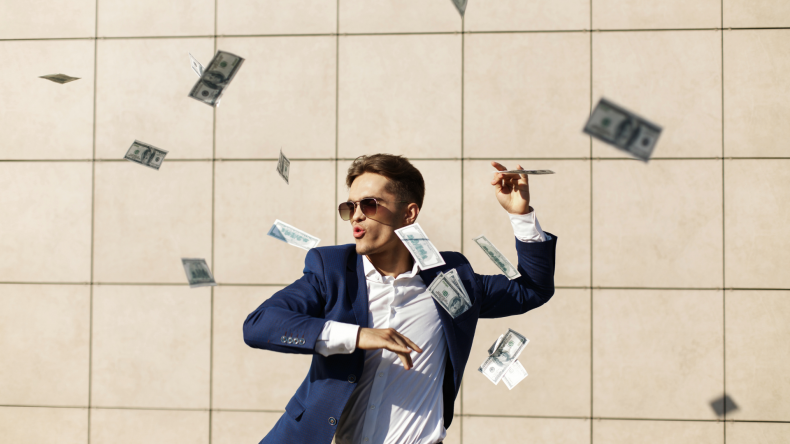 Whether you trade stocks full-time or you're in it for extra profit, you need to stay on top of your financial standing. Handwritten records and excel sheets can help you, but these methods pale in comparison to how much Simplifi by Quicken can help you get the most out of your finances.
Simplifi is a money management app that enables you to make informed decisions about your investments, savings, and expenses and calculates your future financial standing depending on how you plan to spend or save your money.
Easily plot upcoming bills, income, and investments to see how these decisions will affect your balances. This way, your decisions are always supported by facts. It's a smart way to handle your money for the long-term.