Sponsored Article
N95 and KN95 Masks: Everything You Need To Know About Which To Choose
Don't know which is safest for you and your loved ones? Find out here.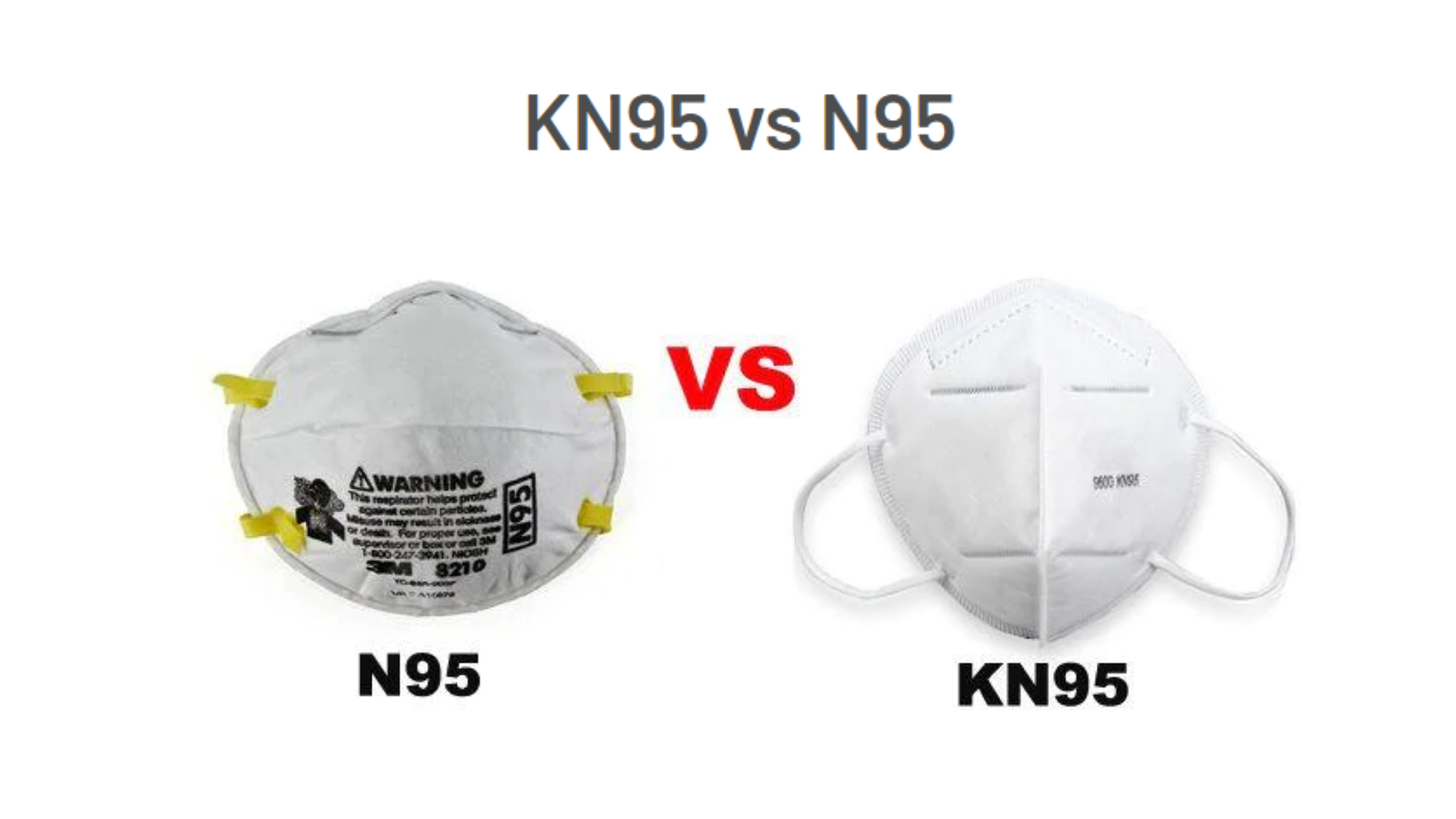 Per the CDC, COVID-19 spreads mainly from person to person through respiratory drops that are passed along when a person sneezes, coughs, or even just talks without a face mask. While a safe and effective vaccine is yet to be accessible, medical experts recommend that people wear face masks while in public settings to drastically reduce the risk of transmission.
You may be familiar with the top-of-the-line and in-demand masks N95 and KN95 masks, but what's the difference? What do those numbers and letters mean, where is a reliable source to buy it, and which PPE equipment should you get for daily use?
N95 vs. KN95 Masks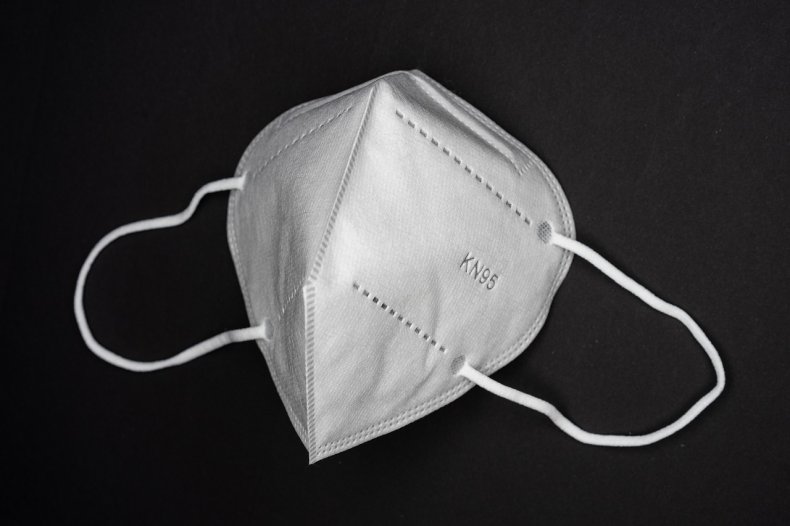 Similarities:
N95 masks are the US standards for respirator masks, while the KN95 are the Chinese standards. The "95" in their name refers to their 95% minimum standard for bacterial filter efficiency, capturing 0.3 microns, to be exact however, many are now being tested all the way down to 0.0075 microns to ensure virus filtration effectiveness, see the CDC test results on this product page from N95 Medical Supplies tested all the way to 0.0075 microns. Both KN95 and N95 masks are also tested at a flow rate of 85 L/minute.
Differences:
Their primary visible differences lie in the kind of straps they use to stay securely on your face. N95 masks, with NIOSH standards, require behind-the-head straps, and KN95 use earloop straps.
They also have critical differences in fitting and breathability. KN95 masks are required to pass fit tests, while N95 masks do not. Respirator Mask Fit Tests are conducted to ensure the respirator is fitted correctly to an individual's face type to provide the safest protection. Fit classes are especially important for highly populated areas with a high risk of infection like hospitals and churches.
There are also some minor differences in testing standards, but both masks pass through the same standards to effectively filter bacteria which is very important. Again, a great resource for both KN95 or N95 masks is N95 Medical Supplies website, a trusted and reliable one-stop-shop for your PPE needs with quality products and CDC (Centers of Disease Control) tests posted with each model of mask they offer.
Lastly, N95 masks have slightly stronger breathability standards, meaning they have slightly different inhale and exhale pressure standards. While the average person likely won't notice the difference since the standards are so close, people with breathing problems, like asthma and chronic sinusitis, may slightly benefit more from purchasing N95 NIOSH respiratory masks like these from N95 Medical Supplies.
This is a great short one-minute video that illustrates these similarities and differences:
Final Thoughts:
Protect yourself and those around you from contracting and passing the infection and help slow the spread! N95 Medical Supplies offers various FDA- and CDC-approved N95 and KN95 face masks that you can buy in smaller quantities or in bulk.
All inventory from N95 Medical Supplies is in-stock and ships same-day from Atlanta, GA (as long as orders are placed before 4 pm EST). You can expect your orders to arrive within one to three business days.