Sponsored Article
What's the Difference Between an Air Purifier and an Air Cleaner?
Which One Should You Invest In?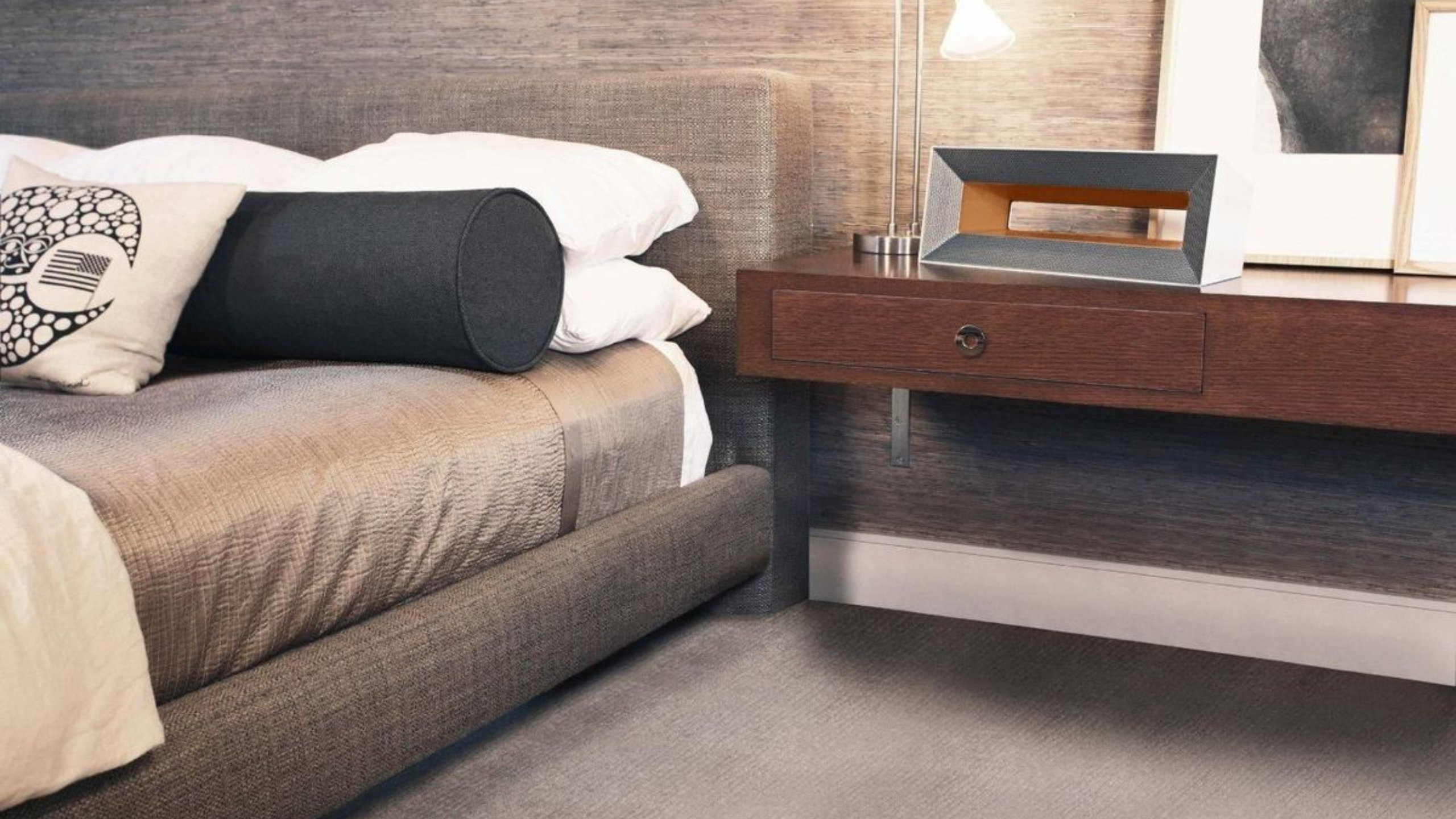 Do you live in a big city where you have to deal with smog on a daily basis? Do you suffer from allergies to pollen or dust? More than 50 million Americans are affected by various types of allergies each year, with an annual cost of over $18 billion. As such, it may be time to consider investing in products that could help filter the air that you breathe inside your home.
How to Filter the Air in Your Home
Air cleaners are devices that come in a variety of types and sizes, ranging from relatively inexpensive tabletop models to larger, more sophisticated models. Their main purpose is to filter the air and collect larger dust particles, including dead skin and pet dander.
Air purifiers, on the other hand, come in different sizes depending on the area of the room that you want to use it for. Their main purpose is to sanitize the air by trapping or completely neutralizing particles like pollutants, allergens, and toxins.
Should You Choose Air Cleaners or Air Purifiers?
In a nutshell, air cleaners aim to filter the air in your home, while air purifiers aim to sanitize it. While air cleaners may be able to collect large particles, they are not built to work against viruses, mold, mildew, bacteria, chemicals, or cigarette smoke. Conversely, an air purifier's job is to help purify and sanitize the air from airborne particles such as mold and cigarette smoke.
Air cleaners also depend on a fan to filter the air. When used on a higher setting, this might cause a greater degree of noise pollution, so it would be advisable to find one with a low published noise rating. In essence, both devices could be the perfect pair when used together. However, if your goal is to remove sources of allergies, an air purifier with a high-efficiency particulate air (HEPA) filter might be the better choice for you.
What Is a HEPA Filter?
A HEPA filter is a mechanical air filter that traps particles and pollutants that could worsen allergies, like pollen, dust mites, and pet dander. Fortunately, most air purifiers use HEPA filters, which are easy to find in home improvement stores.
Where to Buy Air Purifiers Online
Don't know where to find air purifiers? Here are some quality devices that use HEPA filters to help keep your allergies at bay.
Saki True HEPA H13 Filter Air Purifier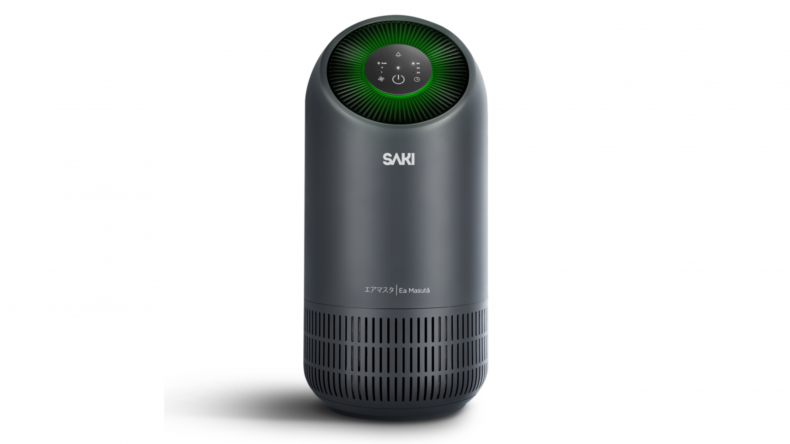 With three layers of filtration, the Saki True HEPA H13 Filter Air Purifier aims to provide clean air by trapping and purifying large particles and capturing unwanted odors. It also has a sleek design that could be easy to match with any household interior.
Aeris Air Purifiers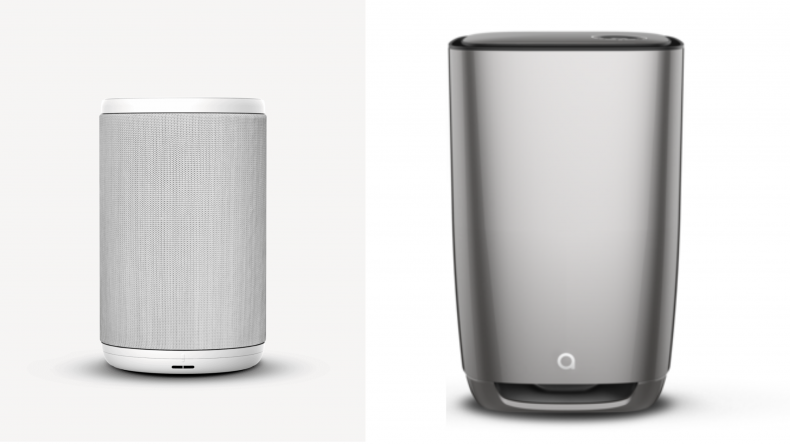 Whether you need a portable air purifier to move from your bedroom to your home office or a more heavy-duty one for bigger spaces like your living room or a bigger office, Aeris offers devices to suit different room sizes.
Take your pick from available Aeris air purifiers here.
The state-of-the-art smart air technology used by Aeris aims to eliminate up to 99.95 percent of indoor air pollutants by using a medical-grade HEPA filter built for difficult situations and even medical environments. They have also been rigorously tested and certified to help put your mind at ease.