Sponsored Article
When Can I Start Filing My 2020 Tax Return?
Here's the new schedule for filing your 2020 tax returns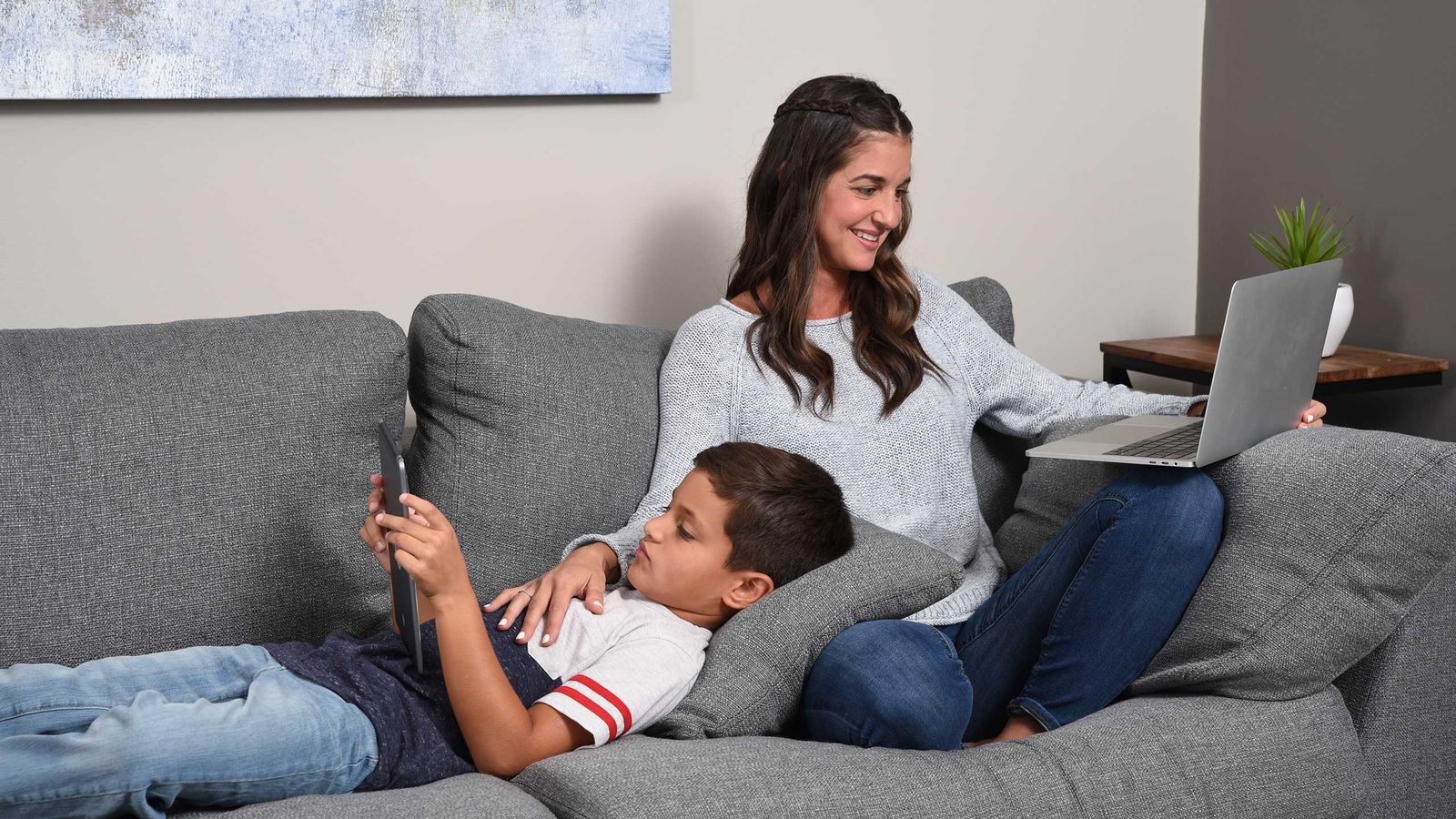 The IRS recently announced that you can start filing your 2020 tax returns starting on February 12, 2021, well after Groundhog Day. The later start (16 days later compared to last year) is to ensure that the IRS can recalibrate and conduct additional testing of their e-filing systems after the second round of stimulus payments. IRS officials believe that this extra time will prime their systems to process 9 out of 10 tax refunds within 21 days of filing.
It also gives you ample time to get your paperwork and tax records organized ahead of time. This year, 37 states along with the District of Columbia will work directly with the IRS so US citizens can e-file state and federal taxes in one go. If you want to get a head start with tax preparations, you can start your return online with a tax filing software as soon as you have your documents.
In 2020, the median income nosedived as unemployment soared past 30 million. If you earned less income as a result of the pandemic, and you are worried that this will reduce your tax refund - fret not. An 11th-hour decision by Congress in late December introduced the one-time look-back provision, which will consider your 2019 income if 2020 was low due to the pandemic. This way, you won't miss out on key tax credits.
3 Reasons Why You Should File Your Taxes Early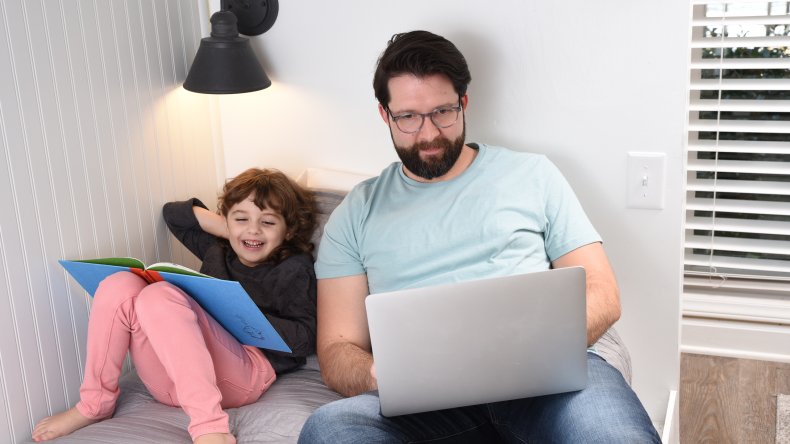 Experts believe that filing taxes early this year can help in multiple ways from long due stimulus check payments to avoiding fraudulent activities.
The general feeling behind filing early for taxes revolves around the fundamental fact that the earlier you file, the sooner you'll get your money. A substantial tax refund may be more important than ever in the current climate.
Are you owed money from the first or second round of stimulus payments? Early filing is the quickest way to get those funds. If you are a taxpayer who didn't receive stimulus check payments or the full amount you are owed, you can claim the Recovery Rebate Credit while filing your 2020 tax returns to receive that money.
With new laws and a mass confusion regarding how the IRS is planning for the upcoming tax season, several experts are concerned about the issue of fraud. Mark Prendergast, Director of Tax Strategies at Inspired Financial in Huntington Beach, California, for one, believes that fraud is an important reason to file early. It is vital for you to claim your money before fraudsters try to file something under your name. If they succeed at doing so, you could end up in serious debt with the IRS. Over $1.8 billion of tax fraud was reported by the IRS in 2019, which shows the endless creativity of cybercriminals who use phone scams, phishing attacks, and identity theft to steal data.
How to Easily File 2020 Tax Returns Online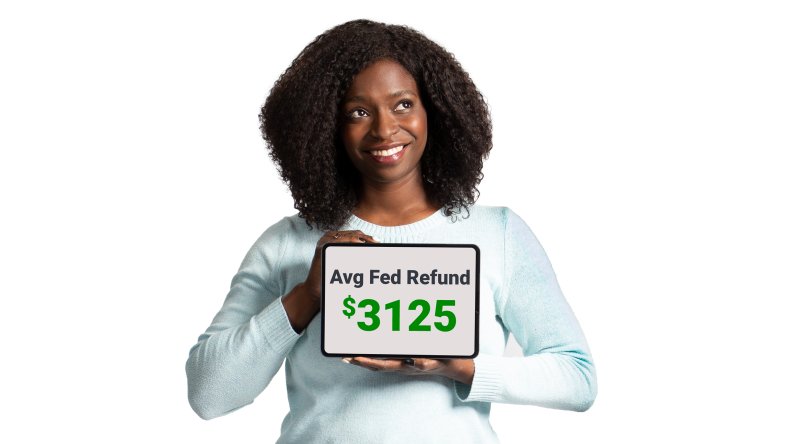 Rest assured, you don't have to be an expert to file your own tax return. TaxSlayer takes the stress out of tax filing, with step-by-step instructions, unlimited support, and an easy-to-use interface. For over 50 years, the Augusta-based tax prep company has helped America's taxpayers save money and time filing their taxes. In 2020, TaxSlayer completed 10 million state and federal e-filed tax returns and processed over $15 billion in refunds. They have a 4.5/5 rating on Trustpilot from over 11,000 reviewers!
Creating an account with TaxSlayer is completely free. From there, you can select a tax filing option depending on the type of support you want. Anyone can file a federal return with TaxSlayer Classic for $17, with all forms and tax breaks included. Tax filers with simple situations who meet TaxSlayer's qualifications can even file a federal and state return at no cost.
As you input your income and expense details, TaxSlayer enters your data into the correct IRS form. Their credit and deduction finder guides you through every tax break you're eligible for, and all the calculations are done for you. If you ever get stuck, you can get your tax doubts solved with unlimited email and phone support. No matter how complex your return may be, TaxSlayer has a filing option to meet your needs. And their max refund guarantee ensures you'll pay only what you owe and get back every dollar you deserve.
TaxSlayer is committed to providing affordable tax-filing solutions to every American tax filer. They offer a secure platform that has bank-level protection, and your return is guaranteed to be accurate based on the information you provide. TaxSlayer's very low tax preparation fees mean you'll keep more of your hard-earned money in your pocket. To get your refund, you can choose from direct deposit or printed checks with the option to deduct TaxSlayer fees (if any) from your refund amount to completely avoid out-of-pocket expenses.