Sponsored Article
When Yoga Meets Tech: A Millennial Journey to Find Peace Within
You cannot control what goes on outside. But you can always control what goes on within you.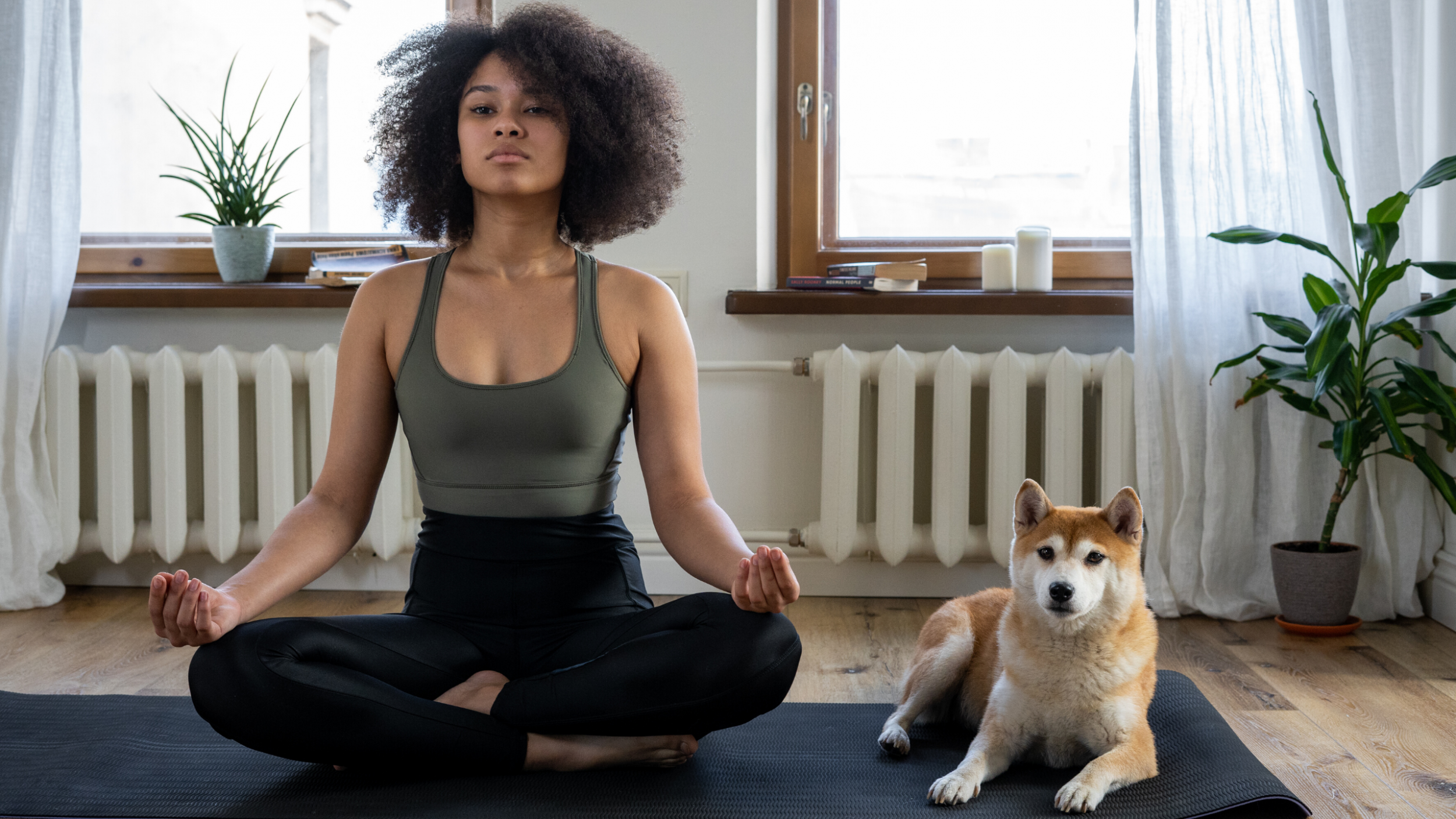 Humans are spiritual beings. From the very early days of human evolution, we have always had a deeply ingrained instinct towards spirituality. The innate beauty of spirituality is that it does not have a set definition. It means different things to different people—a quiet moment of self-reflection, a peaceful walk in nature, a private prayer, a few minutes of mindful meditation, or a more physical practice such as yoga.
Due to its holistic nature, Yoga is considered to be beneficial for all the dimensions of health, including physical, mental, social, and spiritual wellbeing of a person. In a world filled with chaos, yoga helps a person to be in the present moment, in perfect harmony with nature. With over a million users worldwide, Yoga International is a beloved and trusted online Yoga platform that comes with hundreds of yoga and meditation classes led by experts to help you get that yoga bliss. Their mission is to help make yoga more accessible and inclusive by partnering with teachers and organizations to bring classes online for students to practice, anytime, anywhere.
Yoga and Millennials
Being the first generation to experience a world driven by technological innovation, millennials live extremely fast-paced lives. However, millennials have an ever-growing inclination towards spirituality and meditative practices, especially Yoga. This is likely due to the heightened stress in every aspect of life, and everyone is looking for even a single moment of inner peace that they can find within their ever-demanding lives.
Yoga also doubles as an intense physical workout, while providing calm and relief to the mind. It can be done in a cramped urban millennial apartment, just as effectively as practicing it in a mansion or a beach villa. In a chaotic world that demands multi-tasking to simply keep up with all the work, yoga makes for a perfect mental, spiritual, and physical practice; even adding a social aspect with yoga classes and growing online communities practicing yoga together.
Yoga and Technology
Millennials are resourceful. In this tech age, they are drawn to tech tools that combine their love for spirituality with technology. They are using apps on their smartphones to meditate and take part in interactive yoga workshops done by expert yogis who live continents apart from them. Technology advancement in Yoga has been impressive in the past decade.
Catching up on the growing interest of spirituality in their best consumer audience, tech giants such as Apple are also adding features that help connect the practice of Yoga with technology. Recently, Apple has won a patent application for Yoga metrics on a future Apple Watch. According to reports, the Yoga metrics pertain to the "energy expenditure," of a user, which can be gathered via the Apple Watch by constant heart rate monitoring and connecting a user's movements to poses.
Yoga International—an Award-Winning Online Yoga Platform
When independent yoga studios struggled to stay aloft due to the COVID-19 crisis, Yoga International stepped up and introduced their "Community Partners" program that helped studios stay connected with students by publishing their original content on their platform.
As a platform with credibility and purpose, Yoga International allows you to experience the depth of knowledge from experts across all areas of Yoga. You can customize your membership and grow your practice by choosing from an expansive library of classes, courses, and articles.
You cannot control what goes on outside. But you can always control what goes on within you. The world may be filled with absolute chaos right now, but with yoga, you can always find a moment of peace from within.