Sponsored Article
Where To Buy Bernie Sanders' Jacket From Viral Meme
The new POTUS' inauguration wasn't the only amazing thing to happen to the Capitol, there was also Bernie Sanders' viral photo during the ceremony.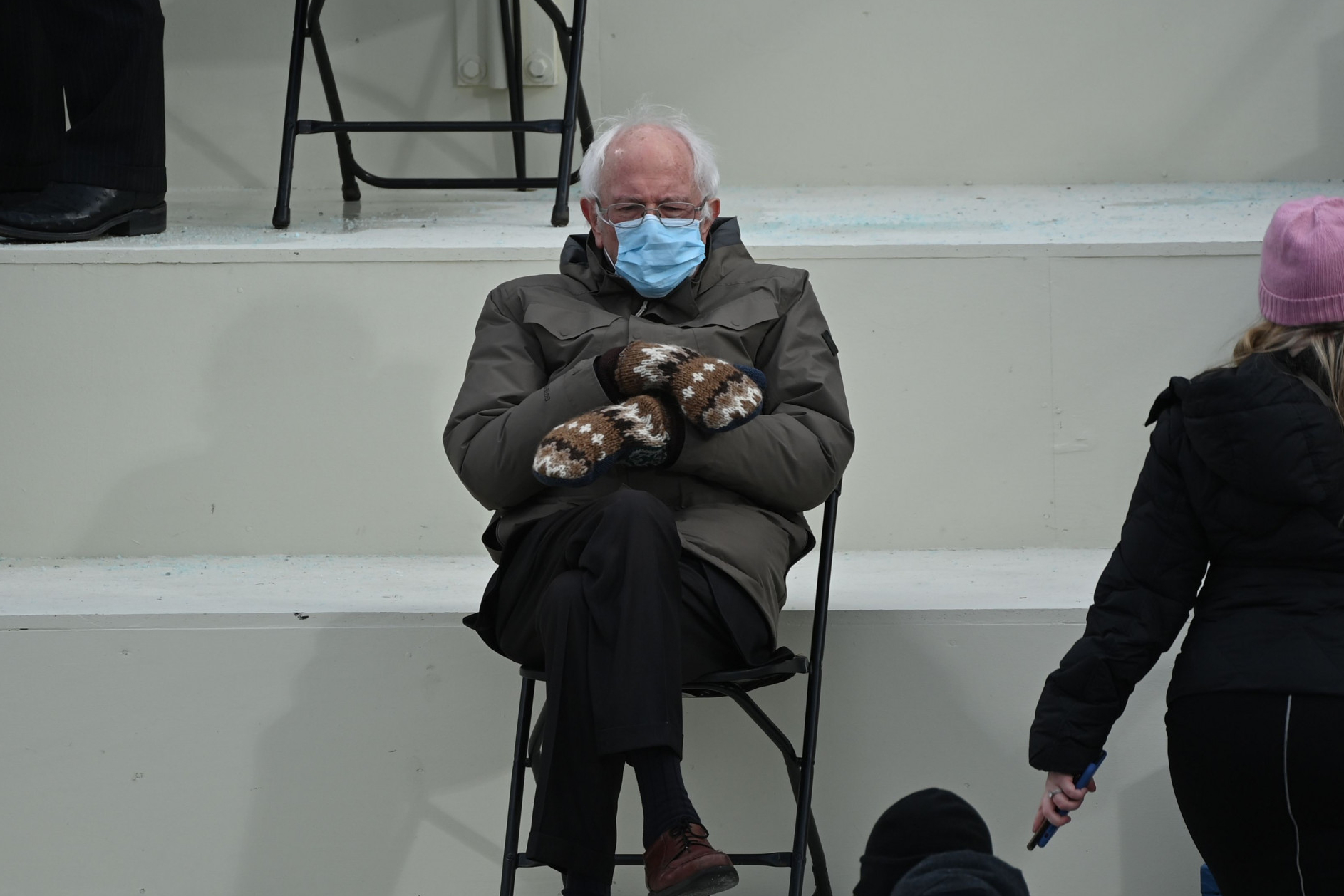 In case you missed it (how could you, though), the 46th President of the United States was inaugurated on January 20, 2021. The momentous occasion was filled with glitz and glamour and was - despite the global pandemic-induced low in-person attendance rate - followed by hundreds of thousands in the United States and around the world.
After the - what some call - most dramatic election in history, the moment of political change had finally arrived: with the past administration being highly controversial, the 2021 presidential inauguration marked the majority's quest for a better tomorrow for the USA.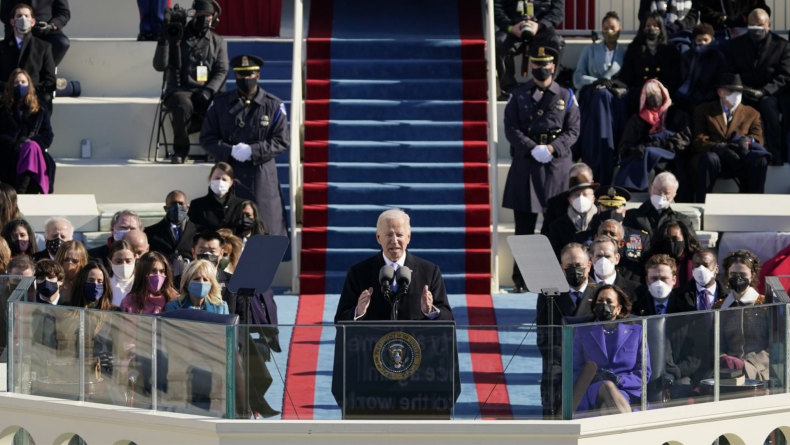 President Joe Biden's journey to the oval office may have already been a long one, but the challenge is only just beginning: in an attempt to clean up the mess that the Trump administration had left him with, the democratic POTUS' made it clear on his very first day in office that his goal was to get the country back on track in terms of its economy and fight against Covid.
Cozy in the Capitol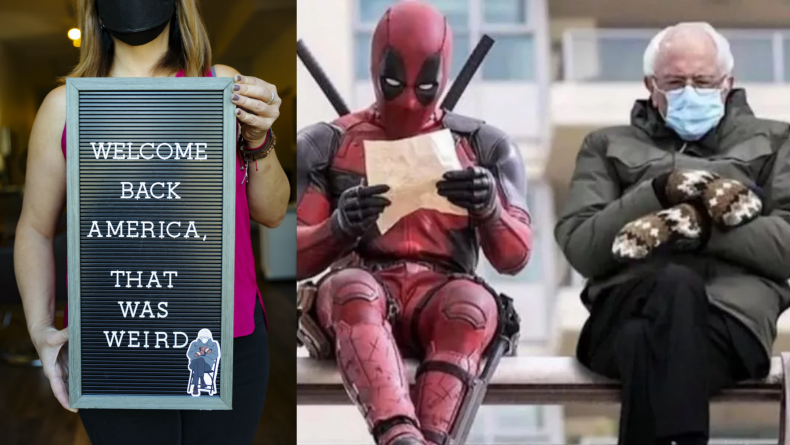 Aside from the inauguration, one more thing took the internet by storm that day: Senator Bernie Sanders was seen sitting by himself all warm and cozy during the ceremonies, which caused a flood of memes shortly afterward. There really was nothing wrong with the photo though, but it certainly reflected a pandemic mood that anyone could relate to: all covered up, socially distanced and with a mask on. It went from a typical paparazzi photo to become a viral sensation across the world in a matter of minutes.
Making It Rain With the Meme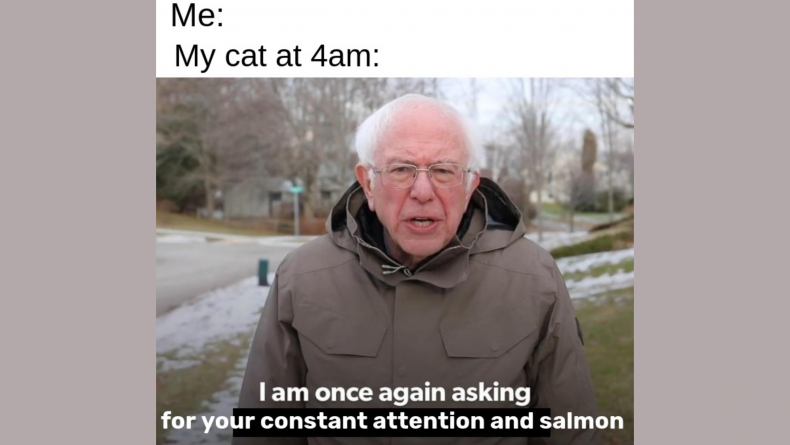 Like with any trend, it was only a matter of time before people found a way to earn from it. The US Senator was a good sport when asked about his feelings on becoming viral. In a recent interview, he mentioned that he was overjoyed, and wouldn't let this opportunity go to waste. His office went ahead and created merchandise like sweatshirts and t-shirts with the meme on it, with all of its proceeds going to his Meals on Wheels program.
The said advocacy aims to help out senior citizens over 60, allowing them to have at least one hot meal every week for five days. It gives the elderly with chronic illnesses or disabilities the chance to enjoy a nutritious meal. Meals On Wheels is divided into Emergency, Short-term, and Long-term provisions, all of which aim to make life easier for our seniors.
Emergency Meals Program - gives senior citizens with last-minute cases like a recent release from the hospital a provision for up to 60 meals to allow them and their bodies to recover.
Short-term Meals Program - this periodic assistance lets people like those recovering from injuries or rehabilitation (whether physical or mental) get up to 60 meals per year to ease them from the hassles of preparing a nutritious meal every now and then.
Long-term Meals Program - the elderly who have disabilities that won't go anytime soon are the ones who benefit from this program. They are given five hot meals every week for 12 consecutive months to hopefully lessen their worries on where and how to eat right.
Cop the Look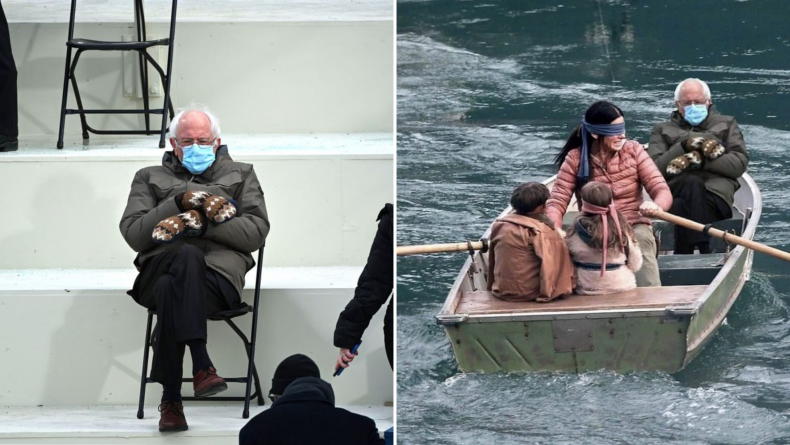 I mean, come on, the entire photo is definitely a mood right? The nonchalance, the distance from everyone is something we all are all too familiar with and practice ourselves on certain days (or currently: Every. Single. Day. in this pandemic), making the entire scene relatable. That jacket would probably be the piece de resistance though, what with its cozy winter look that still looks classy despite its function. We put a stop to your search and found the exact one Bernie wore from Burton!
The Burton GORE-TEX Edgecomb Rain Jacket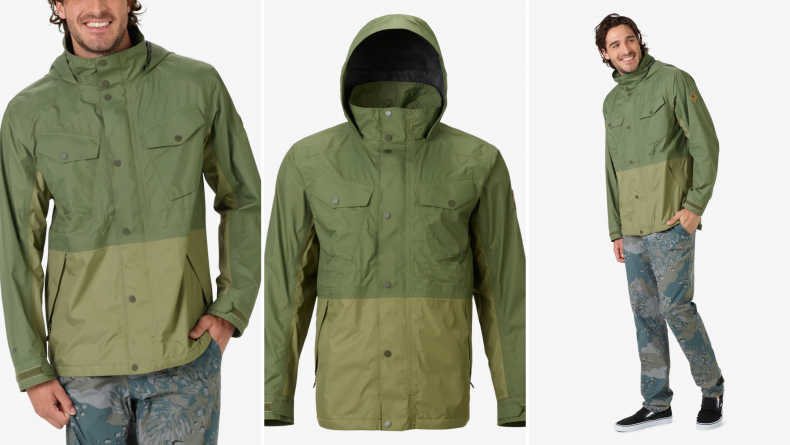 Price: $349.95 $174.97 (get it while supplies last!)
This packable rain jacket will make you outlast the microclimates anywhere you go. Its GORE-TEX Paclite fabric ensures to withstand all types of weather without any added weight, keeping you warm and dry at all times. You could easily switch from one adventure to the next with its lightweight, all-around construction, and convenient pockets to keep your essentials within reach. The jacket also comes with a full-time hood for days with a heavier downpour, including adjustable hems, and cuffs for a more protected fit.
Buy the Burton GORE-TEX Edgecomb Rain Jacket for $174.97 here.
Rise To the Challenge
Senator Sanders' look isn't complete with his ultimate shield against COVID-19 which is his mask. Along with this impressive list of policies that the new POTUS pushed within his first week is the effort to alleviate the spread of COVID-19 starting by adding restrictions in the country. Visitors of the United States now have to get tested before they can board a plane, and also need to go through quarantine upon arrival at their destination. Another mandatory requirement now being enforced is the 100-day Mask Challenge to lower the already astounding death toll from the virus. N95 Medical Supplies offers 3-Ply Surgical Face Masks that offer enough breathability with its impressive filtration rate against airborne substances.
As we wait for that long-awaited end to this dark period in history, we are left with no choice but to adapt to the 'New Normal'. While it is inevitable for us to step out of our homes every now and then, we can find ways to keep ourselves, frontliners, and loved ones protected, even in style, Bernie Sanders' style!
Get the Bernie Sanders look now and visit Burton for its iconic jacket, and N95 Medical Supplies for guaranteed authentic surgical masks.