Sponsored Article
Where to Buy N95 Masks and KN95 Masks Online
Stay as safe as possible with these masks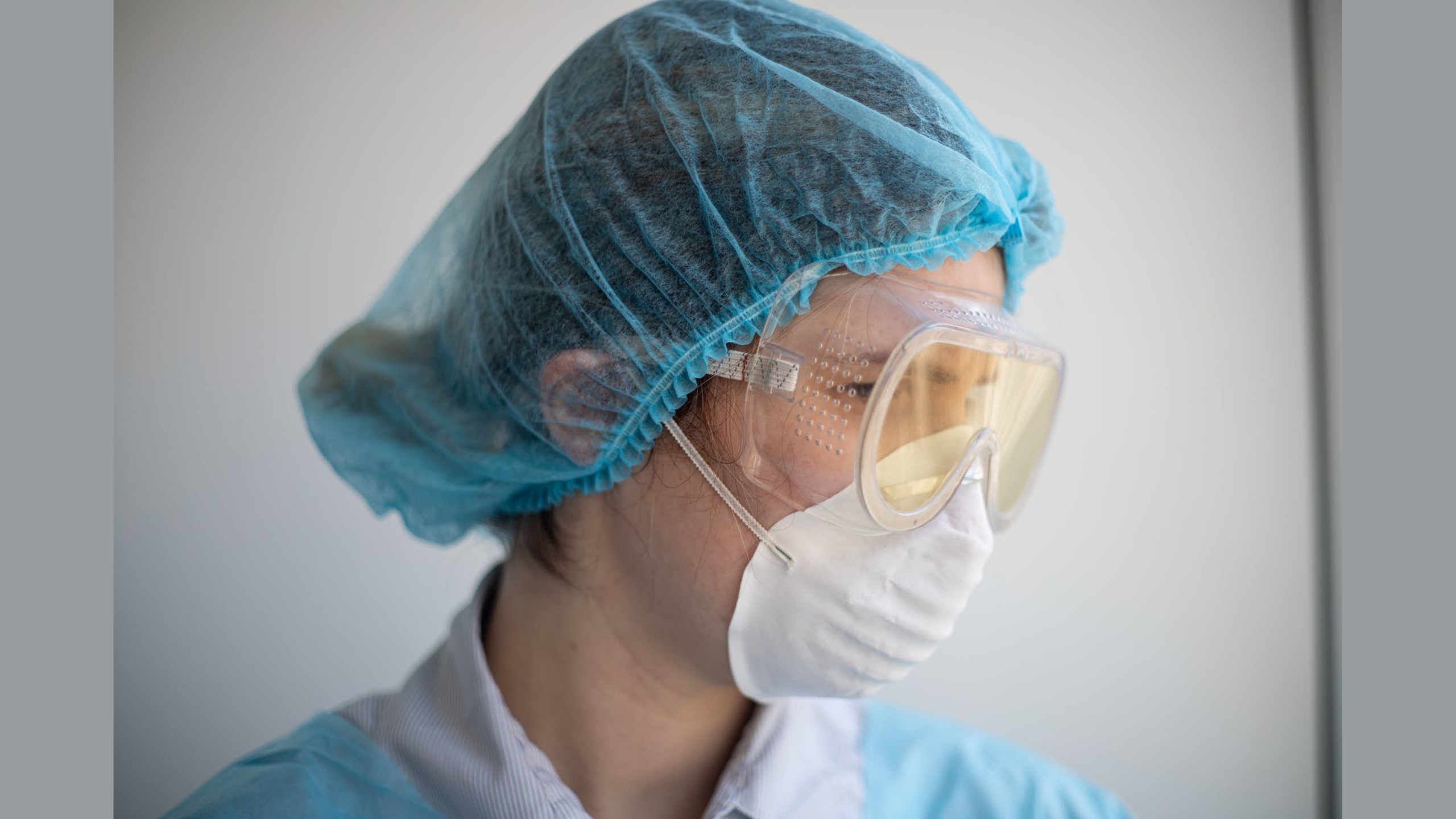 The contents of this article is for informational purposes only and does not constitute medical advice. It's important to consult with your medical providers and the CDC before making any medical decisions or changes to your health plan, particularly with regard to COVID-19 and its variants.
As the pandemic continues, the issue of wearing a face mask and its effectiveness in stopping the spread of COVID-19 has been a big talking point. The CDC has been very vocal about the fact that face masks do work for you and others around you. President-elect Joe Biden has issued a 100-day challenge, urging all US citizens to wear a mask for 100 days in an attempt to slow down the rampant pace at which the virus has been spreading.

According to Worldometer, the US has had a total of nearly 25 million cases of COVID-19 so far and these cases increase by the thousands every day. With almost an entire year having already passed since the first lockdown measures, this doesn't seem to be something that will be going away anytime soon. As such, it is important to stay vigilant in our approach to stopping the spread. This includes the use of face masks. However, it is equally important to know which face masks to use and how to wear them properly.
Read More: 8 Face Mask Mistakes People Make Without Realizing It
Does Wearing a Face Mask Actually Help?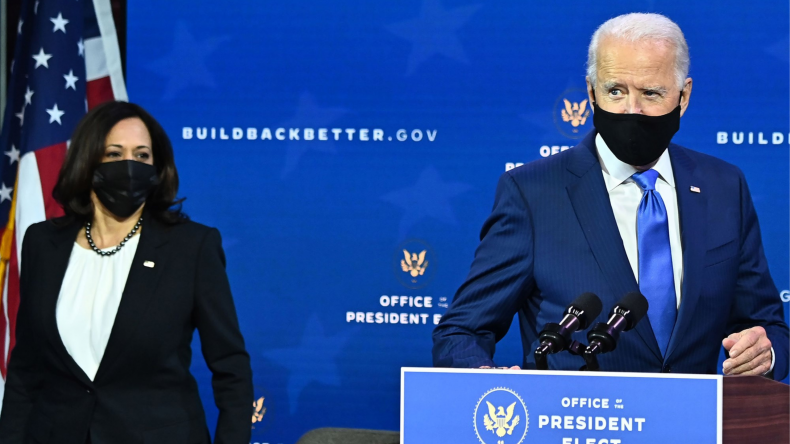 Face masks are a great way to stop the spread of infections against a number of viral diseases. Having said that, though, not just any mask will do. A 'face mask' is a universal term used to describe any face covering, and not every face-covering provides the same type and quality of protection.
An experiment to measure the droplet transmissions of 14 individual mask types was devised by Dr. Westman at Duke University, ranging from bandanas to single-layer cotton masks to 3-layer surgical masks. The results were as expected with bandanas and single layer masks not performing anywhere near as well as masks specifically designed for the purpose of depleting transmission, like multiple-layered surgical masks and fitted N95 and KN95 masks.
FDA-approved N95 and KN95 masks are examples of personal protective equipment that protect against airborne particles and liquids. They are used by medical and health care professionals because of their tight fit, effectiveness, and breathability. Add to that the fact that they block at least 95% of transmission of infection. Well Before is a reliable brand that also offers FDA-approved masks online. Plus, they have an ongoing sale so you can get a bundle of masks while saving big in the process!
Well Before N95 Medical Respiratory Mask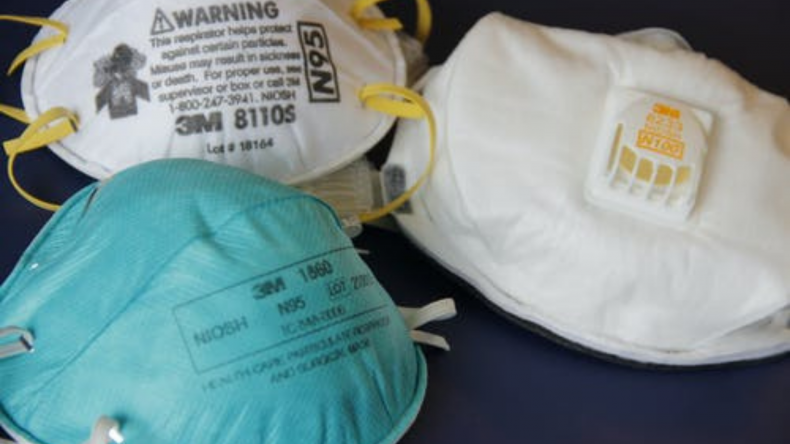 This 5-layered mask is FDA-approved, highly effective, and comfortable. Thanks to its adjustable head straps, it ensures a perfect fit that eliminates the number of gaps for maximum coverage.
Save 22% if you order Well Before N95 Medical Respiratory Masks now!
Well Before KN95 Mask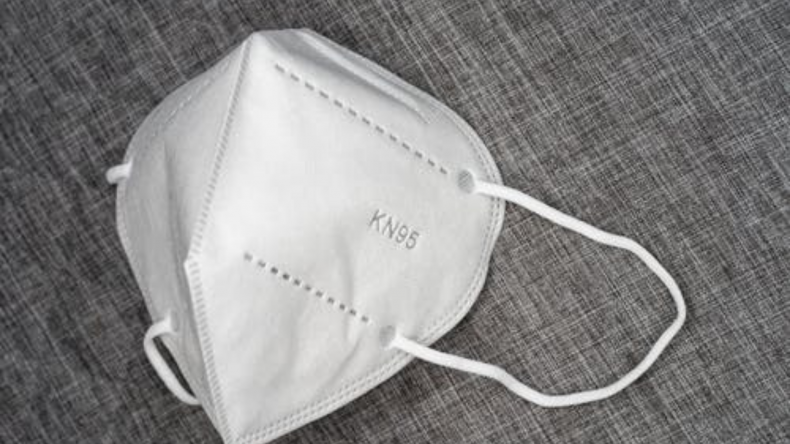 Designed for first responders, these disposable 5-layer masks come with a foam nose strip for all-around coverage whilst still staying very breathable.
Save 33% if you stock up on Well Before KN95 Masks now!
It is important to note that while wearing an N95 or KN95 face mask is your best chance of not getting infected, you should still abide by social distancing and hand-washing.