Sponsored Article
Where to Find Affordable Airport Parking
Travel with ease with the help of Airport Parking.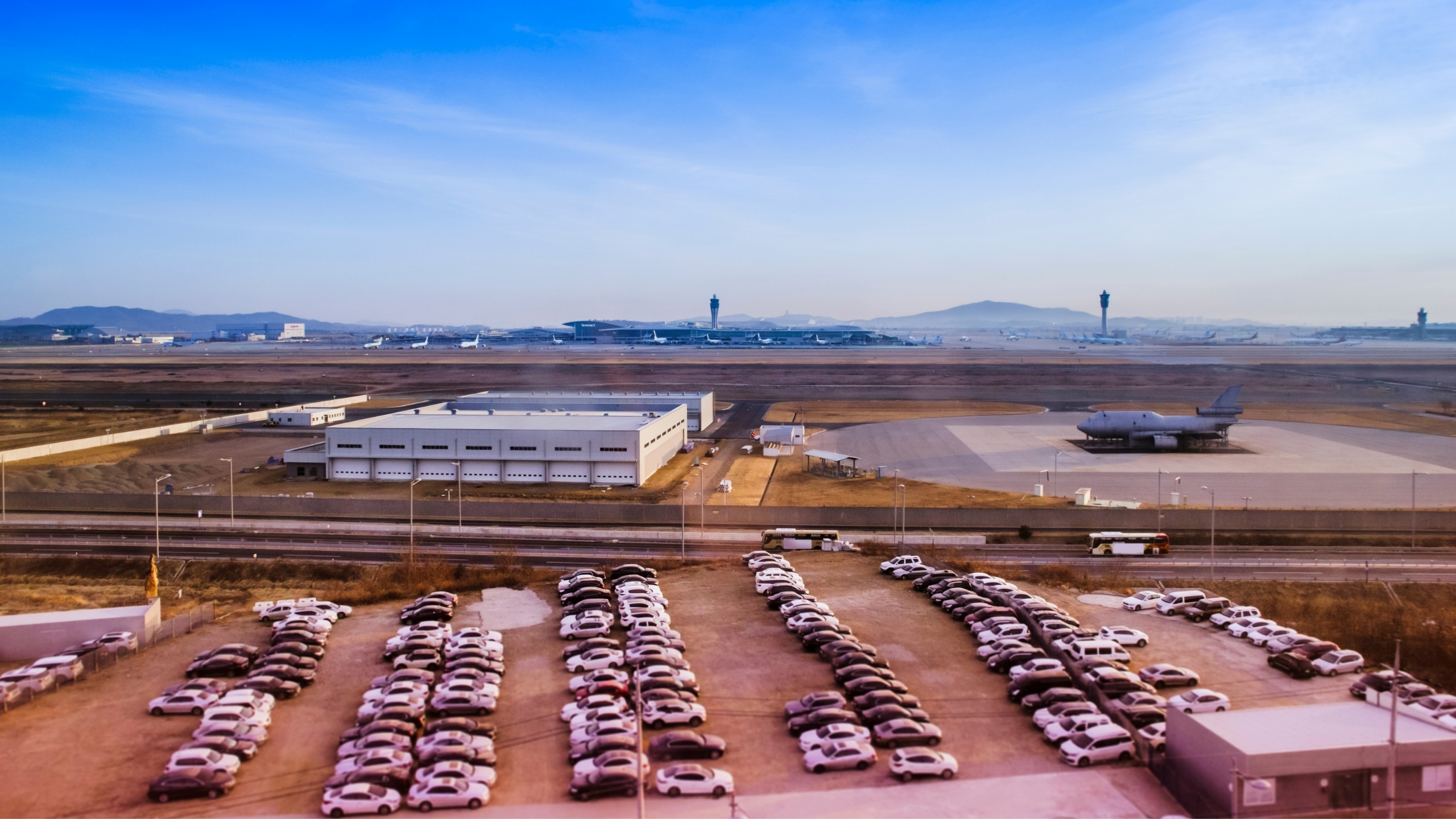 We all want to travel smoothly and avoid stressors that could ruin the flow, fun, and excitement of a trip. Whether you are traveling solo, visiting a relative, or taking a business trip, parking can become a hassle, especially at an airport.
Air travel in itself can already be quite hectic and pricey. There are a lot of things to consider and plan; your vehicle's safety is just one of them. To eliminate this hassle, you need to find the most stress-free parking choice. Book wisely when booking an airport parking service and opt for airport parking that's budget-friendly and safe. Check out AirportParking.
AirportParking is part of Manchester Airports Group that works with Looking4.com, SkyParkSecure.com, and JetParks.co.uk. It lets you compare shops with ease and reserve parking online. Here's why you should opt for their services.
Big Savings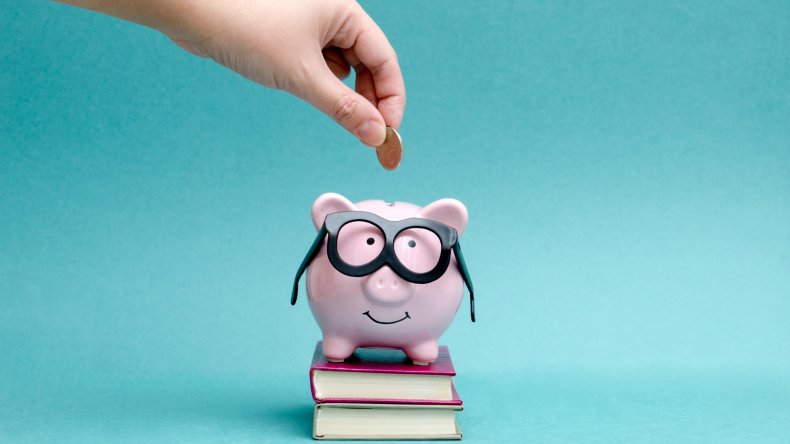 Are you tired of the overpriced fees when you park at an airport? With AirportParking, you can search for and compare all of the affordable rates for airport parking near you. This shows you the best option for airport parking for you. Just reserve your chosen spot with a small deposit to lock in your discounted parking. Never overpay for your parking again! Plus, you can get a refund for your deposit should you change your mind.
Free cancellations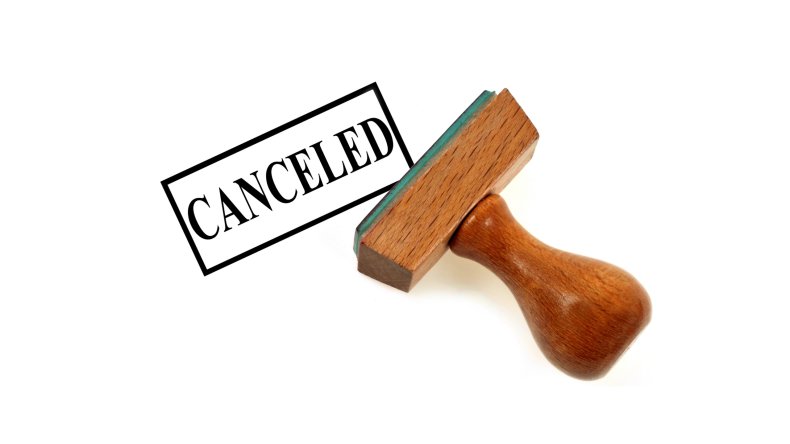 Yes, that's right. If you encounter any unexpected emergencies, booked the wrong date or time, or changed your mind at the last minute, all of your booking cancellations will be free of charge.
Keep in mind that you will have to cancel your reservation for a full refund within the first 24 hours after your reservation was originally submitted if you want to get a full refund (including the service fee). The service fee will not be refunded on cancellations requested after the first 24 hours.
They will also not accept cancellations after the scheduled arrival date or time, so make sure to cancel in a timely manner in order to be eligible for a refund.
Great Customer Support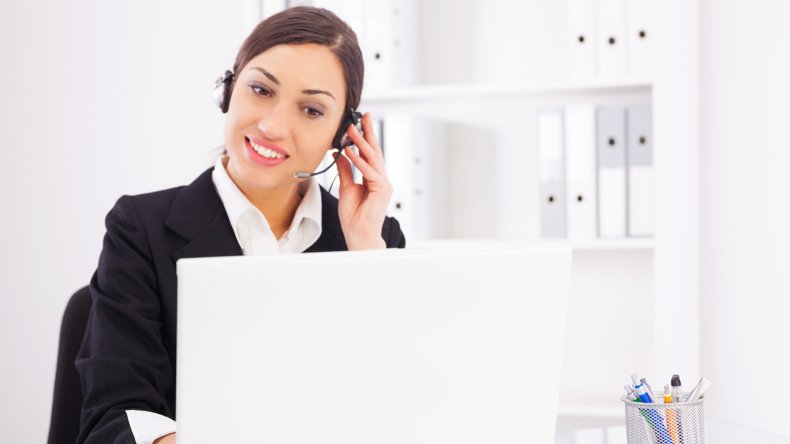 AirportParking's customer service representatives will assist you with all your reservation requirements. They'll answer your queries and provide available off-airport parking options at your departure airport. They will also transmit your information to the parking lot so they can prepare for your arrival. Just bring a copy of your reservation confirmation to ensure credit for your pre-paid deposit. It's that easy!
Proximity to the Airport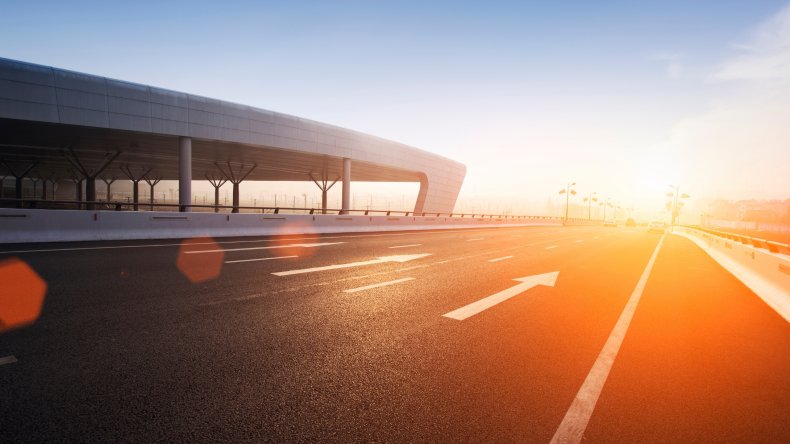 All of your parking options are considered for their safety and are close enough to the airport for you to make your flight with time to spare. This way, you can drop off your car at a safe and secure parking lot, and avoid any parking nightmares.
Free Shuttle to the Airport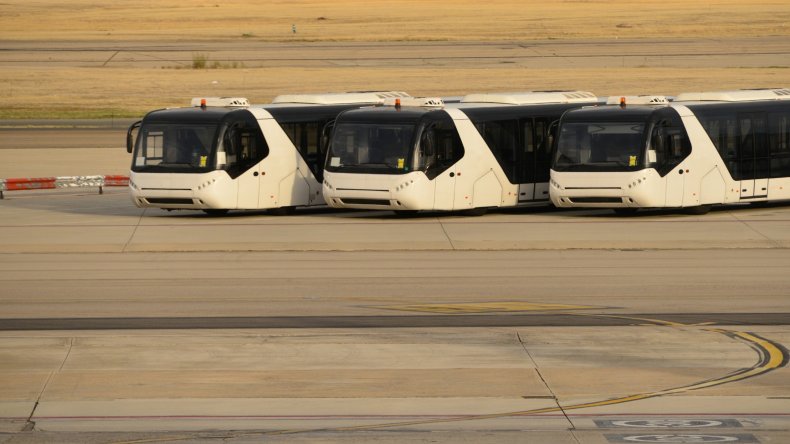 The parking lot's shuttle will pick you up and drop you off at the airport, so there is no risk of getting lost or getting stuck in airport traffic. As professionals, they know the necessary routes they need to take. They also know all of the drop-off areas like the back of their hand.
Zero Stress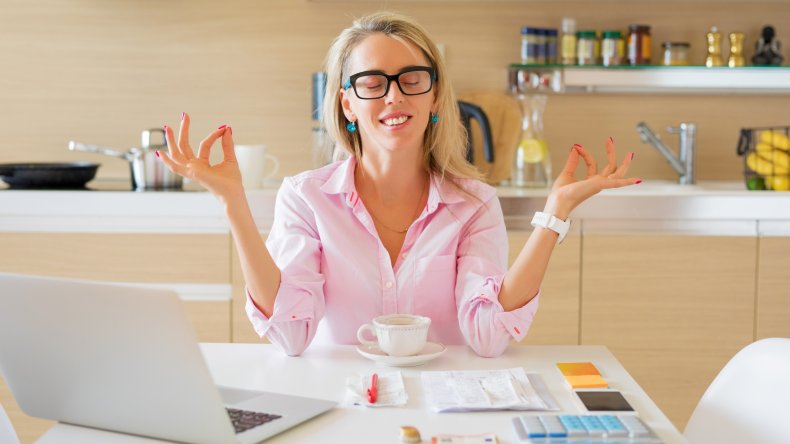 Who doesn't want to travel completely worry-free? Since they understand that your car is one of the most expensive investments in your life, they ensure that it will stay in safe hands while you're out exploring the world. Your car will just be a shuttle ride away when you come back.
How Does It Work?
Visit AirportParkingReservations.com homepage, select your airport of departure, enter your parking dates, and start searching. The website will display a list of lots in your area along with a map. You can then click on the name of each parking facility to see a summary page that includes the lot's hours of operation, shuttle frequency, and other helpful information.
Once you have selected a lot, click on the park here button, verify your parking dates, and enter the times you expect to drop off and pick up your vehicle. The total for your stay will be displayed on the checkout page under the Order Summary. Complete your reservation to view your reservation receipt. A copy of the receipt will also be sent to the email address you provided. Just make sure to present a copy of the Reservation Receipt to the parking lot to verify your reservation
With these great benefits to ease your stress and save you money and time as you travel, AirportParking is a must-try. All of your queries about looking for the right parking options will be answered immediately. This will save you the task of searching for your car through endless rows. Just enter a few details and you'll get a price in seconds.