Sponsored Article
Where to Find CBD Pens for Relaxation
Get them delivered to your doorstep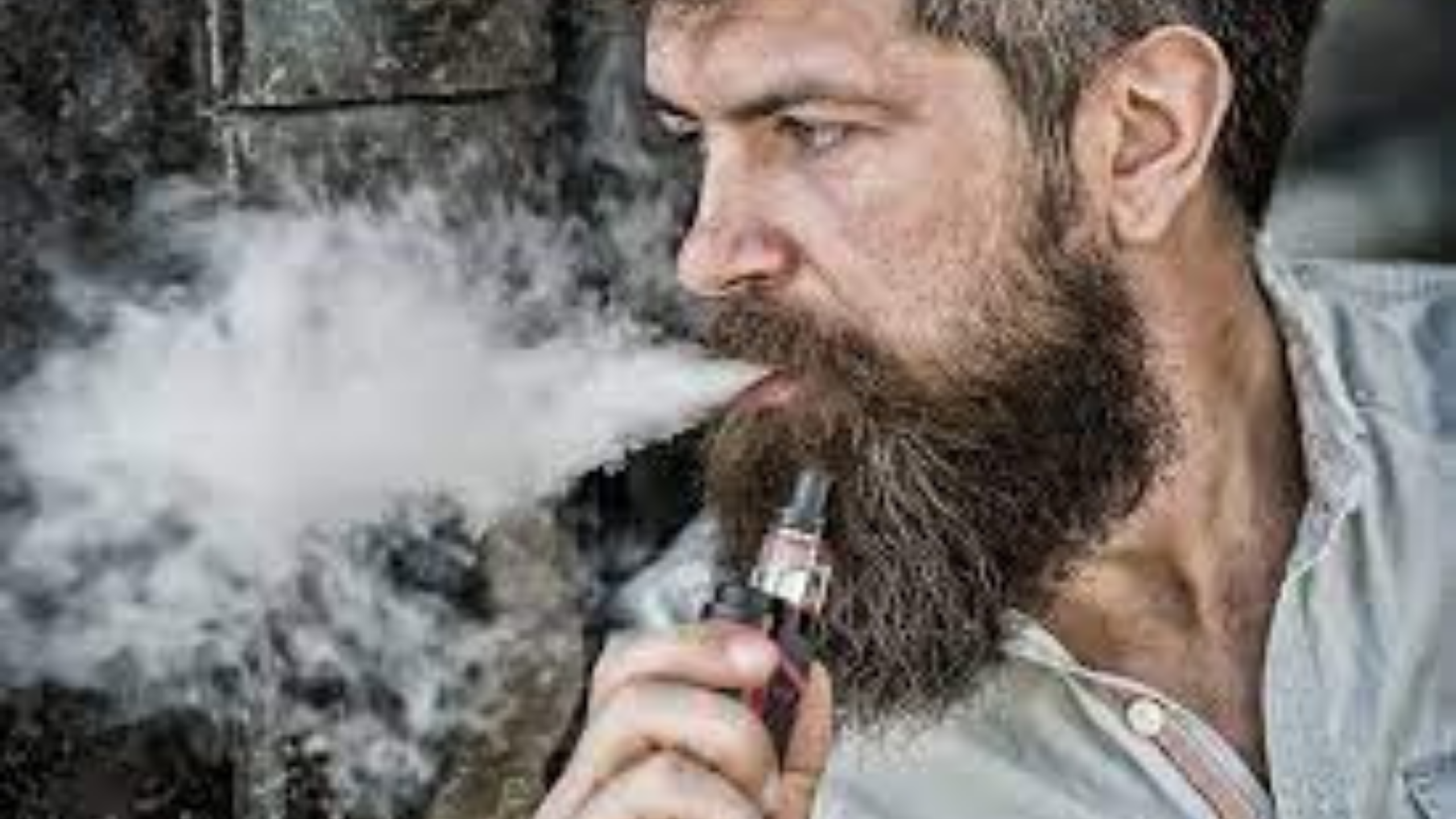 It's important to consult your doctors with any medical concerns, and before making any changes or adding supplements to your health plan.
The world can be a very stressful place at times. Between work, family, and other social obligations, it could be difficult to find time to just kick back and relax. However, relaxation happens to be a great way to keep your mind and body healthy so it would be important to make time for it.
What Are Some Easy Ways To Relax?
If you feel like you don't have a lot of time to spare, you might want to find relaxation methods that are quick and easy. Fortunately, the following methods might only take around 10 minutes to bring you tranquility and peace of mind.
Connect with nature. Go for a short walk or simply sit down in your garden and listen to the bird's sing. If you live in a big city, scientists claim that simply looking at images of nature could be helpful at calming down your mind.
Try cannabidiol (CBD) vape pens. CBD is a natural and versatile cannabinoid found in the hemp plant that could be used to help with a number of issues humans face every day, such as pain, anxiety, and stress. It helps do this by releasing feel-good chemicals in the brain to assist you to regulate your mood and social behavior.
CBD Vape Pens for Relaxation
There are many CBD vape pens on today's market, most of which aim to help with specific challenges. Here are some vape pens you could check out if your goal is to get some relaxation.
SYZYGY Unwind CBD Vape Pen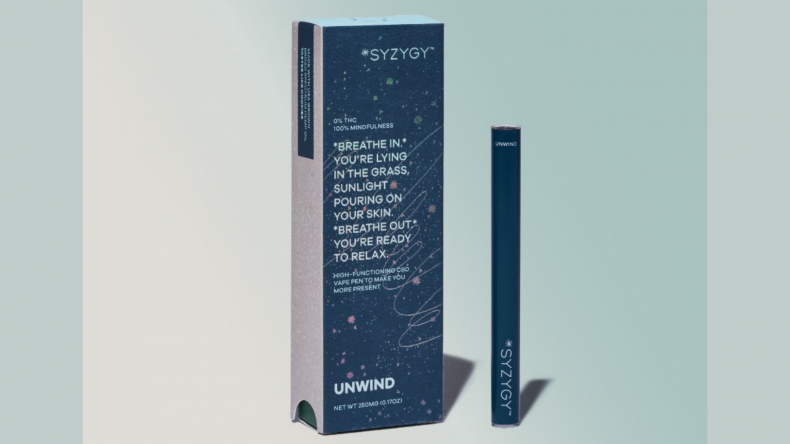 Organically grown and extracted in Colorado, the hemp used in SYZYGY's products is all third-party laboratory tested for the best results. SYZYGY's Unwind range is crafted with a mindful approach for the conscious consumer.
ECO Therapy CBD Vape Pens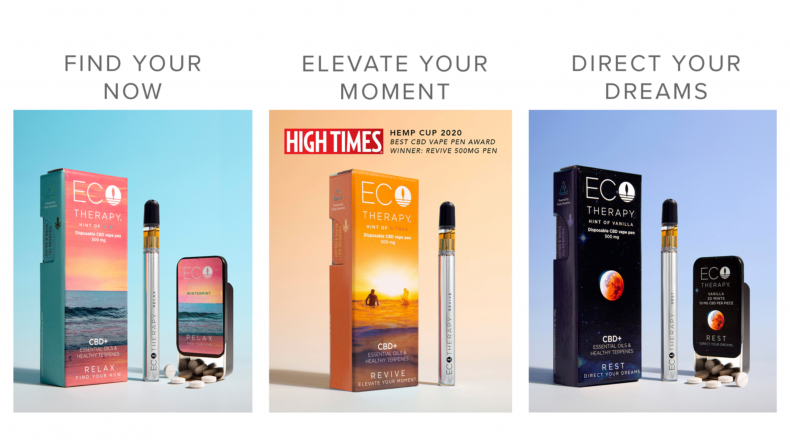 These vape pens are infused with all-natural ingredients, including essential oils and vitamins. The winner of the Best Vape Pen award, ECO Therapy offers vape pens that are crafted for relaxation, energy and sleep.
Take your pick from ECO Therapy's vape pens today.
Fire OG CBD Vape Pen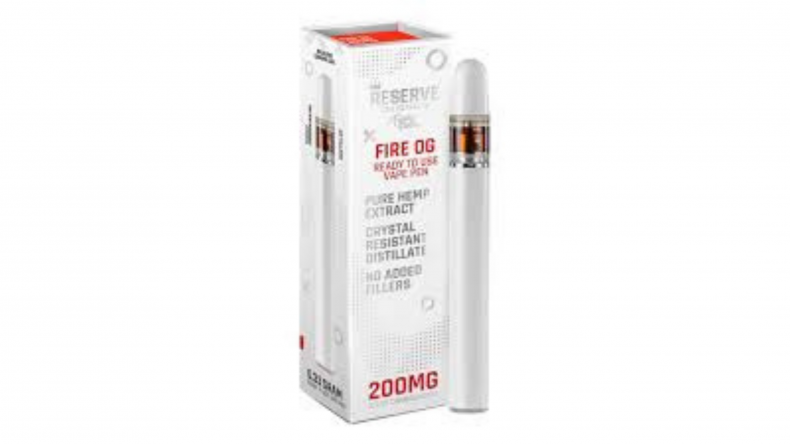 The Fire OG uses a combination of hemp notes and aromas which they describe as "earthy and piney with pungent notes of lemon and citrus." This pen is designed to start off uplifting to give you the energy you need for the day and finish with a calm and serene feeling to help you relax.
Order one now for only $34.99.
Timbr Organics Hemp Disposables CBD Vape Pens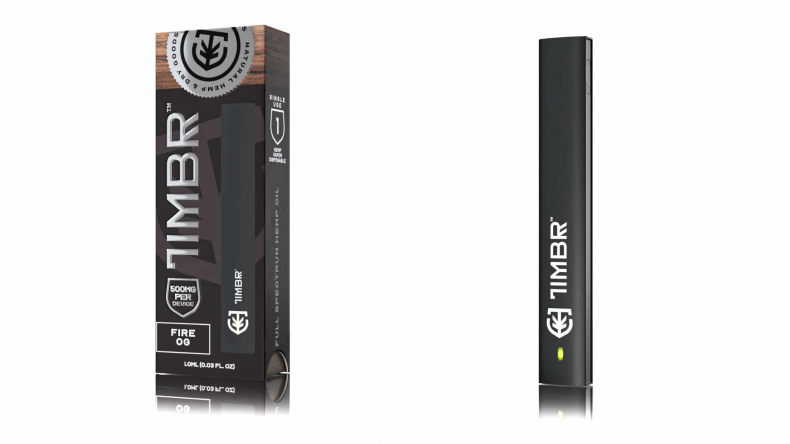 Each of Timbr Organics' disposable vapes contains around 150 puffs and is packed with cannabinoid-rich hemp oil designed to deliver quick relief. These pens aim to provide a balance of performance, flavor, and quality.
Take your pick from Timbr Organics' vape pens today.
Why Should You Opt For a Disposable Vape Pen?
If you are looking for different strains of CBD, then perhaps you should check out Timbr Organics. Convenient and discreet, their disposable vape pens are great to use on the go. Whether you are feeling down when you're at home or if you're getting stressed out in a traffic jam, their portable stress-relieving pens can be used anywhere. However, vaping isn't for everyone and you should ask your doctor if it is an appropriate means of relaxation for your personal needs.