Sponsored Article
Where to Find Refurbished iPads for Sale
This is perfect for those who are on a budget.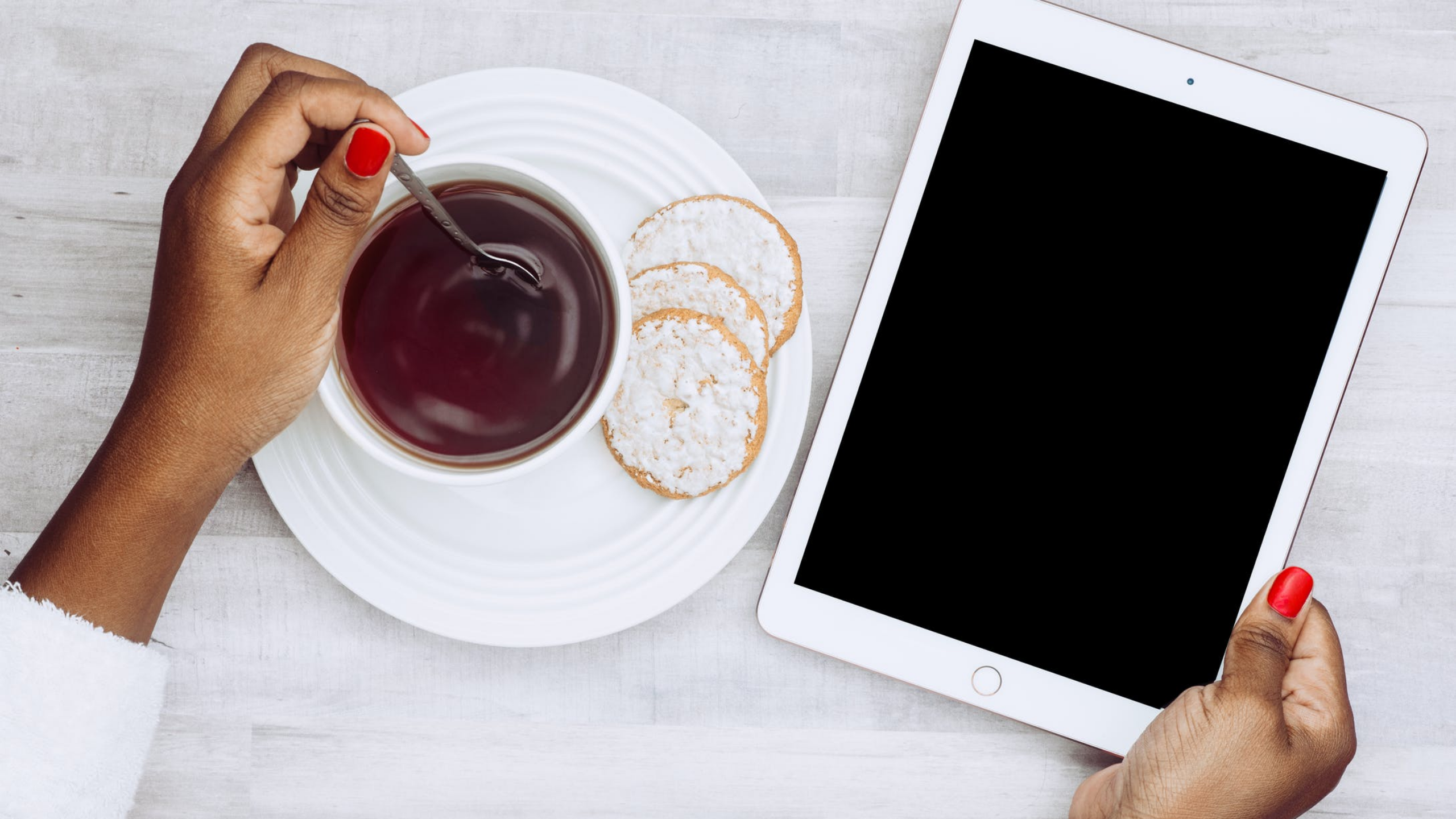 More and more people are using electronics during the lockdown with remote working and learning now a part of the new normal. Tablets have become an important part of many people's lives, especially for those who prefer smaller alternatives to traditional desktop computers and laptops. iPads are ideal for parents who want a fast and stable device for their children's online classes, and for students, in general.
Although iPads are some of the best of the tablets in terms of specifications and features, they don't exactly come cheap. For households on a tight budget, getting an iPad can be an ongoing debate. A brand new iPad can cost up to $1000 with accessories, and that is almost the cost of a MacBook. Not everyone has the luxury of casually spending that much money on an electronic device. Luckily, you now have the option to get a fully-functioning iPad at a fraction of the price.
What are Refurbished iPads?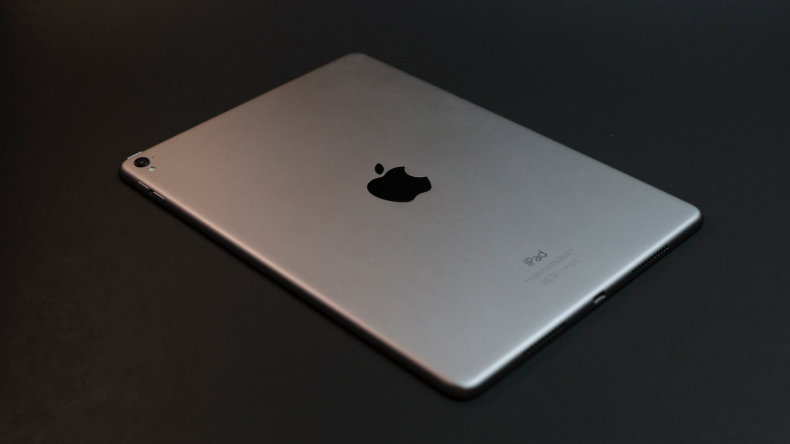 Refurbished iPads are huge in the market right now. They work as well as brand new ones but come at a much lower price. Refurbished iPads are genuine iPads that have been fixed and tested by a manufacturer or a third-party for resale. They may be returned goods at the store, products with damaged packaging that made them unsuitable for sale, display products, or products returned from the warranty in exchange for a new one, for example.
Some people worry about buying refurbished iPads because they think they might still be defective, but refurbished iPads are actually carefully tested and examined by professionals to ensure that they are in 100% working condition. They work just as well as an actual iPad you might get on the market.
Get a refurbished iPad for cheap here!
Why Should You Opt for a Refurbished iPad?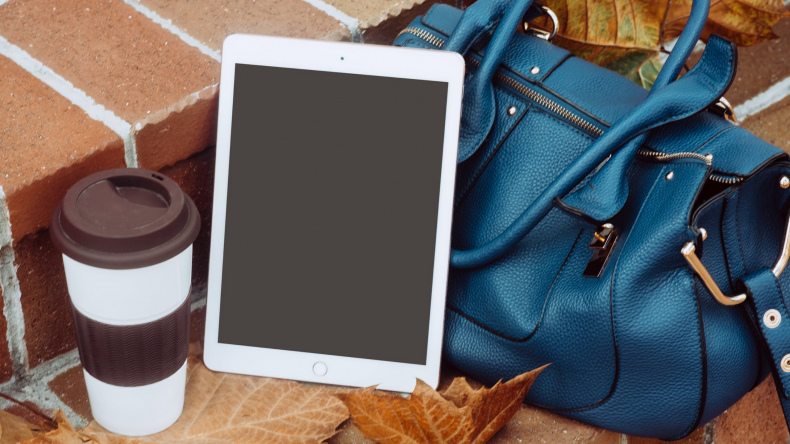 Should you buy a refurbished iPad? Here are several reasons why you should consider the option.
1. You are on a Budget
The best reason to get a refurbished iPad is its price. Just because you are on a budget does not mean you should sacrifice quality and go for a cheaper, less functional brand or item. A refurbished iPad checks every box you might have while remaining affordable. For students who need a smart device for online learning, a refurbished iPad is economically the best option.
Get affordable quality refurbished iPads here!
2. You are Getting One for Your Children
Even if you can afford to get a brand new iPad for your kids, you probably should not. First of all, children don't really need an expensive device nor should they be instilled with the idea that expensive items are best. A refurbished iPad allows your children to spend a good amount of time learning on it while also understanding the importance of saving money.
Secondly, young kids might break the device, which would be a waste of money. Let's face it: you would be a lot less heartbroken if your feisty kids end up dropping the device or breaking it.
Buy a refurbished iPad for your kids now!
3. You Need a Spare Gadget
If you don't plan on using the iPad as your main device, but merely as a complementary device to your existing setup, there really is no need to invest in a brand new one that you might just use once a month. A refurbished iPad is a good spare gadget to have that won't make you feel bad even if you don't use it regularly.
Check out your options for refurbished iPads here!
4. You Want an Older Model
If you prefer older models without too many bells and whistles, a refurbished iPad would be the way to go. Some older models might not be in the market anymore. Instead of getting a second-hand one from an unverified seller, get a refurbished one from a trusted website instead. If you care about functionality more than staying on-trend, a refurbished iPad will serve its purpose while being wallet-friendly.
Where to Get a Refurbished iPad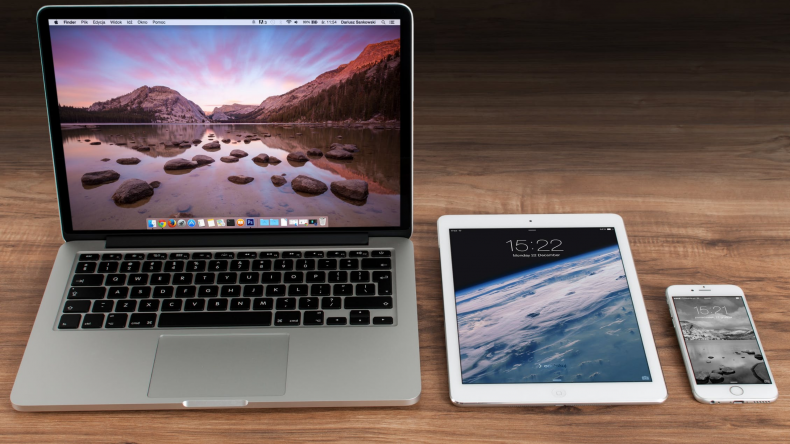 Getting a refurbished iPad may be tempting. However, finding the best place to buy one can be a challenging task. You need to make sure you go to a reputable seller that verifies and checks all of their products.
UpTrade is a reliable store to get all of the refurbished gadgets that you might need at a fair price. It is a strictly monitored and well-maintained online marketplace for sellers to sell their electronics. All products listed in the online store have undergone detailed inspections and come with a full gadget history report that meticulously details each item's condition.
UpTrade inspects every single item that comes in before listing it. They will check the battery, screen, and connectivity amongst other things. If a gadget is UpTrade verified, it means that their professional staff has personally performed a check, ensuring the device functions as new, is in good condition, and is not blacklisted anywhere. Their rigorous procedures protect buyers from getting scammed and from getting defective items.
What else does UpTrade have to offer?
iPads aside, UpTrade is also known for buying and selling refurbished phones at competitive prices. Most of their phones have 100% battery health and no scratches or defects. It is almost like buying a brand new phone from the actual store. Additionally, UpTrade offers free shipping and 30-day returns, so you can buy items without any worries. If you are looking to buy a gadget or give one as a gift this Christmas, UpTrade is a great place to get what you need without spending an entire month's salary.