Sponsored Article
Which is the Better Buy: A House or a Condo?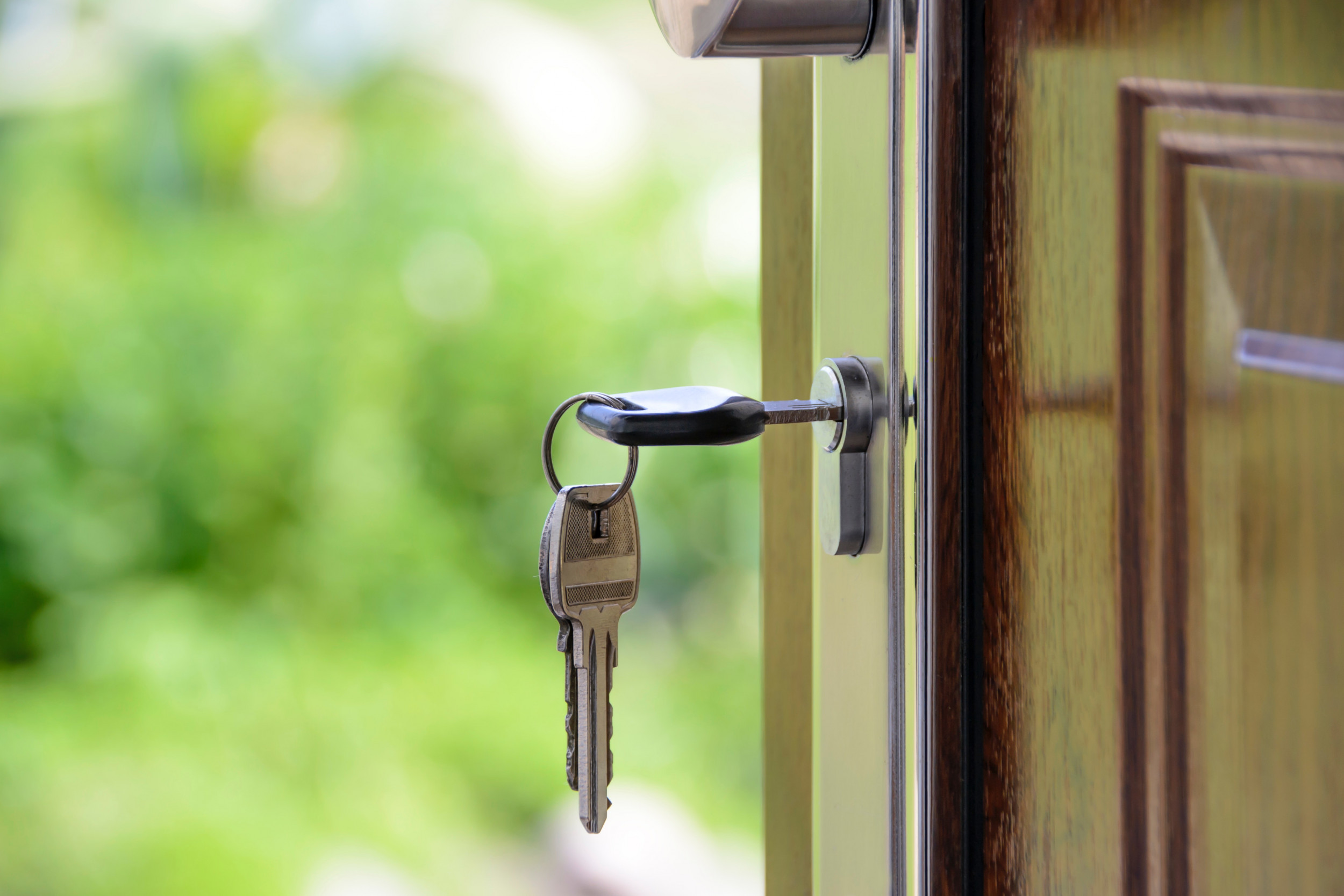 Real estate, in general, has always been viewed by many as a sound investment, especially for people looking to augment their earning by way of additional streams of income.
To begin with, a property's value appreciates, unlike a brand-new vehicle that almost immediately depreciates when it rolls out the dealership. However, it cannot be just any piece of property - you have to consider infrastructure, location, and overall conduciveness of the neighborhood.
Perhaps one of the greatest debates in the real estate industry is deciding between a house and a condominium unit. While both have their respective draws and plus points, a buyer or investor's final decision will highly depend on two things: the purpose of purchasing the property, and its potential resale value.
Going for the Condo Choice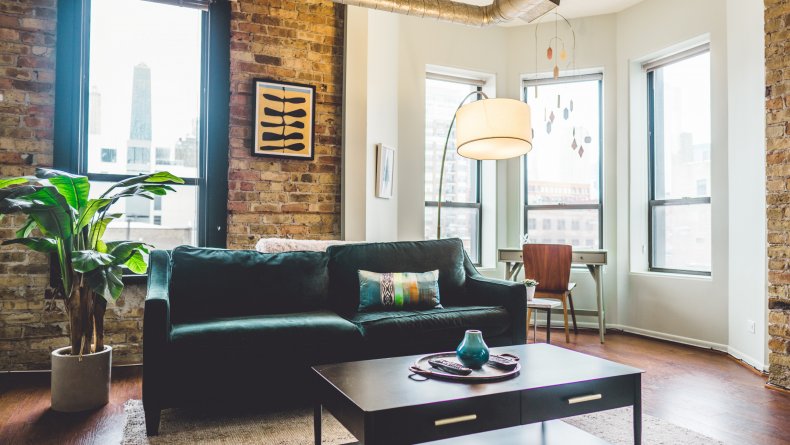 Over the last 5 years, the apartment and condominium industry has grown moderately, according to a report released by IBIS World. The industry has grown some 4.7%, generating earnings equivalent to roughly $52.4 billion.
Prospective and existing home buyers and investors are drawn to condominium units for the hassle-free convenience they offer. For starters, most condominiums are located near commercial centers and office spaces, making it easy to commute for work and essentials. These kinds of condominium units normally fetch more compared to units outside central business districts, due to their accessibility.
Buying a condominium also means doing away with all the repairs and refurbishments that come with having a house. Round the clock security is a given too, as most condominium units come with high-tech CCTV and security systems.
Perhaps most importantly, condominiums cost less than buying an independent house. Based on a 2018 study conducted by the National Association of Realtors (NAR), the average price of a condominium unit stands at $231,600, while a house costs $241,700. Especially for those working on limited budgets, the $10,000 difference can be used for setting up the place.
As such, condominiums get a lot of attention from millennials looking to have a place of their own. It is a great option for single individuals who want to do away with long-distance traveling to their workplaces, or cohabiting couples that prefer to be close to their place of work or study, and other commercial establishments.
In place of a lawn or a backyard, condominiums can offer outdoor amenities that could be quite a stretch for a house and homeowner to spring for, such as fitness gyms, swimming pools, jogging trails, and pocket parks, the variety of which can be thoroughly enjoyed by tenants.
Despite all these, one of the main drawbacks of condominium living is the very limited indoor space. Some condominiums, particularly those in Seattle, New York, Chicago, Washington, and San Francisco, only provide between 711 to 737 square feet, according to a report from the rental website RENTCafe. Depending on how many will be occupying the space, these units may prove to be quite claustrophobic for some.
If you are purchasing a condominium unit to rent it out, it would be best to invest in condominium units located near commercial and business districts, and year-round vacation spots to achieve maximum return of investment. Take extra care in checking out the facilities and amenities, as well as speak with the building manager, so that you can be aware of all probable issues that may arise.
Other ideal location options for your condominium investment would be proximity to schools and universities, as well as health and public security facilities. Condominiums located within less densely populated buildings are also in high demand since both renters and buyers are willing to pay extra for privacy. It would also be a plus to purchase a condominium unit within a complex that provides prompt and excellent repair maintenance service since these are some of the common issues that can arise.
For example, if you decide to invest in a 1,100 square foot two-bedroom condominium in Dallas for $129,000, which is considered both a business and leisure capital, there is a big chance that you can be able to recoup your expense within 5 years. And should you decide to sell the property outright, you can cash in on the 3.7% average annual appreciation rate at the very least.
Honing in on a House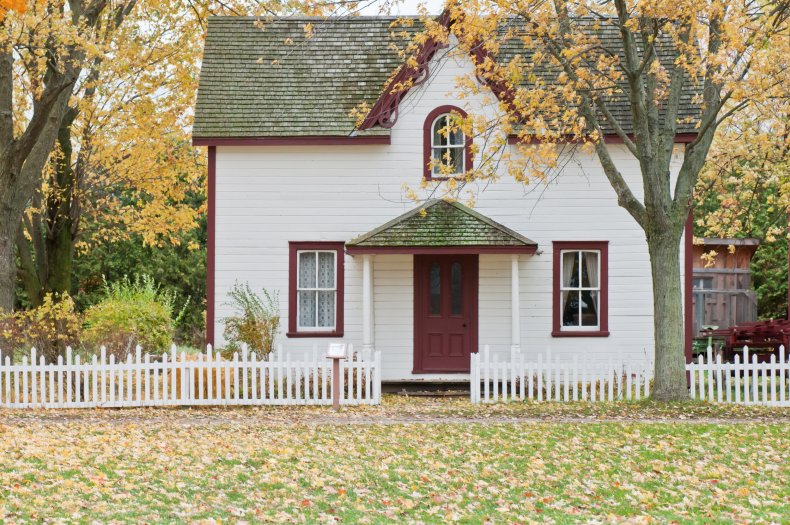 As the age-old saying goes, there is no place like home - or in this case, a house.
No matter the size, having a place and land of your own holds a certain allure for a lot of people, especially those that want both indoor and outdoor space. Unlike condominium units that are quite enclosed, and have strict restrictions to maintain the integrity of the property, a free-standing house offer opportunities for customization and self-expression, and above all, the freedom to be and do as you please.
It is no wonder that houses appeal to a diverse audience, be it newlyweds, families looking to build a home, or even people just looking to diversify their investment portfolios.
Because of this universal demand, it comes as no surprise that houses come at higher prices. According to the US Census Bureau, the average median price of a home as of March 2020 stood at $320,000. However, due to the coronavirus pandemic, some homeowners are selling their properties for far less than the average rates. So whether you are an investor, or simply a prospective homeowner that has diligently saved for the perfect home, now may be the best time to start looking and buying.
Of course, having a home of your own comes with responsibilities, which means that if you are purchasing a home that may be a bit rough around the edges, you must have the budget to pay for the refurbishments. Nonetheless, most homeowners are willing to overlook these small nicks for space, peace, and quiet. Pet owners also tend to look for a house more than a condominium, since the latter may prohibit pets within the premises as part of their safety protocols.
Depending on the size of the property you are looking to buy, having a house also comes with outdoor space, which can be both a bane or a boon, depending on how you look at it. While it does provide additional space for parking, a small play area for the kids, or even a shed, having outdoor space can also translate to additional maintenance costs.
For those looking to buy a home for investment purposes, studies show that homeowners who sold their homes recently earned as much as $60,000 versus their original purchase price. So if you have purchased a property with a considerable plot of land, in a quiet and well-maintained neighborhood that is located in a developed or up and coming location, it will do you good to put it up for sale now, and take your pick from the offers that are sure to come in.
The Future of Real Estate Investing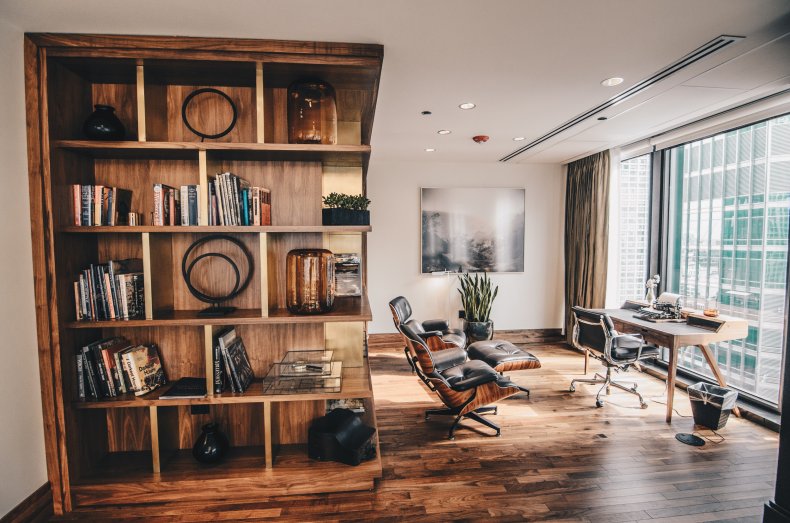 Looking towards real estate from an investment standpoint is a good start - however, it can also be a costly one. Nonetheless, that should not deter you from exploring possibilities, especially when there are digital real estate platforms like Fundrise that can jumpstart your investment journey for only $500.
Fundrise seeks to do away with the traditional route of real estate investing like buying the condominium or house with your own money and then putting it on the market, as it can be prohibitive. Rather, the company strives to empower individual real estate investors by allowing them to own a portion of first-class real estate projects that were previously inaccessible to them, and use these to build their wealth.
Similar to investing in mutual funds, where a large number of people own shares of a publicly-listed company, Fundrise will diversify your money in a pool of real-estate properties carefully chosen and maintained by them. These investments will be a part of a real estate investment trust (REIT), which is known to deliver a steady stream of income to its investors.
What's good about Fundrise is that it allows everyone to invest in real estate at a very low cost, as part of their efforts to democratize the field of real estate investing. However, the platform enforces a stringent underwriting process to ensure the credibility and reliability of all its investors.
As of the end of January 2020, Fundrise has over 130,000 active investors, invested in $4.9 billion worth of assets, and have distributed $79 million worth of dividend earnings. Average earnings, depending on the size and diversity of the investments, as well as the length of time you have maintained your investments, can range between 9% to 11% per year, depending on prevailing market conditions.
Investing in real estate is a long-term plan and investors might have to pay some extra fee if they want to cash in very early.
Despite the ups and downs of the market, it is undeniable that real estate remains to be a worthwhile investment and a reasonable method to build and grow one's wealth. Go to the Fundrise website today, and see how you can possibly make your fortune from REITs.